Newcastle United finally secured the EFL Championship after a dramatic season with Rafa Benitez's side came out on top against Barnsley, while Aston Villa held Brighton to a 1-1 draw.
The Seagulls were top of the table, going into the final match of the season – but the ultimate slip-up gave Rafa's side a chance to clinch the title.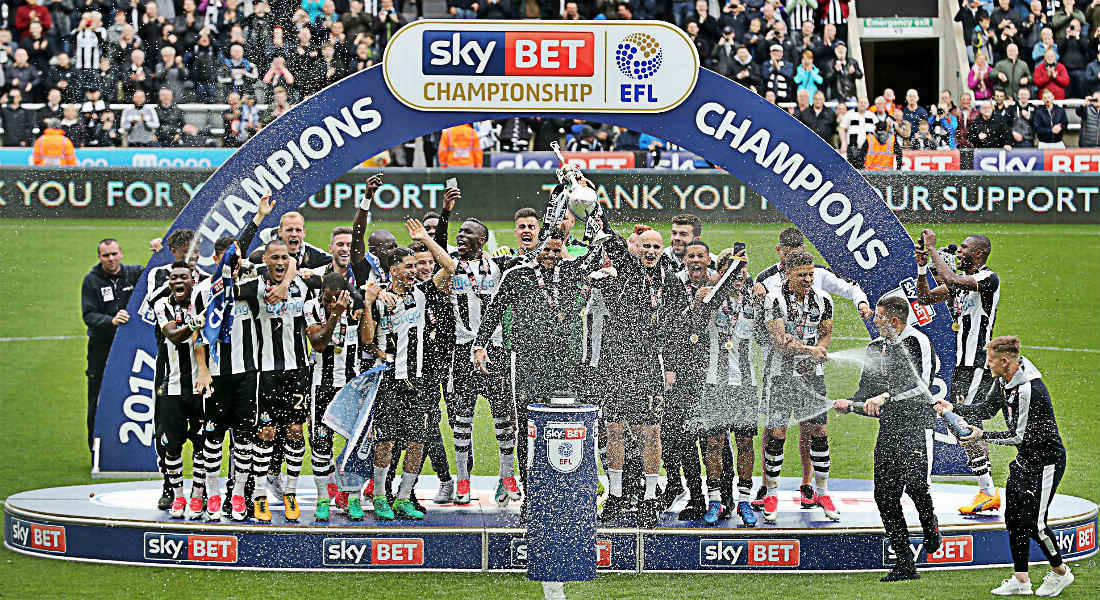 The Spaniard insisted that the title win was for everyone at the club, including the fans.
The Toons have made an immediate return to the Premier League after falling last year and the former Real Madrid boss said that everyone associated with the club deserves nothing less than this.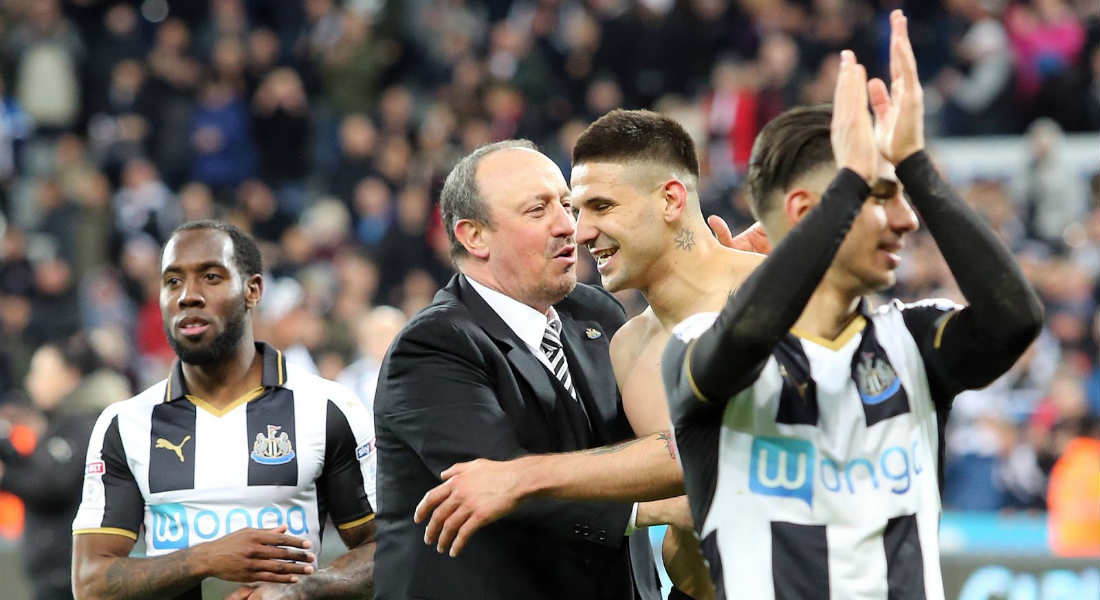 Benitez said after the match: "The staff, everyone here, deserves to be in the Premier League, but this way [it is] even better and the fans have been amazing all season."
"I was not aware of that [Brighton result] but you notice when everybody is celebrating."
"We did our job before [today]. We won today and we have to just enjoy it. As I've said before, it's fantastic."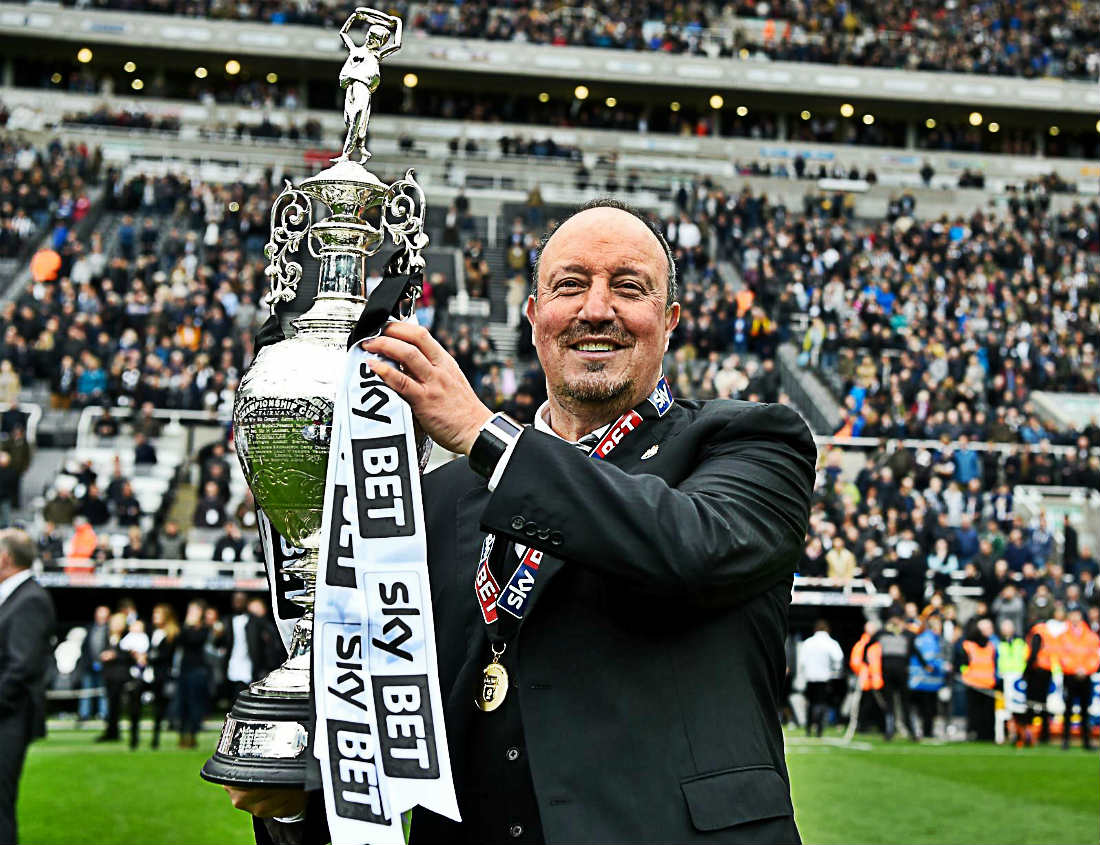 "What effect will winning the title have on next season? It's obviously important to go up and that's it."
"You have the whole summer to prepare the team. I don't see a big difference if you are winners or not this year."
"We will have this meeting [with owner Mike Ashley], we will see exactly where we are and then move forward."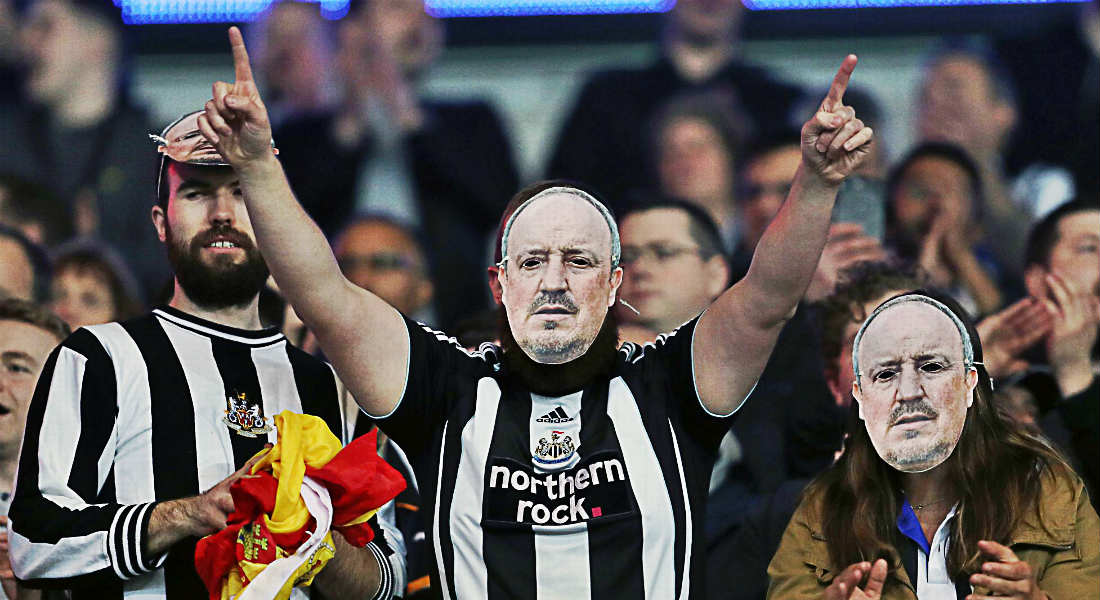 "This team, this club, deserve to be in the Premier League at a good level so hopefully we can do it."
"The owner today, he could feel the atmosphere and that's good too."
"It's difficult to improve that [relationship with the fans] because it is really good."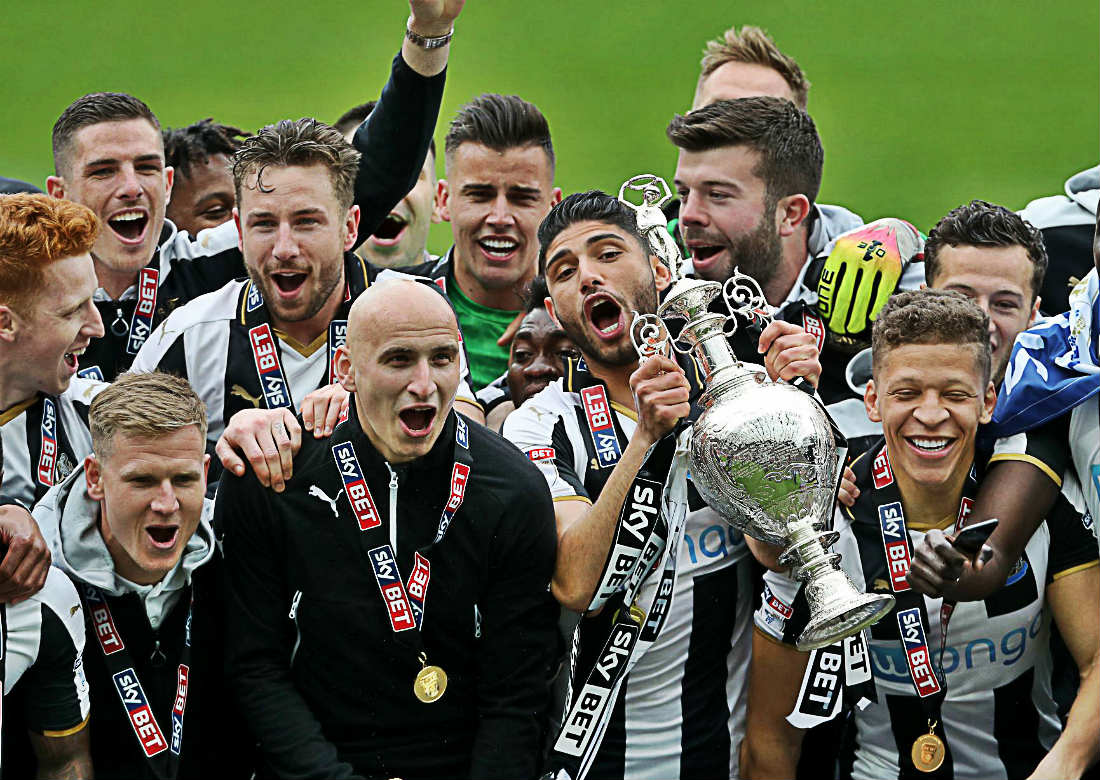 "But every time you feel the support from the fans you feel more emotional."
"What you have to do is make sure that you do the right things and everything will be fine."