Monaco's teenage sensation Kylian Mbappe has refused to let transfer speculations divert his focus.
The Frenchman has been in sublime form scoring goals for fun since breaking into the first team last year.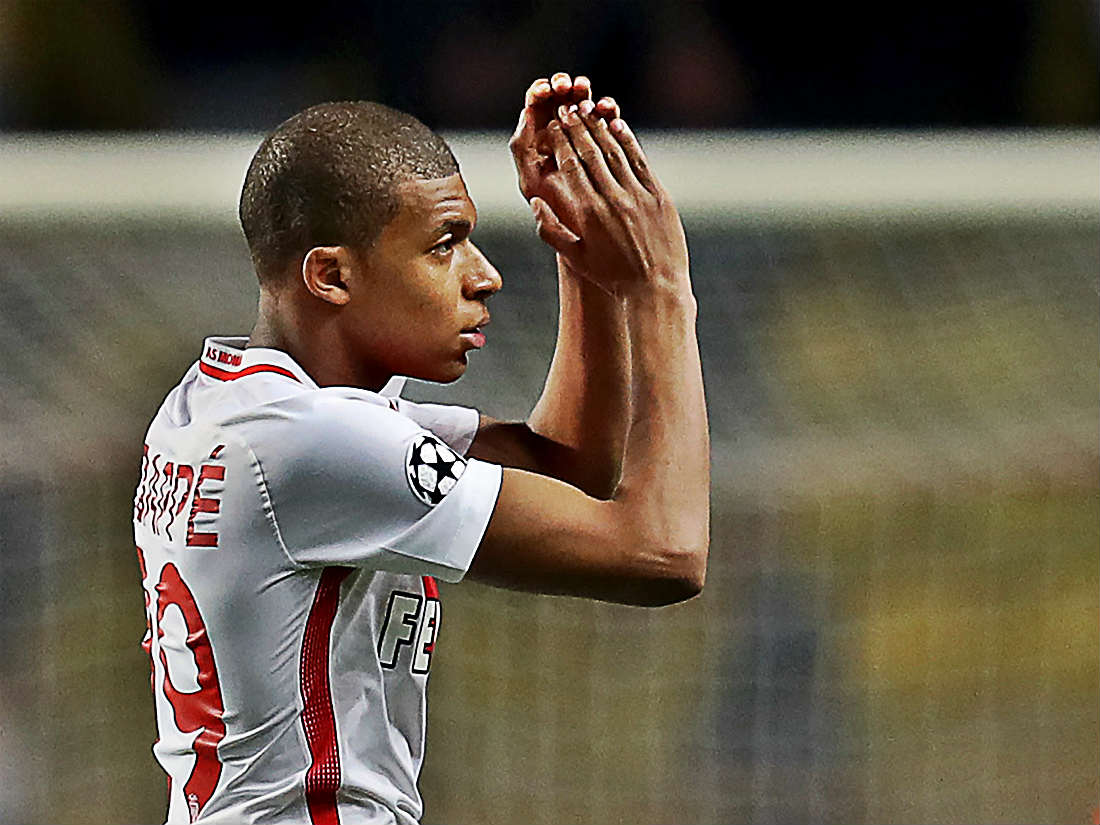 The 18-year-old is being heavily linked with a move to Real Madrid, with several reports claiming that he has already agreed a move to the Los Blancos.
However, Mbappe has refused to comment on the matter adding that he is fully committed to Monaco's cause.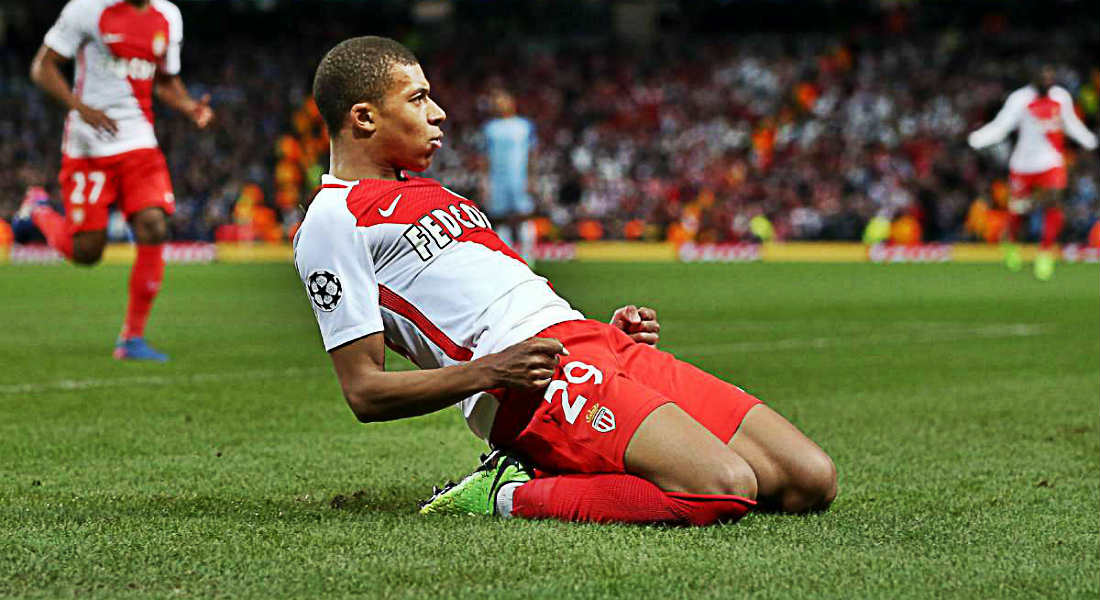 "We've got a common objective and I really want to win a title with the club that brought me through," he said. "Until then, nothing will disturb me and I think that I'm going to continue like that until the end of the season."
"There will be two months, two and a half months, to make a decision as to what I'm going to do, so no, the rumours won't affect me."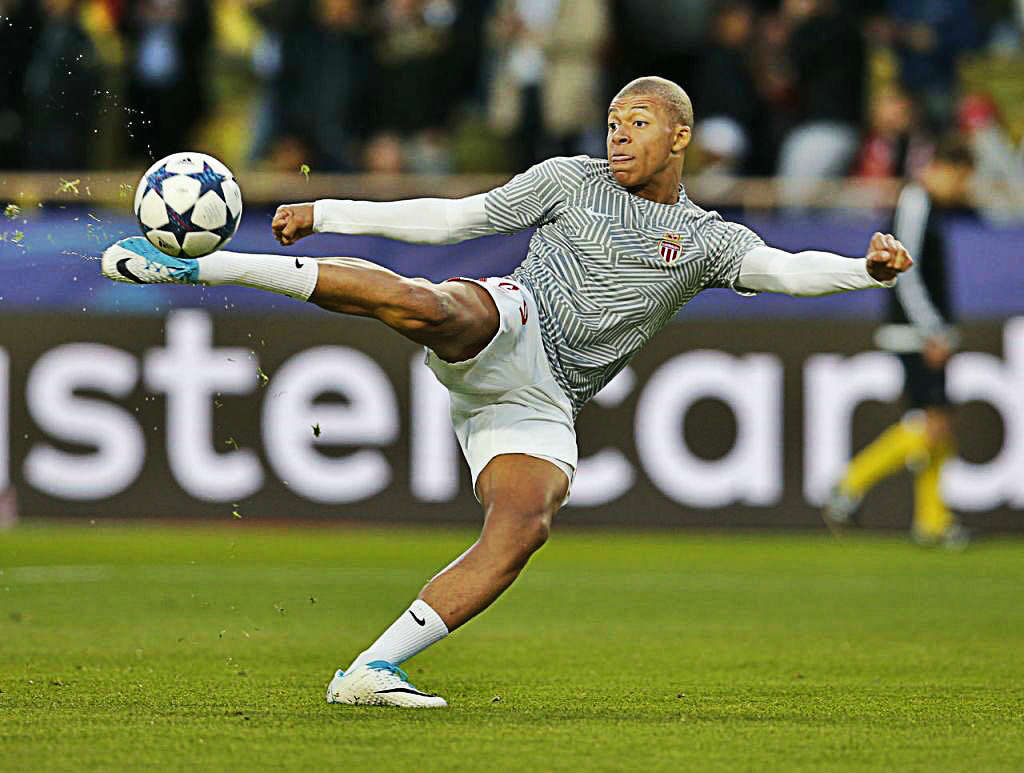 In a recent interview the France international's uncle claimed that he is also a huge fan of Premier League leaders Chelsea – who are also interested in the teenage sensation.
Kylian came-off the bench to help set-up a goal for Thomas Lemar as Monaco beat Nancy 3-0.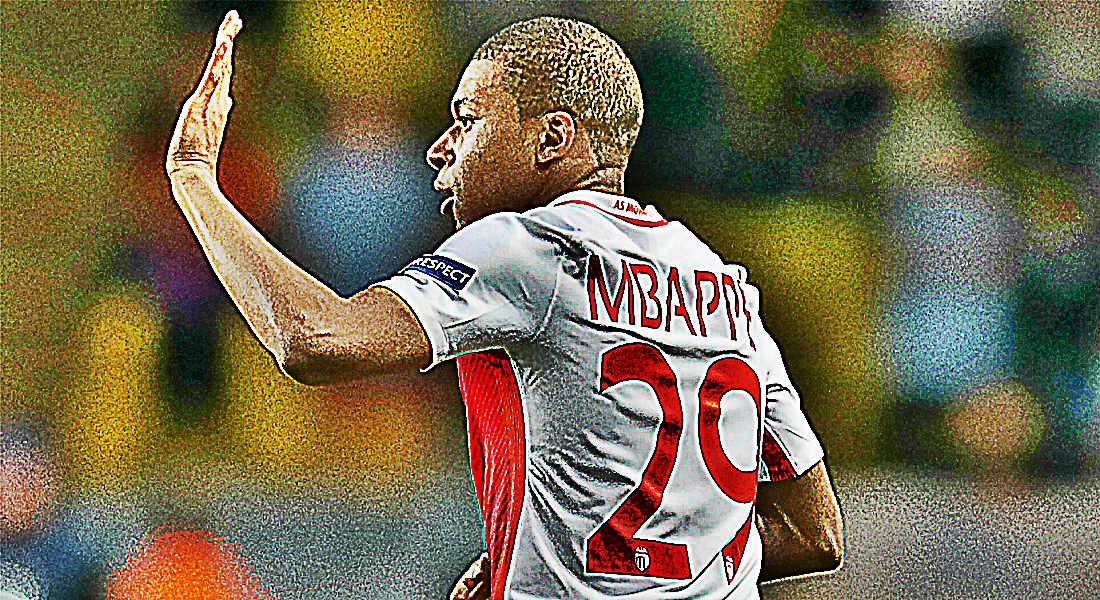 Meanwhile, the wonderkid is gearing up to face Juventus in the second leg of the semi-finals of the Champions League, with the Italian champions winning the first leg 2-0.
Reports also suggested that the star rejected Manchester United's bid – Kylian suggested that he would rather play elsewhere than United, due to their lack of attacking style.