Manchester City star Raheem Sterling has been stamped as 'Cheapskate' for haggling over a hooker for £3,000-a-night fee while on a pre-season US tour.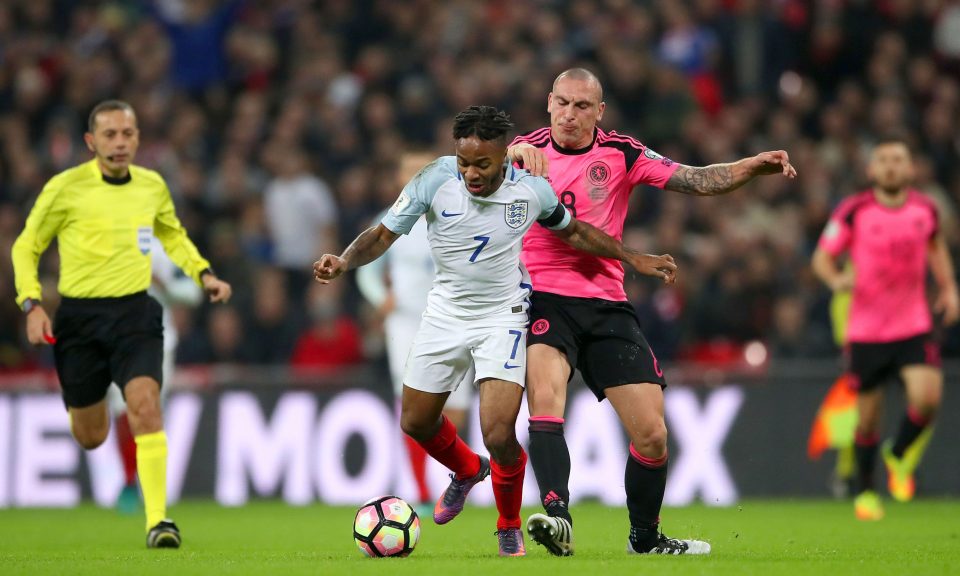 The 22 –year-old midfielder bedded a Kim Kardashian lookalike hooker in Los Angeles and rowed over her fee.
The young player's behavior is likely to anger his long-time partner Paige and his club boss Pep Guardiola.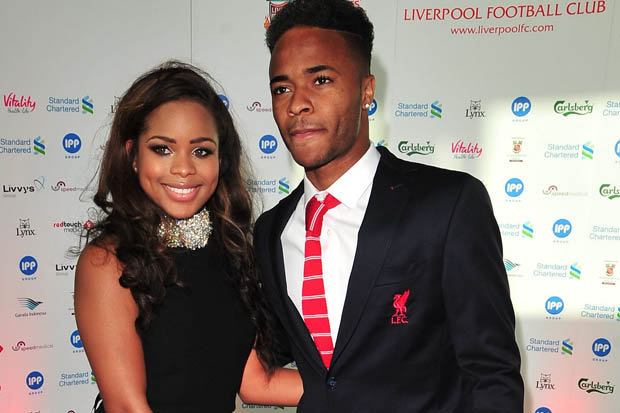 The Man City star earns £180,000 a week and has a six-month old son with his partner Paige.
The whole incident took place at the Ritz Carlton hotel in LA, where the club was staying during the tour.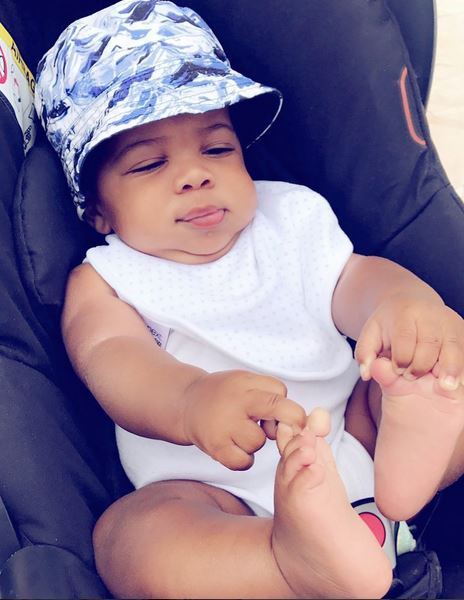 Sterling spent the night with the girl after a drunken night out at a strip club after City were beaten by rivals Manchester United in Houston on July20.
The whole team was given some time-off in LA ahead of the International Champions Cup match against Real Madrid.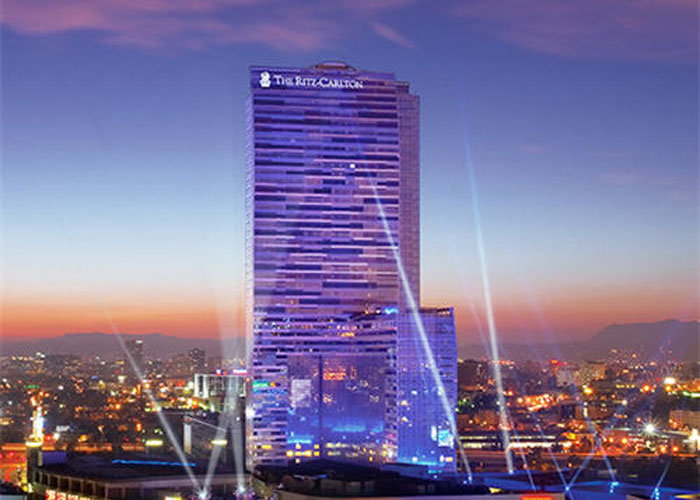 Raheem contacted her through WhatsApp on July 21and agreed to meet her later that day. After spending time with team mates at night club Avenue LA, He messaged her that he was going to strip club.
He met her up after returning from the club at 4:30 AM.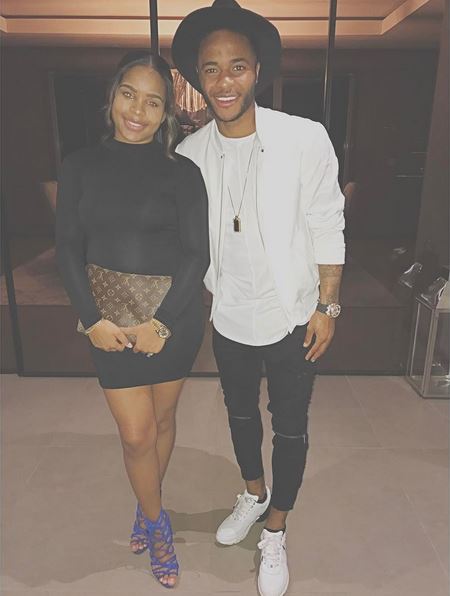 She said: "Raheem seemed very arrogant and he had little personality. "He is obviously used to treating women this way. He needs to change his attitude."
The woman, who has dated a couple of US sports stars, had a clash with Sterling over the cash. She demanded for £3,000 but he insisted on £1,500.
She said: "Raheem had texted me a hotel room number that did not exist, so I was there waiting for him to show up. I was very close to leaving. Finally he arrived and we went to his room.
"It was not particularly big and his suitcases were strewn all over the floor. You could tell he wasn't staying for long.
"Raheem seemed drunk and his breath smelled of alcohol. He was upset with me for not meeting him earlier and was not very talkative. So I made the first move and we started messing around."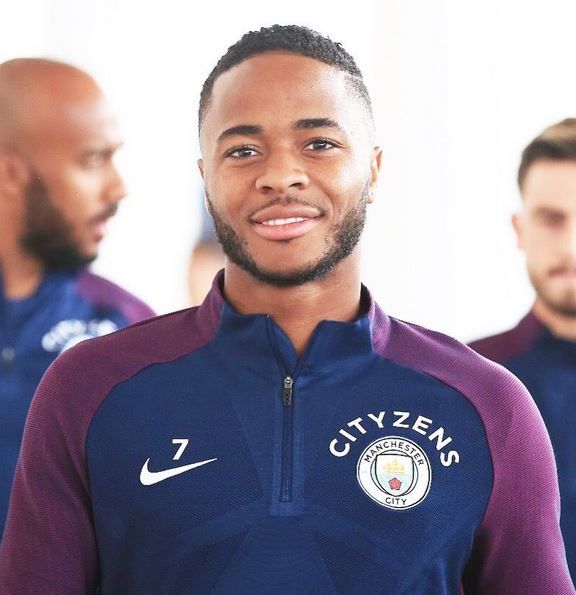 The England star argued with the her and headed off to an LA pool party next morning without paying her.
She said: "Raheem complained he needed to go to a cash machine."
"But he said he also needed to buy some clothes for the pool party and he'd be going straight there. He said he would leave the money in an envelope behind reception at the hotel."
The fight took over on messages and later he messaged her and said: "I was so drunk yesterday. That's why I forgot."
In one message sent after their romp, she said: "I need you to put the money in the front today."
She added: "And please put the total of the 4k we spoke about." Sterling responded saying: "I told u 2k."
She gave him back saying: "I didn't agree on 2k we need to meet in the middle plus u make me wait."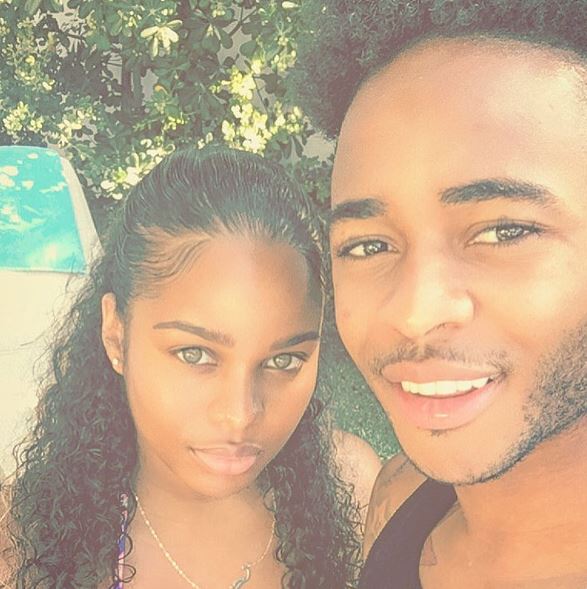 Later on, he dropped an envelope with the girl's name at the reception. The envelope was dropped off by a Manchester City fixer.
The girl told The Sun "I was not happy as he only paid me half of what we agreed. I thought that would be the last I would hear from him. But he continued to text me. I didn't really want any more to do with him."
Under Californian state law it is an offence to engage in a "lewd act performed in exchange for money or another form of compensation".
Those caught can face fines, suspended sentences or jail. The messages between the pair suggest Sterling agreed to pay the woman after he slept with her.