Leicester City boss Claudio Ranieri have now laid bare the reasons behind the Foxes' brilliant start to their Champions League campaign in contrast to their disappointing run in the Premier League this season.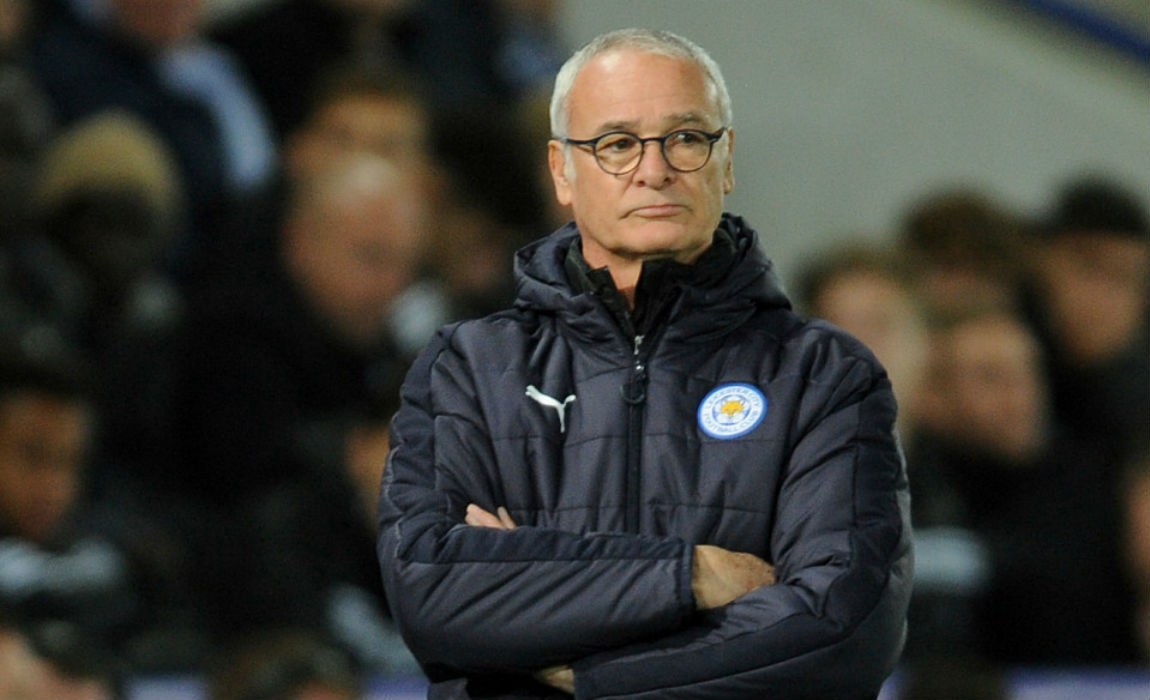 Reigning Premier League Champions Leicester City succumbed to a humiliating 3-0 defeat against Chelsea on Saturday and have failed to impress this season so far. Ranieri's side have failed to recreate their form from the last season and after a series of lack lustre performances, they managed to win just one game out of their last six Premier League games.
The defending champions have made a disappointing start to their Premier League campaign this time around. They sit at the13th place on the league table, 11 points in deficit from the top position.
On the contrary, Leicester City have made a fantastic start to their Champions League Campaign with a 100% win record in the European competition – 3 victories out of three group stage games, the latest against FC Copenhagen on Tuesday night before thrashing Club Brugge 3-0 in their first ever Champions League game followed by a 1-0 victory against Porto.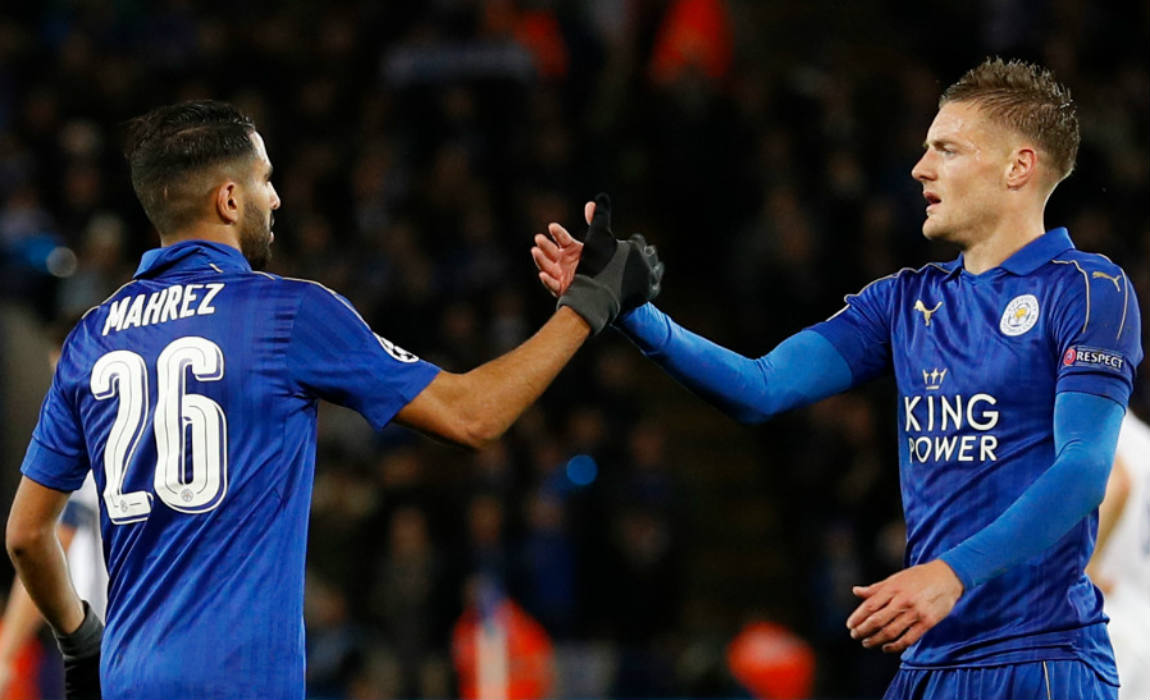 Ranieri insisted that his side has surpassed all expectations and benefited from the fact that they are on the course of their first ever Champions League campaign.
Ranieri said: "The difference is because it is the first time we have played in this big competition."
"In my career it's often been the same, when you play in Champions League, your mind is more concentrated."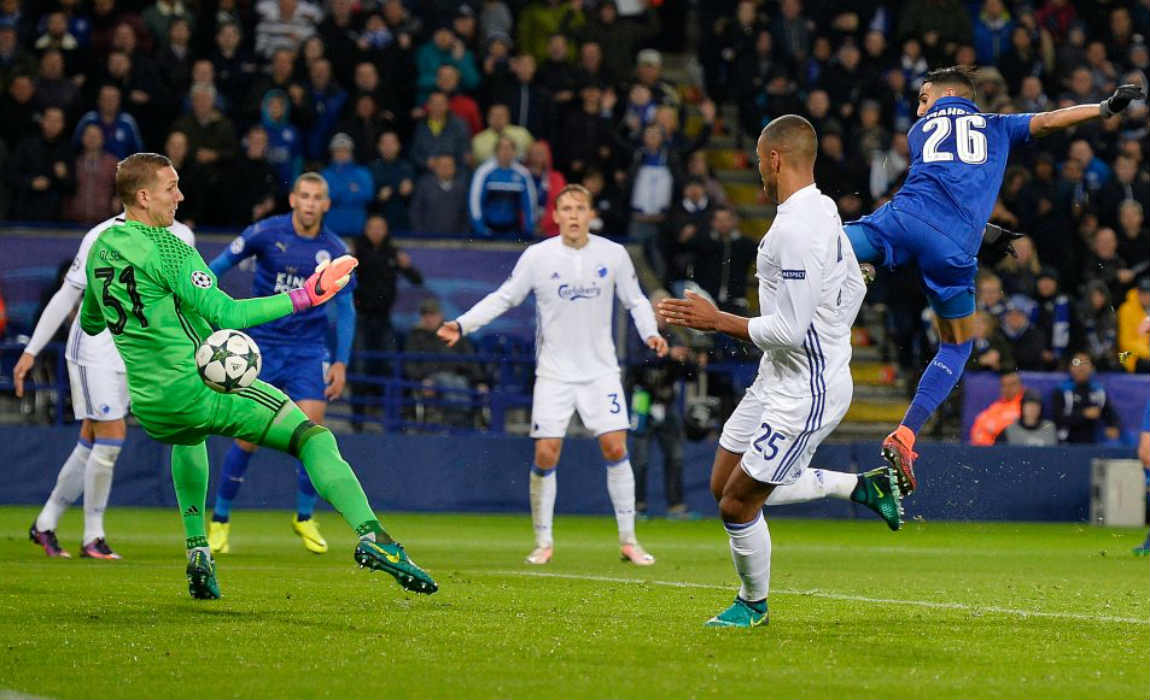 "You are very focused on the match and of course you lose on something when you play in the league and I hope soon we can change this mood."
"The Premier League is more important than the Champions League."
Foxes captain Wes Morgan admitted that their 1-0 win over Copenhagen was a tough test for the squad.
Morgan said: " It was a stern test, very physical, they were very regimented."
"They had two banks of four hard and they were hard to break down."