Cristiano Ronaldo is definitely one of the greatest footballers, who not only shines on the field but has achieved a lot of glories of the field as well.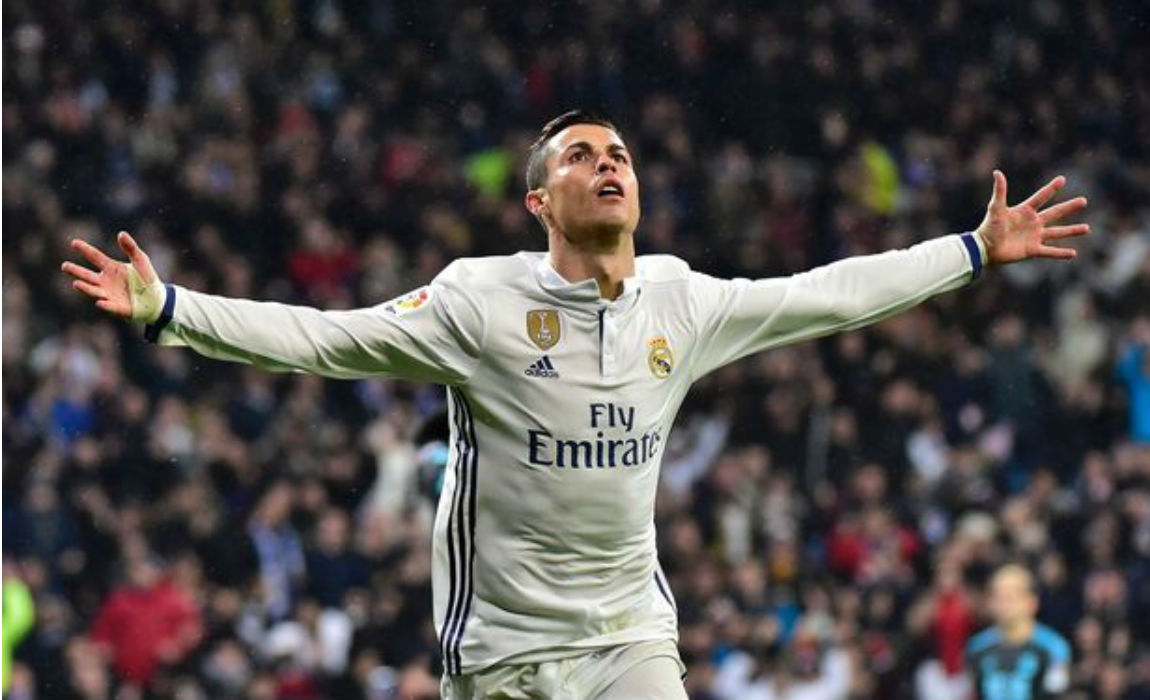 Recently, the Real Madrid star was paid a tribute by the Madeira International Airport by naming their airport after the football star.
Now the same news is doing rounds but this time for not the Aeroporto Cristiano Ronaldo, but for his bizarre bronze bust that was unveiled at the official renaming ceremony of Madeira's International Airport.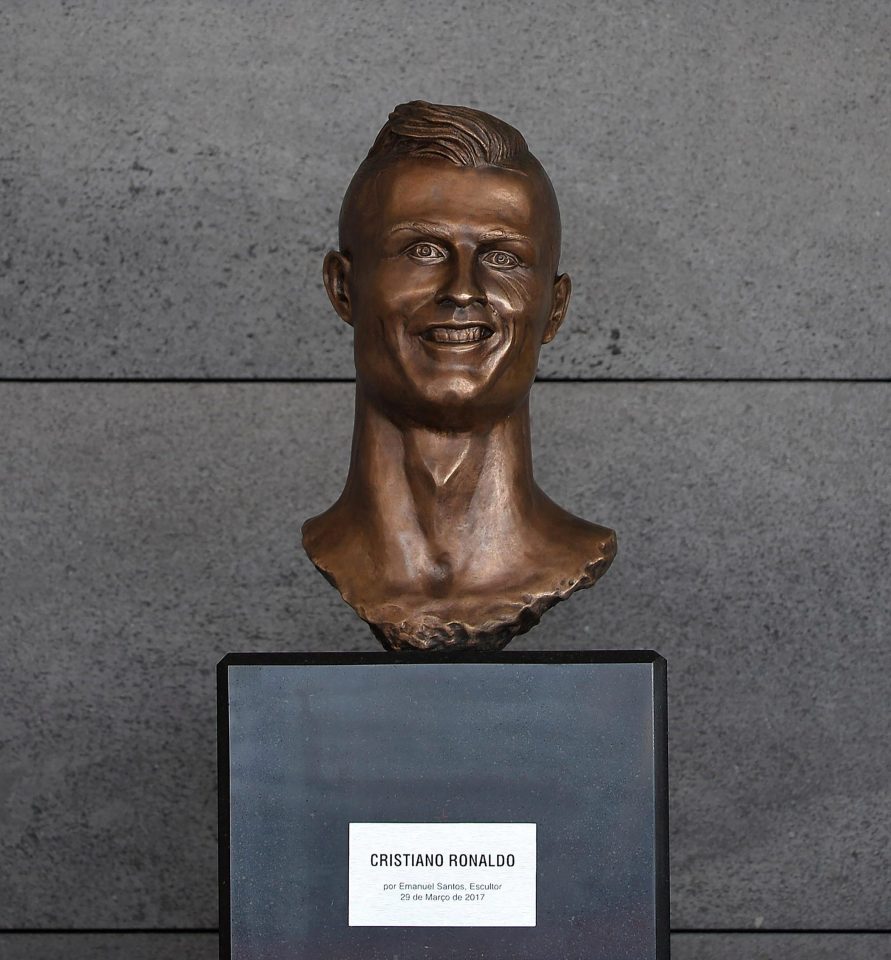 In 2014, Ronaldo's 10-foot statue was unveiled at his personal CR7 museum in his hometown which is Funchal, Madeira, and it gained a lot of eyeballs back then for an "outstanding" feature.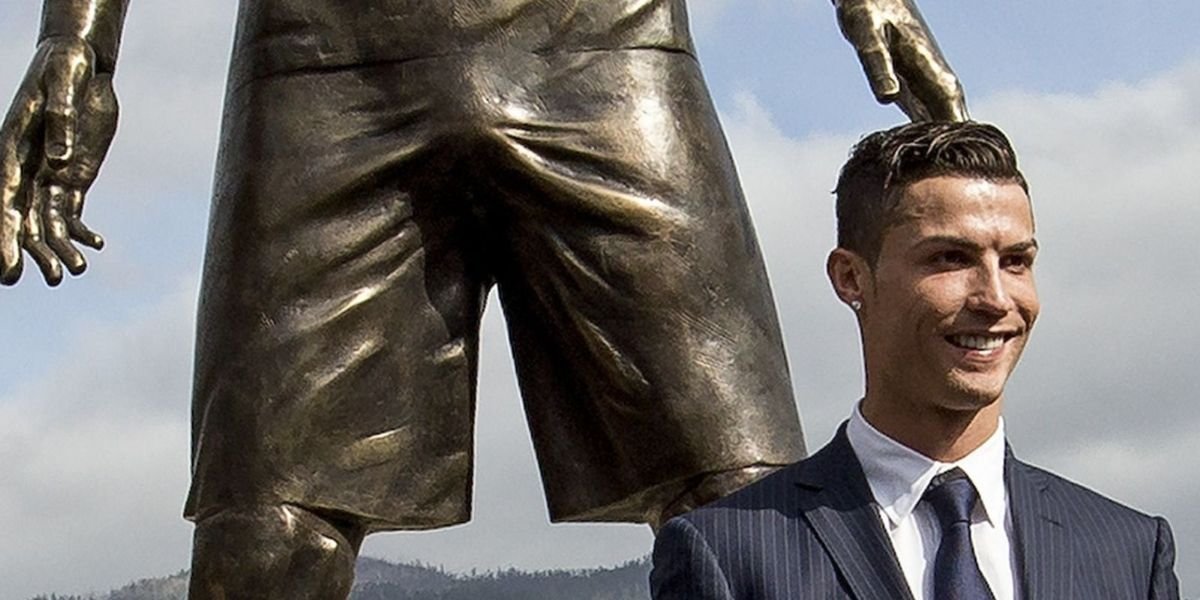 This time again, Ronaldo's bronze bust which is presented as an honor to the footballer, is gaining limelight for the eerie stature that it's got.
Twitter went bonkers with many weird and hilarious reactions towards the statue since it has been revealed.
The Cristiano Ronaldo bust at the airport carrying his name. This is Art Attack… pic.twitter.com/tTVmQBMgms

— Simon Peach (@SimonPeach) March 29, 2017
When you send the statue guy a picture of Niall Quinn instead of Cristiano Ronaldo #Awkward ? pic.twitter.com/0VR8qPskVF

— Dan Walker (@mrdanwalker) March 29, 2017
Some of the all-time great Cristiano Ronaldo moments pic.twitter.com/57Tx9VhbUm

— Bleacher Report UK (@br_uk) March 29, 2017
After George Best, Cristiano Ronaldo has now become the second European footballer to have an airport named after him.
ALSO READ: Cristiano Ronaldo Against Real Madrid Signing These Three Stars?
While the questions of the bust looking even remotely like the footballer are on the rise, it won't be wrong to term it as nice gesture towards the Real Madrid star.