Arsenal boss Arsene Wenger is confident that the club will keep hold of star striker Alexis Sanchez.
The Chile international was recently quoted as having said that he loves living in London but would rather play for a team with winning mentality.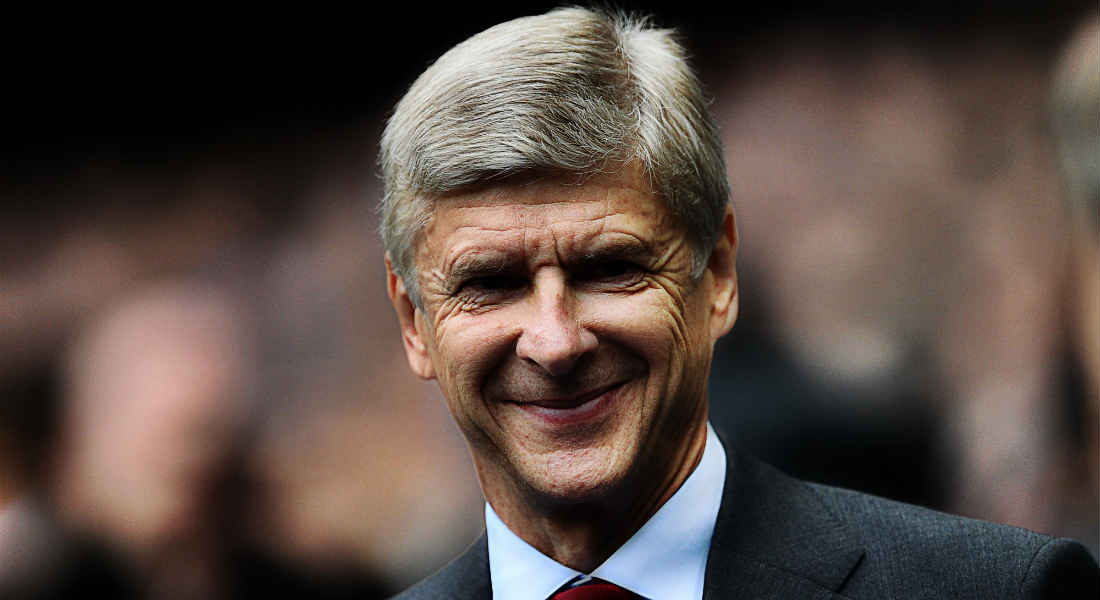 His comments were taken as a hint that he could move from North to West London and sign for the Gunners heated rivals Chelsea.
However, Wenger has claimed that he is confident that Alexis is happy at the club and will decide to stay.
Wenger claimed that he isn't worried about the comments as he joked that "there is only one team in London."
Also Read: Alexis Sanchez Warns Arsenal He Wants To Be In A Team With Winning Mentality And London Rivals Are Not Off The Table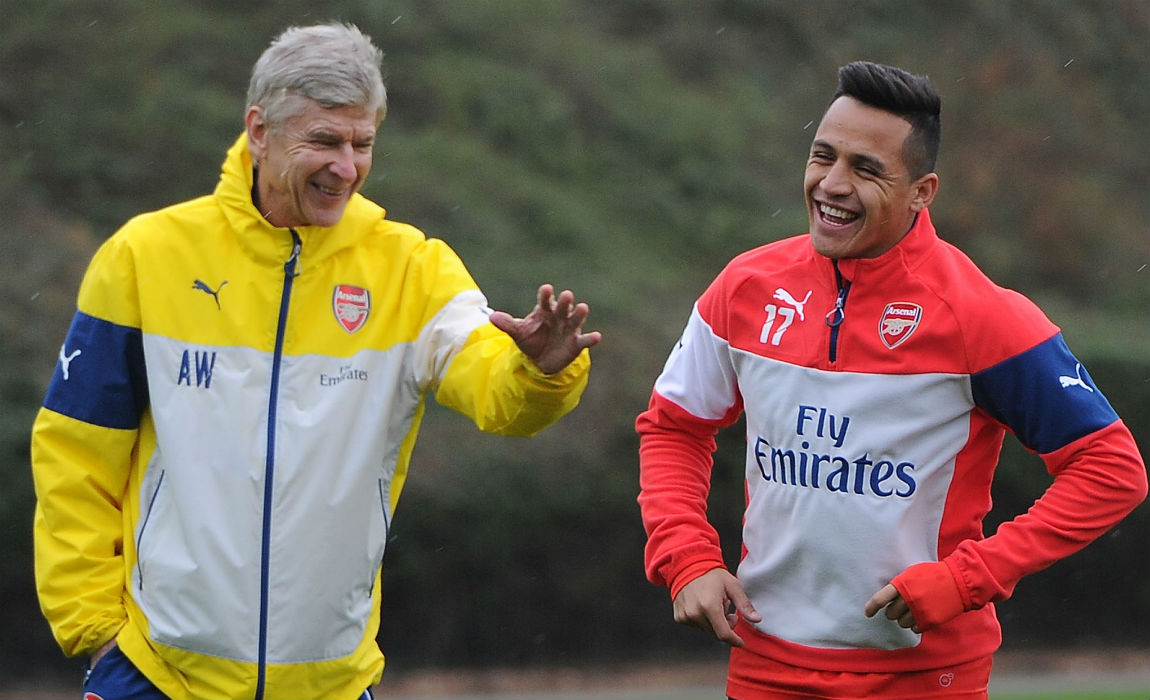 The 28-year-old's contract expires at the end of the next season and he will be eligible to discuss terms with other clubs in January next year.
When questioned how he interpreted Sanchez's comments – Wenger said: "In a very positive way. There is only one team in London, so he is happy!"
"Yes I understand that [other interpretations], I have not a lot to add. I think personally he is happy here, [but] it is true we have not extended his contract yet."
Also Read: Arsenal Put A Price On Contract Rebel Alexis Sanchez's Head Amid Fears He Will Not Sign New Deal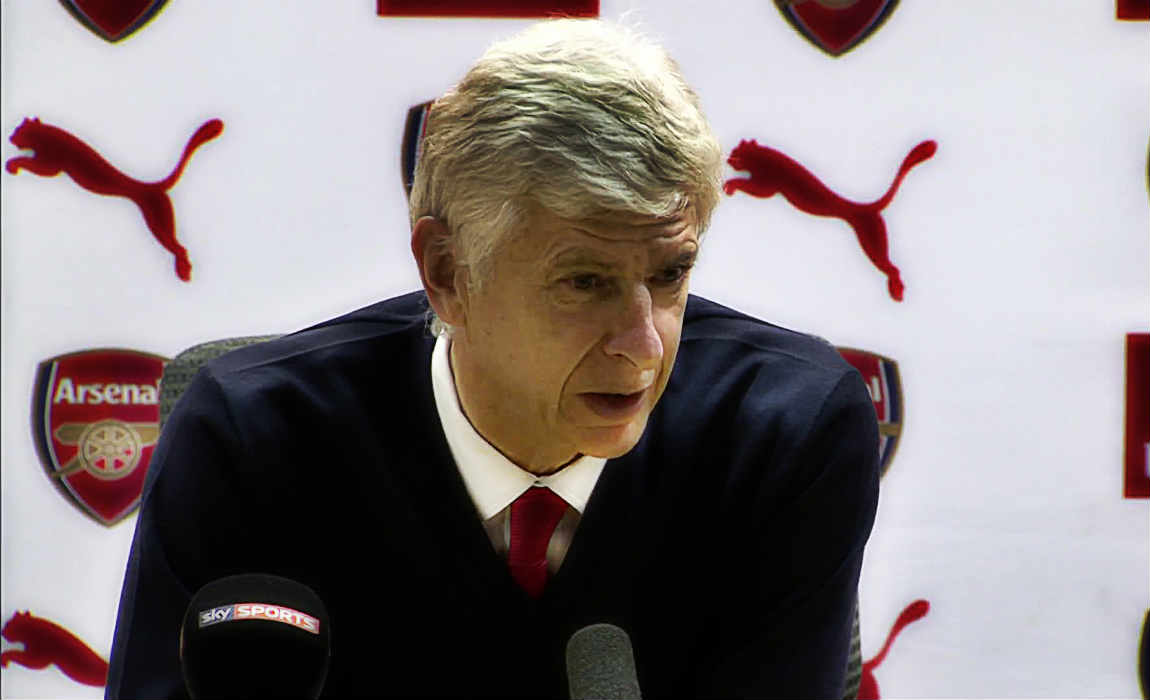 "I hope that he will stay at the club but overall we have to be very cautious when people give interviews in their own countries because the interpretation is not always exactly what they wanted to say."
"I don't see anything negative in that. He wants to win the championship and that is what everybody wants. I can understand that completely."
"It is true that it happened before when we were in a position financially where we had to sell our best players, but that is not the case anymore."
Also Read: Wenger Will Stay At Arsenal, Even If They Miss Out On Champions League For The First Time Under Him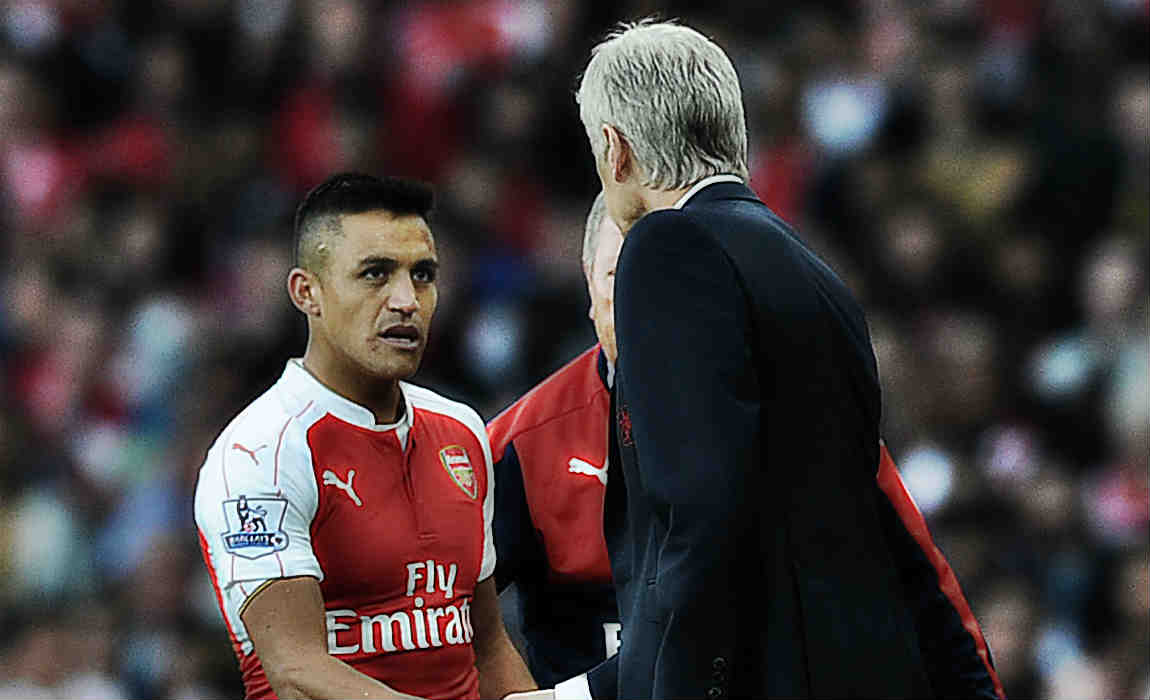 "He has one-and-a-half years [left on his] contract so I don't think that it is an immediate concern for Arsenal football club."
The Frenchman also spoke about Mesut Ozil's contract situation as he said that things will take their time to happen.
"I think once you go in the final two or three months of the season everybody is more focused on the end of the season," added Wenger.
Also Read: Arsenal Fans Stage Another Protest For Arsene Wenger To Leave As They Demand 'WEXIT'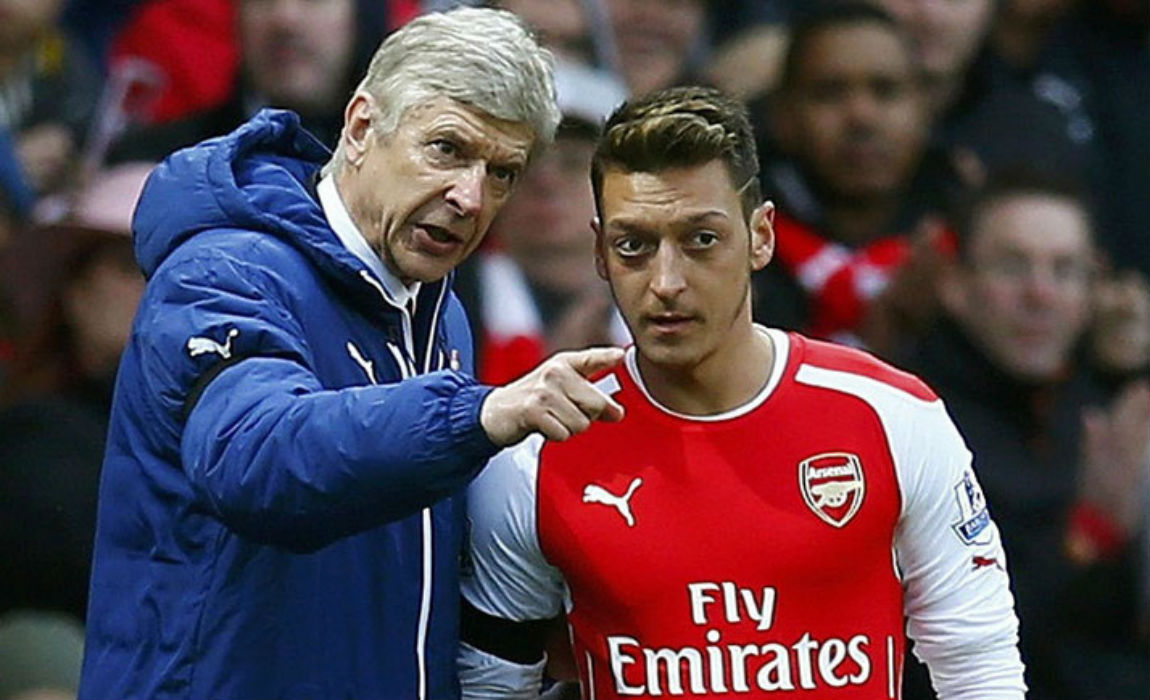 "You give yourself more time in a more relaxed atmosphere between the two seasons. They are not out of contract at the end of this season."
"I personally believe both of them want to say and I hope the club will find an agreement with them."
Also Read: Arsenal Great Thierry Henry Refuses To Rule Out Succeeding Arsene Wenger