Real Madrid coach Zinedine Zidane denied on Tuesday that he was involved in a battle of wills with club President Florentino Perez over the need for new signings at the club, who are currently 16 points behind FC Barcelona in the race for the Liga Santander.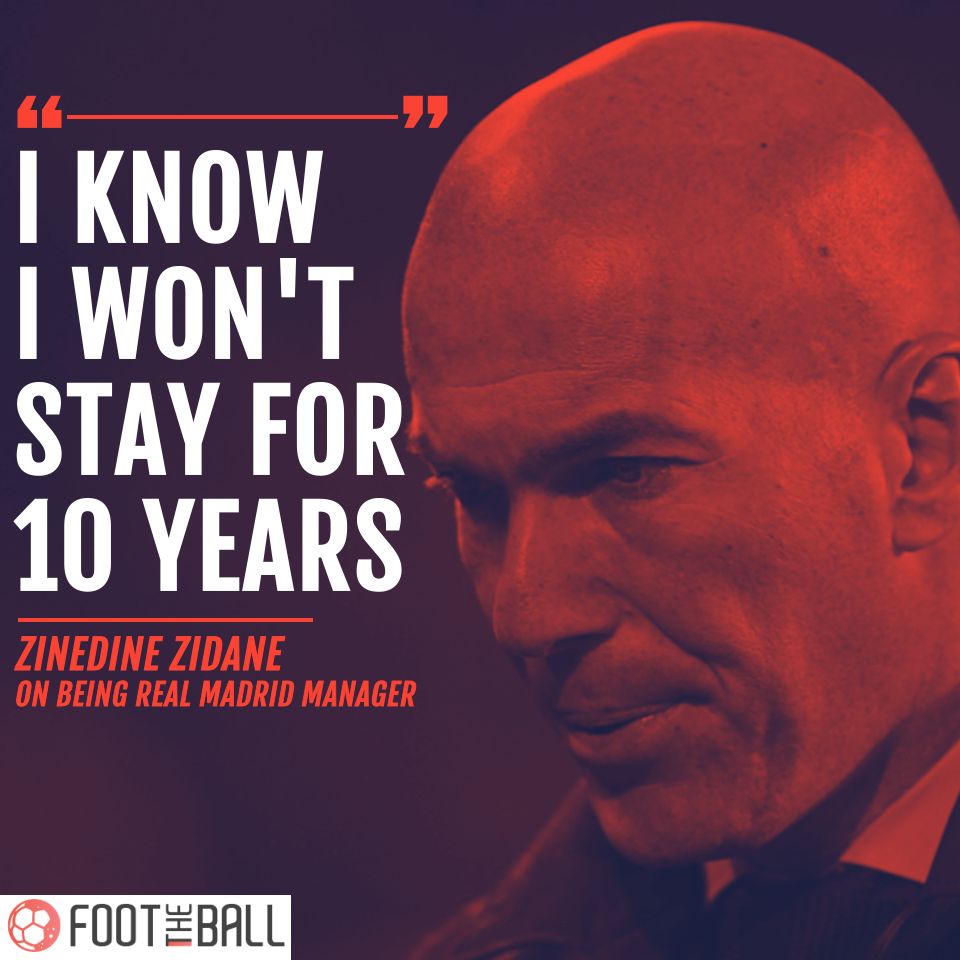 Zidane spoke in a press conference ahead of Wednesday night's Cup game at home to second division Numancia.
Although Madrid are almost assured of progressing to the last 8 of that tournament following a 3-0 win in the home leg, Zidane was speaking just 48 hours after another disappointing display saw Madrid drop two further points in Vigo to all but drop out of the league title race.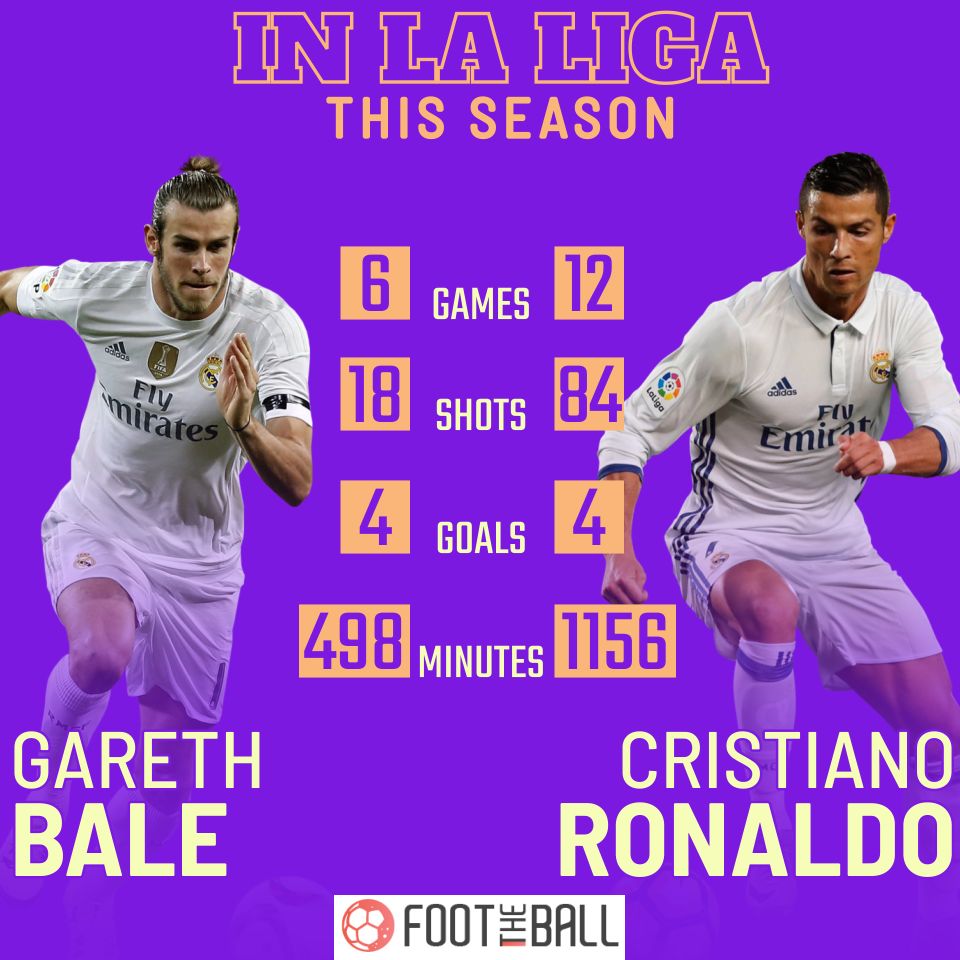 With Cristiano Ronaldo and especially Karim Benzema out of form, there are calls for the club to sign a new striker, while Madrid appeared to be closing in on a deal to pay the buyout clause of Athletic Club Bilbao's Spain international keeper, Kepa Arrizabalaga only for Zidane to say on Saturday that he didn't need a new keeper and that he had faith in his current squad.
That has sparked speculation the Frenchman is in a battle of wills with Perez, but if that is the case Zidane shows no signs of backing down.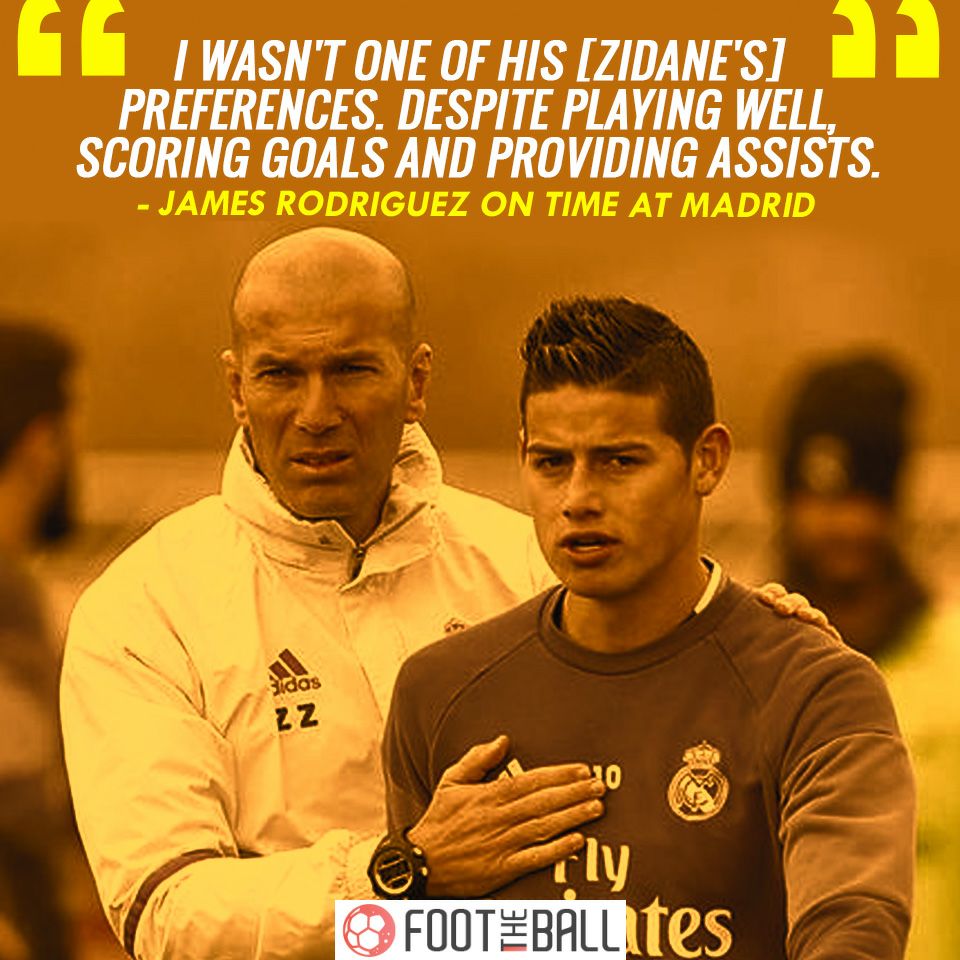 "We don't need anyone. I don't want anyone. I believe in my squad," he repeated, adding that although the press may want change, "it's not what I think … Let's see what happens at the end of the season. That's when we look at things and decide if we need a change or not."
He said he was sticking to his guns because, "I say it because I believe in the squad. Why would I change my opinion in two or three months?"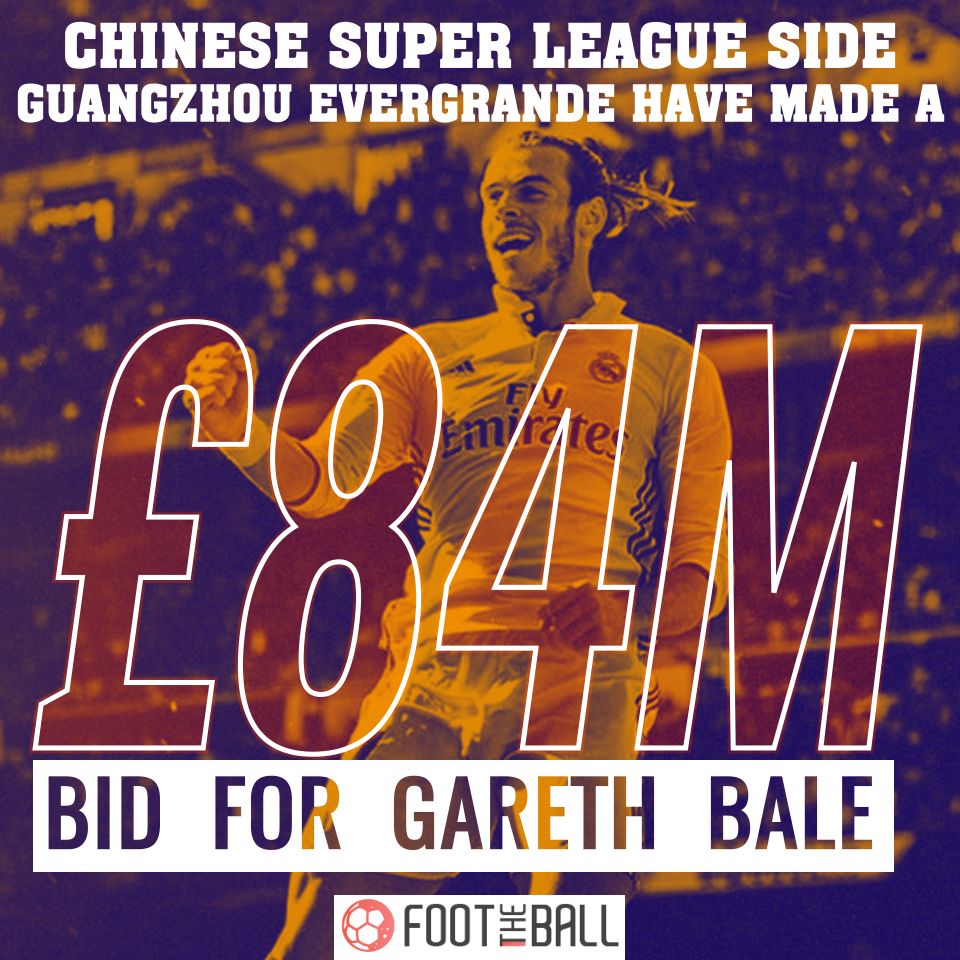 However, he denied he was challenging Perez, who is notoriously fast in getting rid of coaches he loses faith with.
"I am not (challenging him). I'm just a person who works for the club. I believe in my squad, to the death. And I will continue to believe in what I do until they change me," he concluded.