Real Madrid are having a strong season both domestically and also in Europe as the Los Blancos look to seal a double.
The reigning Champions League winners are on a strong run with Zinedine Zidane at helms and talisman Cristiano Ronaldo in superb form but have Barcelona on their tail in the La Liga.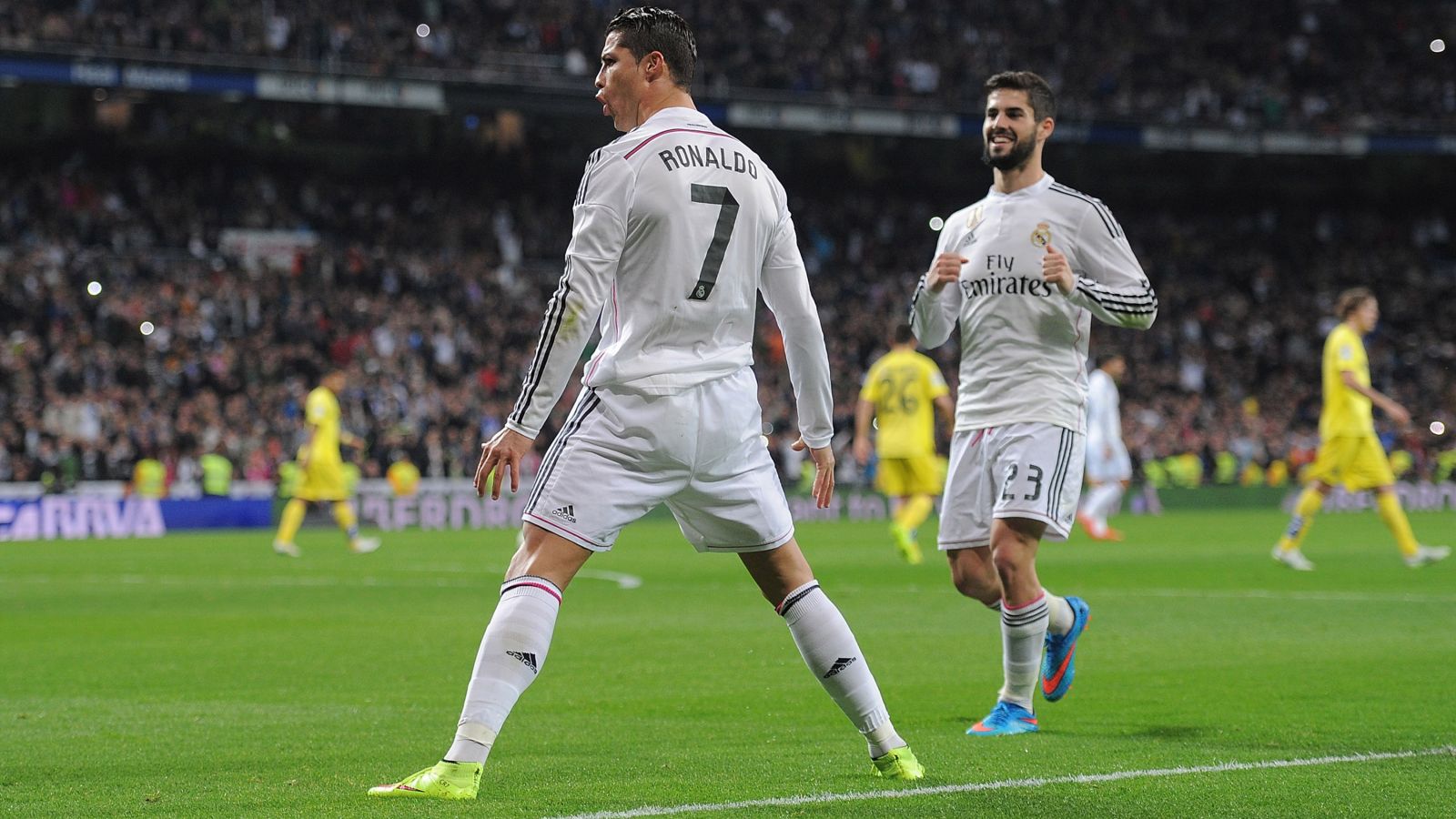 Madrid star Isco has claimed that his team are capable to win both the trophies as they look to seal the La Liga for the first-time since winning it back in 2012.
Real also face Bayern Munich in the quarter-finals of the Champions League, in what is set to be an explosive tie.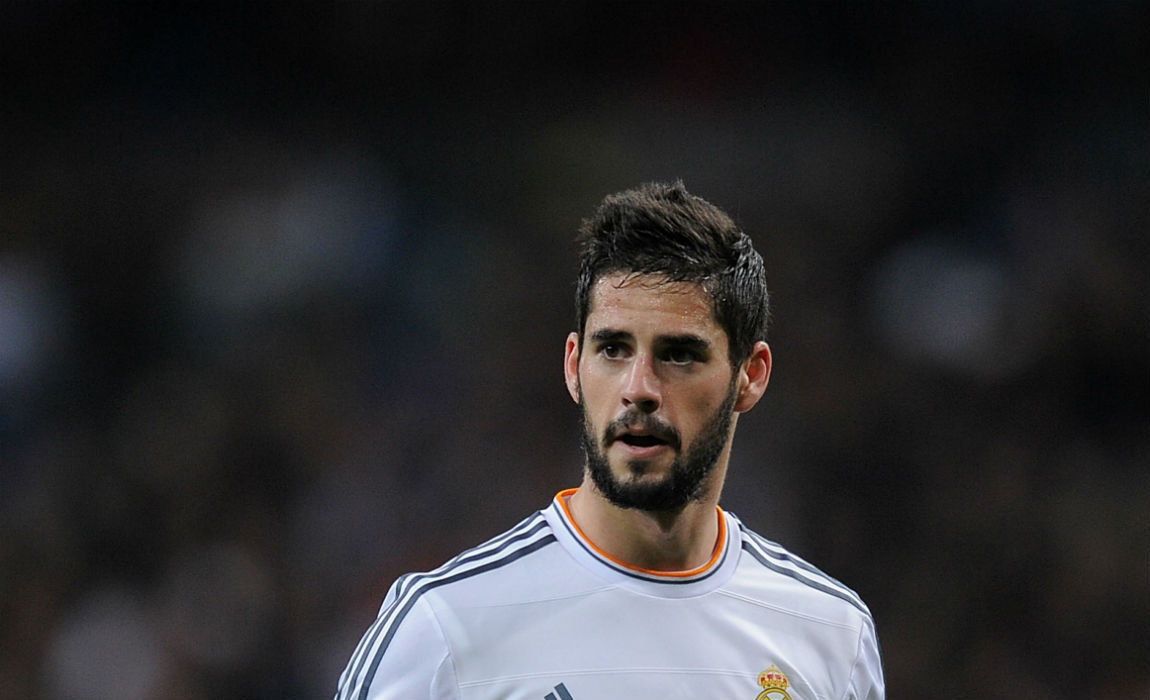 Isco said that the Santiago Bernabeu side are in a very strong moment and have the chance to achieve their goals.
"We are going through a very good moment in the season and have the chance to achieve our goals," he said, via Marca. "We have the squad to win both tournaments."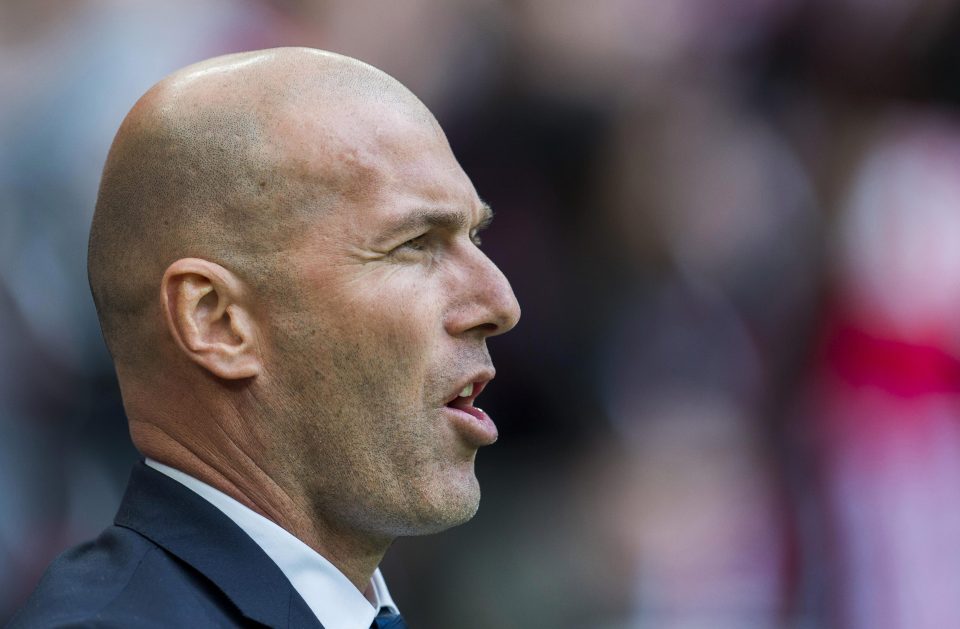 "This team is accustomed to playing matches against difficult opponents and being aware of what is at stake, we will never lack motivation."
"There is a great desire to bring titles to our fans and bring them a lot of joy by doing so."
Madrid face Deportivo Alaves after a brief break due to international matches.