Spurs boss Pochettino has rubbished all claims he could join La Liga giants Barcelona to replace Luis Enrique and accentuated that he would never manage the Catalan club.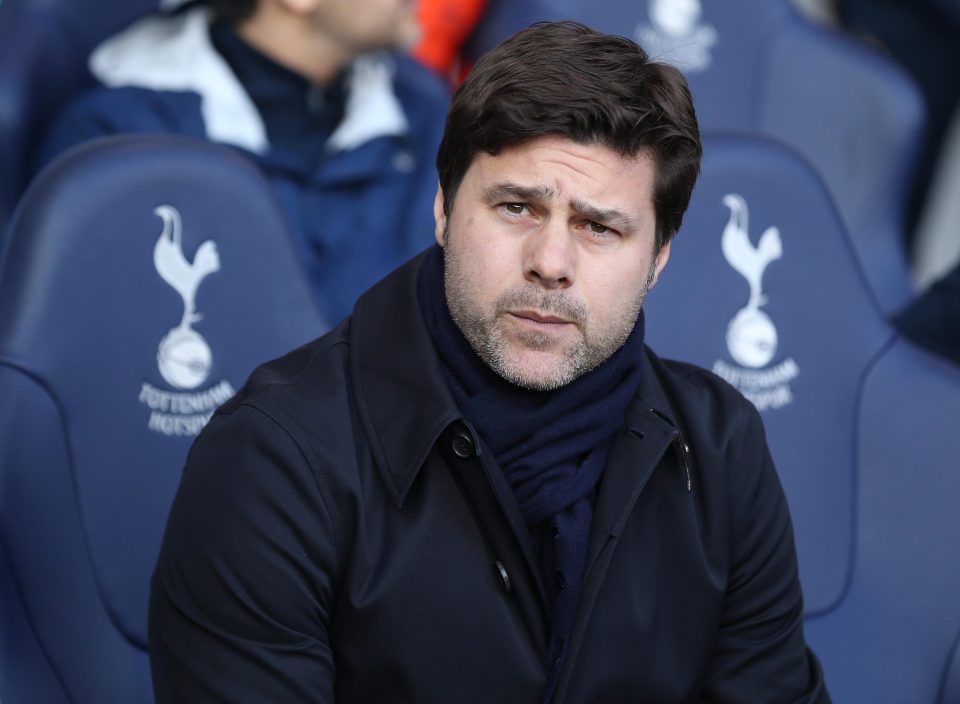 Barcelona boss Luis Enrique has confirmed that he will not be staying at the club after the season ends.
The 46-year-old's contract expires at the end of June this year and he has confirmed that he will not be extending his stay at the Camp Nou.
Sources claim that Spanish giants Barcelona have identified Tottenham Hotspur boss Mauricio Pochettino as one of the potential candidates to replace Luis Enrique next season.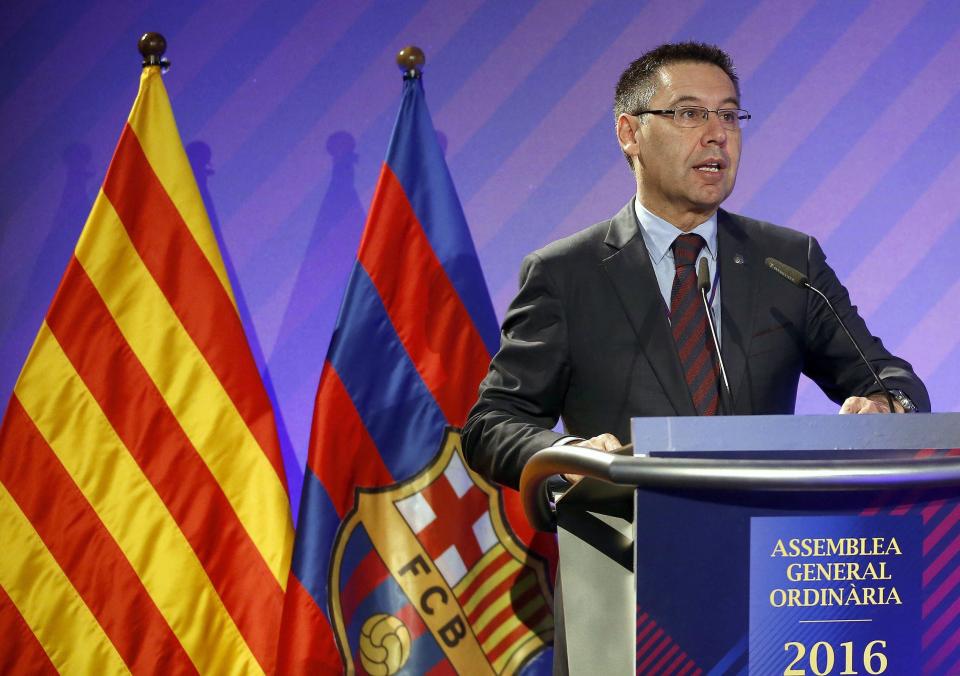 And in the meantime all such rumours intensified when Mauricio Pochettino had now met Barcelona president Josep Maria Bartomeu last week – but the Tottenham hierarchy accentuated that there is no reason to worry as they are confident that the Argentine will stay put at the Premier League club.
Pochettino has already signed a new bumper deal with Spurs in May, which will keep him at the club until 2021.
The Argentine is well aware about the nitty gritties of Spanish football after having proved his mettle both as a player and a manager with Barcelona's arch rivals Espanyol.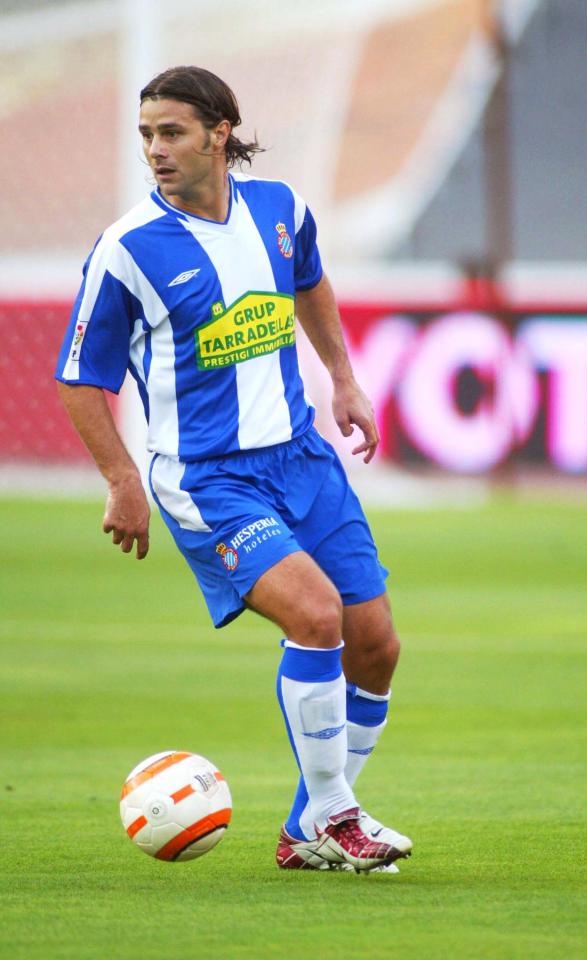 And now Pochettino accentuated that he loves Espanyol and can never entertain the thought of managing their bitter rivals Barcelona.
The Argentine also rubbished claims that he could take charge at Arsenal to replace under-fire boss Wenger.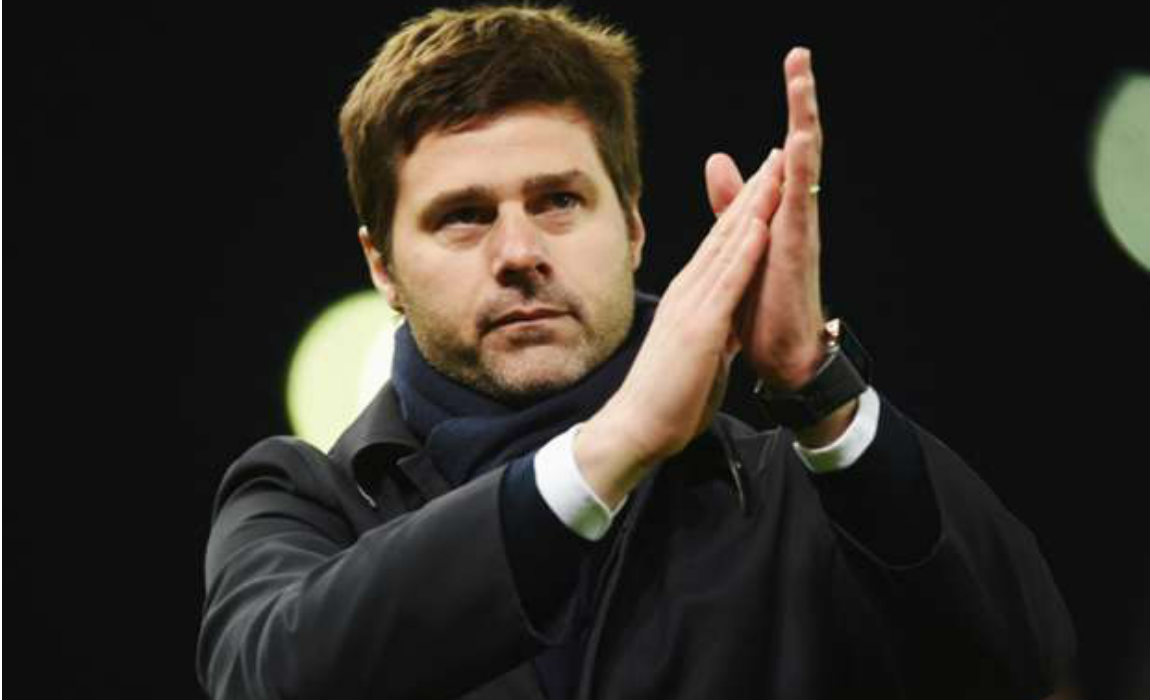 Pochettino said: "It was true that there was a coincidence in a bar in Barcelona last Tuesday. I knew him for a long time before he was chairman at Barcelona."
"Many people say hello and you spend five minutes together. That's the reality."
"I'm an Espanyol supporter. I don't need to speak too much."
"If Daniel Levy sacks me in a few years and I'm free, it would be impossible to manage Arsenal."
"In football, it's hard to keep loyal with your heart and emotion but I believe that before being a manager or a player, you should be loyal."
"I'm an Espanyol fan. I love Espanyol."