Real Madrid reaped their second victory after beating Borussia Dortmund 3-1 on the brace from Cristiano Ronaldo at the second round in Champions League's group stage on Tuesday.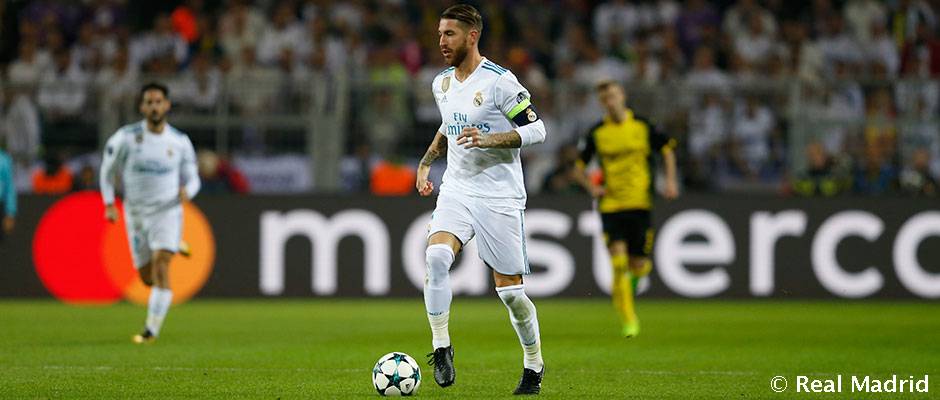 Dortmund chances to progress into the knockout stage have been minimized after suffering the second defeat in as many games in Group H. Ronaldo has large shares on the second win after providing two second-half goals in his 150th European game.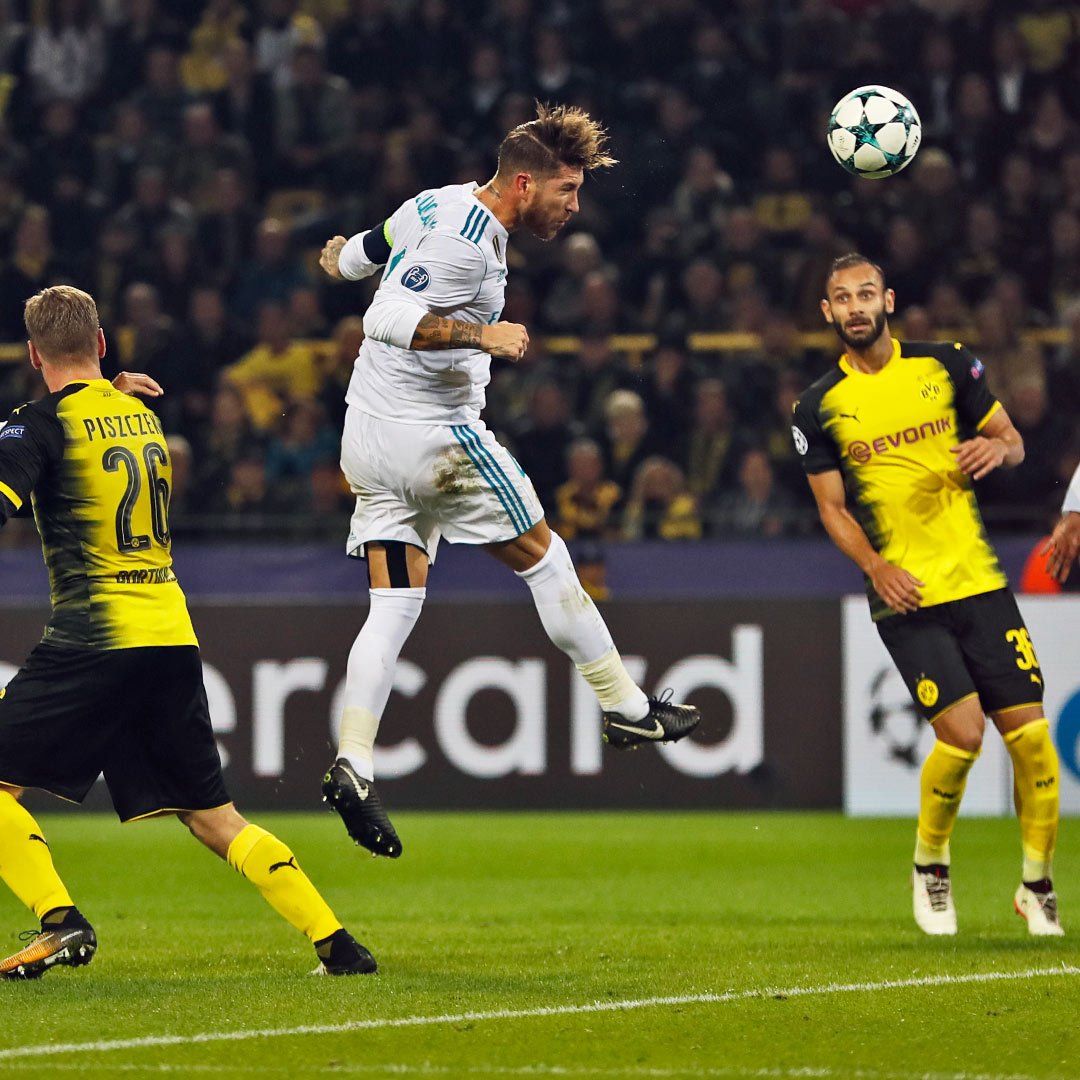 Both sides started offensively minded into the encounter yet hosts Dortmund were able to press Real into the defence.
However, it were the visitors who worked out the first chance of the game when Daniel Carvajal tested Dortmund goalkeeper Roman Buerki from the edge of the box with ten minutes played.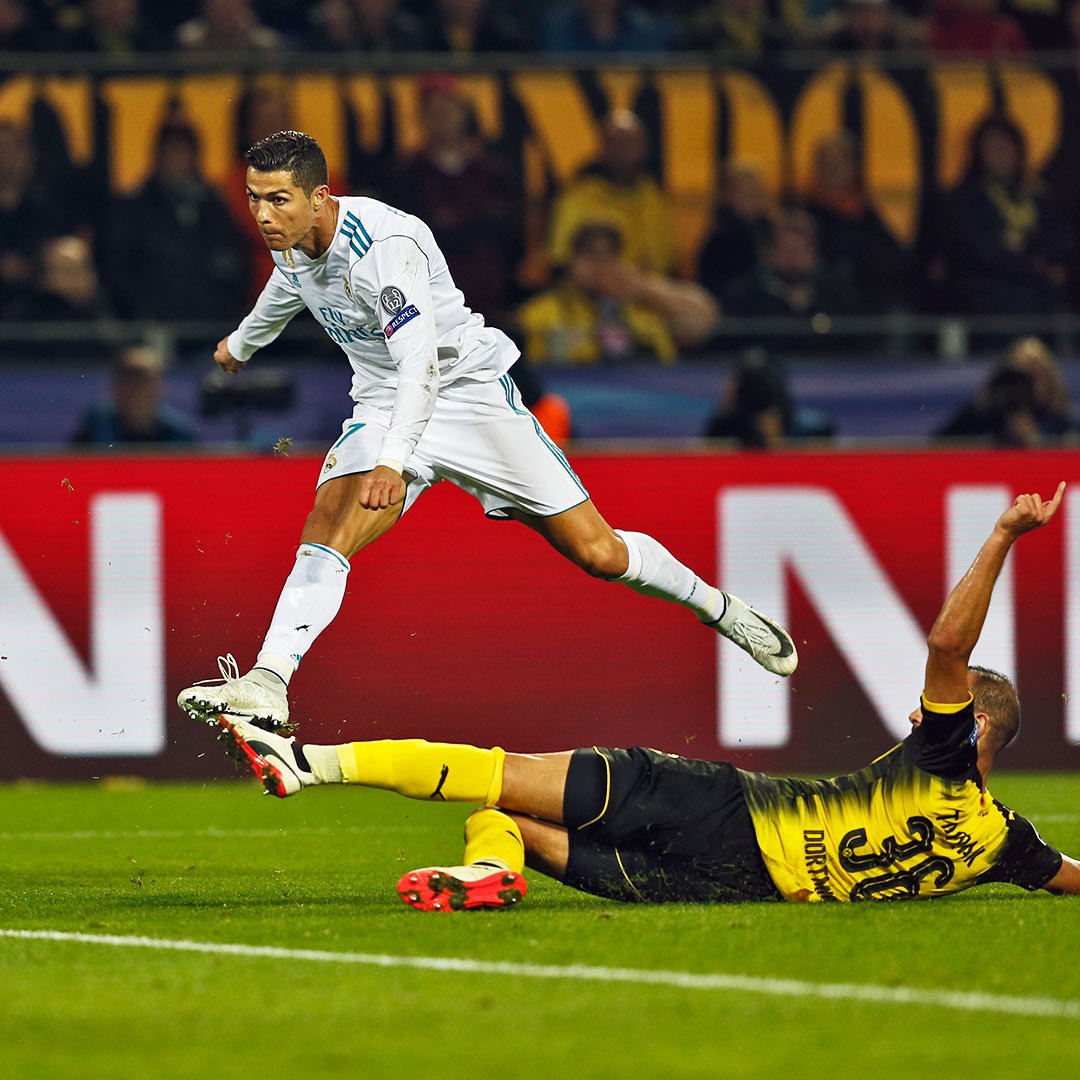 Maximilian Philipp ensured a chance for Dortmund at the other end of the pitch when he forced custodian Keylor Navas to make a diving save four minutes later.
Nevertheless, Real Madrid grabbed a bright start into the game as Gareth Bale opened the scoring with a volley from inside the box following a pinpoint chip from Carvajal in the 18th minute.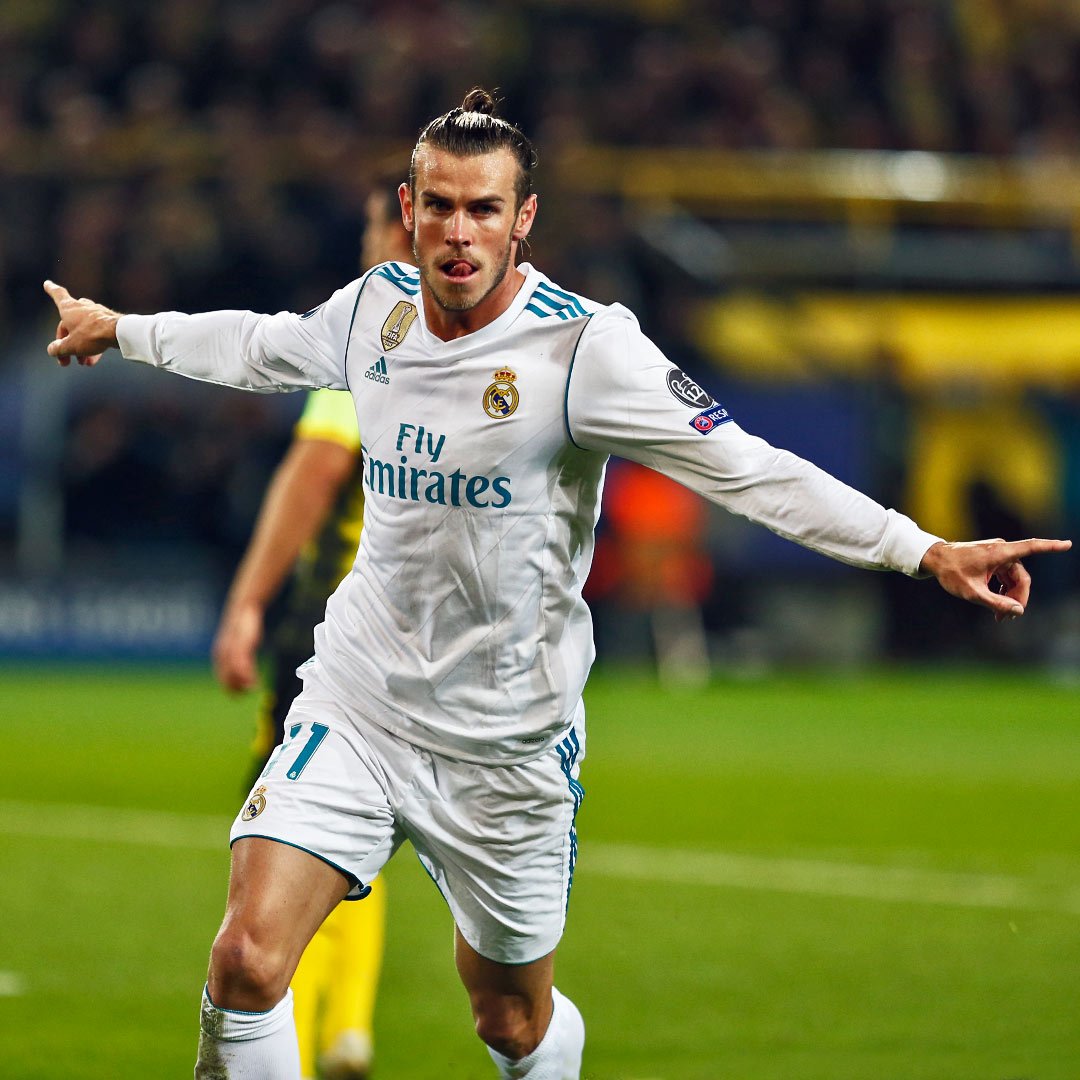 The hosts were shocked and unable to respond meanwhile Real should have doubled the lead before the break as Ronaldo and Sergio Ramos missed opportunities from promising positions.
Dortmund had the chance to restore parity after the restart but defender Raphael Varane blocked Pierre-Emerick Aubameyang's shot on target following a cross from Andrey Yarmolenko one minute into the second half.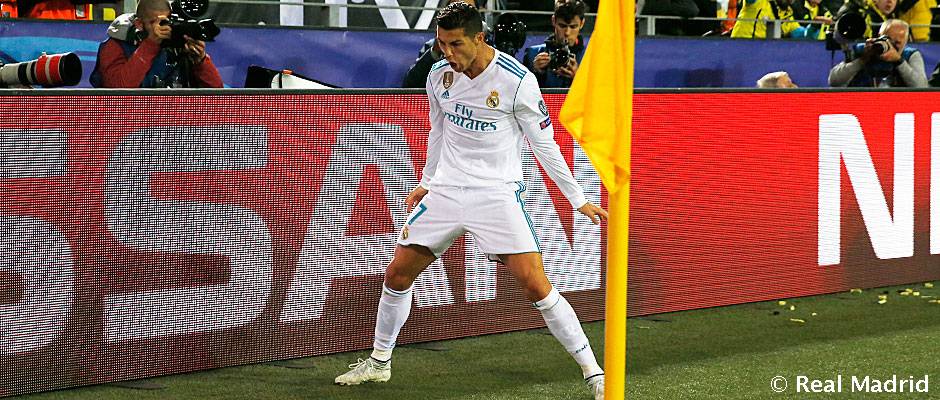 Real staged a clinical chance conversion and scored with their next chance as Gareth Bale sprinted away on the left wing and square passed into the box where Ronaldo tapped home the two-goal lead in the 50th minute.
Dortmund were able to reduce the arrears out of the blue only four minutes later when Aubemeyang benefited on a cross from Gonzalo Castro to make it 2-1 on the scoreboards.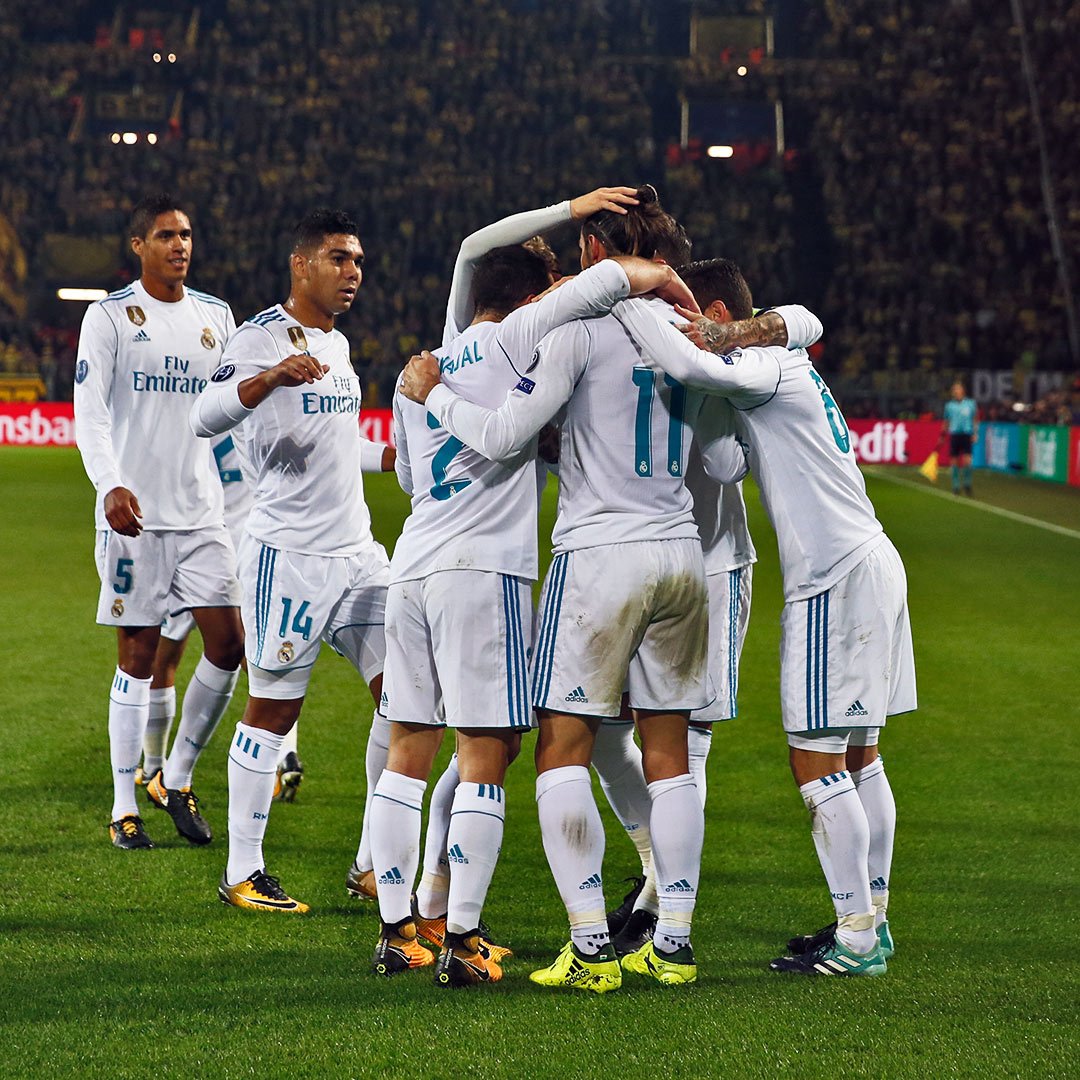 Peter Bosz' men piled on the pressure but the visitors from Spain destroyed all hopes of a comeback as Ronaldo capitalized on an assist from Luka Modric to seal the deal and the brace in the 79th minute.
"We staged a poor defensively performance. We played against a good team but nonetheless we have to defend better than that," Dortmund's coach Peter Bosz said.
With the result, Real Madrid share the top spot with Tottenham Hotspur in Group H followed by Dortmund and Apoel.