Everton star Wayne Rooney gets ultimatum from stunning wife Coleen to save his marriage and future.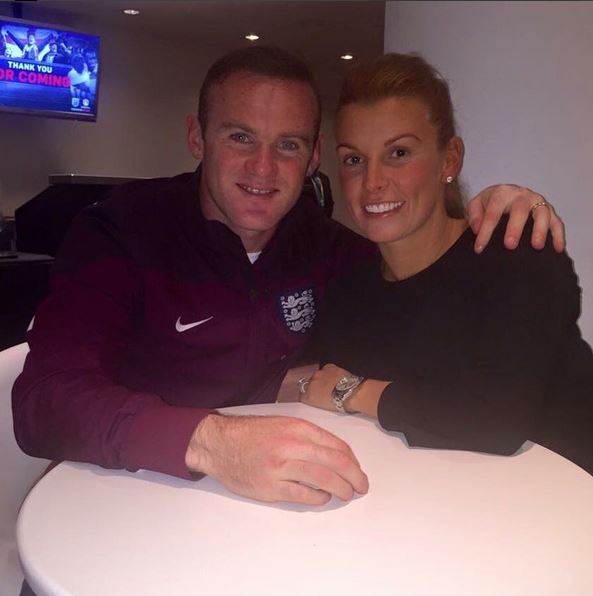 The England's record goal scorer was arrested on drink-drive charge.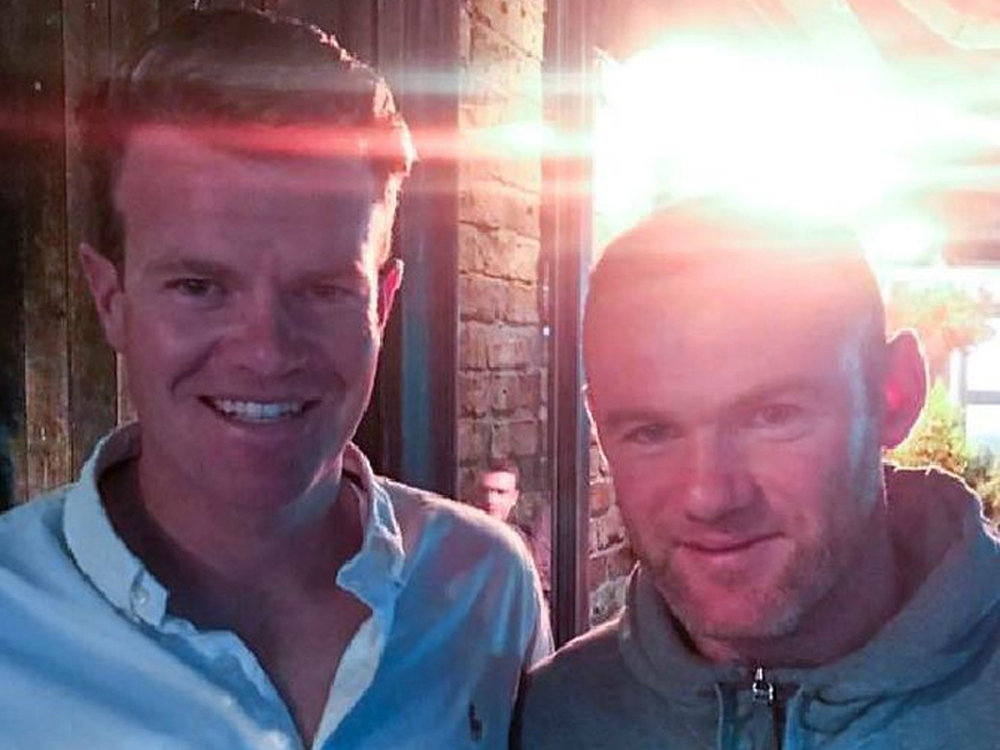 He was stopped by officers in Altrincham Road, Wilmslow while he was driving a black VW Beetle car. The car belongs to 29-year-old Laura Simpson, who was also present in the passenger seat alongside Rooney.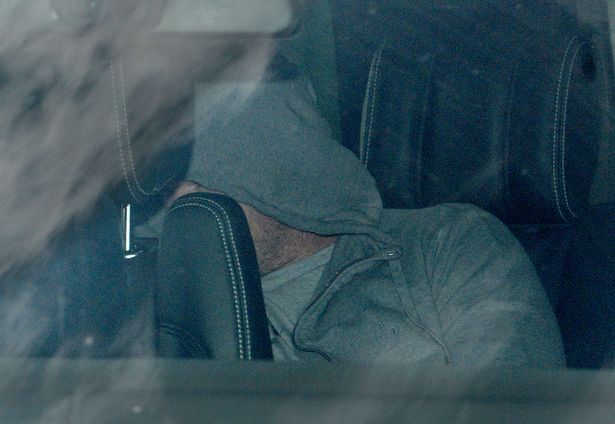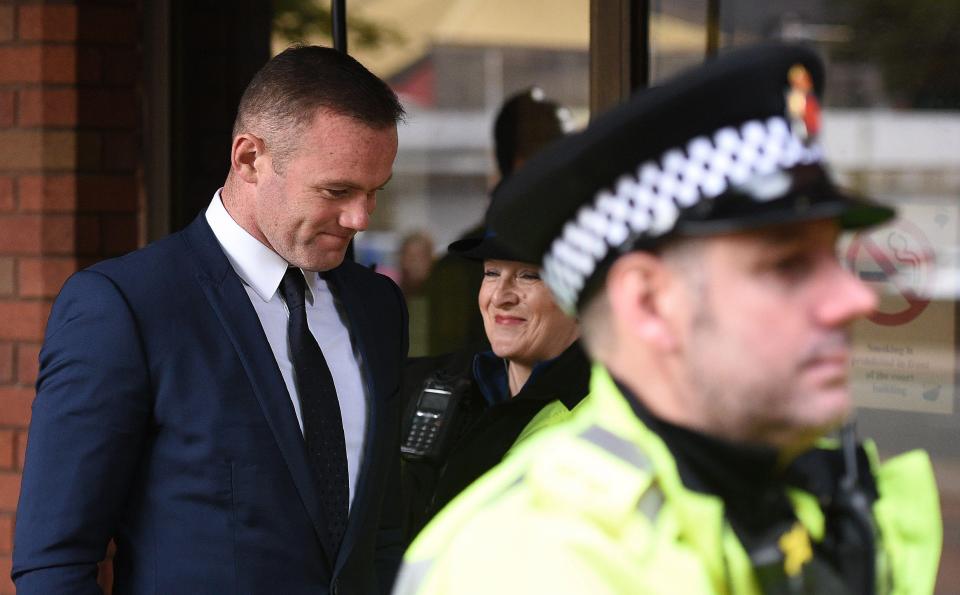 The court was told that Rooney's breath analyser reading was 104mg of alcohol per 100ml of breath. The legal limit is 35mg.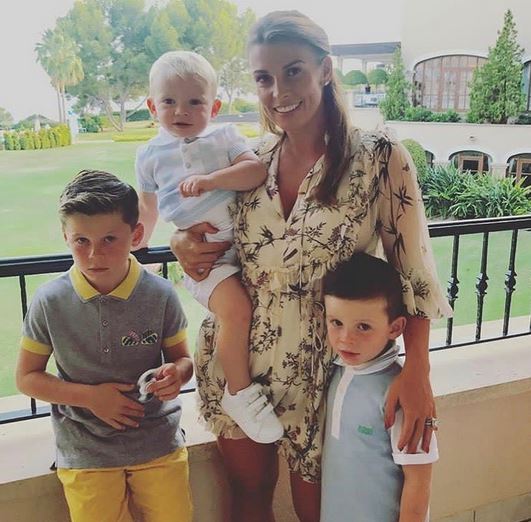 His pregnant wife Coleen Rooney and their three children were holidaying at the time in Majorca. Rooney's wife flew back to Manchester in a private jet after hearing about her husband's arrest.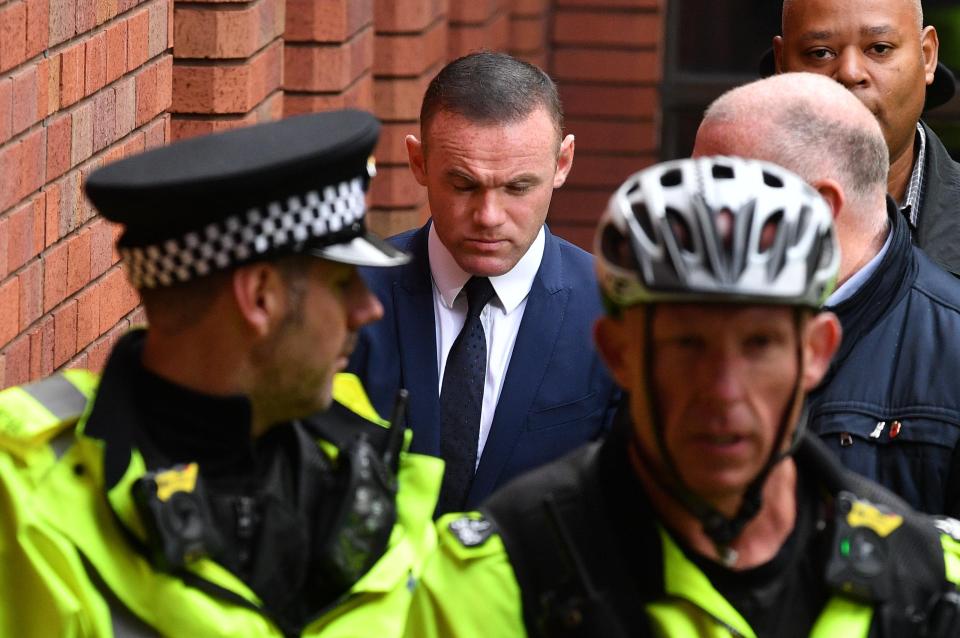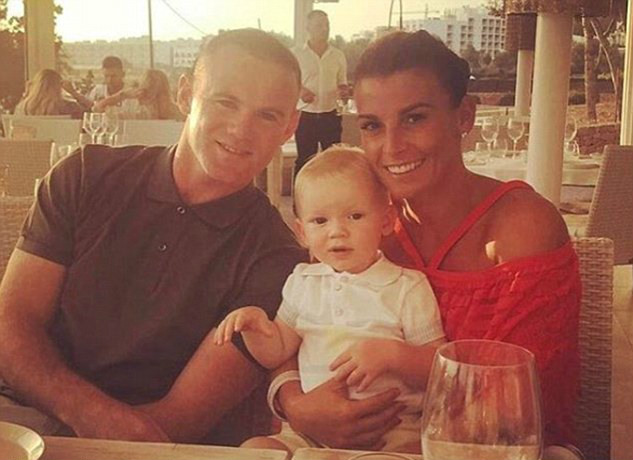 It is being reported that, on the night of arrest he was with his ex-Manchester United team-mate Wes Brown.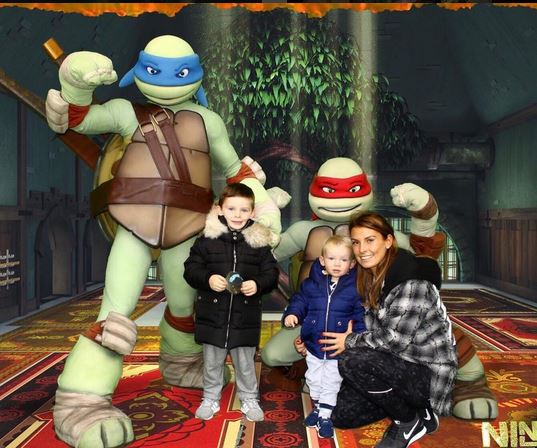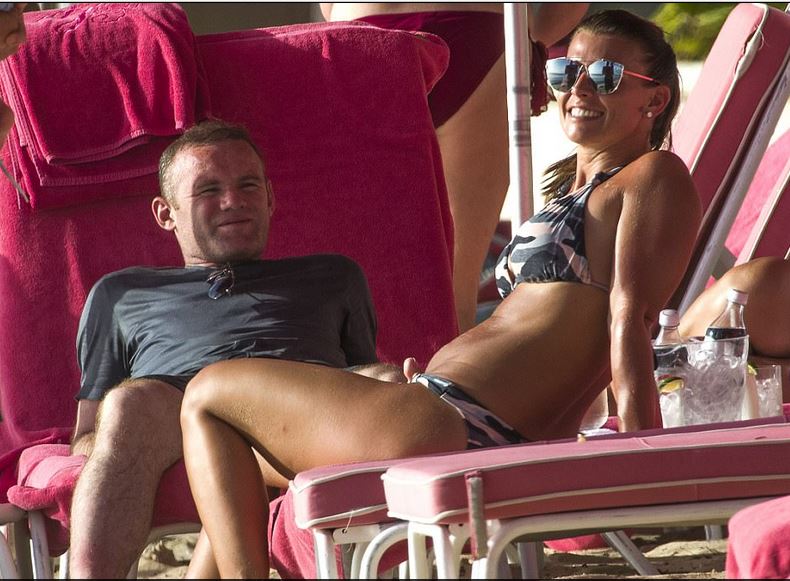 Rooney's childhood sweetheart turned wife Coleen has urged him to stay away from gambling and his bestie Brown, if he wants to save their marriage.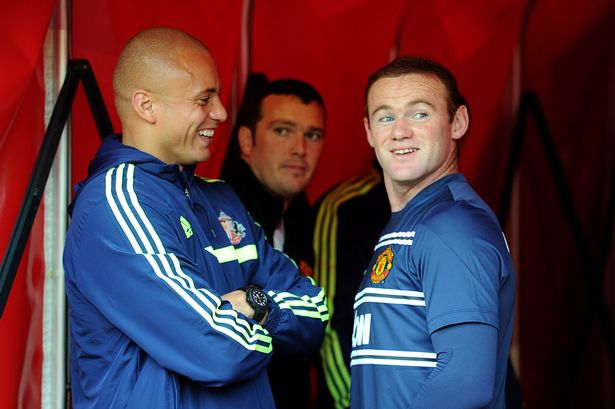 He even lost £500,000 at a casino in May while gambling where Brown was also present.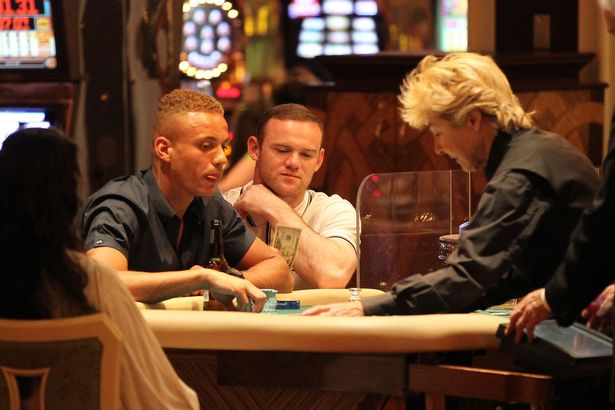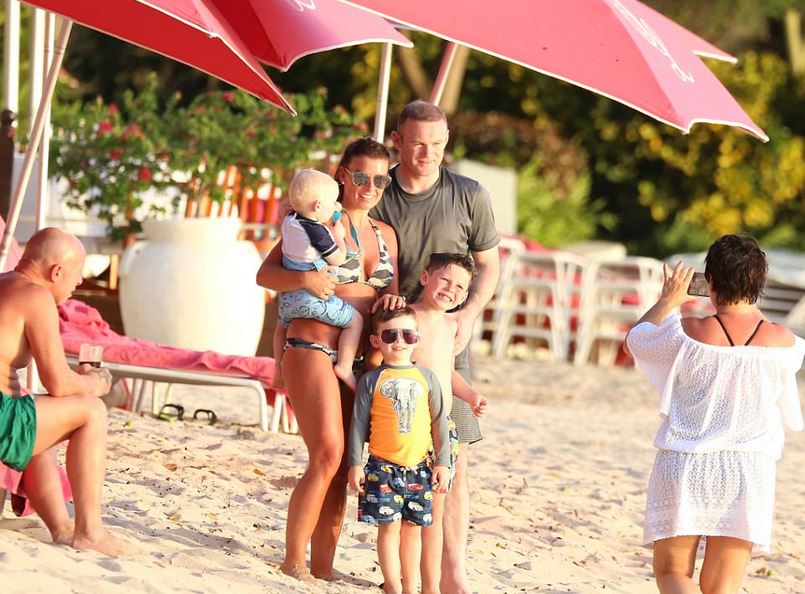 He has hired a bodyguard from Manchester United to ferry him around during his two-year driving ban.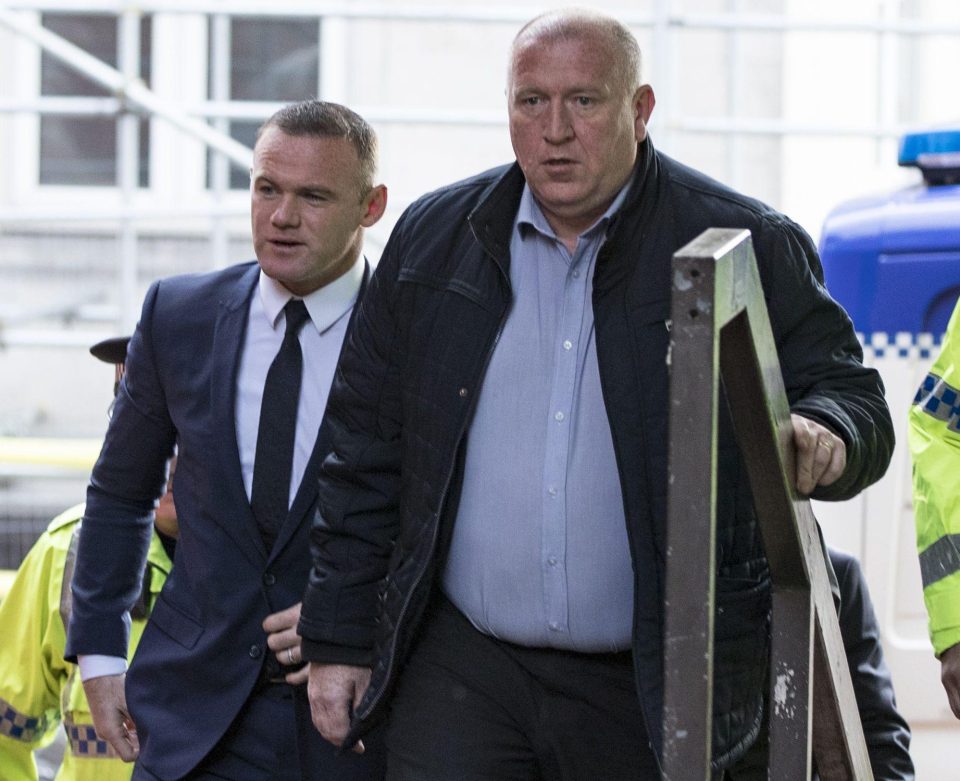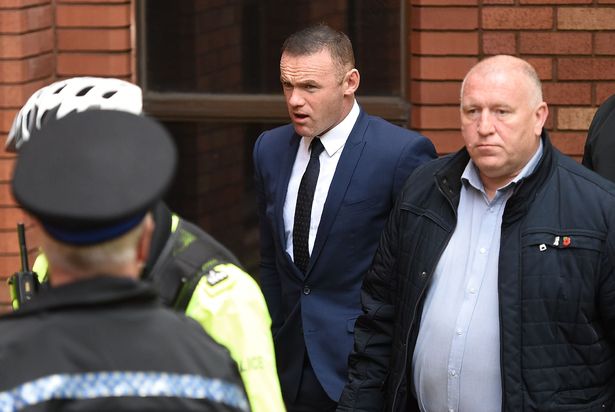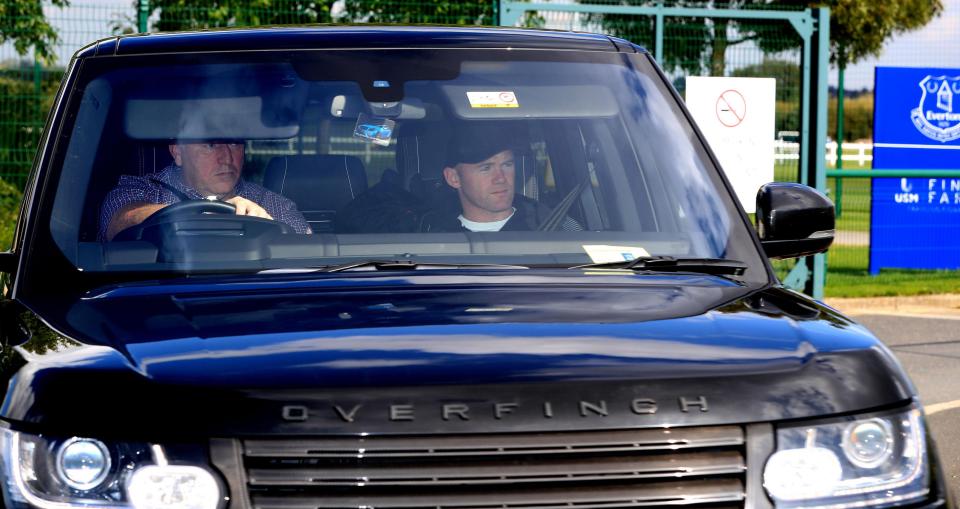 Both Rooney and his wife Coleen trusts Mr Hall and so they have appointed him to make sure that the former England skipper arrives safely and on time.