Real Madrid kick off their La Liga campaign away to Deportivo la Coruna on Sunday knowing that they are favorites to retain the title they won last season.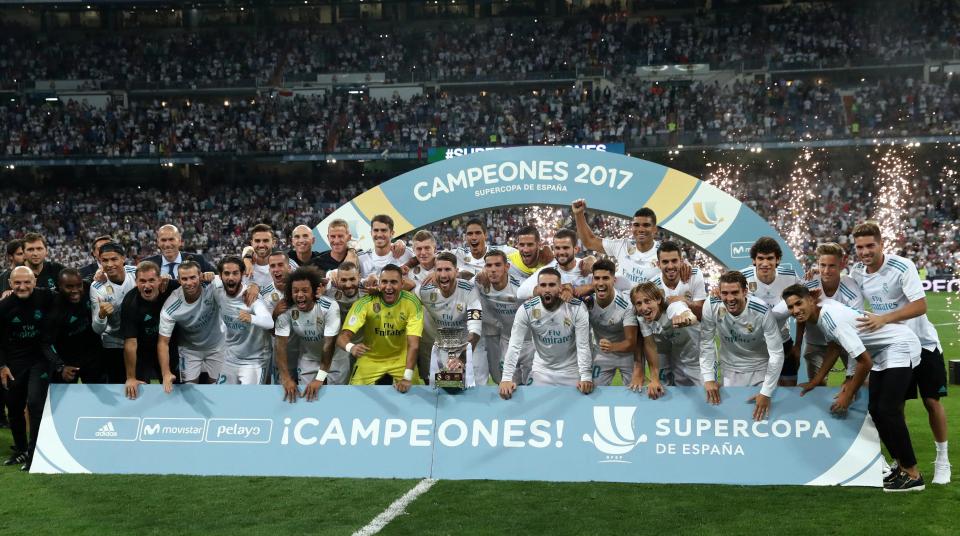 Zinedine Zidane's side had a slow start to their pre-season with a less than successful tour of the United States, but have showed in the run up to the new campaign that the troubles were due to early summer teething troubles rather than any structural problems.
Things clicked into place as they defeated Manchester United in the European Supercup, while last Sunday saw them dispatch main title rivals FC Barcelona 3-1 in the Camp Nou.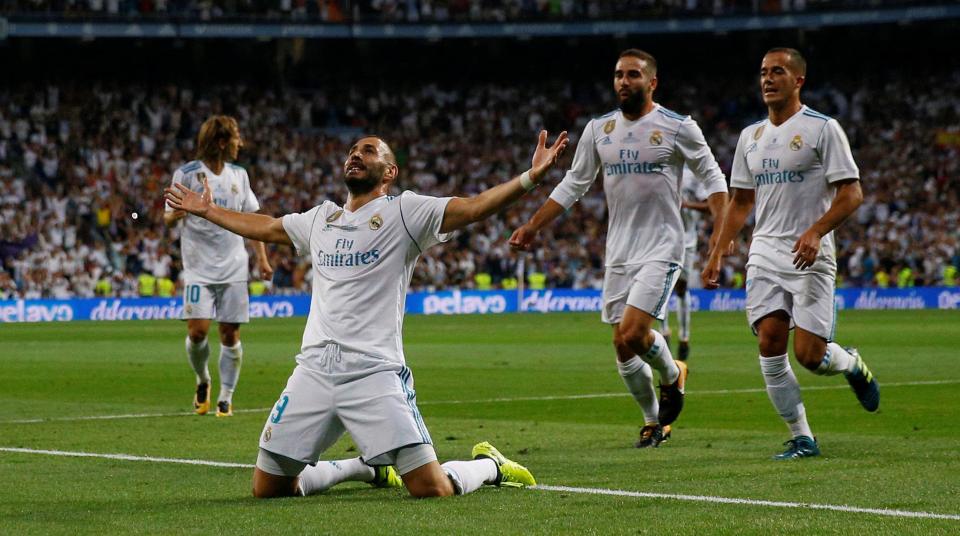 Apart from those two wins, there are many reasons why Madrid are favorites to retain their title and perhaps win the Champions League for a third successive season.
The past three years have seen Madrid slowly assemble a squad which mixes experience and youth and which looks to have cover in virtually every area of the park.
It is true that Pepe, Danilo, James and Alvaro Morata left over the summer, with the departure of the last two perhaps depriving Zidane of important goals and Pepe taking away some defensive experience.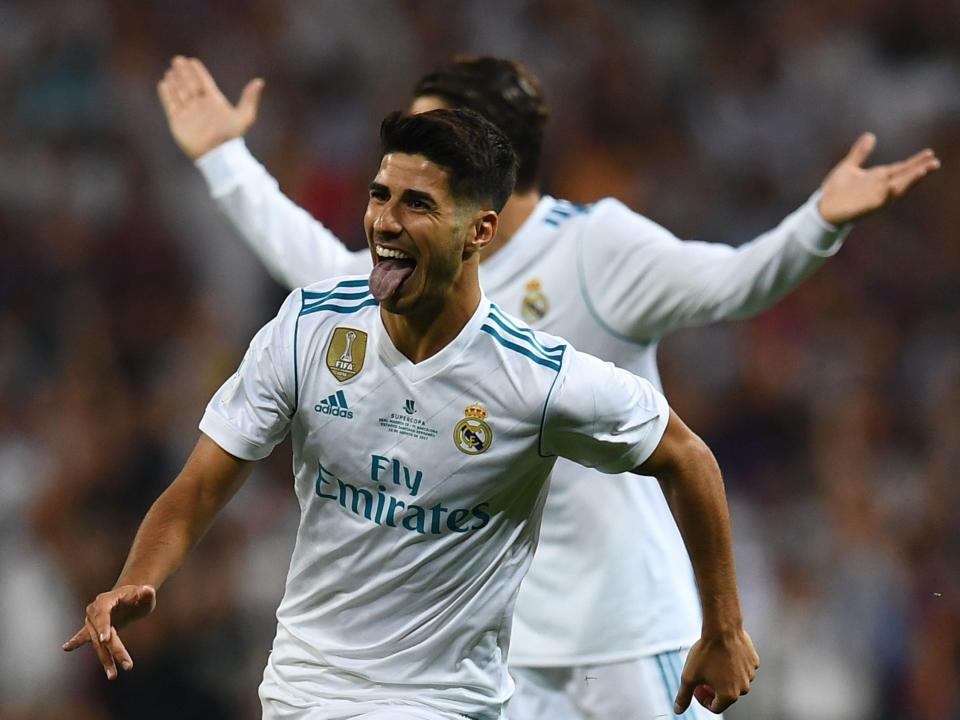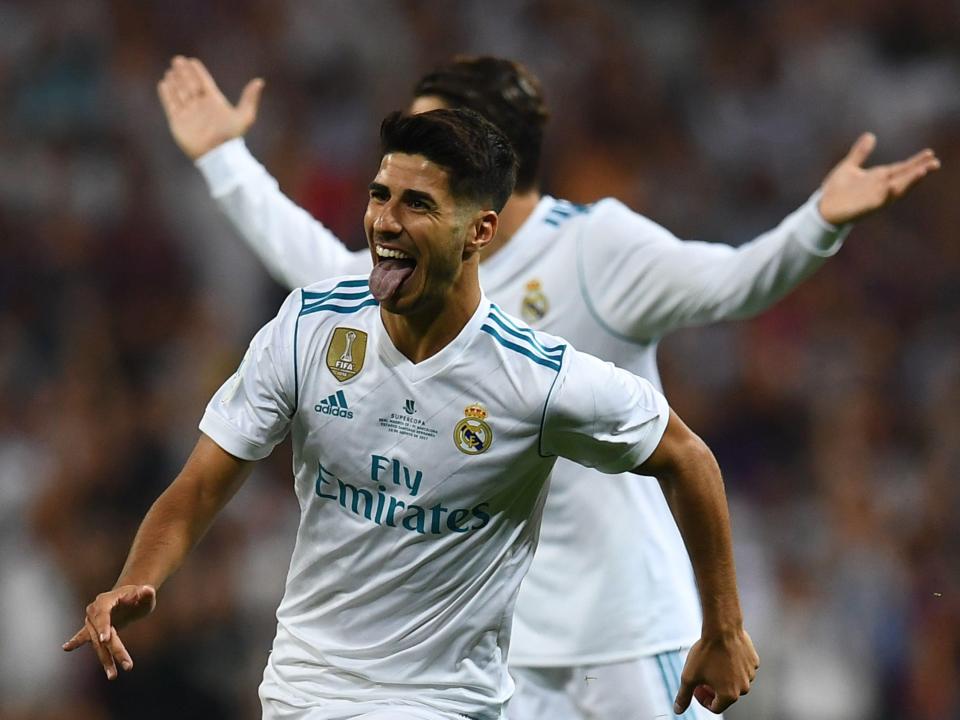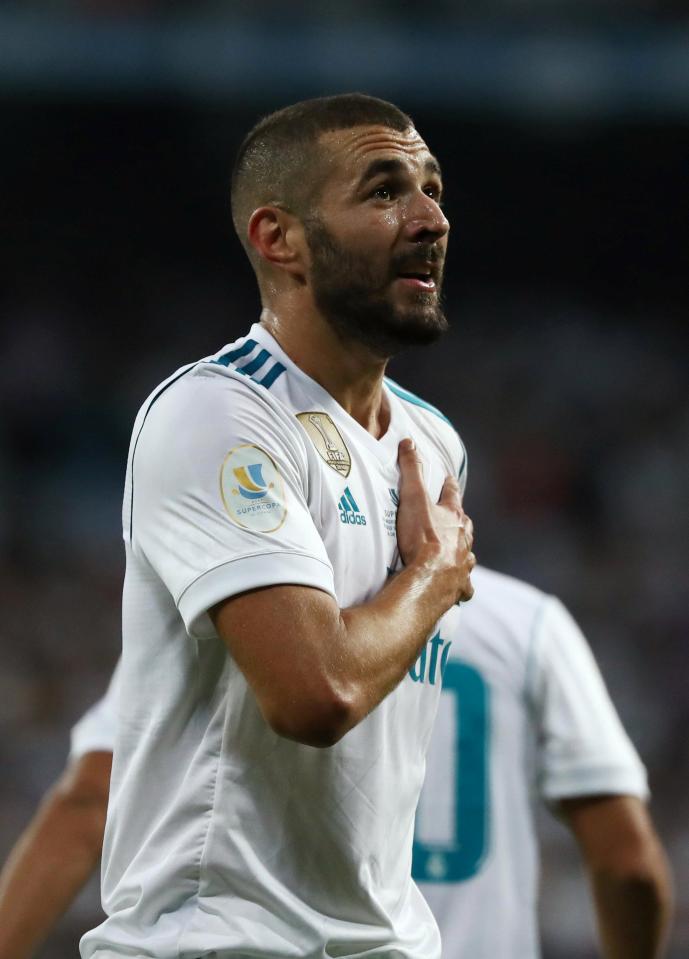 However, the departed quartet have been replaced by youth and talent with lightening fast left back Theo Hernandez and talented midfielder Dani Ceballos both signed, while Marcos Llorente returned from a very successful loan spell with Alaves and young defender Jesus Vallejo rejoining after a spell in Germany.
The new arrivals will help Madrid maintain the balance which was key to their success last season as Zidane was able to rotate his squad to ensure they reached the key moments of the season in peak form.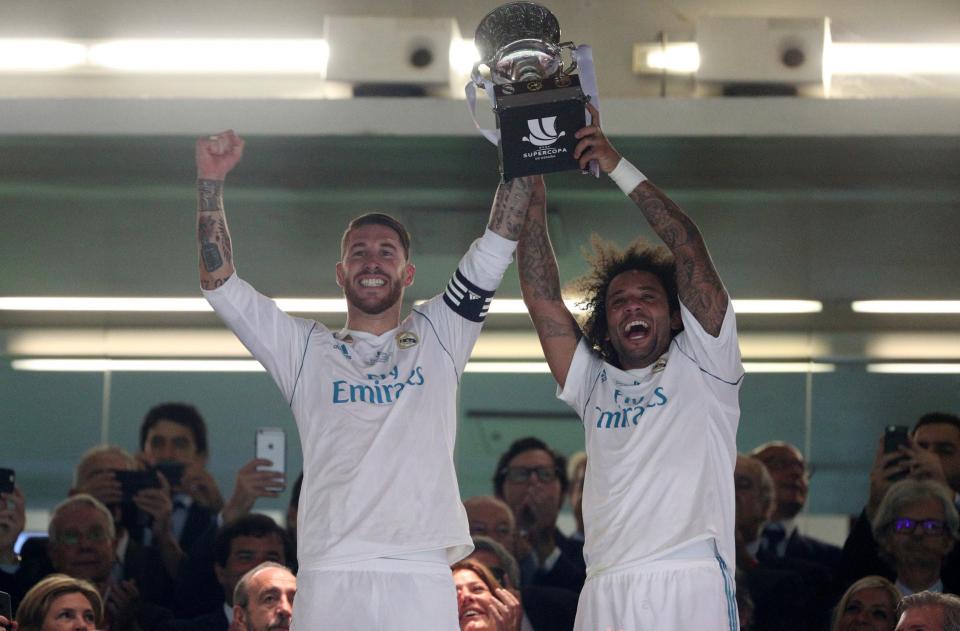 Even Cristiano Ronaldo appeared to realize his 32-year-old body's need to watch the odd game from the dugout, and with youngster Marcos Asensio waiting for his chance to shine, Zidane has an ideal replacement despite Morata's departure.
Garath Bale and Karim Benzema were both questioned in the press and neither has scored in pre-season, but Bale offers pace and height, while Benzema's contribution in helping the Madrid attack gel together with smart movement and passes is not appreciated enough by fans.
Madrid have a wealth of options in midfield with Isco, linking the middle of the park and the attack and Zidane able to call on Luka Modric, Casemiro, Tony Kroos, Mateo Kovacic, Llorente, Ceballos and winger Lucas Vazquez for variety, meaning he will be able to rest players and see very little if any fall in quality.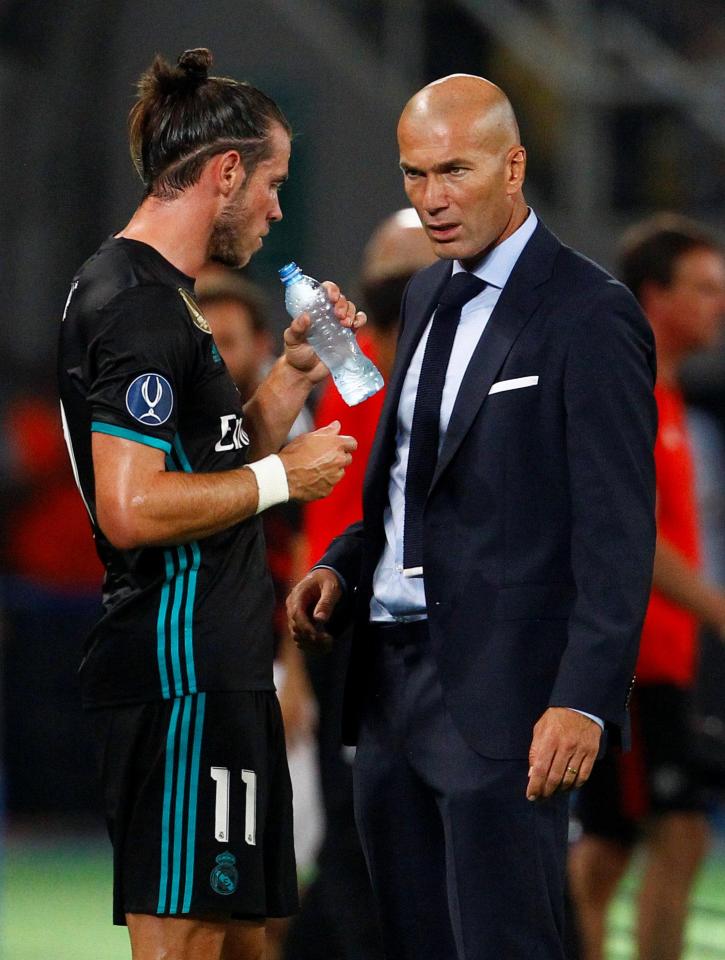 Meanwhile, playing a four-man midfield with Casemiro, Llorente or Kovacic in a holding role gives added security to a defense which was stretched last season before Zidane moved from a 4-3-3 to a 4-4-2 formation.
Maybe Madrid do lack a second right back, while Sergio Ramos is also getting older, but with Nacho Fernandez able to cover well in central defense and Theo offering Marcelo the chance for a rest he rarely got last season, once again there appears to be sufficient cover.
Finally, Zidane deserves credit for his work in the dugout and on the training field; since he replaced Rafael Benitez at the club at the start of 2016, he has stepped up the intensity of training sessions, using the ball in more dynamic exercises. He also places a big emphasis on shooting practice and set pieces and it is easy to see how it pays off, especially if you compare how many goals Madrid score from corners and shots outside of the penalty area when compared to Barca.
In short, the club has done things well, both on the training ground and in the offices and it is hard to see anyone surprising them in this season's Liga Santander.