The formation of a European Super League is drawing closer after Real Madrid's match with Celta Vigo was postponed.
Club president Florentino Perez is believed to be fuming after the Los Blanco's trip to Celta Vigo was called off due to safety reasons after a storm caused damage to the roof of the stadium.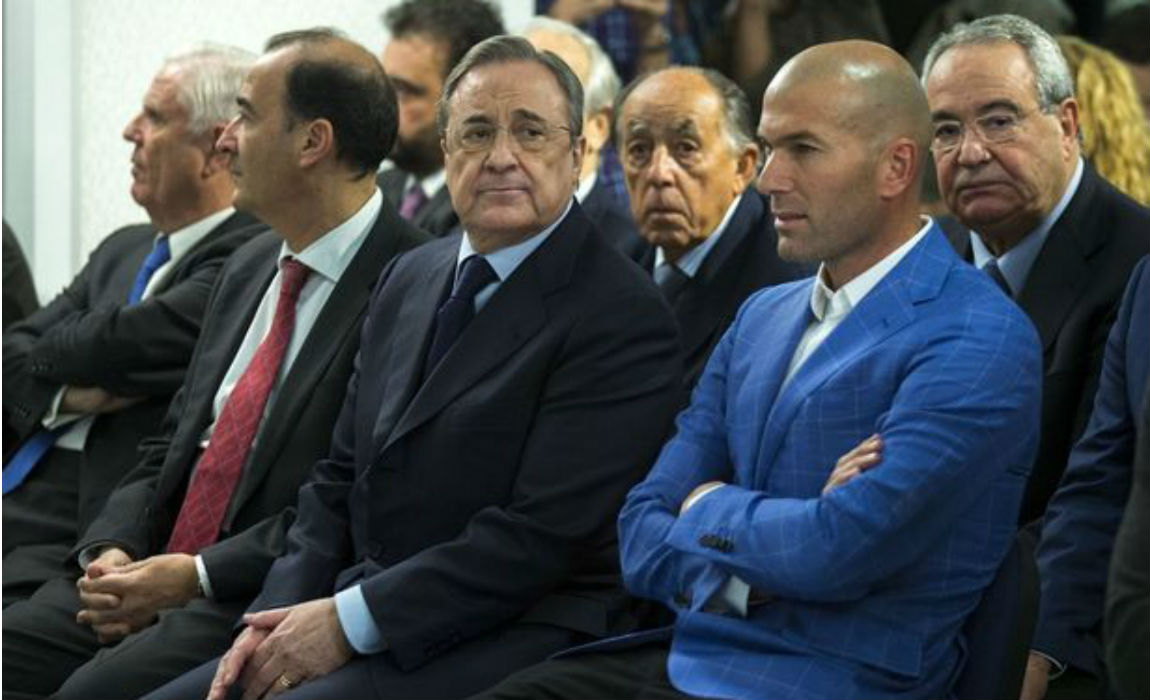 The result leaves Real Madrid two games in hand on their title rivals. Barcelona closed the gap on them with a win this weekend.
The possibility of leaving La Liga and becoming a catalyst of the new European league may see other big names follow the suit.
Real Madrid president Perez is questioning the organisation and running of La Liga rather than believing that there is a conspiracy theory against them.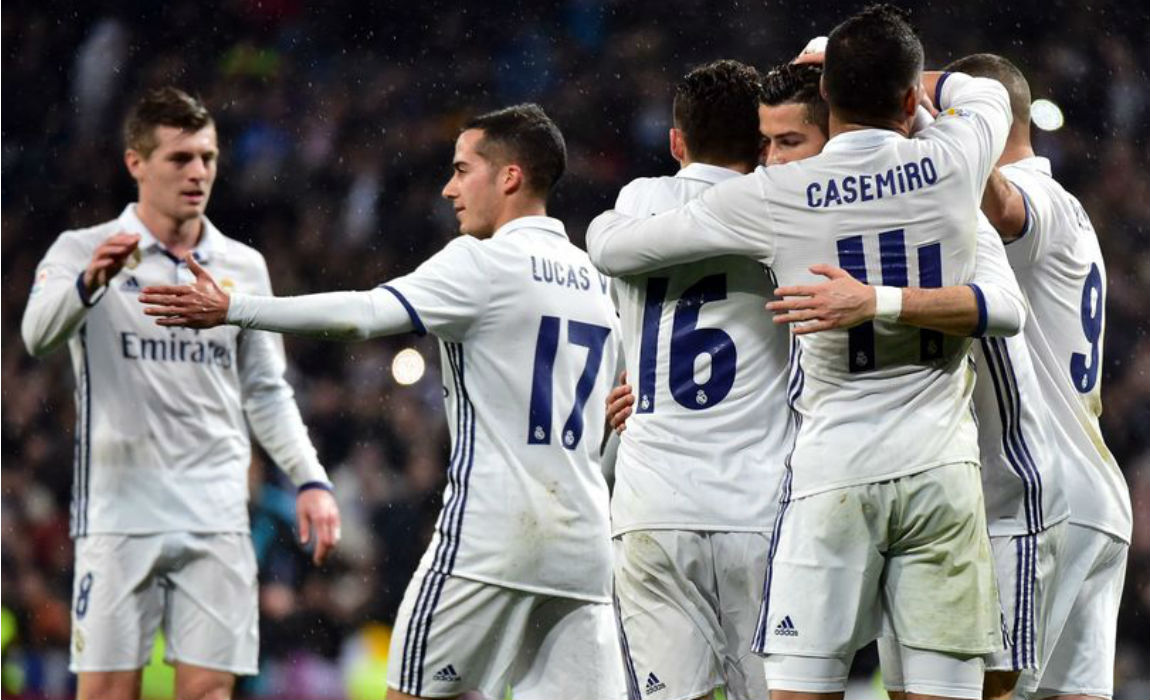 Manchester United, Bayern Munich, Barcelona, Juventus, Paris Saint Germain and Inter Milan are among the big names who are in favour of breaking away from their respective leagues.
Top Premier League sides are reportedly in favour of reforming the current Champions League and not creating a new competition.
Real Madrid's stature will guarantee a fancy deal with the broadcasters in order to increase their TV revenue but it still remains to be seen if UEFA agree to get on board with the plans.