Cristiano Ronaldo is seriously re-thinking his Real Madrid escape, after Florentino Perez finally leaped to his defence following tax evasion claims.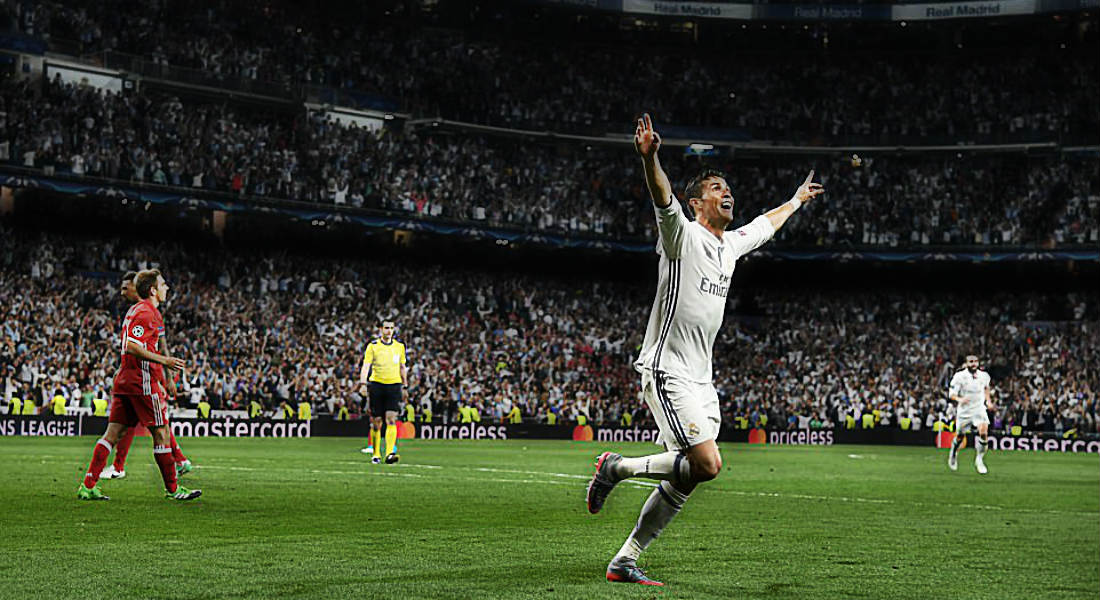 The Portuguese forward, 32, stunned the club by threatening to quit the Bernabeu side last week.
Ronaldo claimed the club had not protected him sufficiently after he was charged with allegedly evading £13million in tax.
However, CR7 has now reportedly told his Portugal team-mates while away on Confederations Cup duty, talks with Perez have been "very positive".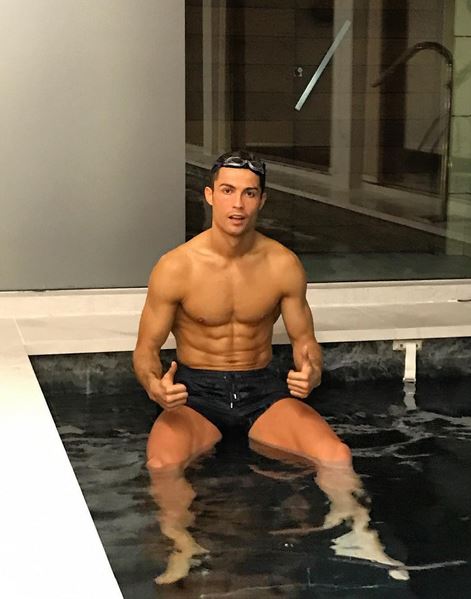 The Real Madrid president yesterday jumped to Ronaldo's defence – albeit a week later than the forward would have liked.
Perez said: "I will always defend Cristiano as a person and as a footballer.
"He is a very good person. He is hurt and has every right to be, because he has not tried to hurt anybody.
"Cristiano definitely didn't want us to pay his fine – he isn't like that.
"I'm sure that Cristiano meets all his tax requirements, it must be a confusion that will be cleared up.
"Cristiano is not angry about who has to pay his fine."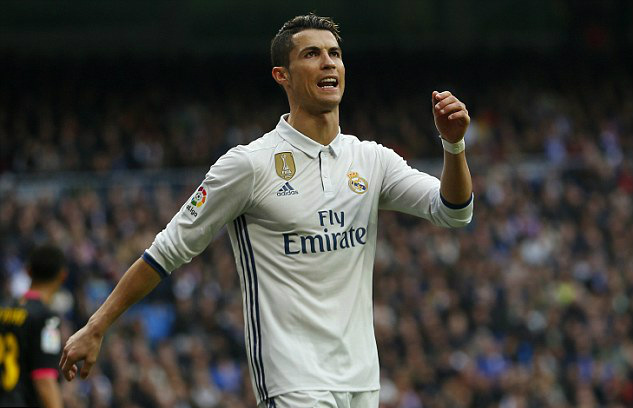 The news all but ends Manchester United fans' hope that Ronaldo would make an emotional return to Old Trafford this summer.
Immediately after Ronaldo vented his frustration at Real, speculation mounted that he could be set for a return, as CR7 has always reaffirmed his love for the club.
In 2014, Ronaldo told the Telegraph: "I love Manchester. Everyone knows that. Manchester is in my heart.
"I left many good friends there. The supporters are amazing and I wish I can come back one day."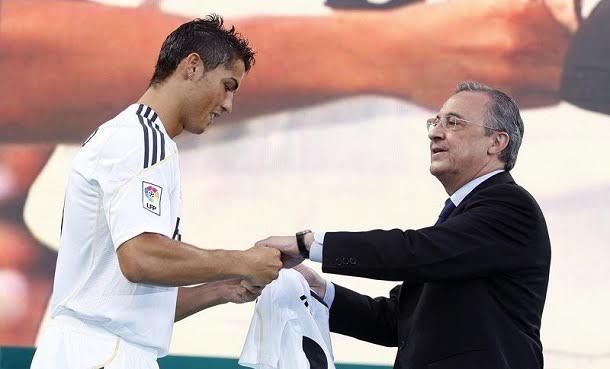 However, with rumours swirling, Perez arranged a meeting with super-agent Jorge Mendes on Sunday for crisis talks – with the discussions clearly very positive.