Ahead of champions league final, zidane's stars Sergio Ramos, Luka Modric and Lucas Vazquez relaxed on their three-storey Superyacht and are looking forward to ride the wave of success.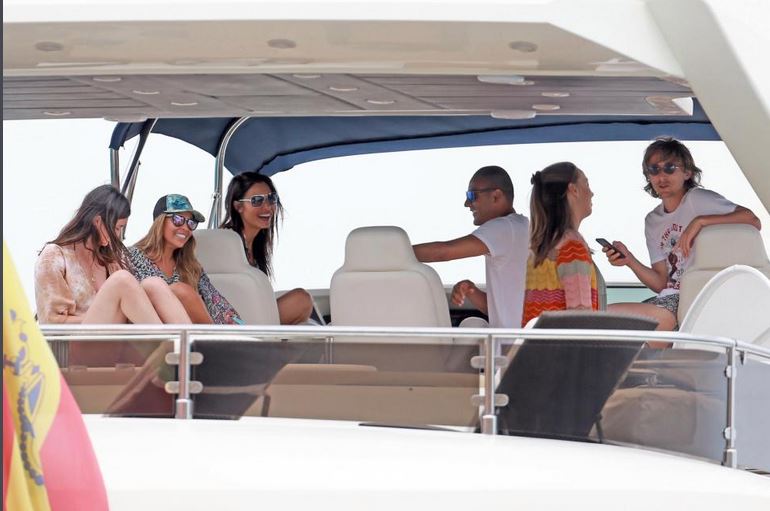 Real Madrid skipper Ramos was seen cuddling his long-term girlfriend Pilar Rubio on top deck.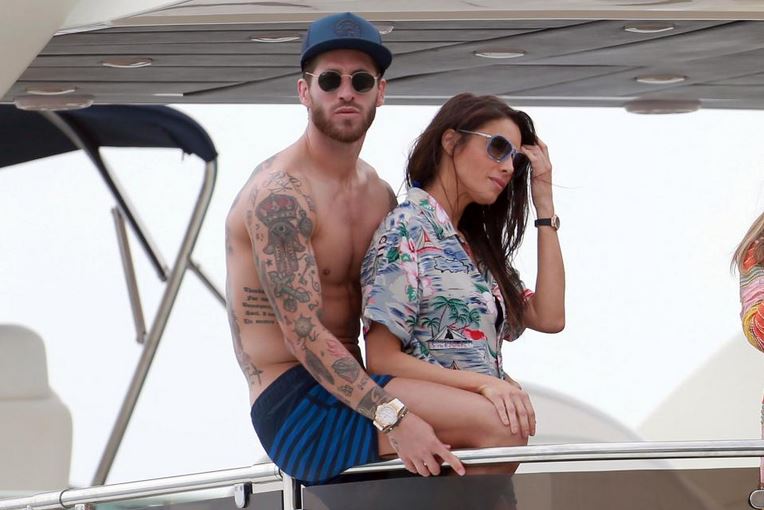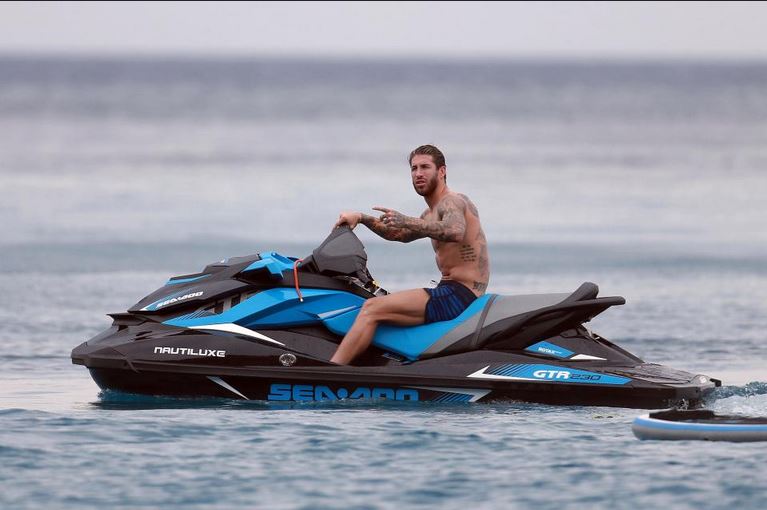 The lovely pair had a romantic time on the yacht before the defender left her on top of yacht to get a solo jetski ride.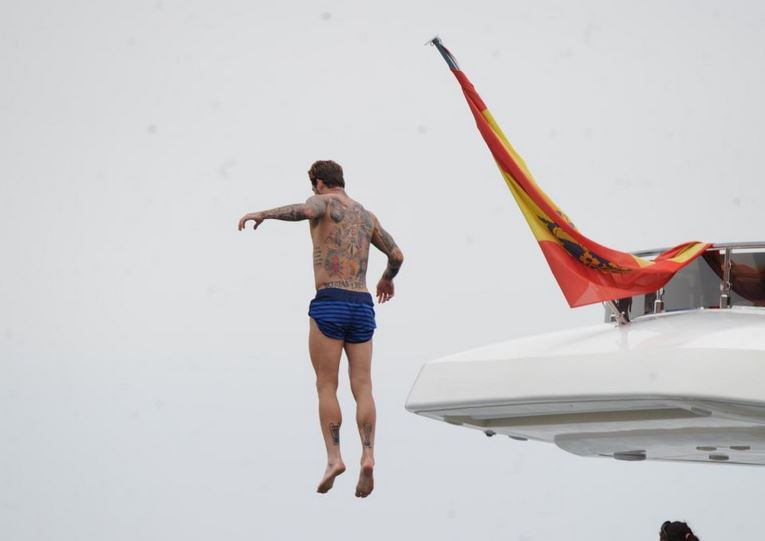 The powerful player is so daring that he took a dive off the top of the boat.
Los Blancos players are confident that their side will beat Juventus in the Champions League final.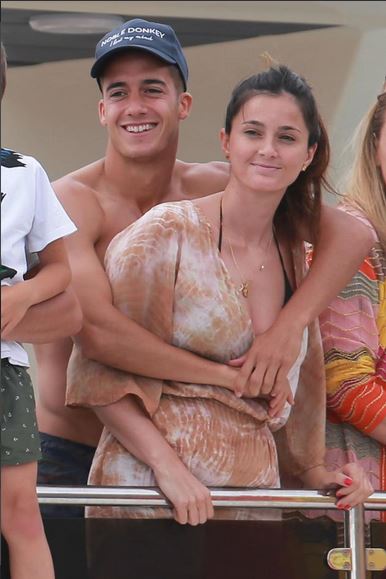 Madrid's forward Vazquez, who had joined Los Blancos in 2007 as a kid was seen enjoying the view with his girlfriend on top of the yacht.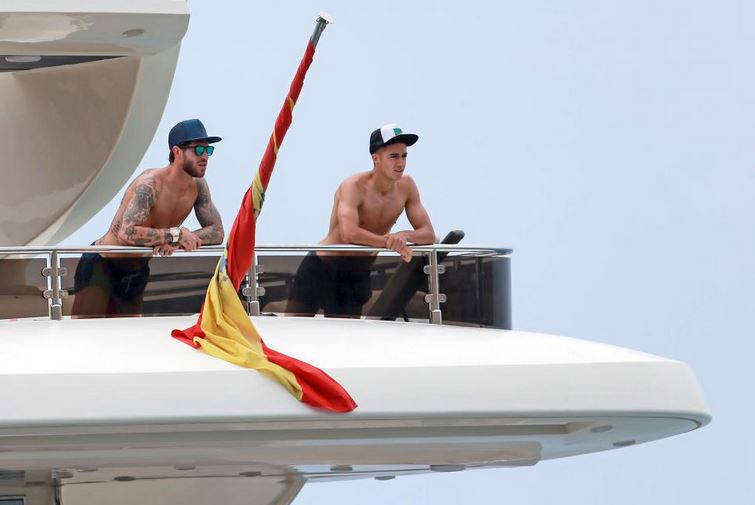 Madrid are eyeing to defend their Champions League crown as they aim to become the first team to do so since Arrigo Sacchi's AC Milan, back in 1989-90.
Modric and Vazquez were not so daring like pal Sergio Ramos.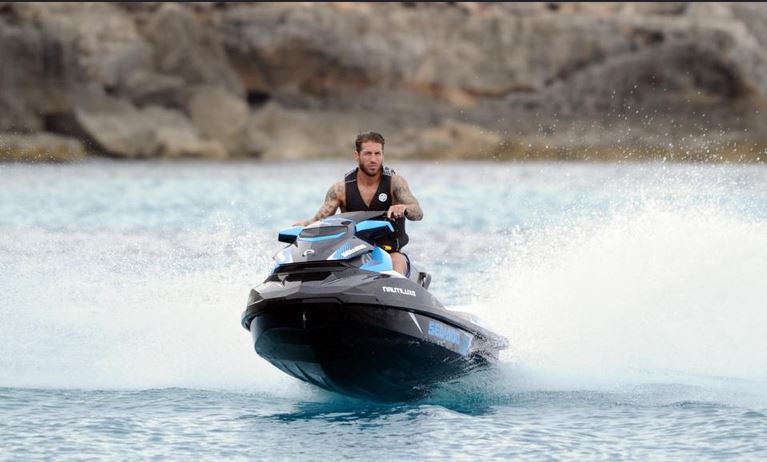 Modric was enjoying some quality time with son Ivano and daughter Ema.
ALSO READ: Cristiano Ronaldo Surprises Real Madrid Fans With Webcam Chat Ahead Of Champions League Final
Zinedine Zidane gave his team some time off after being crowned as La Liga champions and ahead of Champions League final match.