Manchester United have now rejected Real Madrid's sensational £60m bid for Spanish goalkeeper David de Gea.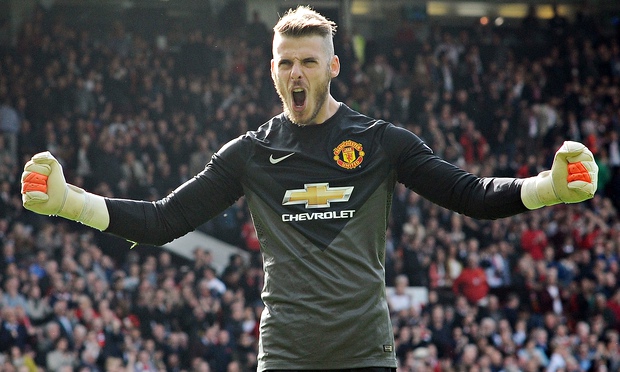 But Foottheball sources reveal that the La Liga giants wont bow down as they are all set to come back with another tempting offer to lure away de De Gea to the Spanish capital.
De Gea has displayed incredible form for the Red Devils in the last few seasons and has been a long-time target for La Liga giants Real Madrid.
Los Blancos almost signed De Gea in 2015, before the defending Champions League champions laid the blame on a faulty fax machine for failing to rope in the Spanish keeper from Man Utd at the 11th hour.
De Gea had signed a new bumper deal at Man Utd when his expected move to Real Madrid fell through in 2015.
Earlier, sources revealed that Mourinho is willing to let De Gea part ways with Manchester United but the Portuguese manager has made up his mind that he will not sell any player for less than what he assumes to be their exact market value in the transfer market.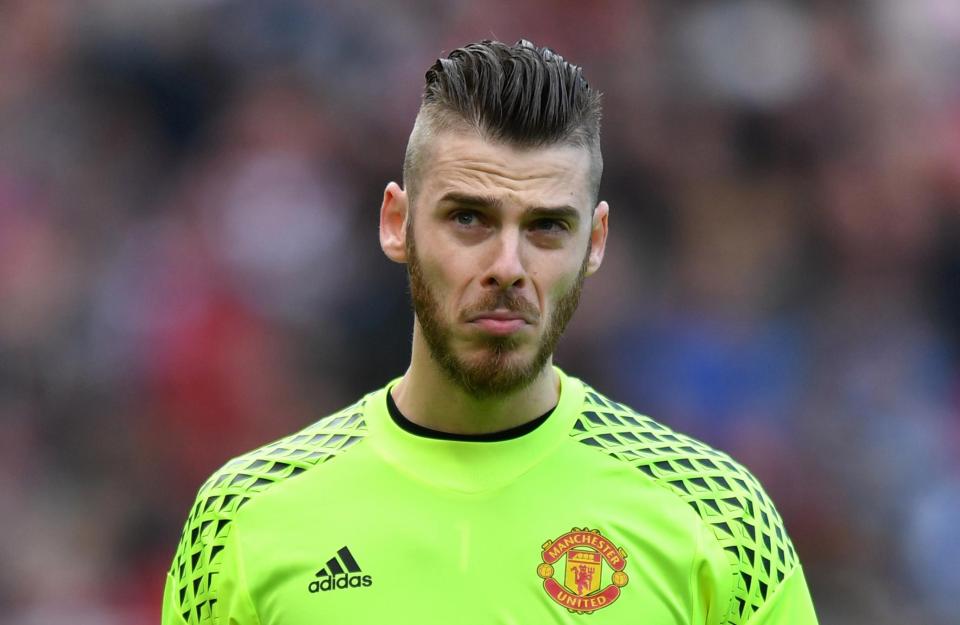 Real Madrid were confident of roping in their long-term target with a £60m bid – which is a world record fee for a goalkeeper.
But the Man Utd bosses have now turned down their offer as they are desperate to tie down their superstar goalkeeper.
It is believed that De Gea wants to move back to his homeland and the Man Utd hierarchy now know that Real Madrid will come back with a revamped offer on the tabe.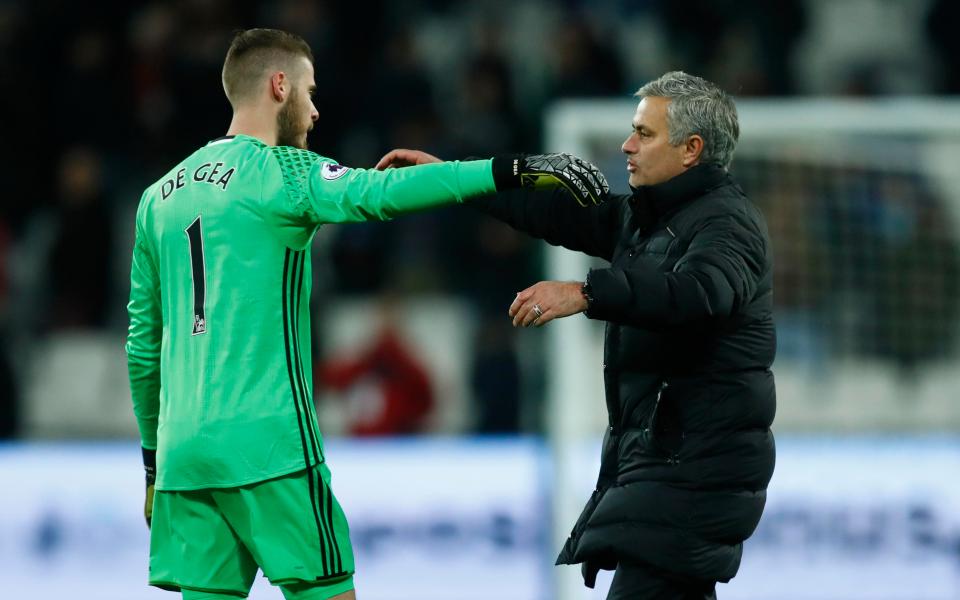 And as it seems that De Gea could opt for a move to Real Madrid, Mourinho has wasted no time and is busy looking for replacements instead of promoting Sergio Romero to number one.
Man Utd have now identified Atletico Madrid's Jan Oblak as a potential replacement for De Gea.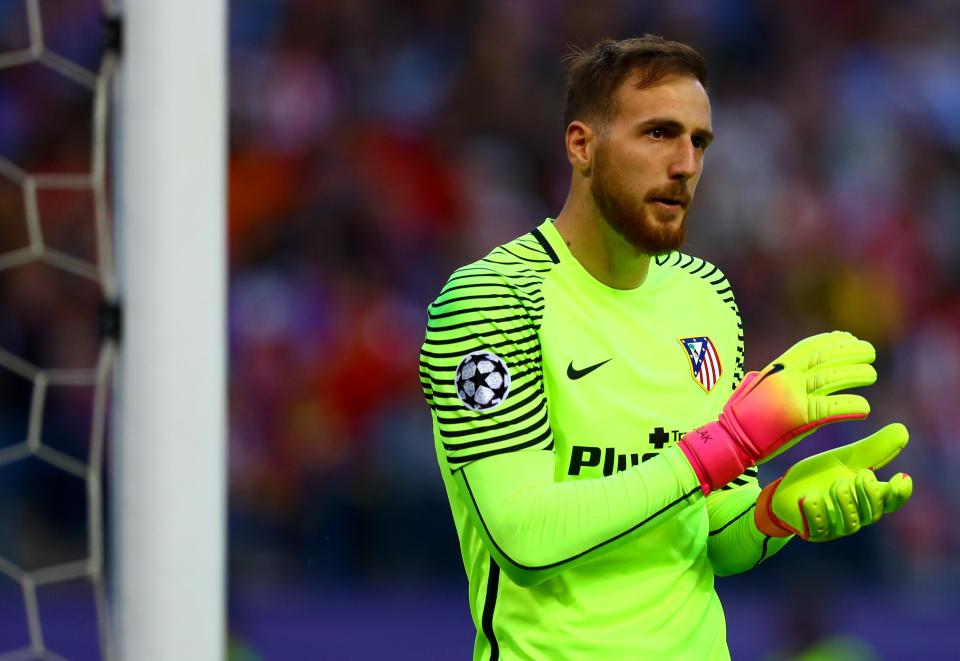 Oblak had joined Atletico Madrid from Benfica in 2014 and since then he has displayed incredible form to establish himself as one of Europe's top goalkeepers. He also bagged the La Liga Zamora award last season for conceding only 18 goals in 38 games and also found himself in the Champions League team of the year.