Arsenal shareholder Alisher Usmanov is offering free iPhone to the person who creates the best memes at his expense.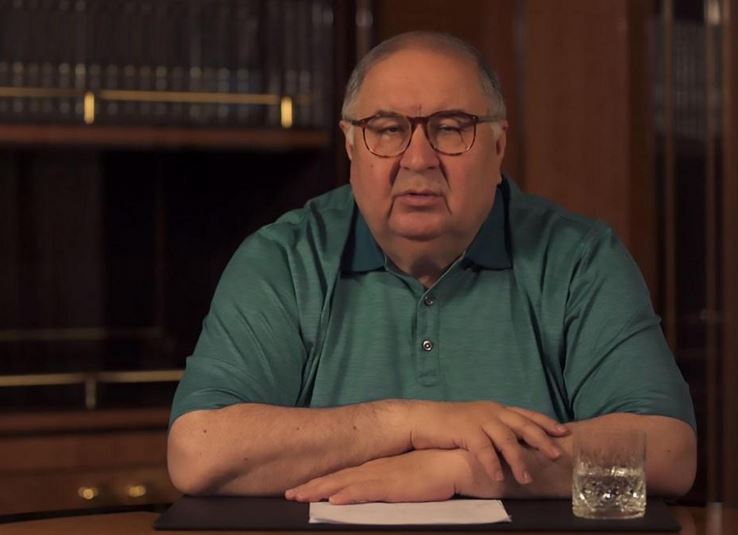 Uzbek-born Russian billionaire Usmanov, who has a total wealth of an approx. £11billion, is regarded as one of the wealthiest man in Britain.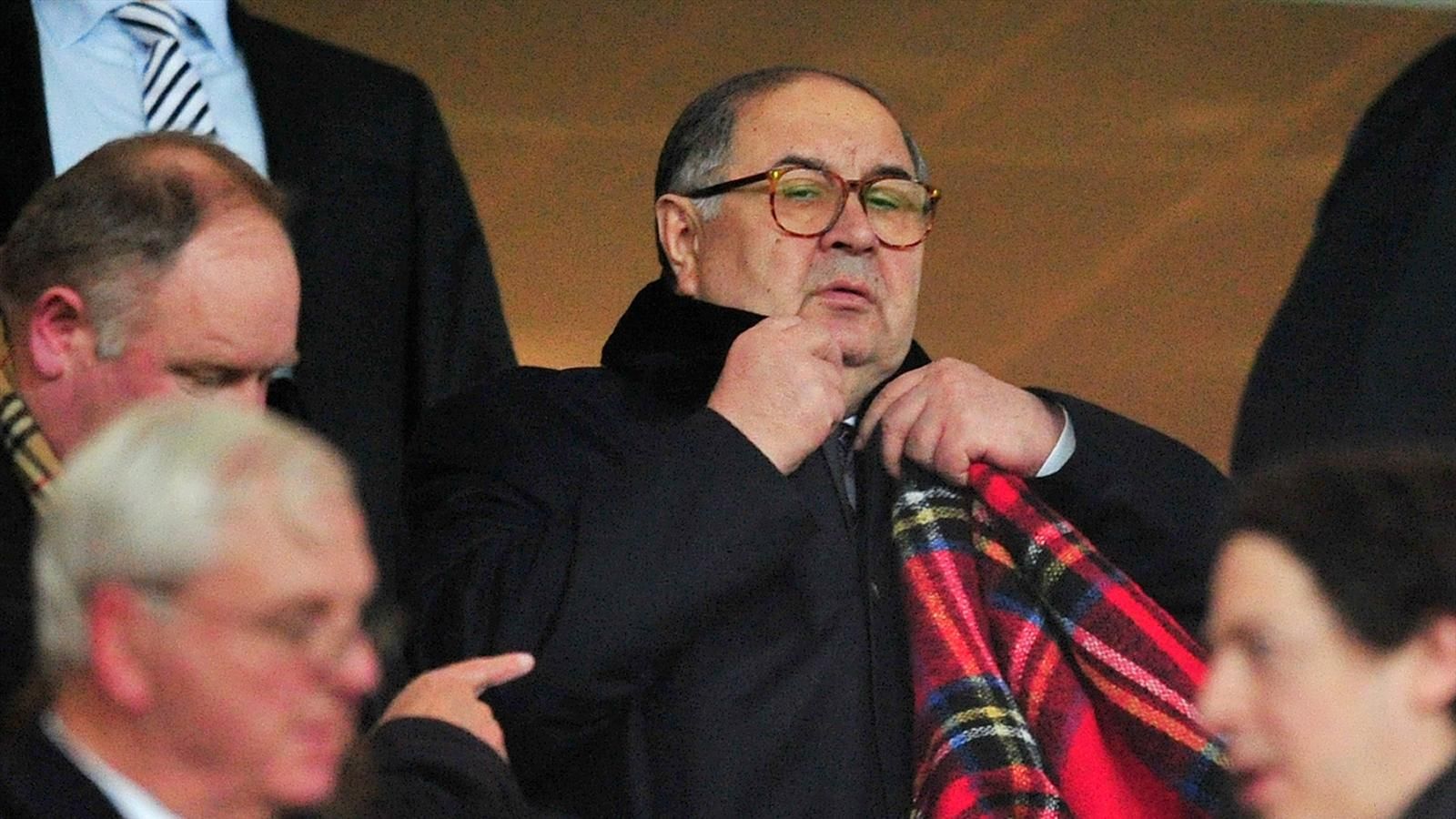 The 63-year-old is a 30 per cent shareholder in Arsenal and was involved in a social media fight with Russian activist Alexei Navalny.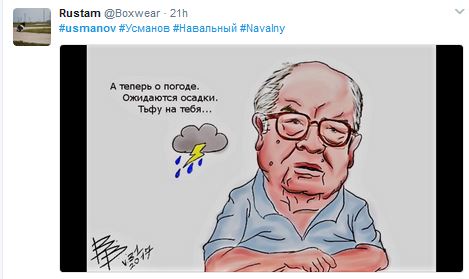 The spat arouse when Mr Navalny's Anti-Corruption Foundation alleged that Mr Usmanov donated a large piece of land as bribe to Russian prime Minister Dmitry Medvedev.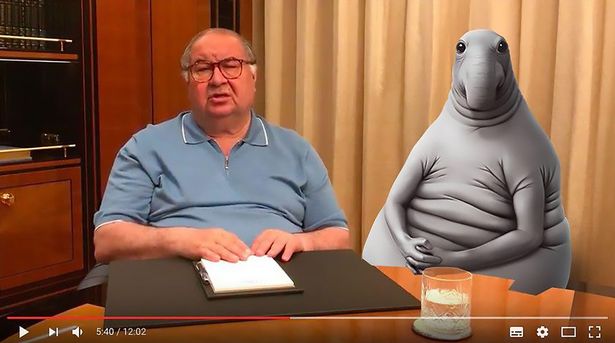 Extraordinarily, Usmanov took to social media and shared a video claiming the activist as a 'failed businessman' and called him as 'loser'.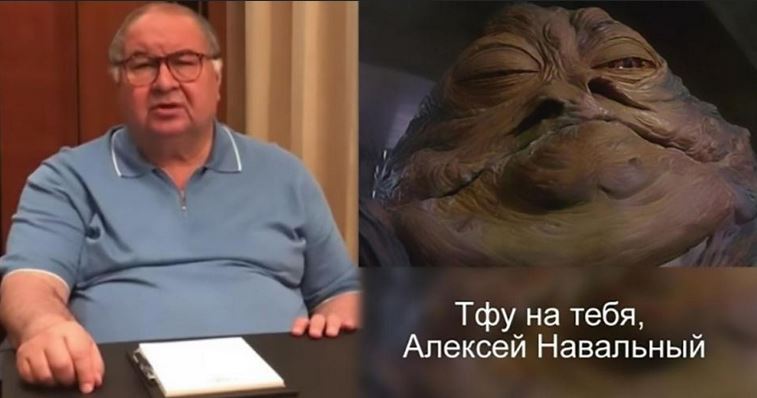 Usmanov said: "I really appreciate jokes and humour.
"I am glad that with my videos I provoke people to create stickers, caricatures, parodies, videos and memes."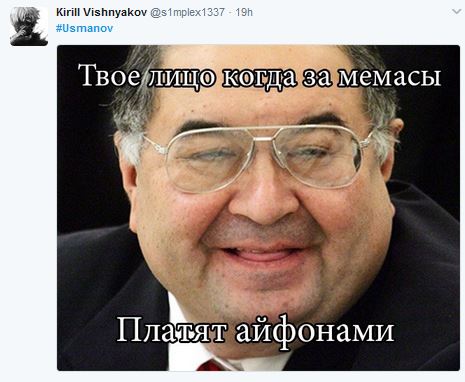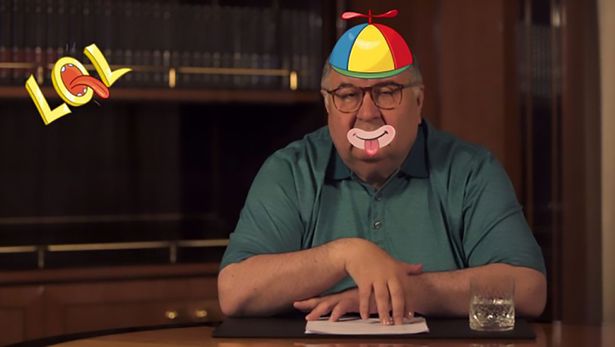 The Arsenal shareholder has promised to give out iPhone 7plus and signed t-shirt to the person who creates the best memes at his expense.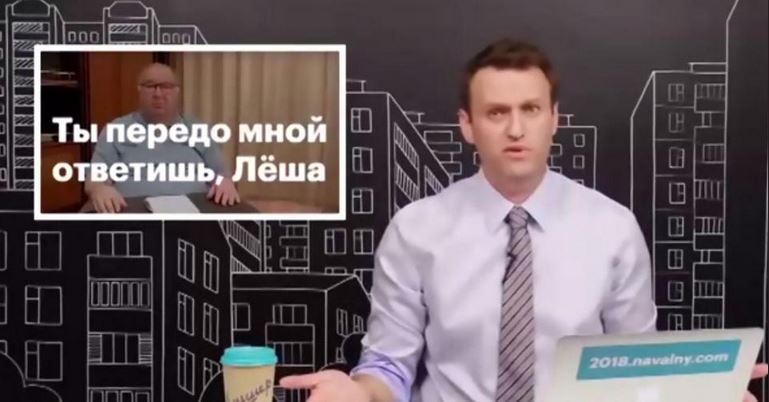 Soon Uzbek billionaire became instant meme in Russia with captions and phrases like "of the two of us, you are a criminal" and "unlike you, I'm living a happy life".
ALSO READ: Arsenal's 'Transfer News': Usmanov Makes £1 Billion Pound Bid To Take Control Of North London Club
Usmanov has taken those memes and caricatures in good spirit.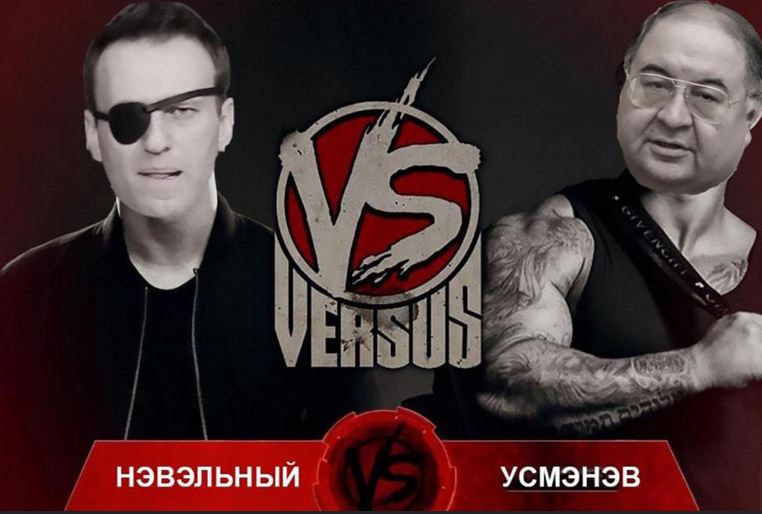 The billionaire has made a one billion-pound bid to take control of the north London club from majority shareholder Stan Kroenke.