The Provincial Prosecutor in Madrid on Wednesday confirmed that former Real Madrid players, Xabi Alonso, Ricardo Carvalho and Angel Di Maria were charged with offences of tax avoidance.
The Prosecutor also confirmed that investigations against former Atletico Madrid, Chelsea and Manchester United striker, Radamel Falcao and Real Madrid's Portuguese left back Fabio Coentrao have also been opened to see if they have committed fiscal offenses.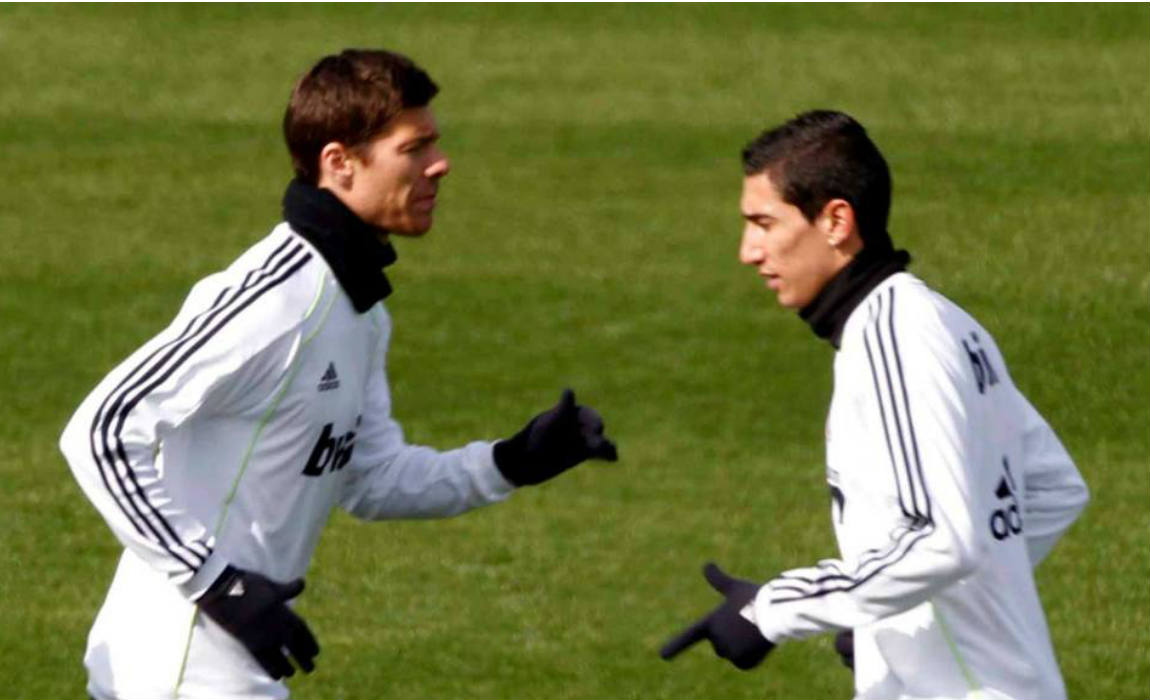 However, no investigations have so far been opened nor charges placed against Cristiano Ronaldo in the light of revelations on the website "Football Leaks" and reproduced in Spain's El Mundo' newspaper.
The leakage claimed that the Real Madrid forward had diverted 150 million euros (around 170 million U.S. dollars) of earnings from his image rights to the British Virgin Islands, in order to avoid paying taxes.
Real Madrid on Wednesday posted a statement on the club's official website, asking for "respect" for the player and insisting he was "up to date with all of his tax obligations."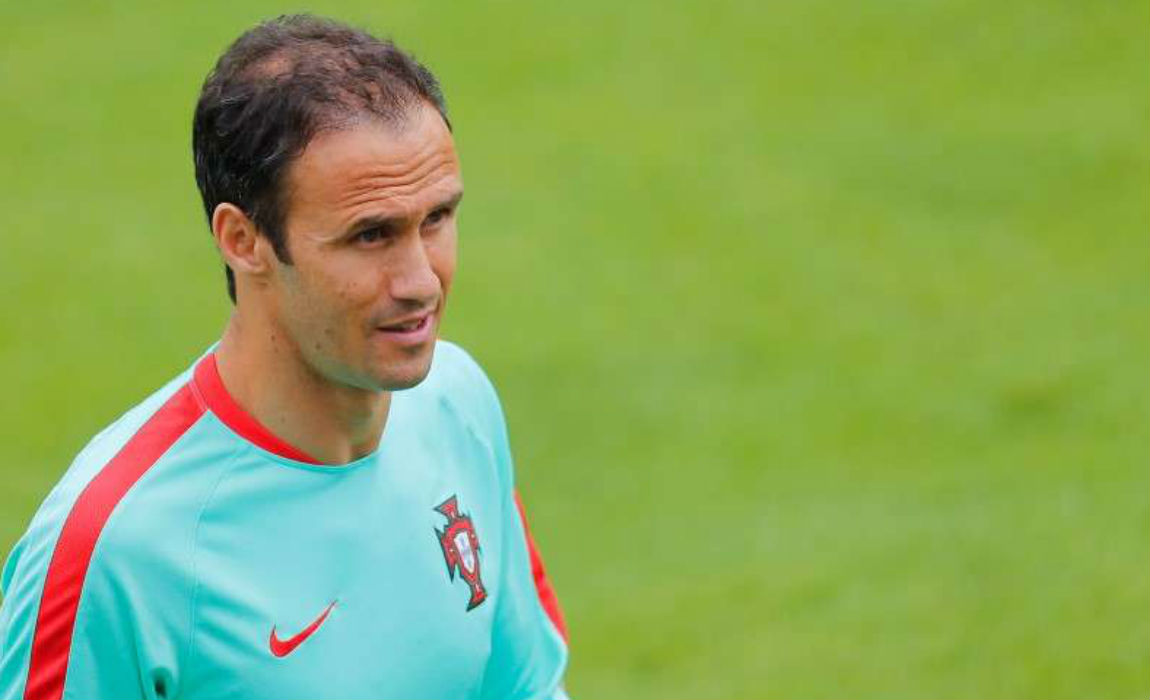 That statement contrasts with Jose Maria Mollinedo, the General Secretary of the Union of Spanish Tax Technicians (GESTHA).
Mollinedo told radio station RAC1 that his union's members believed "the Ronaldo case should go directly to the prosecution service," and warning that if found guilty the striker could face six years in jail.