Brazilian teenager Gabriel Jesus has bid a last farewell to Palmeiras fans as he prepares for his move to Manchester City in January.
Palmeiras confirmed on Wednesday that Jesus will not play in the club's final match of the season against Vitoria on Sunday.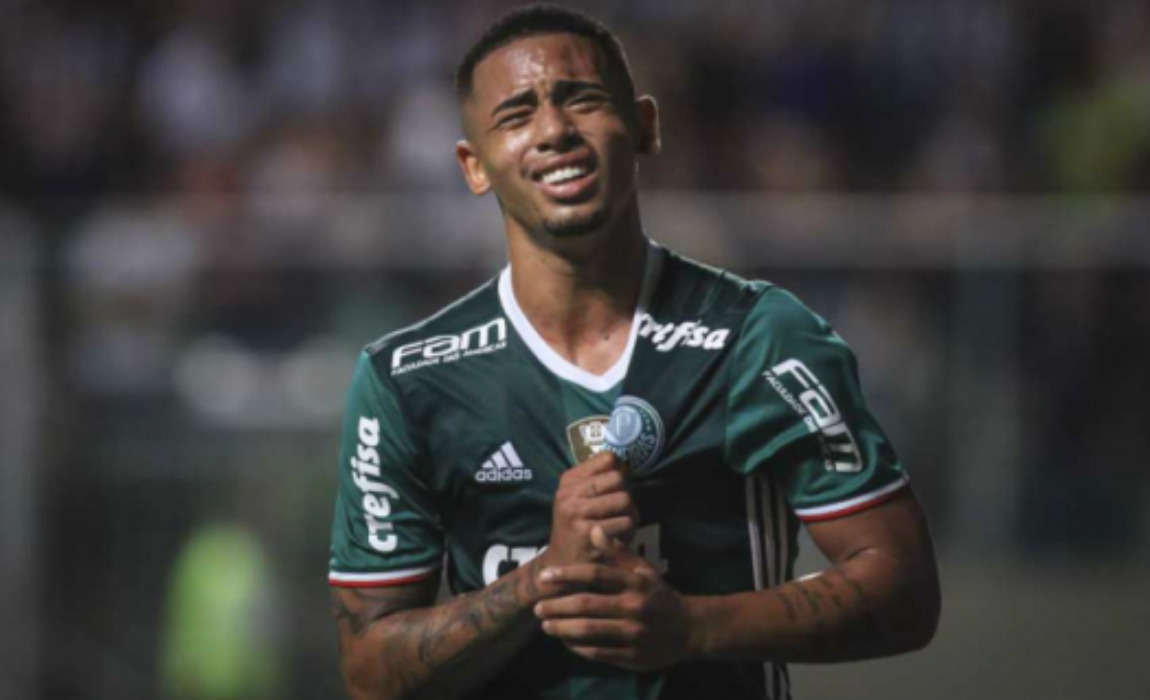 "Thanks to all of the coaches and the players… Palmeiras will stay with me for the rest of my life," Jesus told reporters.
"This club opened doors for me and gave me an opportunity. Every time I return to Brazil, Palmeiras will be one of the first places I will come back to."
"And thanks to the fans, for all the support they have given me. I ask them not to forget me because I won't forget them."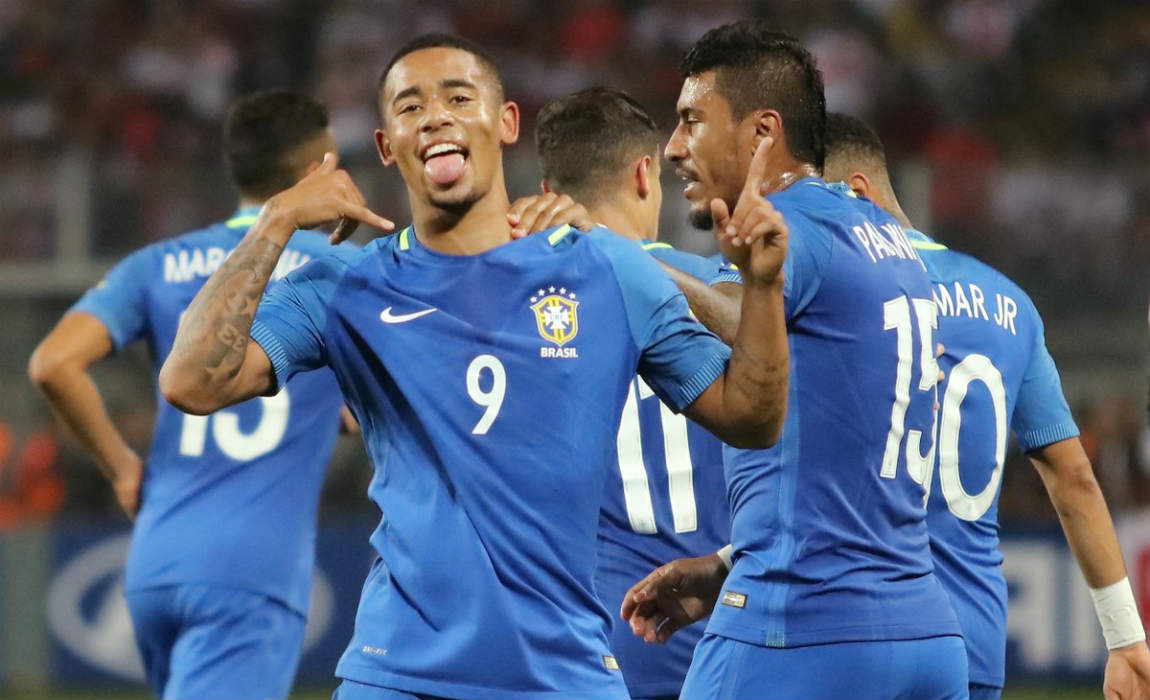 Manchester City agreed to pay 27 million British pounds for Jesus in August, beating off interest from Barcelona, Real Madrid and Paris Saint-Germain.
The 19-year-old scored 21 goals in 48 games for Palmeiras in 2016 as the Sao Paulo club secured their first Brazilian Serie A title since 1994.
Jesus has also netted five times in six matches for the Selecao and was part of the Brazil team that won the gold medal at the Rio Olympics in August.