Celtic boss Brendan Rodgers feels that Liverpool have a great chance of winning the Premier League title this season.
Jurgen Klopp's side have been in tremendous form this season and are currently in the third position, just four points behind leaders Chelsea after a shock defeat to Bournemouth on Sunday.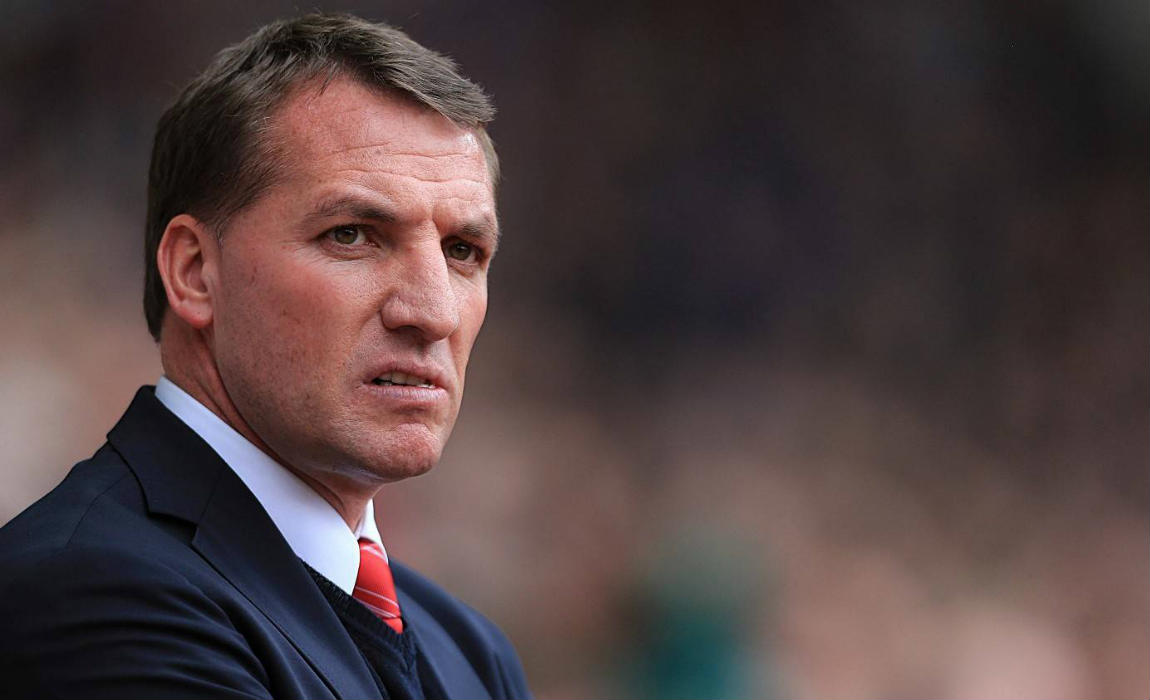 Although, Rodgers still feels that the team are 'in with a great chance' of winning the Premier League title this season.
The former Liverpool boss was asked what he thought about the Reds chances of winning the title this season and he replied, "Very close, very close,"
"It's just unfortunate the other day, I thought they were excellent in the first half (against Bournemouth)."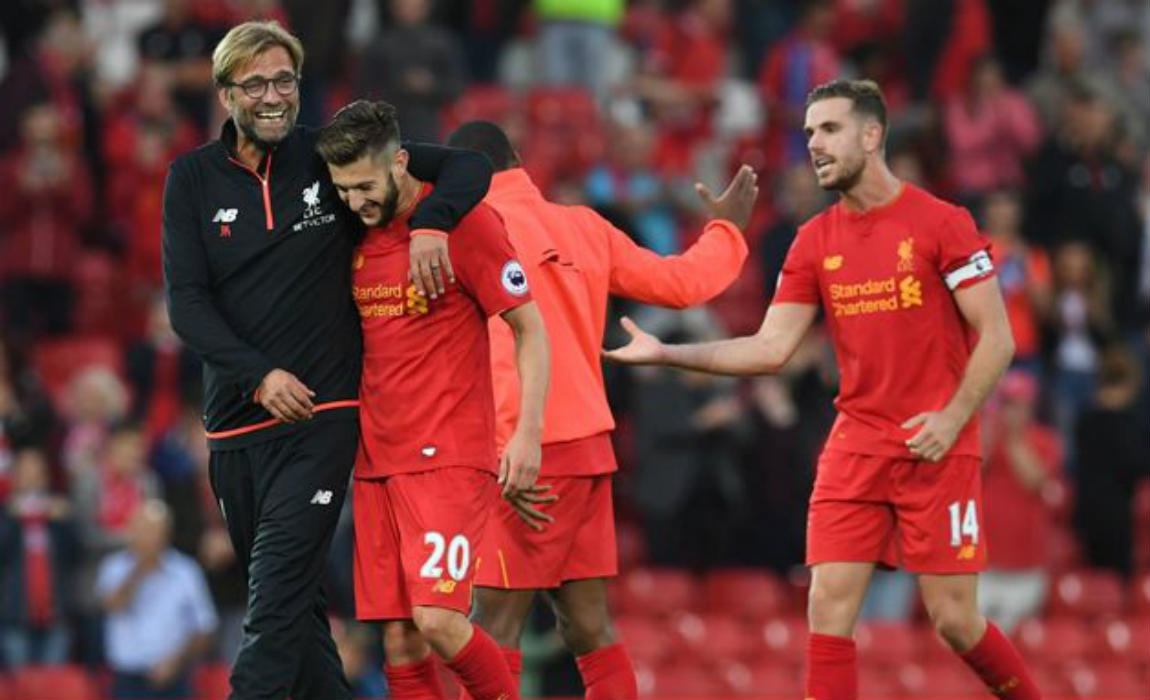 "You get to 3-1, I've had similar games there myself, we looked like we were in control and then you lose them."
"The players that were there when I was there have got greater experience now – (Philippe) Coutinho, Jordan Henderson, Lucas Leiva – these are guys that have been through it."
Brendan Rodgers also believes that a lack of European football will also help Liverpool to focus solely on winning the domestic title – a scenario that he admits helped him guide the Reds to a second place finish in the 2013/14 season.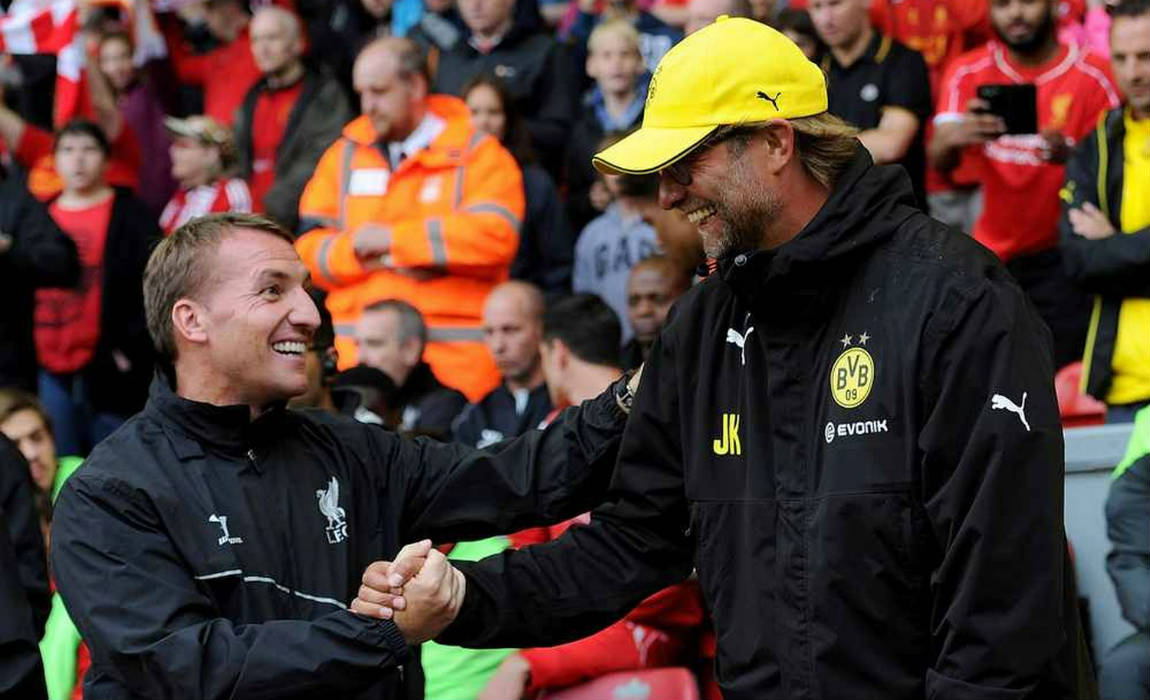 "Obviously they've got one game a week, they can really focus on that, and I think they will be very, very close," he said.
"As I've said, he's done great Jurgen, he's got them really working, got them focused and they've got big quality in the squad so I'm sure they'll be in with a great chance."