Jose Mourinho has spoken against staging Manchester United's Europa League group stage clash against Zorya Luhansk in sub-zero temperatures in Odessa.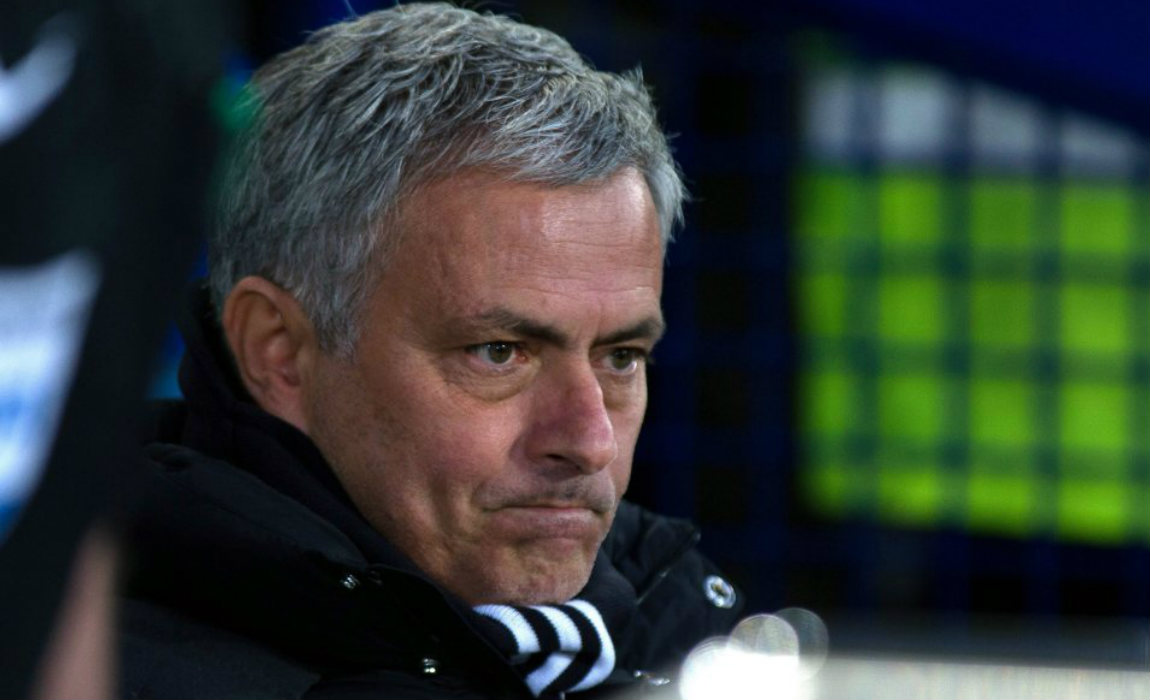 A pitch inspection is set to take place on Thursday morning when UEFA officials will asses the pitch and playing surface to decide whether it's possible to let the match take place according to schedule.
The pitch is being reported to be icy and could be hazardous for players.
The temperature is expected to be around -7C, and the ground staff are working double shifts to make sure the surface is playable.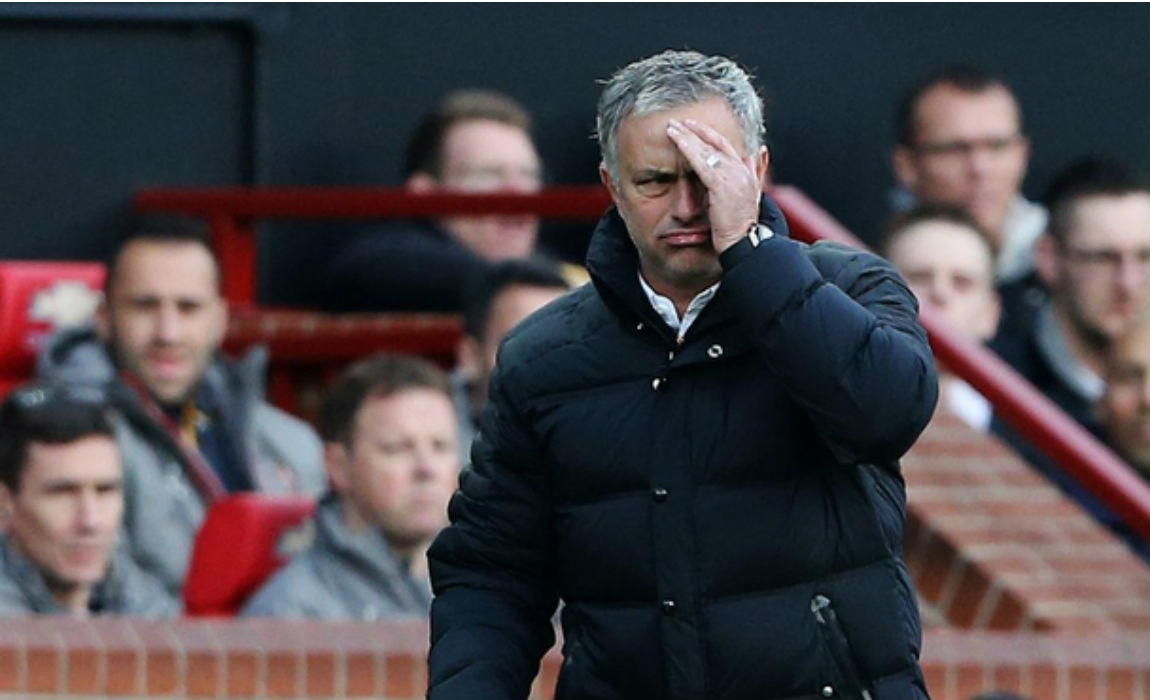 However, Manchester United boss Mourinho looked irritated with UEFA for leaving the decision till the last minute.
"The pitch is bad, but it's very cold," said Mourinho. "The pitch is hard, the pitch is icy."
"I think UEFA know the conditions of the pitch and everyone knows that the conditions in Ukraine and Eastern Europe in mid-December are more difficult."
"So if UEFA was worried about it, they should change the fixtures and not allow it to be played here in mid-December. So I think that is a problem."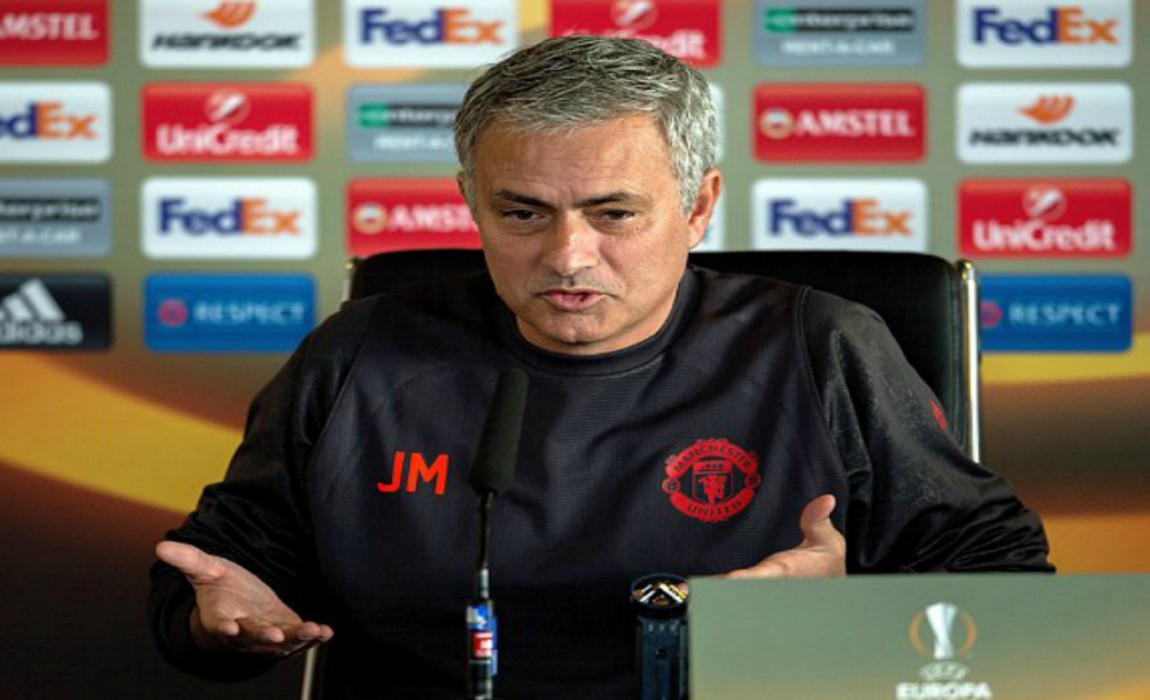 "They are trying, they are putting some warmth on top of it, but people cannot make miracles, so let's hope everything goes well."
Although Manchester United star Henrikh Mkhitaryan is familiar with the conditions in Odess – having played Shakhtar Donetsk earlier in his career.
"Tomorrow's game will be difficult because of the weather conditions, because it's difficult to play."
"But I think we will do our best."