The China Cup international football championship will be inaugurated in January, 2017, with the participation of three overseas teams and the Chinese national squad, organizers said here on Wednesday.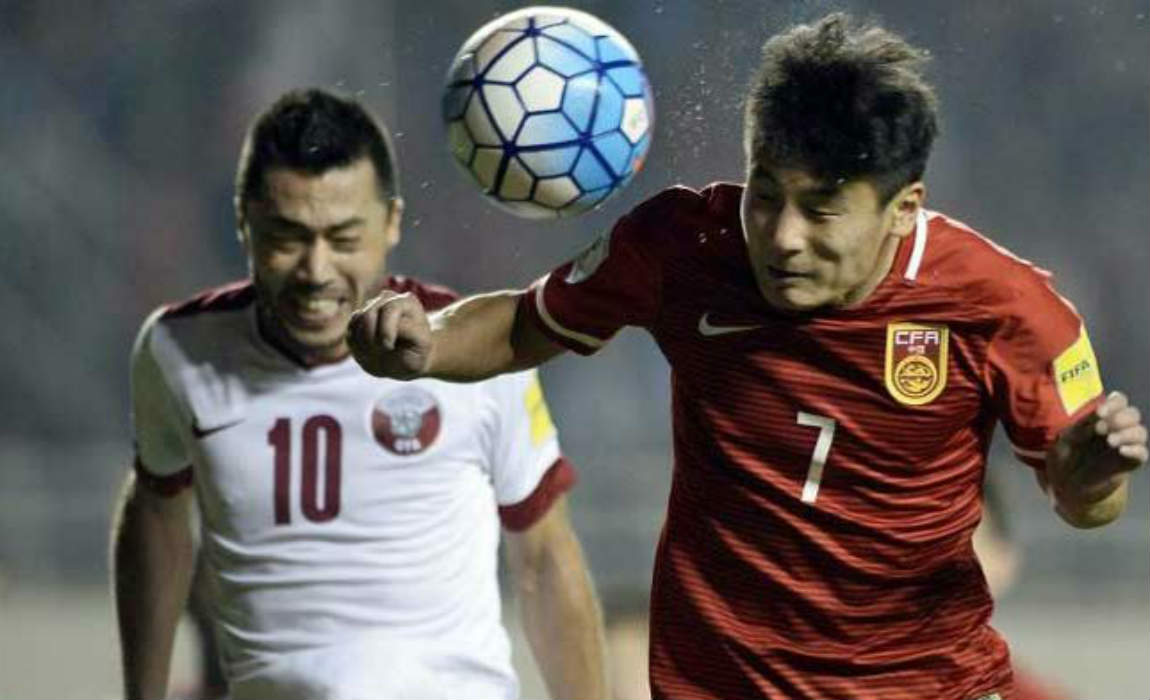 "We are only inviting overseas teams that ranked among the top 30 in the FIFA world rankings," said Wang Jianlin, president of the Wanda Group who initiated the China Cup, under the auspices of the Chinese Football Association (CFA).
"We hope that China Cup will become a great platform for the Chinese national squad to play against the top-class teams in the world, and also a great opportunity to promote the development of sports industry in China," said Wang.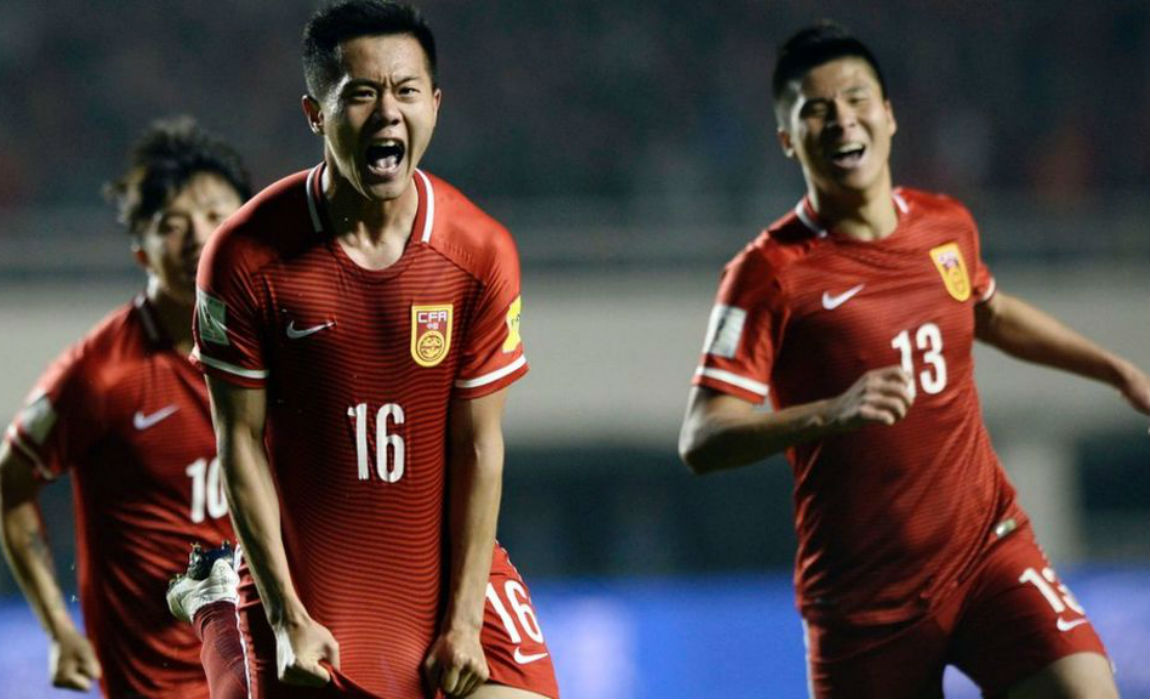 Organizers said that both Wanda Group and CFA have inked a 10-year agreement for the China Cup, an A-grade international soccer tournament acknowledged by the Federation of International Football Associations (FIFA).
For the opener of the first China Cup on January 10, hosts China will play Iceland who currently ranked 21st and made the miracle by making the last eight for the first time during the 2016 European championship.
Also invited to the first China Cup are the fourth-ranked Chile, who won the last two America Cups, and the star-studded Croatia who ranked 14th in the world.
The first China Cup will be played in Nanning, capital of Southwestern China's Guangxi Autonomous Region. The winner between China and Iceland, will play against the winner between Chile and Croatia for the crown on January 15.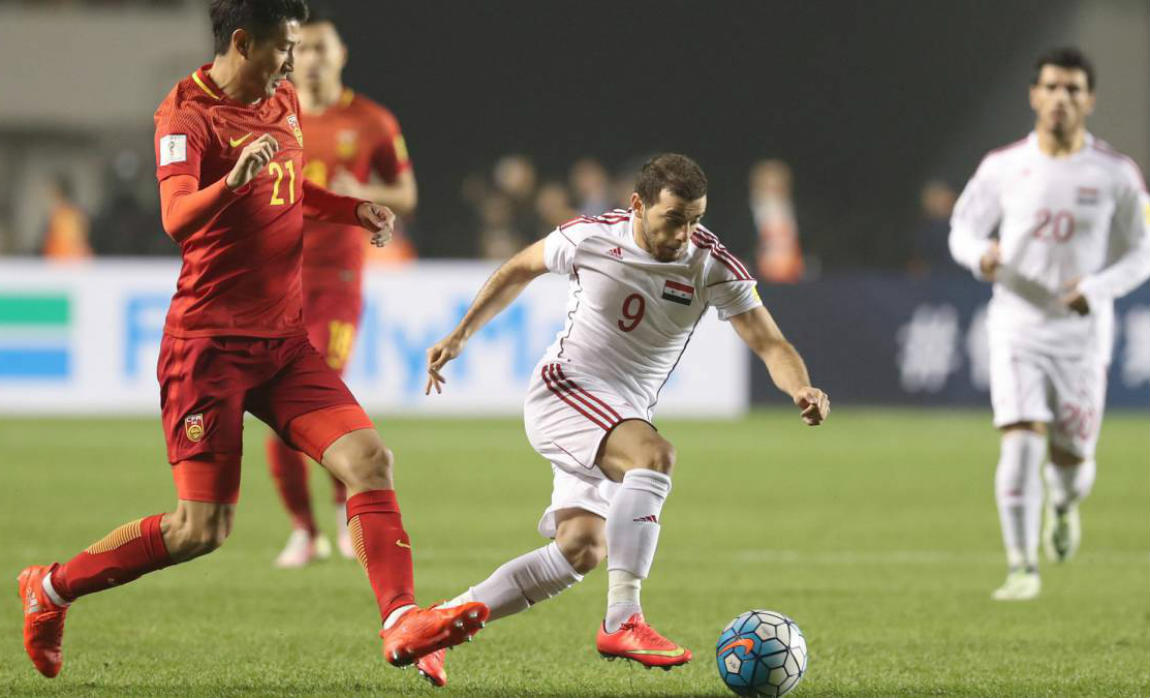 Zhang Jian, CFA vice president, said that China Cup will provide an opportunity for both the national team coach Marcello Lippi to tune up his squad, and the Chinese players to whetstone their skills for their remaining World Cup qualifiers which will resume in March.
"Great thanks to the organizers for providing us the chance to play and learn from world-class opponents. Our coaching staff are trying to work out a list of players for the championship. Players who had good performance during the 2016 Chinese Super League are going to be called up, and we will also choose players from the U-22 national team," said Li Tie, assistant coach of the Chinese national team.