Chelsea fans poster-boy Willian has revealed that he is glad about his last minute move to the Blues by ditching Tottenham Hotspurs.
The 28-year-old was set to sign for Spurs in 2013 and the deal was all but done, when Chelsea came calling at the last minute and the Brazil international didn't hesitate even for a second before signing for Blues.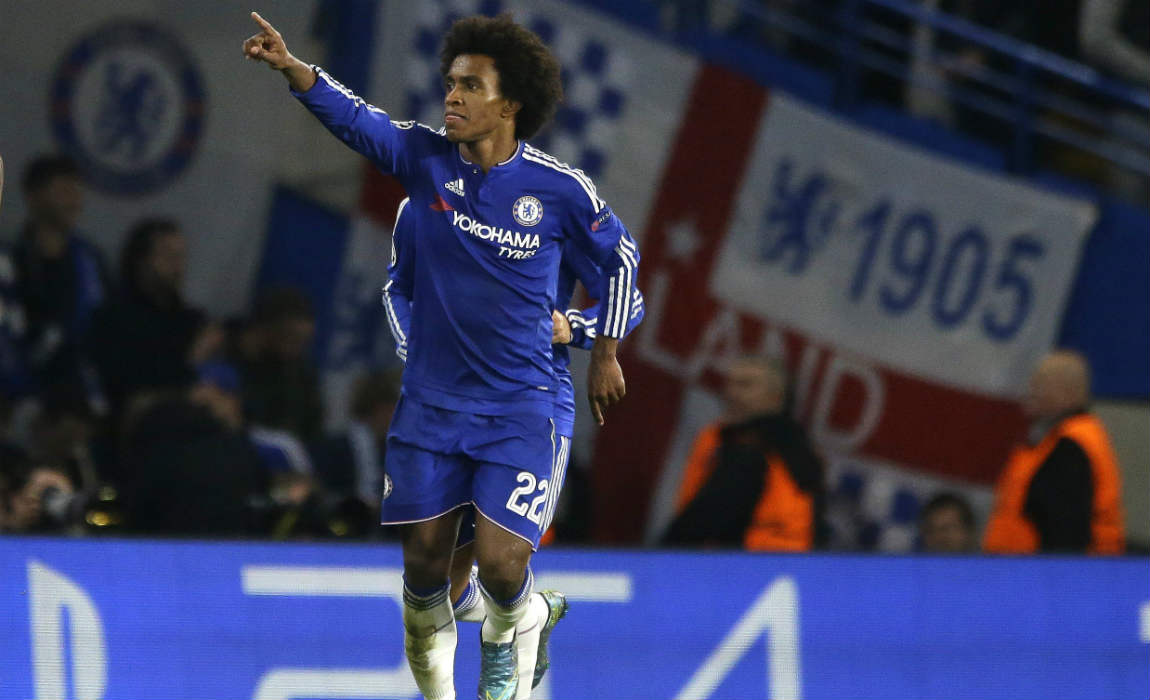 Willian has always been vocal about how it was his dream to play for the Stamford Bridge outfit, so it was obvious he jumped to the opportunity when the Blues made a bid for him.
"I don't know how I can explain that moment. But it was the best moment I think in my life when I signed with Chelsea because it was my dream to come here," Willian told the Chelsea YouTube channel.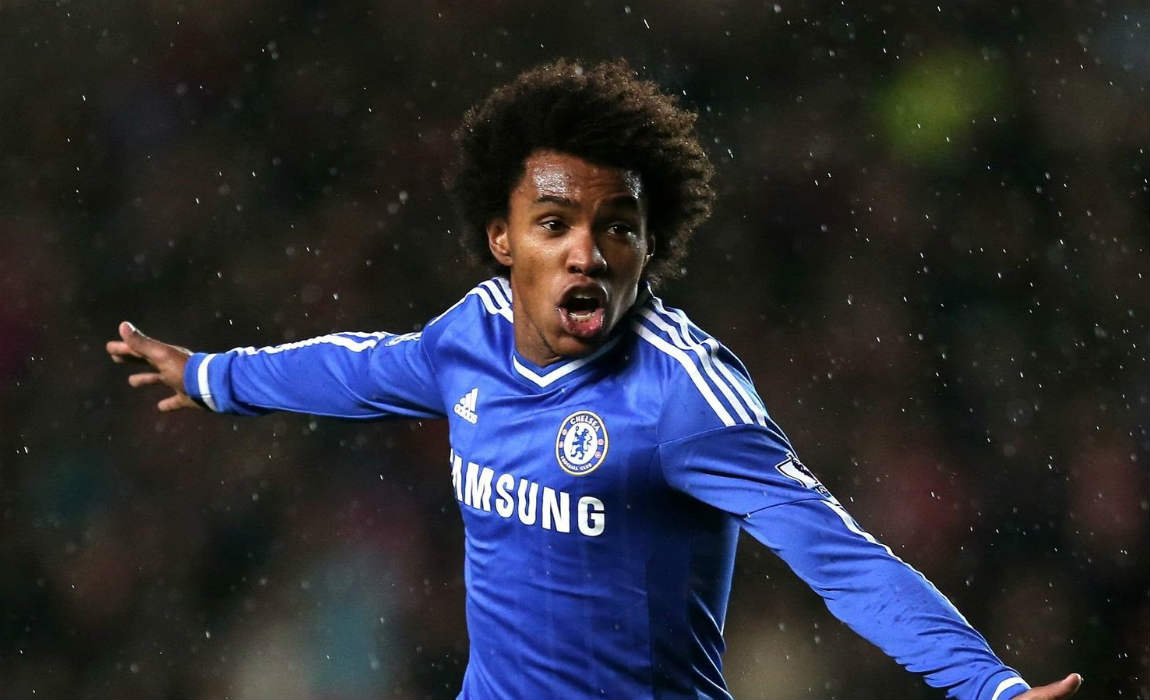 "When I came I am very, very happy to play for Chelsea, to win titles here, so I am very, very happy."
Willian has had huge success with the Blues and has become a fan-favorite – especially after his last seasons heroics. The Brazilian was named Chelsea's Player of the Year for the 2015/16 season.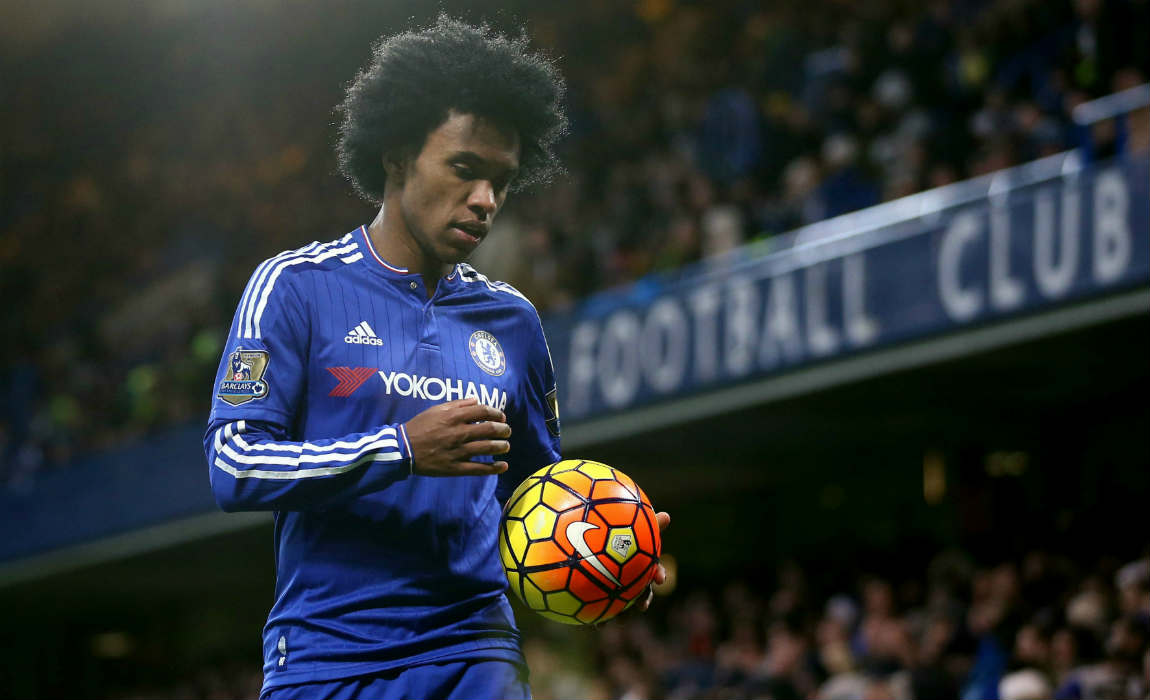 Although, he did admit that it was difficult to make a last minute change but when Chelsea came calling he knew that he had to sign for the blues.
"Yes, it was difficult. But I didn't sign. When at the last moment Chelsea call me I say I'm sorry but I go to Chelsea, that's my dream."
"I have to go there, I don't care. I go there."