Football Leaks claim that the highest-paid player earns £100,000 a week more than Real Madrid's Cristiano Ronaldo.
Talking about the best-paid footballers in the world few names pops up in our mind instantaneously.
Names of Real Madrid stars Cristiano Ronaldo and Gareth Bale immediately comes up – with the duo recently signing new bumper deals with the Spanish club.
The former Manchester United man clinched a whooping pay rise with a wage packet of £440k a week.
Even such a lucrative new deal at Real Madrid is not enough for him to top the list of the world's best paid footballers – as someone in the Chinese Super League takes home a lot more money.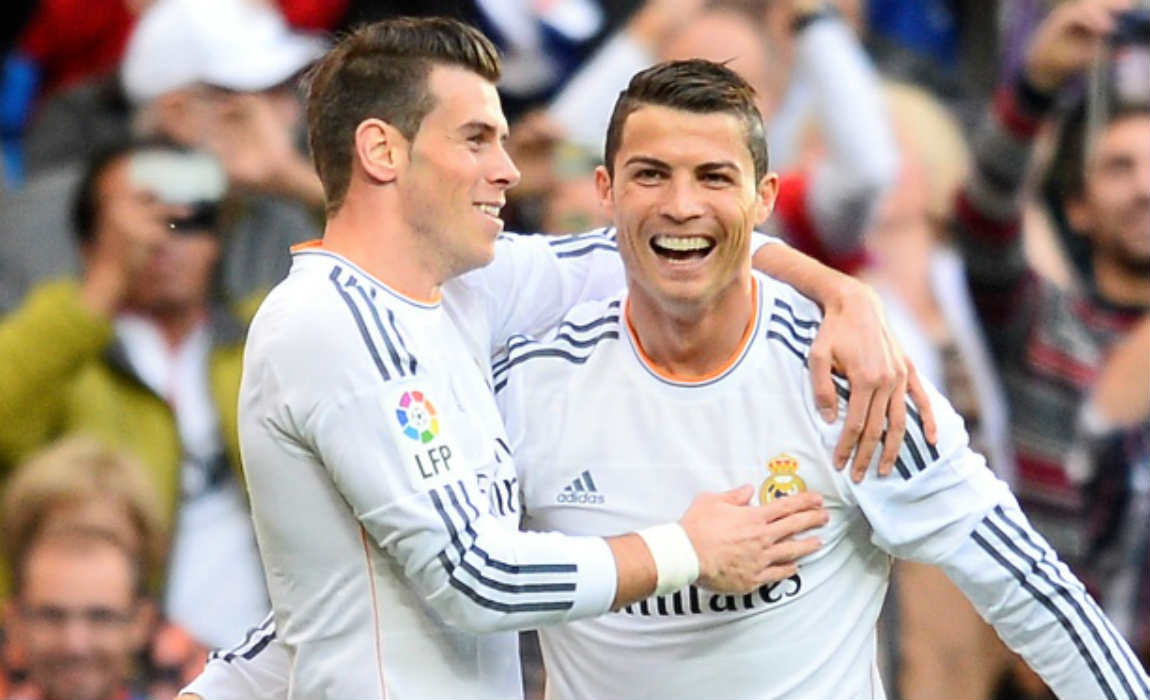 Gareth Bale's incredible form since joining Real Madrid form Tottenham Hotspur has earned him a lucrative new deal – a 6-year contract extension making him the second joint-highest earner at Los Blancos with Sergio Ramos. And he is definitely not the best-paid player in the world.
Then we have got Barcelona legend and the king of football Lionel Messi – the man with countless records and awards.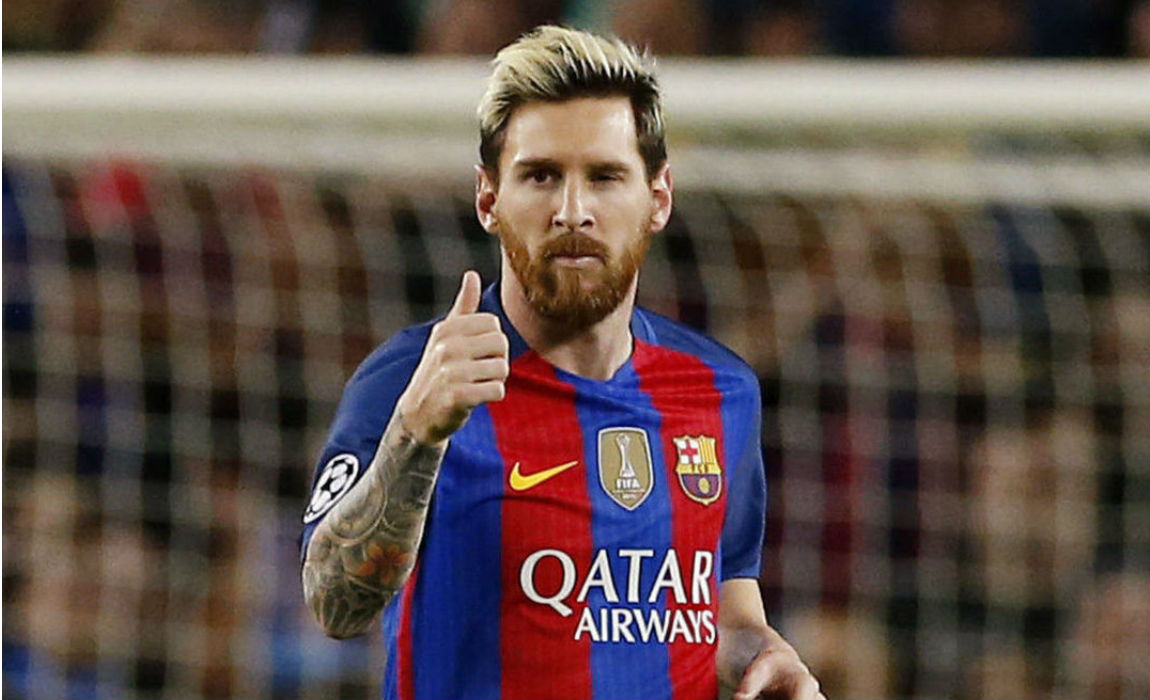 The Argentine superstar is currently negotiating a new bumper deal with Barcelona, but at present he pockets only £270k a week – which is way less than what the other Argentine player earns at his Chinese Super League.
And not even Manchester United's world record signing Paul Pogba can match the whooping amount that Ezequiel Lavezzi earns in a week.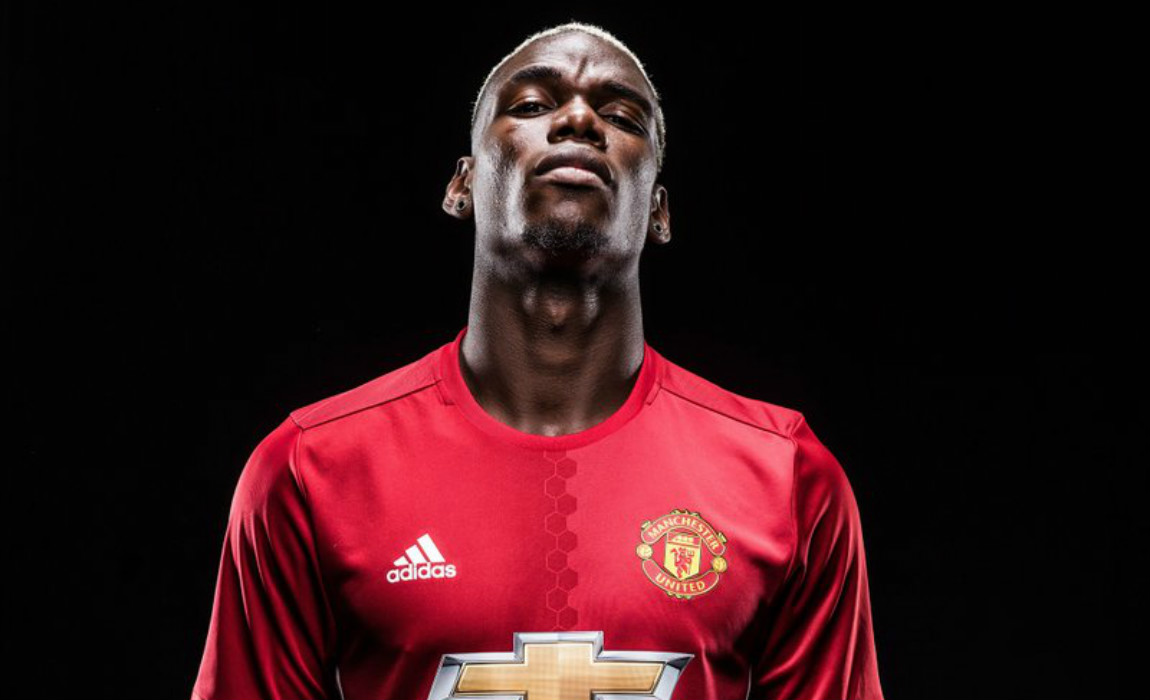 And now don't think that you are daydreaming…
According to the latest leaked documents gathered by whistleblowers 'Football Leaks' – it is this Argentine player who tops the list of the best-paid footballers in the world.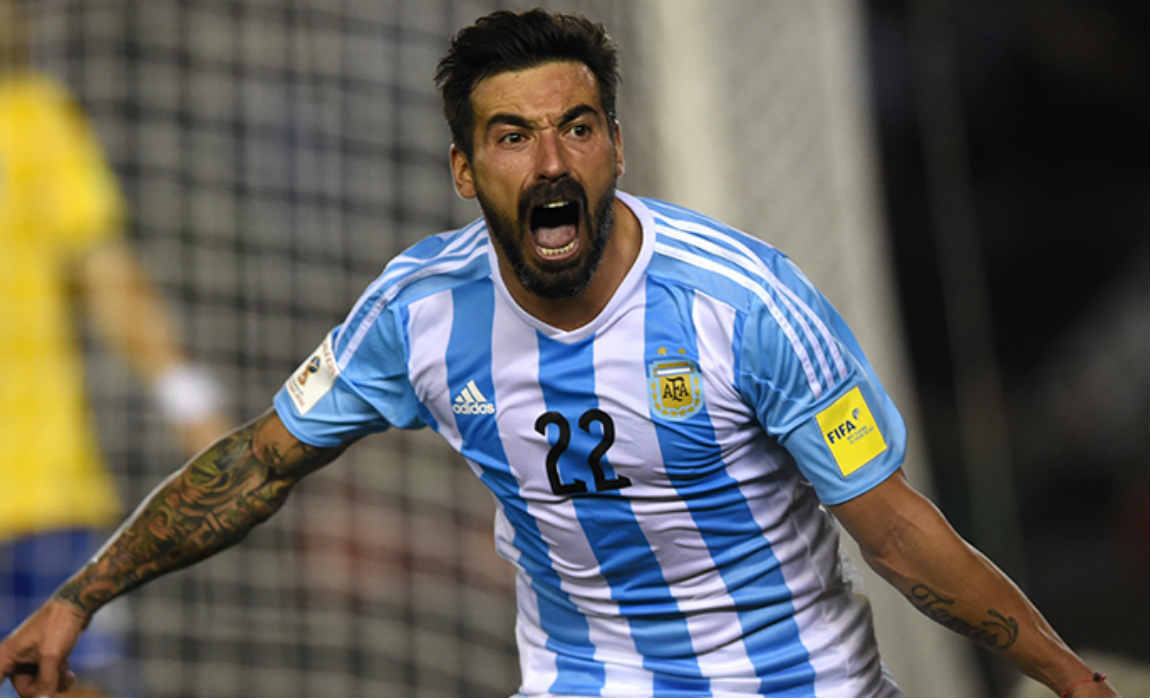 'Football Leaks' claims that Messi's international compatriot Ezequiel Lavezzi earns around twice as much as the Barcelona superstar.
Lavezzi bagged the whooping deal when he made from switch to the cash-rich Chinese Super League. The Argentine forward had left Ligue 1 side PSG to join Hebei China Fortune in February.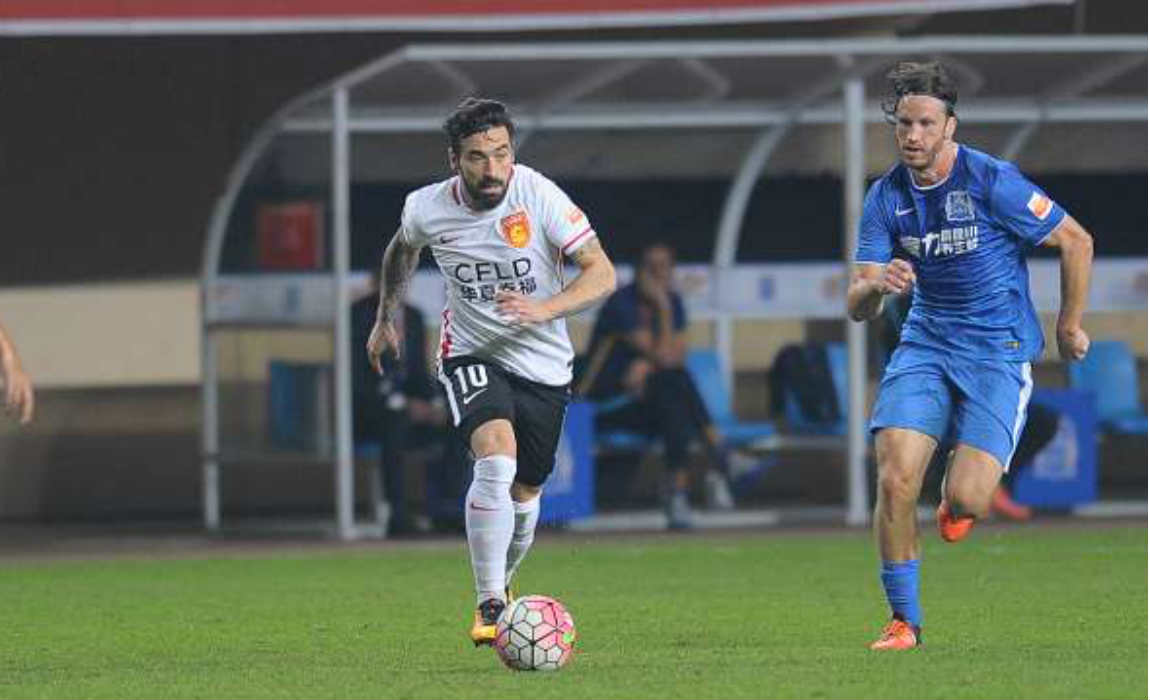 Earlier reports had suggested that he sealed a £400k-a-week deal with the Chines Super League club.
However the recent leaked documents claim that he earns way more than the earlier reported amount.
The alleged wage packet he takes home is £493k-a-week. Yes he is the highest paid footballer, £493k every seven days!
And the alleged sum is after making all the tax deductions – which easily makes him the highest earner in the world of football.