Female Football Coach In Sex Shame After Admitting Having Intercourse With 13 Year Old Boy
Champlin Park High School's female football manager Rebecca Lee Noonan is accused of romping a 13 year old boy in Minnesota.
The 33 year old football head coach allegedly told the boy to keep the incident a secret so that she could avoid going to jail.
Rebecca Lee Noonan romped the boy whom she trained after her mum was away in his bedroom and later on claimed that she was "so drunk" that she could not remember the encounter which occurred in 2014.
A court previously heard Noonan climbed into the boy's bed naked and had sex with him at his home.
Noonan had known the boy's mum for a "long time" and was a "friend of the family", according to her lawyer.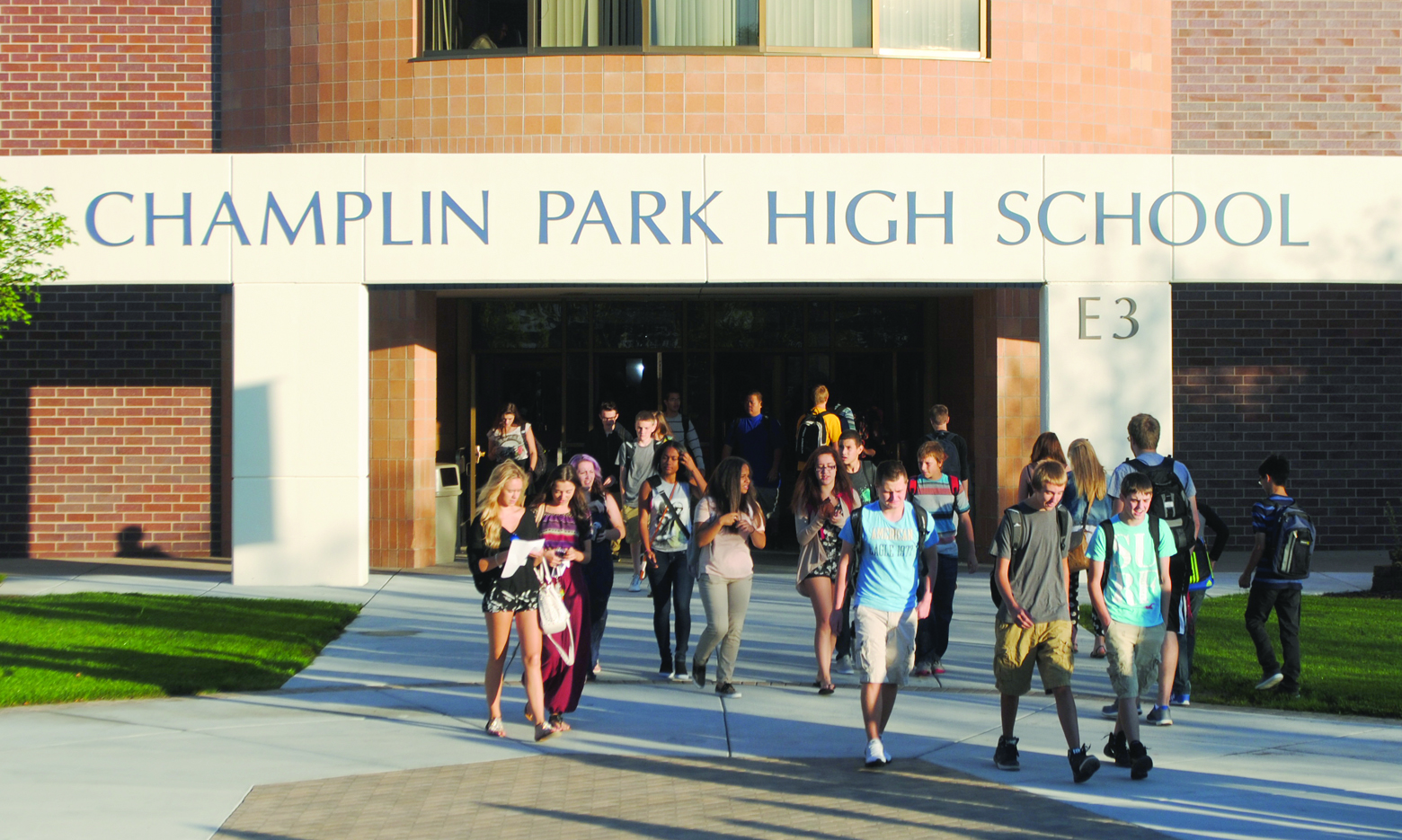 After pleading guilty to sexual misconduct over the encounter, Noonan was expecting the case to be dismissed.
She filled out a court questionnaire that read: "I was so drunk or so under the influence of drugs or medicine that I did not know what I was doing at the time of the crime."
Rebecca Lee Noonan will be dismissed if she meets all the requirements of her sentencing and the court has ordered for a psycho-sexual evaluation ahead of the hearing.
She joined the Champlin soccer program in 2007 as an assistant coach and became head coach in 2012 and also ran a soccer camp during the summer on the American high school grounds.
But the Champlin Park High School have not renewed her contract after she was charged with the crime in July 2015.