Sunday night's 'Clasico' between Real Madrid and FC Barcelona promises to be one of the biggest domestic club games of all time with an impact reaching all over the world, the Spanish Football League (LaLiga) reports.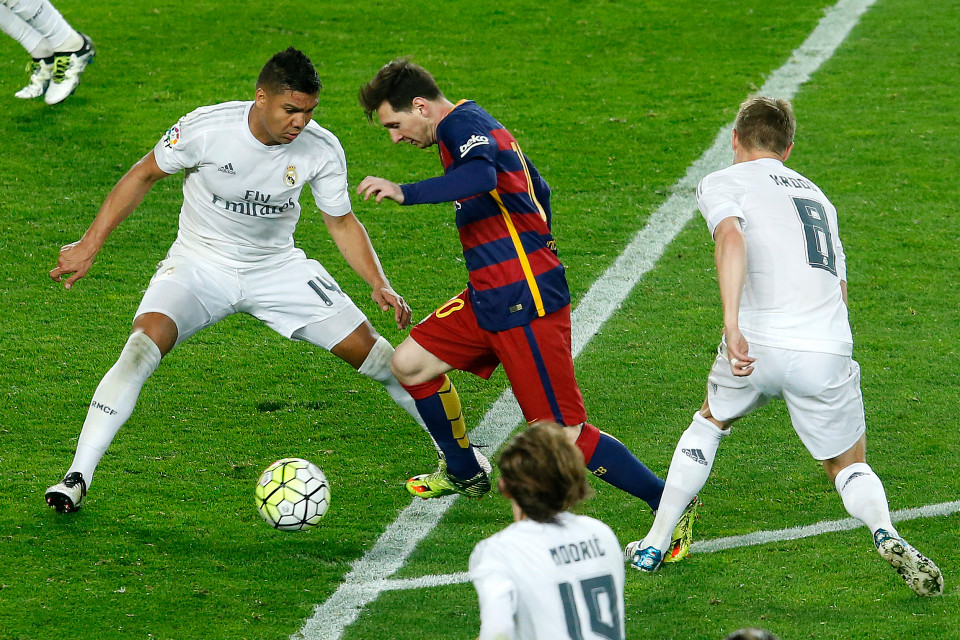 The match between Spain's two biggest sides will probably decide the destiny of the Liga Santander title and will have a potential worldwide TV audience of 650 million viewers in 185 countries, who will be able to enjoy coverage on a level never seen before.
The coverage will include 40 fixed cameras, including two which will focus on solely on Leo Messi and Cristiano Ronaldo, 30 customized cameras, as well as 12 in 4K Ultra-High definition, which will be operated from a team of eight mobile units and a team of over 400 people.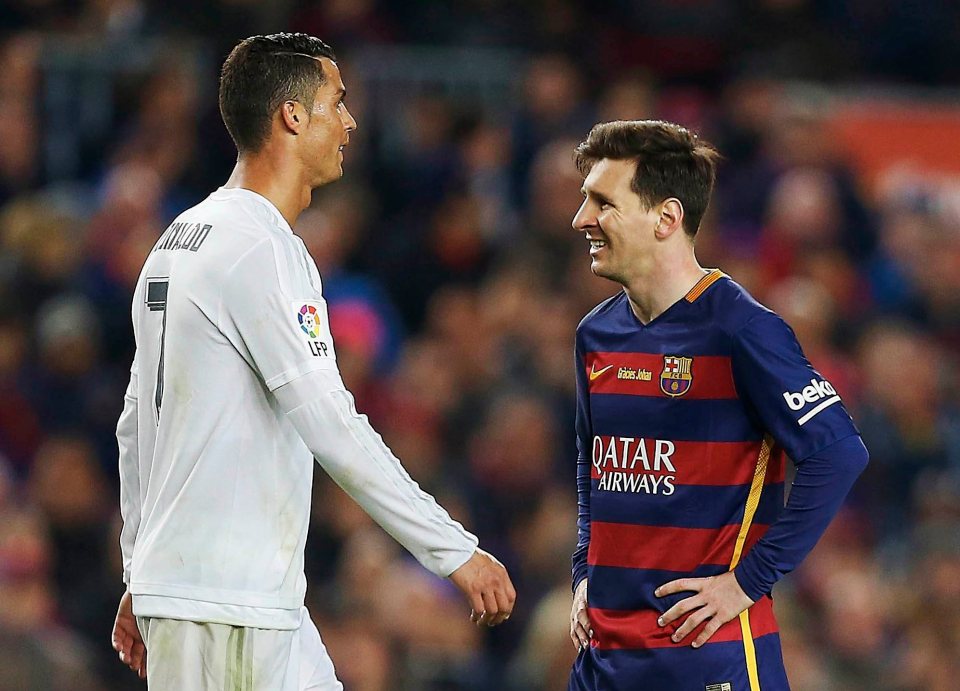 La Liga announces there will be also be two cameras with telephoto lenses, focused on the two coaches, Zinedine Zidane and Luis Enrique to see their reactions. There will also be a 'spider-cam' above the pitch and a helicopter to provide shots from the sky above the Santiago Bernabeu Stadium.
Finally, for a game in which over 600 journalists from 200 media outlets have been granted press credentials, there will be 38 more cameras with 360 degree technology, to allow for 3D replays and multi-perspective on every incident on the game.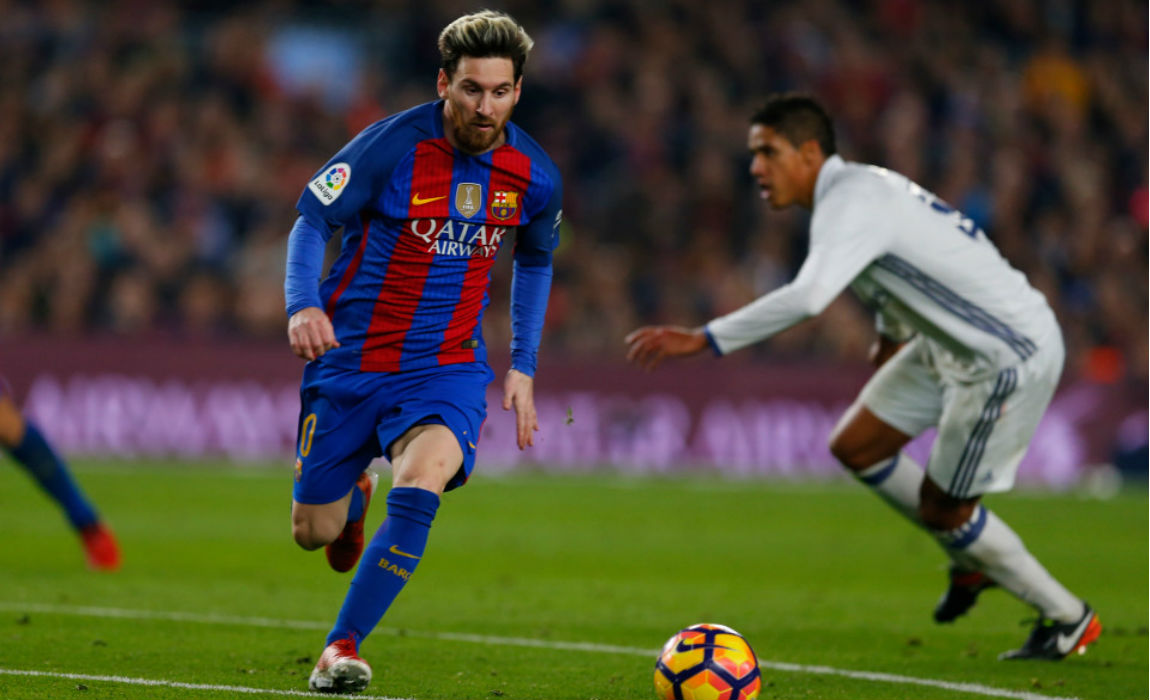 Meanwhile social media will also be active with La Liga looking to beat the one billion impressions and 26 million engagements registered on twitter during the 1-1 draw between the two sides in the Camp Nou Stadium in November.
(With Inputs From Xinhua)
ALSO READ: Neymar To Miss Season Defining El Clasico Due To Three Game Ban