England's 20 Premier League clubs generated a record revenue of 3.6 billion pounds (4.62 billion U.S.dollars) in the 2015-2016 season, a report by business advisory firm Deloitte revealed Thursday.
The two big Manchester Clubs, United and City, generated more than half of the increased revenue.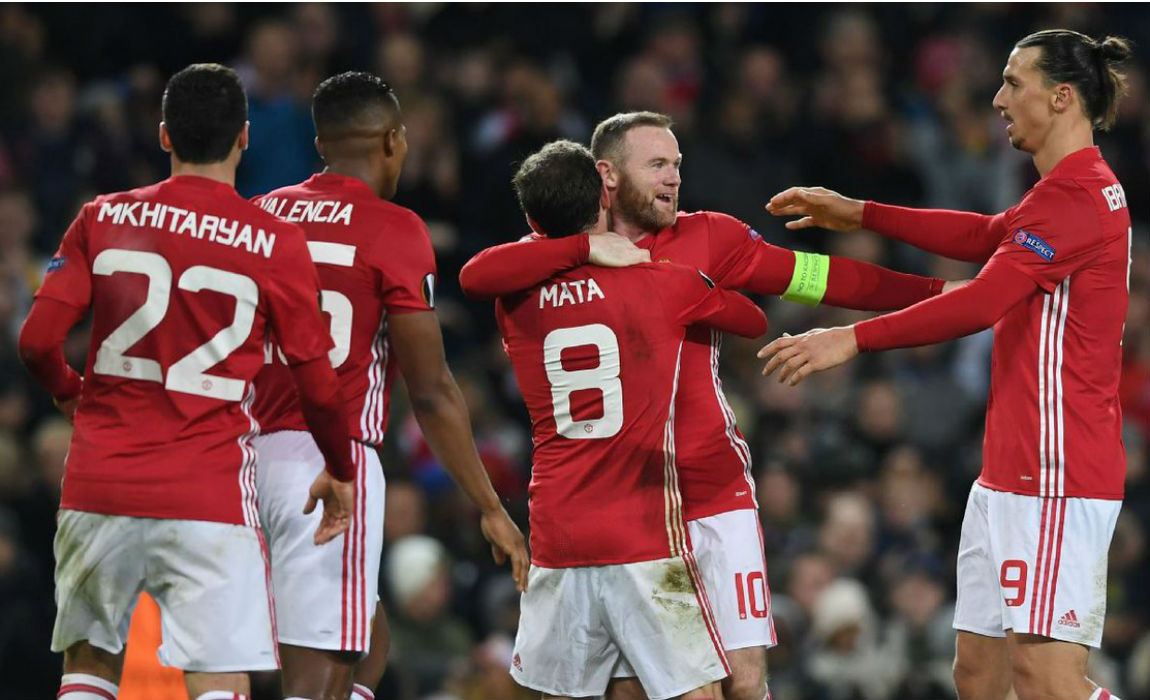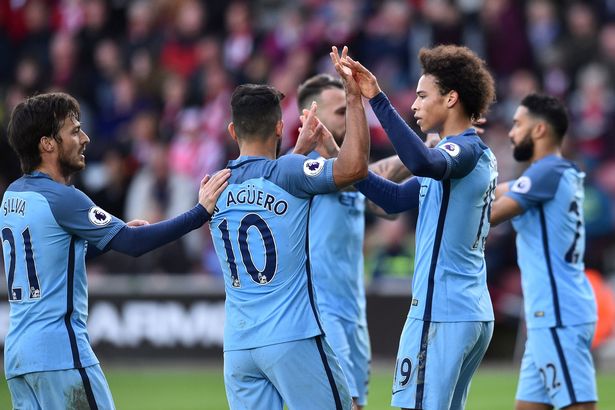 But after two seasons of being in the black, the clubs made an overall pre-tax loss of 110 million pounds (142 million dollars), said the report.
The higher revenue was 9 percent higher than in the 2014-2015 season said Deloitte. Salary costs increased 12 percent to 2.3 billion pounds (2.95 billion dollars), swallowing up two-thirds of all of the revenue generated.
Dan Jones, head of Deloitte's Sports Business Group at Deloitte, commented: "The 2015-16 season saw Premier League clubs grow revenues by almost 10 percent, with the two Manchester clubs alone responsible for more than 50 percent of the increase.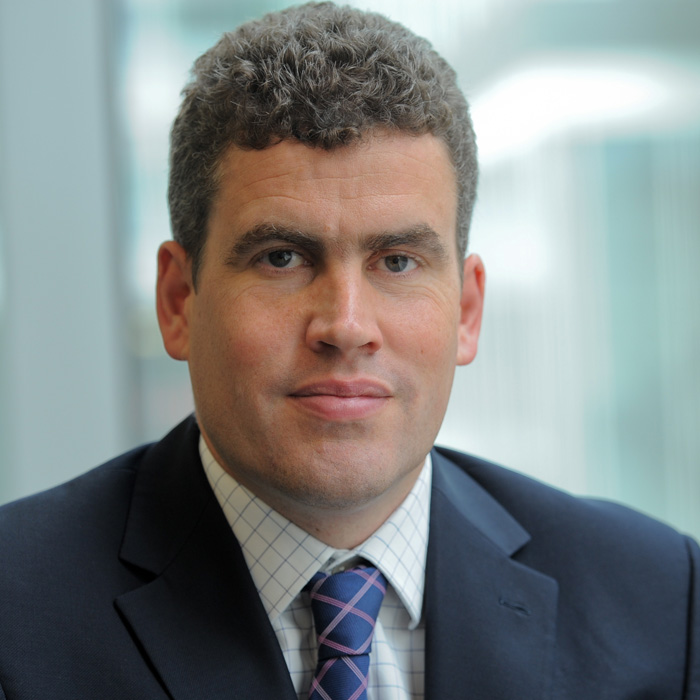 "Manchester United' s participation in the 2015/16 UEFA Champions League, coupled with continued strong commercial revenue growth, resulted in a 30 percent increase in revenue to 515 million pounds (662 million dollars). This saw them top the Deloitte Football Money League for the first time since 2003/04, as the world's highest revenue-generating club.
"Increased distributions to clubs competing in Europe, under the new UEFA broadcast rights cycle-notably Manchester City, who reached the semi-finals of the UEFA Champions League also contributed to Premier League clubs' revenue growth."
ALSO READ: To Win The War Against Illegal Streaming Sites The Premier League Must Beat Them At Their Own Game
(With Inputs From Xinhua)