Reds legend Steven Gerrard has returned to Liverpool and insisted that the move back to his boyhood club is the stepping stone of his managerial career.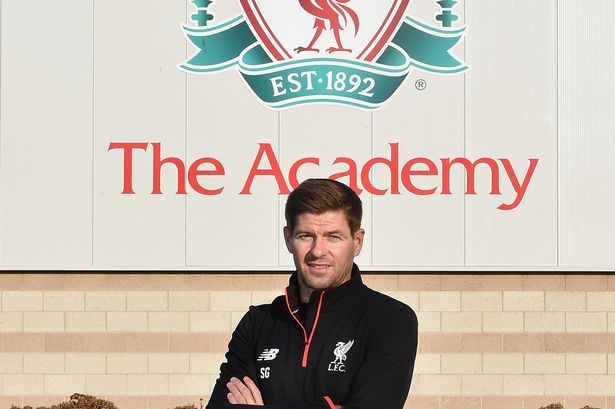 Gerrard, who is considered the best that the Reds have ever produced, made 710 appearances in all competitions for Liverpool, with 186 goals to his name and clinched 11 trophies during his 17-year journey with the club.
Gerrard led the Liverpool side and played a pivotal role in guiding his side to a crucial comeback victory in the Champions League 2005 final, where they were down by 3 goals to AC Milan at the break before pouncing back to draw level 3-3 in the second half and clinch a historic victory on penalties.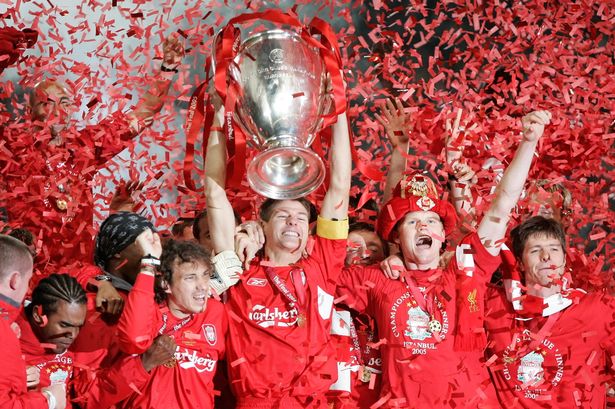 The Liverpool legend has two FA Cups, three League Cups, one UEFA Cup and the UEFA Super Cup to his name during his incredible journey with Liverpool.
The Liverpool legend was elated after "completing the circle" – taking a full time role in the club's academy, the same place where he began his footballing career as a nine-year-old kid.
Alex Inglethorpe, who is the academy boss confirmed that Gerrard will now be given an important role of developing young talents in the academy.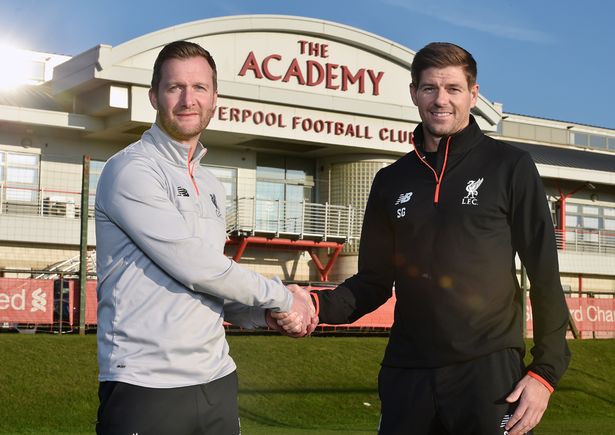 Gerrard will start his work at the academy in February and will simultaneously work or the FA, where he will help in developing young talents for the Three Lions side.
And Gerrard cleared the air about his move by insisting that it was not due to the sentimental factor but because he believes that it is the best place where he can grow as a manager.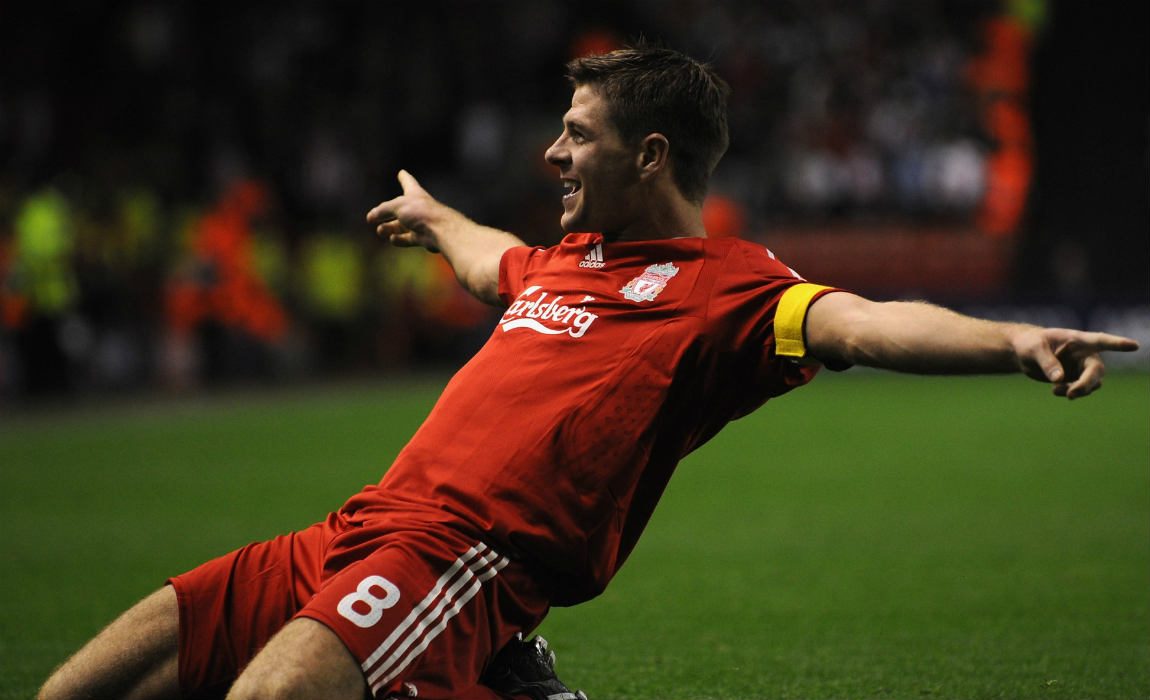 Gerrard said: "It feels like completing the circle; returning to the place where professionally it all began. However, this isn't a decision based on emotion – it's about what I can offer and contribute to Liverpool."
"I don't think I need to explain to people what this football club means to me, but when I knew coming back was a serious option I wanted to make sure it was a substantive role and a role in which I could really help the organisation."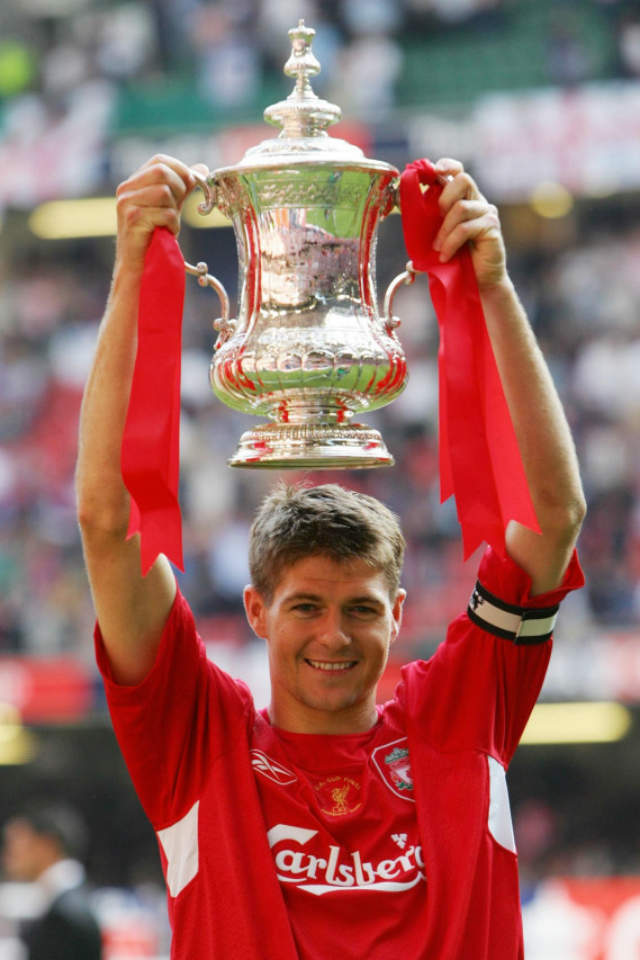 "Meeting with Alex Inglethorpe, seeing the work they are currently doing and want to do in the future at Kirkby, it just felt right. The right option at the right time, for all parties involved."
"This gives me a great opportunity to learn and develop as a coach, while at the same time offering my knowledge, ideas and experience to the young players at an important period of their development."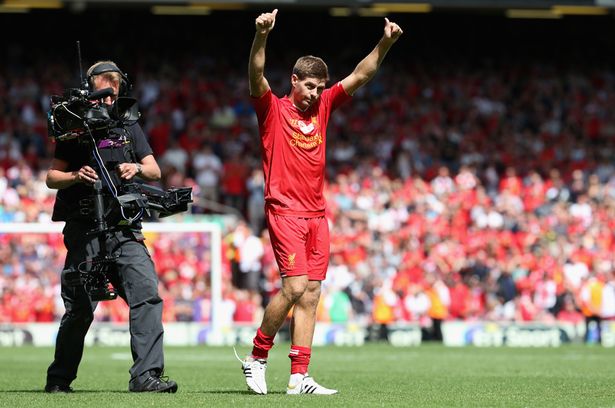 Earlier before Christmas, Gerrard was heavily linked with the managerial role at MK Dons. The England legend has always insisted that he wants to make it big in the managerial circuit one day.
He also had other offers coming his way but instead he opted discuss with Inglethorpe and boss Jurgen Klopp, who convinced the English legend that his new role at the youth academy will lend him a chance to lean a lot.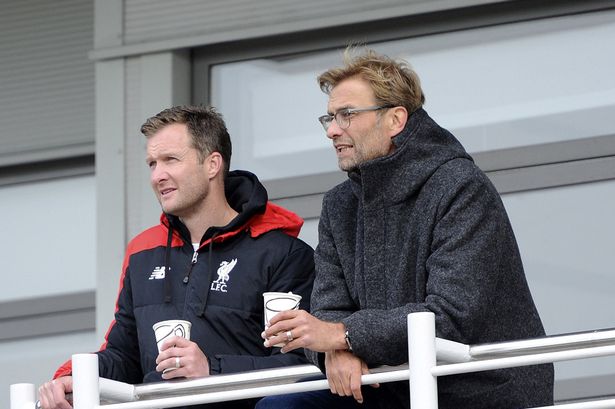 The Academy director said: "He has shown great humility in making it clear from the outset he wants a role where he can contribute to Liverpool; it's typical of him that his priority has been defining the role so it helps the club, ahead of himself."
"He has expressed a desire to learn from us and manage a young team. The benefits to us will be immense. This is a substantial role and one which makes the Academy and the club in general stronger and better."
"For him to have been so enthusiastic about being part of what we are looking to do is simply great news for everyone connected to the club."
"I don't think it would surprise anyone to know that Steven has had a host of great options, in terms of what to do next in his career, including playing, management and coaching. But it's been evident from the first meeting with him that his heart and head belongs here."
Gerrard's Path To Glory
Club:
FA Cup (2): 2001, 2006
League Cup (3): 2001, 2003, 2012
Community Shield (1): 2006
Champions League (1): 2005
UEFA Cup (1): 2001
UEFA Super Cup (1): 2001
Individual:
Professional Footballers' Association player of the year (1): 2006
Professional Footballers' Association young player of the year (1): 2001
PFA team of the year (8): 2001, 2004, 2005, 2006, 2007, 2008, 2009, 2014
Football Writers' Association footballer of the year (1): 2009
Premier League player of the month (6): February 2001, March 2003, December 2004, April 2006, March 2009, March 2014
FA Cup final man of the match (1): 2006
Champions League final man of the match (1): 2005
UEFA club footballer of the year (1): 2005
Ballon d'Or Bronze Award: 2005
MBE: 2007