Chelsea boss Antonio Conte believes his friendship with Jorge Mendes and Diego Costa's commitment will safeguard the striker's future at Stamford Bridge.
Mendes is Costa's agent who also serves the likes of Cristiano Ronaldo, James Rodriguez and Radamel Falcao. Diego Costa was linked to the Chinese Super League last week but it seems that the Spaniard is happy with life in London.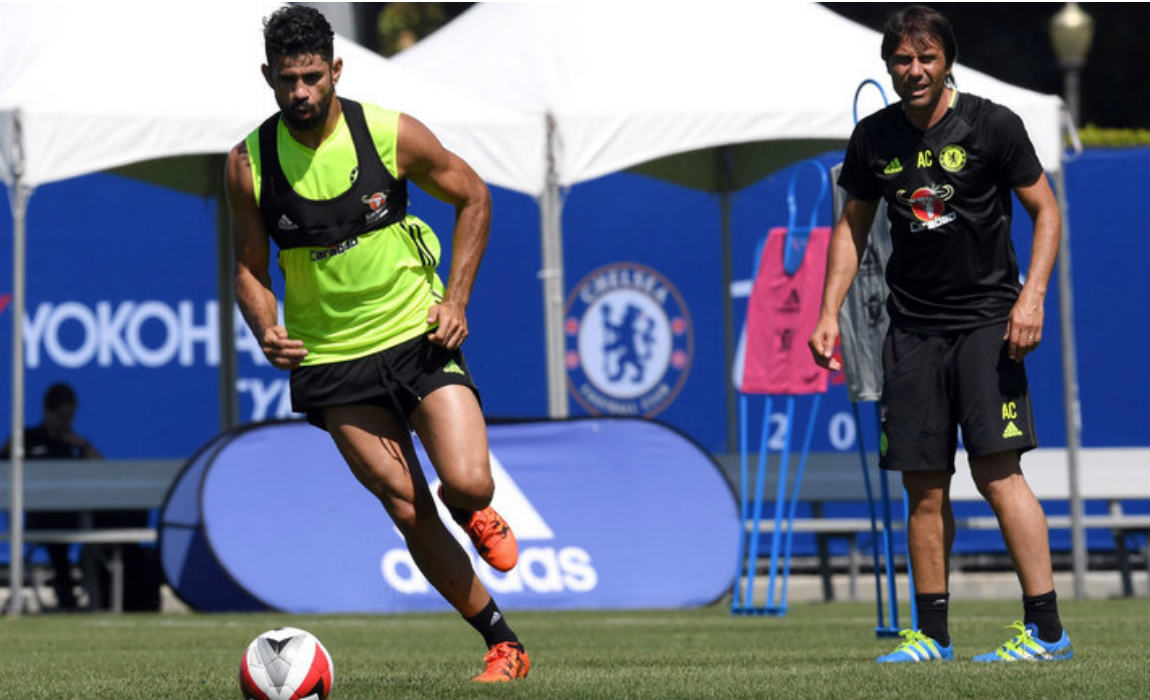 Jorge Mendes gifted a Ronaldo signed Real Madrid shirt to Tianjin Quanjin's owner Shu Yuhiu when they met in China last week. Shu then confirmed his attempted bid for Costa shortly after the meeting.
The Chinese club's £30 million per-year offer supposedly left Costa unsettled. Though Antonio Conte refused that there was a bust up insisting that his striker was left out due to back injury in win against Leicester City.
"I know Jorge Mendes. He's a friend," Conte said at a news conference at Cobham Training Centre. "I never heard Jorge speaking about Diego or about a transfer for Diego. For this reason, I think he has great respect for us."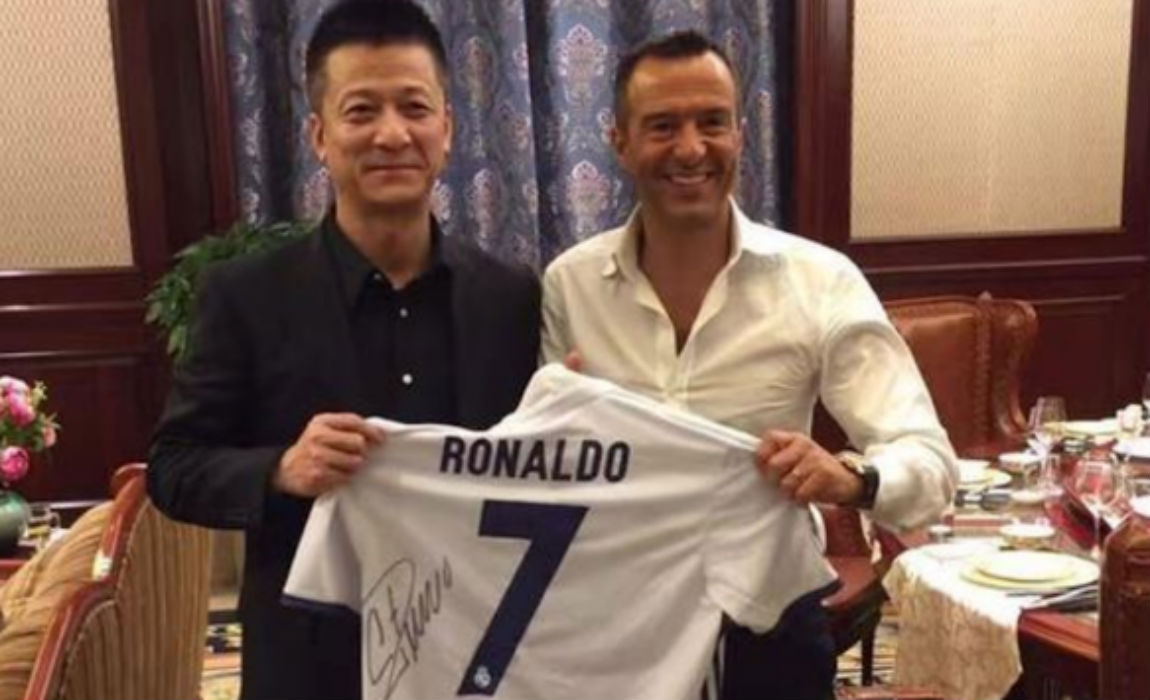 "Every time Diego has played for Chelsea, he always gives his all for this shirt, for this club. This is the most important thing. I know this and I'm pleased for this."
"For this reason, I'm sure on Sunday that, if Diego starts the game, he'll give his all for this club, the shirt and the fans, and do everything he can to win the game."
"If Diego is not concentrated and he starts the game, the fault is mine because I didn't see it and I made my choice, and it would have been a bad choice."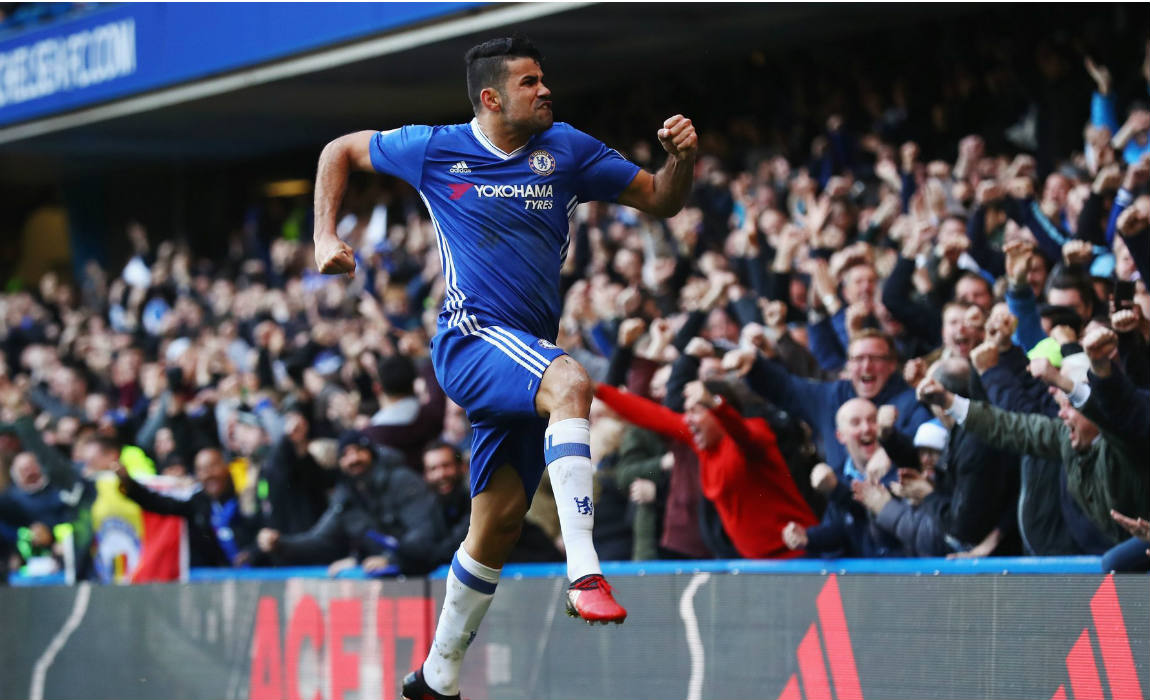 "It wouldn't be the player's fault, it would be mine because, this week, I didn't see that the player wasn't focused or concentrating and was thinking about other situations."
Antonio Conte has thrown light on the fueling Costa situation by claiming that the 27 year old is fit and ready to play against Hull City on Sunday.
"I don't think this situation can happen," he added. "It's not right, it's not right. I repeat: last week, he had this injury, this pain in his back. Now he has come back with us. I'm sure that, together, we have to win against Hull City."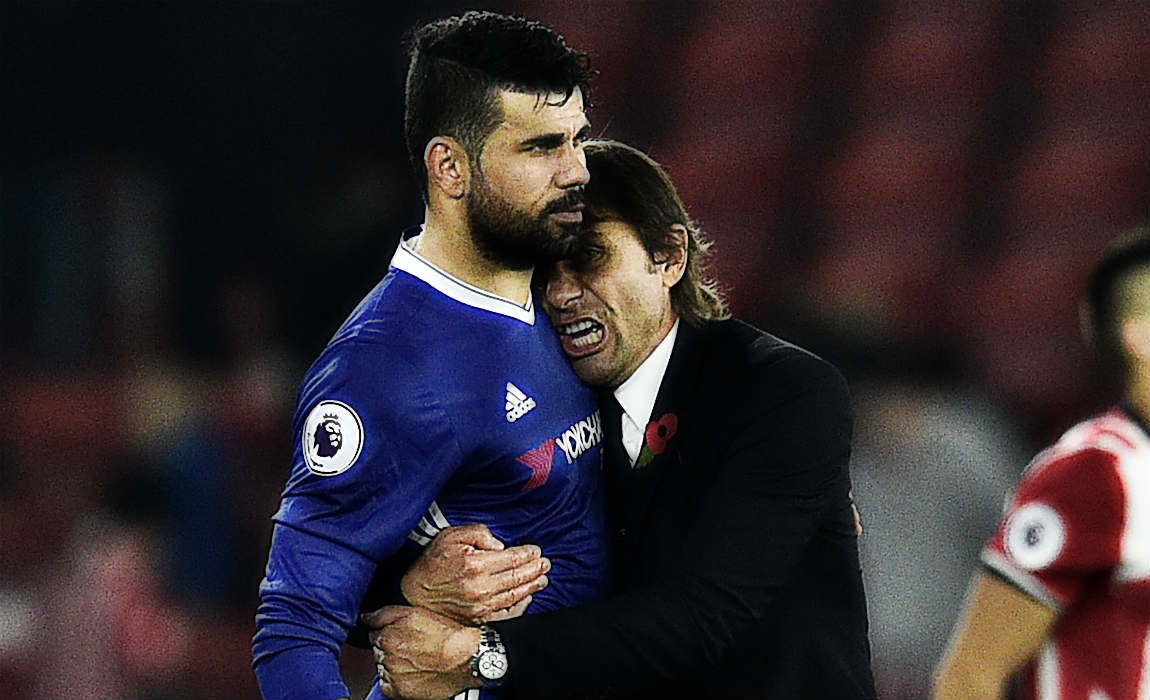 "It's important for me to be focused on everything: on me, on the players, on the fans and on the game, because it's a really important game for us to win. Our fans are really important, always. Because our fans are great."
"They push a lot when we play at home. They push a lot when we play away. And, for us, for me, they are the 12th player on the pitch. I hope to continue in this way, to push a lot our team, my players, in every moment of the game."
"They are a really important part for us to try and win and try and continue to fight for the title."