Manchester United in a bizarre move banned dog walkers from passing through their top secret training facility in Carrington over complaints of anti-social behavior.
Local residents were left fuming after being denied entry to to use the walking path of United's £60 million Aon Training Complex.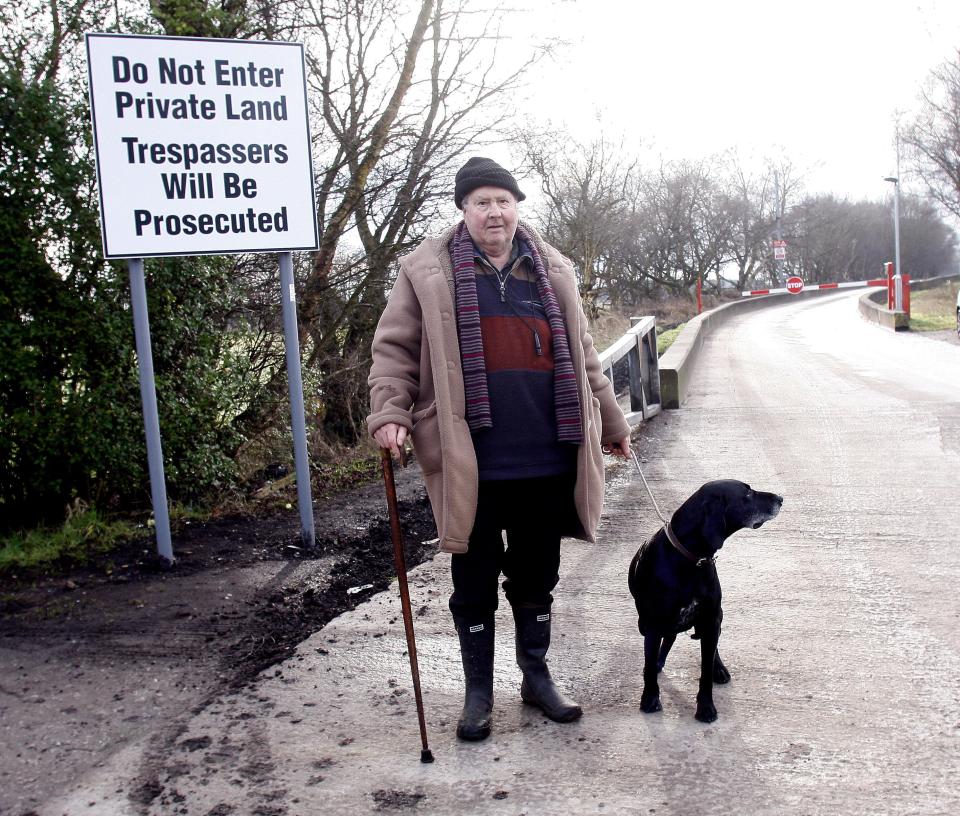 Security guards are handing out instructions that the popular path for cyclists and dog-walkers is now not open to public.
Eric Hallsworth, an 82-year-old man from Greater Manchester – who has been using the path for 75-years now said, "I was given my marching orders by a security guard but there's no way they're going to stop me."
"I've been using this pathway for 75 years and my dad used it long before me."
"The football club has always been extremely nice and let people through, but now it has been asked to hand out letters telling us that the road is closed."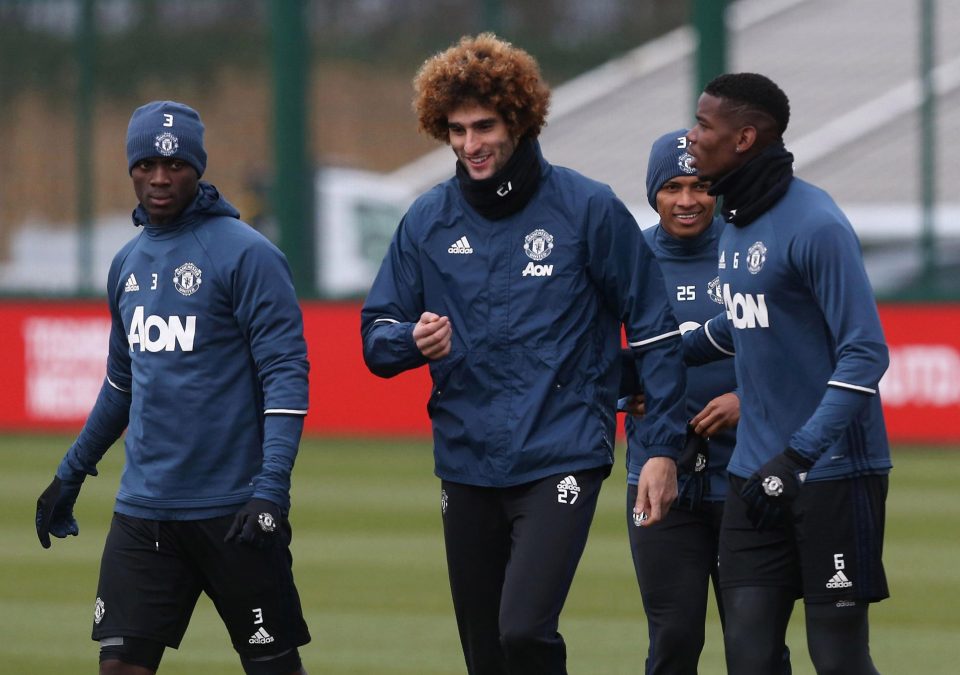 "If people can't use this route then they're endangering their lives by forcing them to use take very busy and dangerous roads used by HGVs. It's not fair and I won't stand for it."
Local residents first came to know of the ban last month when security guards were seen handing out instructions around the electric barrier near the entrance to the path.
The notices, dated January 13, read, "Access beyond this barrier is not permitted. No access by any means will be granted beyond this point."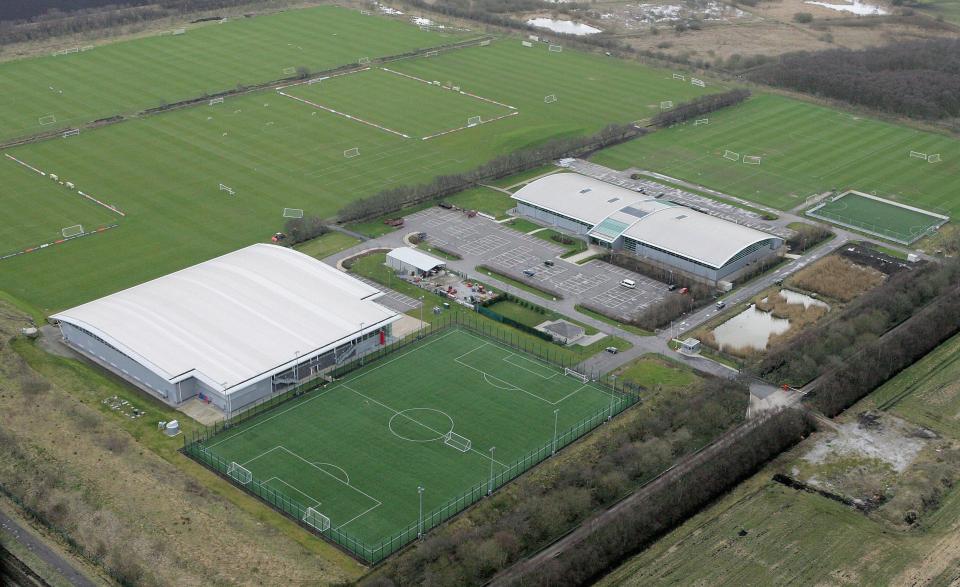 "The road beyond this barrier is private and any unauthorized access will be treated as trespass by the landowner, HIMOR (Carrington) Limited."
HIMOR, the property giants who own the land on which the path is said that they were forced to take the decision after numerous complaints of anti-social behaviour.
The company are in with £100 million development project in the are – they claimed that people have been digging bottles, fly-tipping and motor-cross riding on the land.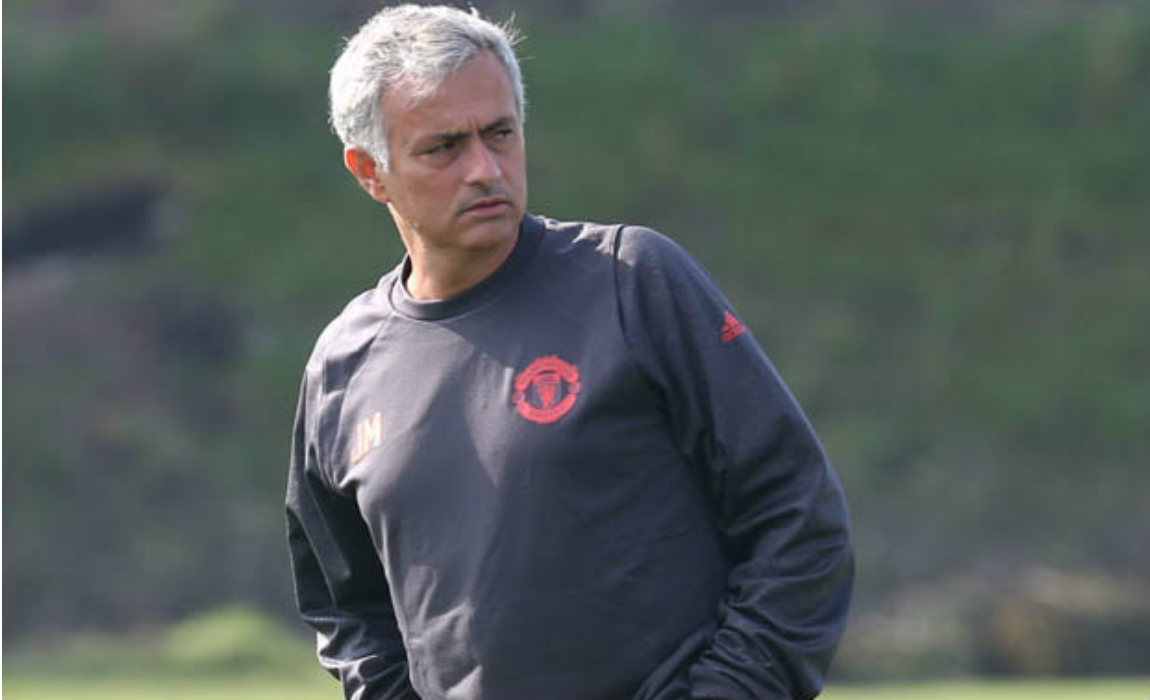 "Closing this road addresses security issues in relation to other land and property in the area" the company added.
While, local council said they have no power to intervene as the company owns the land.
"HIMOR own the land and they are the ones blocking access, not Manchester United." a United spokeswoman said.