Bayern Munich midfielder Frank Ribery has blasted the officials from their match against Real Madrid on Tuesday.
The Frenchman took to Instagram to express his frustration at the referee's for making couple of controversial calls during the game.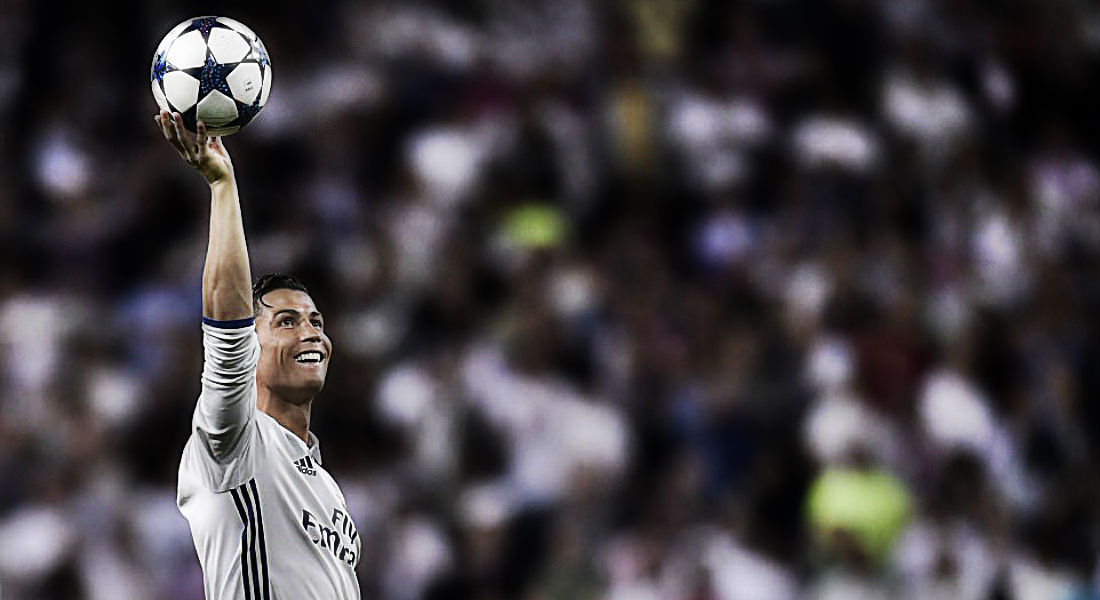 The highly anticipated encounter went to extra-time and Cristiano Ronaldo once again stepped up to do the job for Zinedine Zidane's men, scoring a hattrick, two of which came during the extra-time to seal a win for Los Blancos.
Earlier, Arturo Vidal was sent-off in the 84th minute after being booked for the second-time, but video replays showed that his tackle was legitimate and clean.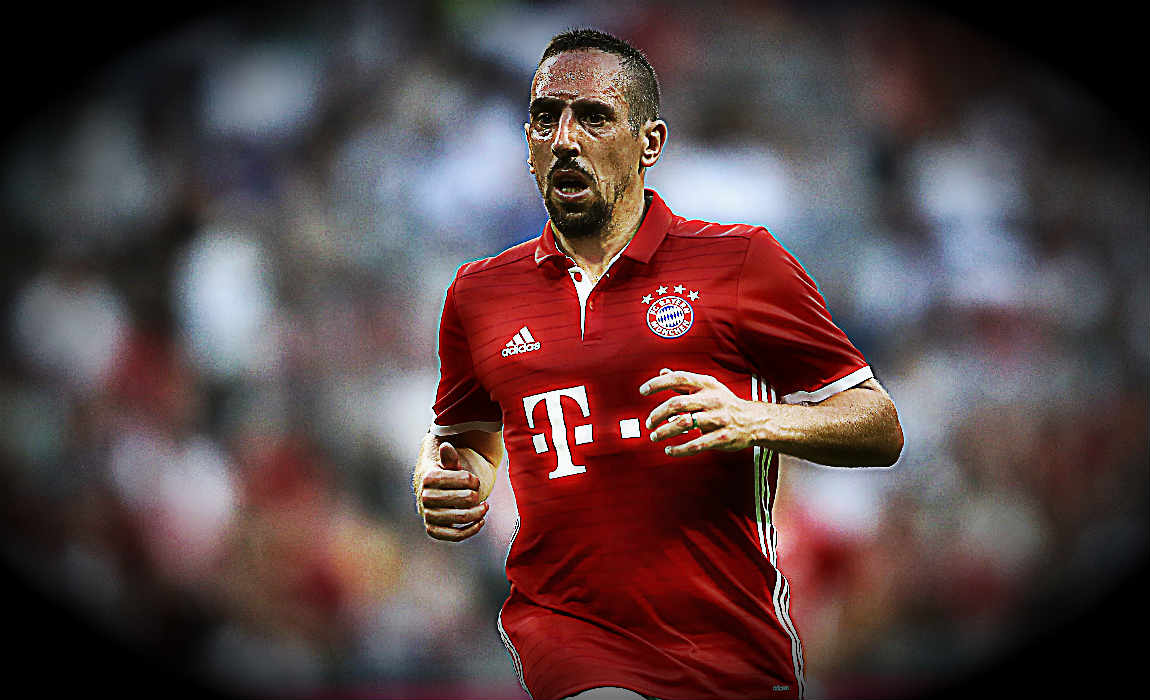 Ribery was not at all pleased by how things unfolded and posted a couple of snaps on his Instagram story.
He posted pictures showing Ronaldo clearly being offside on both occasions, making the Bavarian outfit and their fans feel like they were robbed by officials.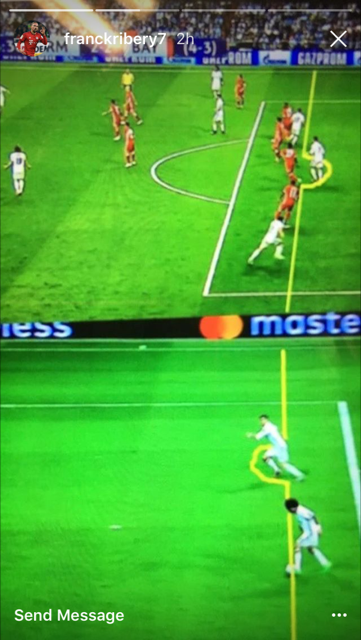 He also posted another snap where he dropped a message that read: "One year of hard work, thank you referee, bravo!"
Meanwhile, Barcelona star Gerard Pique also mocked the officials as he once again took a dig at the referring.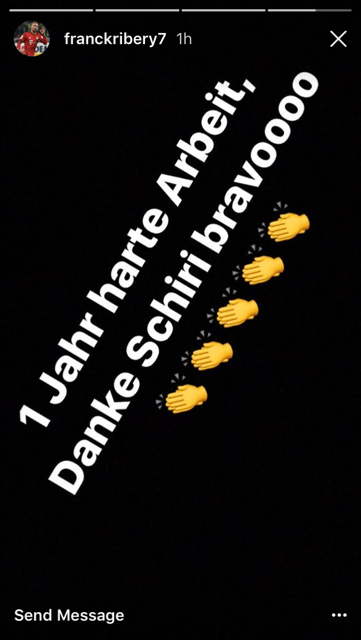 Pique has been very vocal about officials being biased towards their El Classico rivals.
He Posted a tweet with three dots in a cryptic message which was allegedly a dig at the poor officiating.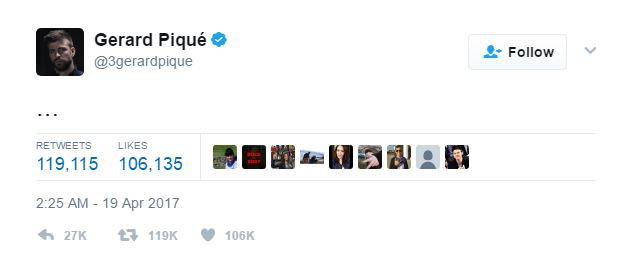 Although the Spaniard's own team, Barcelona were heavily favored by the officials during their second-leg last 16 clash against Paris Saint-Germain, who were robbed by questionable referring.