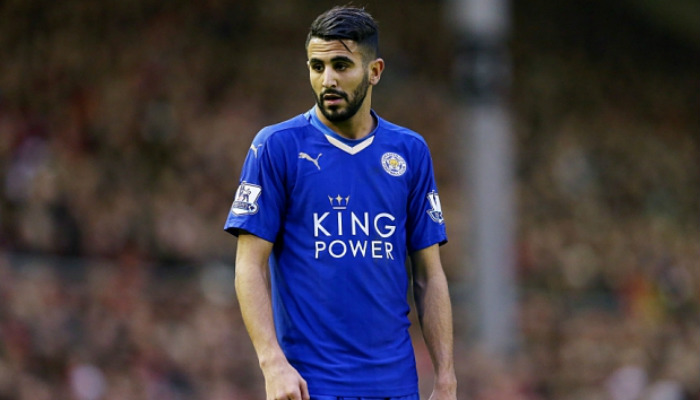 Leicester City's star winger Riyad Mahrez has revealed that there are a few clubs on his mind, for whom he can leave the Foxes this summer. He also insisted of staying in Premier League for as lon as he can.
In an interview with France Football, Mahrez expressed his love for Premier League, and also called it the 'best league in the world'.
Riyad Mahrez was named PFA Player of the Year after he played a pivotal role in Leicester City's Premier League Triumph last season with 17 goals and 11 assists to his name.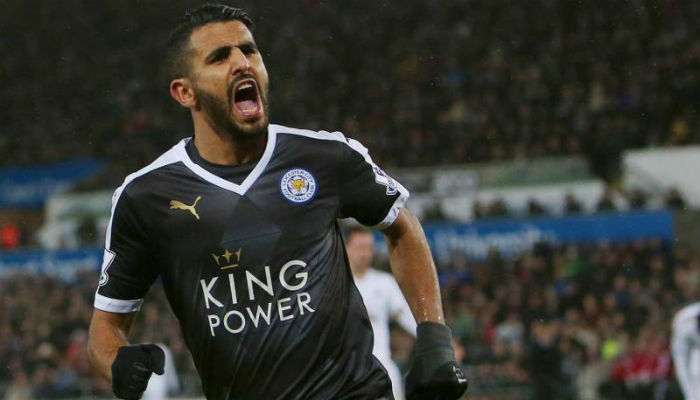 When asked whether he would play outside England, Mahrez said: "It is a super league and I would like to stay here as long as possible. Now, there are two or three clubs in the world, that if they come for me, it definitely makes you think, if you understand what I am trying to say."
"The Premier League is the best league in the world, the most exciting, where there is the most at stake. There is also constantly a little uncertainty. Last year, we won the league. In Spain, you will never see Levante or Granada finishing top. In France, since the new PSG, it is the same," he added.
"Same in Germany, with Bayern and Dortmund, or in Italy with Juventus. In the Premier League there is a greater depth of teams who can do it with City, Arsenal, United, Chelsea, Tottenham, Liverpool. They can all win it."
Arsenal has been highly linked with the Leicester playmaker for the last few weeks and sources confirm that Wenger's initial bid of £30m was rejected by Leicester City earlier this week, according to L'Equipe journalist Gilles Favard.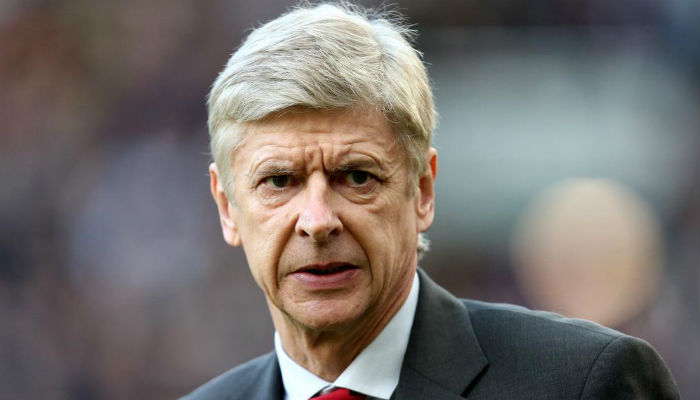 It is believed that Wenger is fond of the Algerian's technical abilities in the midfield and sources claim that the North London club has launches an improved bid of £35m to lure away Mahrez from Leicester City this summer. However, the Foxes are yet to confirm their take on Arsenal's latest offer for the 25-year-old winger.
Mahrez admitted that the transfer rumours in the media turns out to be 'crazy' sometimes.
"I do not overthink things too much. I am not in that world. I play football, and then I go home. It is true that, in England, they are crazy at that level," said Mahrez.
"Last Sunday (7th August), after a match, we found ourselves in the same hotel as Chelsea and they came up with something about that. They find the smallest thing to enter into your life. I know how to deal with it. I am not David Beckham either," he concluded.