Not all's well in the paradise of Manchester United footballer Anthony Martial. If reports are true, the footballer has not only parted ways with his long time girlfriend but also pays a negligent amount as maintenance to her.
---
The French striker ended his marriage with WAG Samantha Jacquelinet earlier this year. According to reports, soon after his £58 million transfer to Old Trafford, their relationship hit the rocks. His 23 year old wife accused the footballer for infidelity.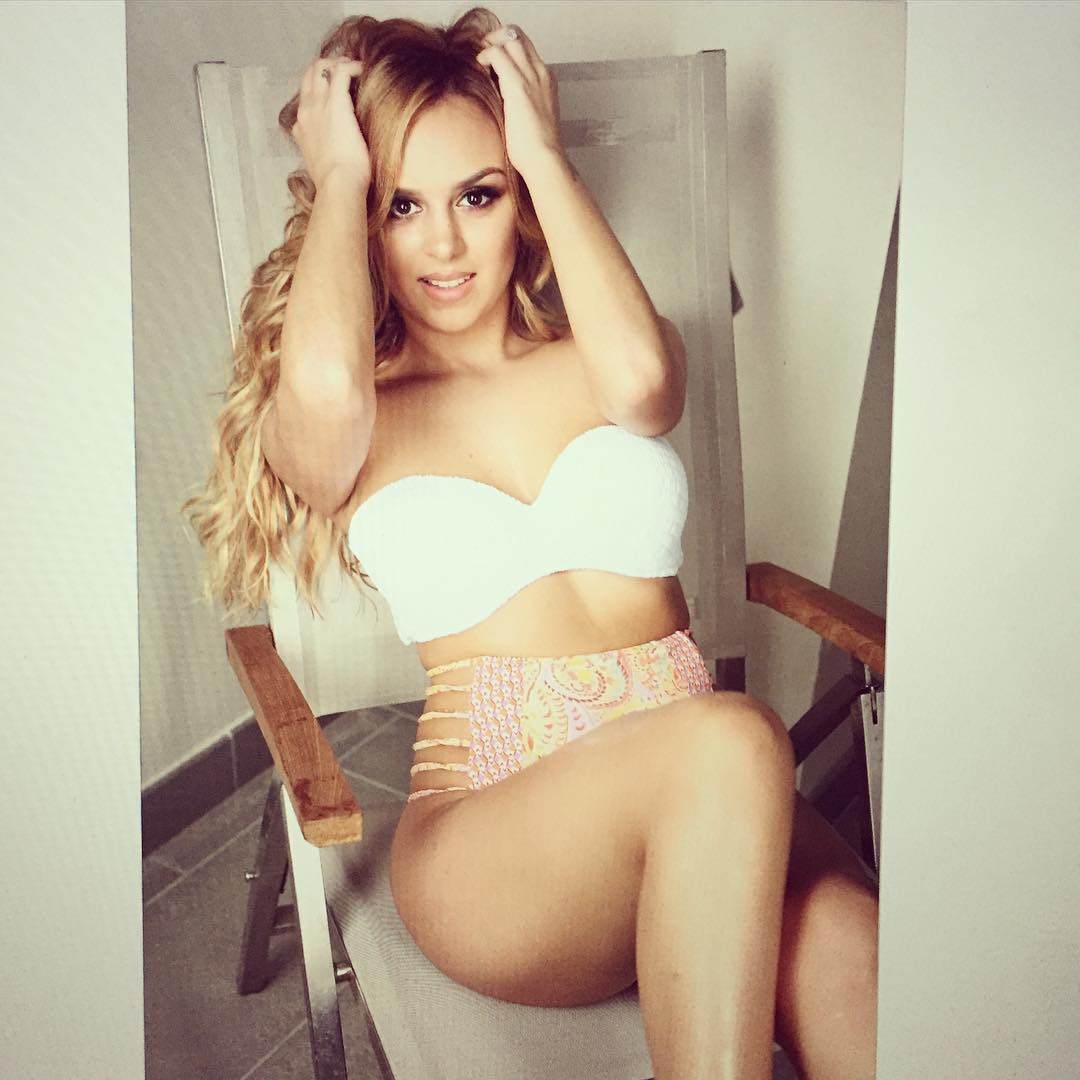 ---
In one of the interviews, she said ''He had never looked at another girl before we moved and I'd never once doubted him, so the fact he'd cheated shook me to the core,'.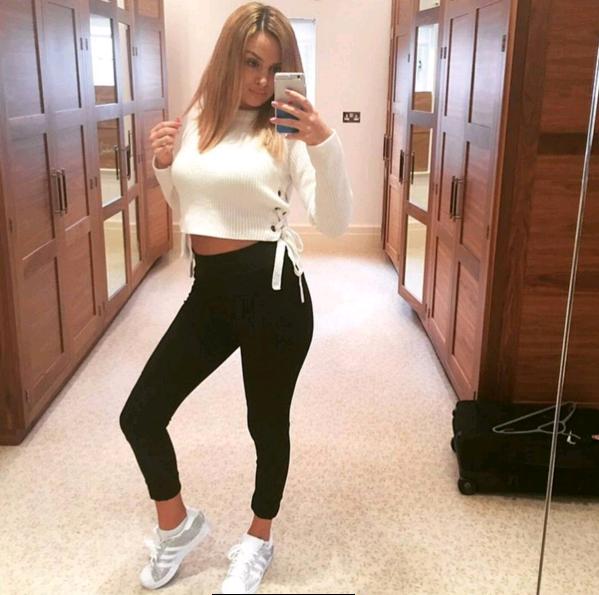 ---
Although he engaged in conversation with other women, however, that never perturbed his beautiful wife. What further fueled her suspicion were his statements like 'Anthony told me I was a grandma — that I didn't like going out and he didn't love me anymore'.
She did not really share fond words for women in England. In the interview to a media house, she said, 'Women in England love football but not for the right reasons; I think that with football they see more – the money and more glitter, just the pleasant side of things and forget that behind this there are women spending their time with these men"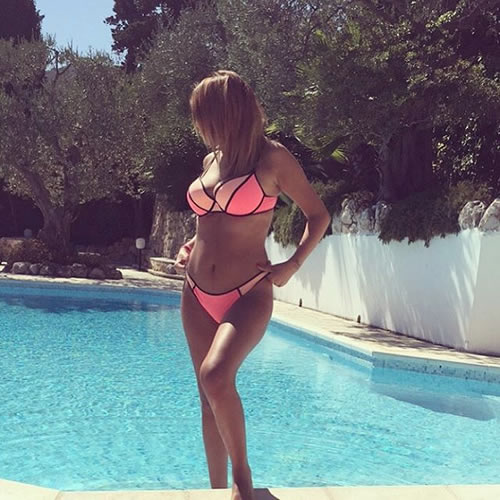 ---
Their ugly spat did not stop at that. Apparently, Man U star not just abandoned his wife and baby, but shelled a very small and nominal amount from his pocket for their maintenance. According to WAG Samantha, 'Anthony told me he rent a house for me. I found one outside Paris, but when I got the keys he said he was only going to give me £3,000 a month.'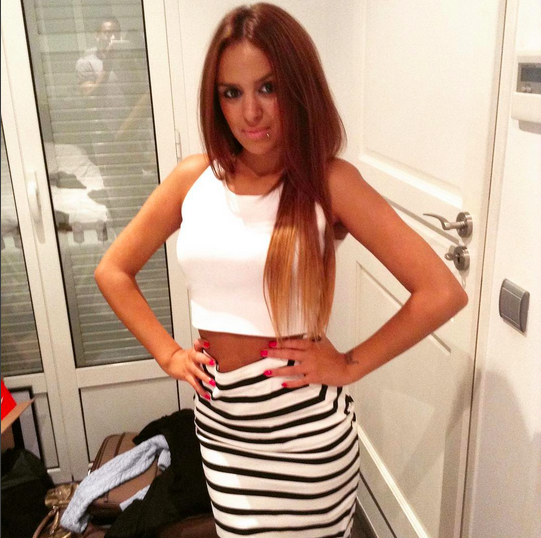 ---
WAG Samantha befriended the footballer in Monaco when he was 17. Since then the couple has been together. They welcomed their baby last year in June.