Romelu Lukaku has revealed he asked Zlatan Ibrahimovic for his Manchester United No 9 shirt – and told his mum he would play for the Red Devils.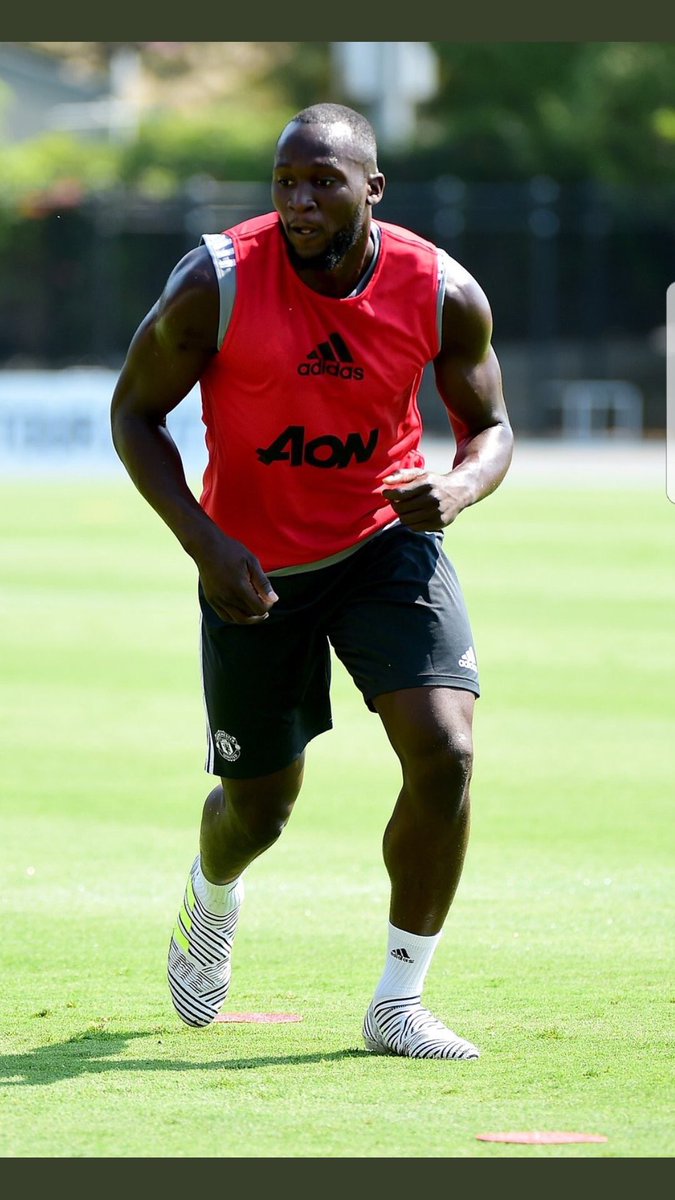 The former Everton star's five-year £75million move was made official today.
Speaking to MUTV, the towering Belgian – who will wear the No 9 shirt – said: "I live in Manchester so I pass Old Trafford many times when I want to go to the city centre.
"One night I said to my mum that I would play there one day. I thought so. I had a certain feeling. It was just the stadium.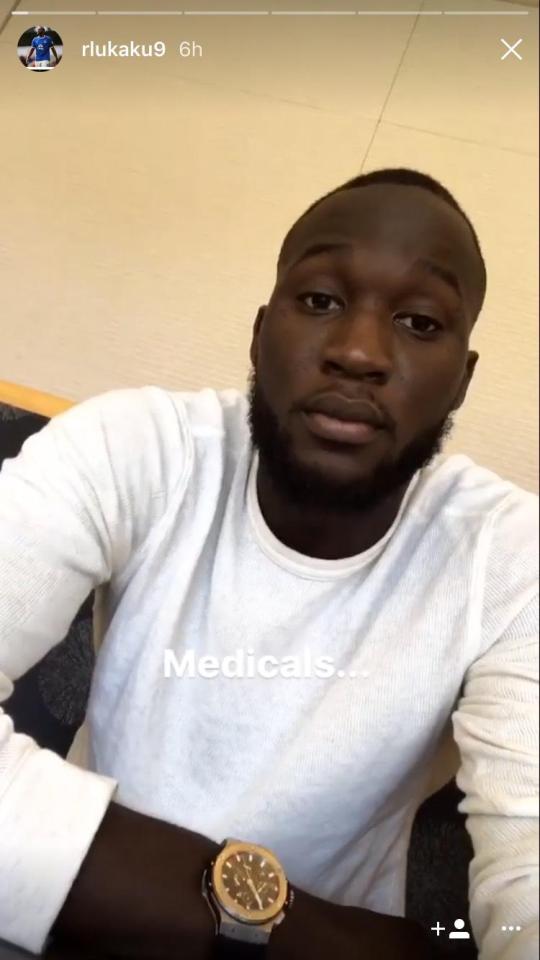 "When you pass it, I am driving but I am looking at the stadium the whole time. Every time when I played against Man United, every time I came onto the pitch, I just felt like a child.
"You can see the atmosphere, the fans. It was just a blessing and I can't wait to play my first game over there. I am really excited for that."
And on quizzing Ibrahimovic for the famous jersey, Lukaku added: "I always asked my mother what number, and I used to play with the 10 because my mother's birthday is on the 10th of October, so it's the 10th month of the year.
"That's why I played with No 10. I asked for the No 9 because I'm a striker.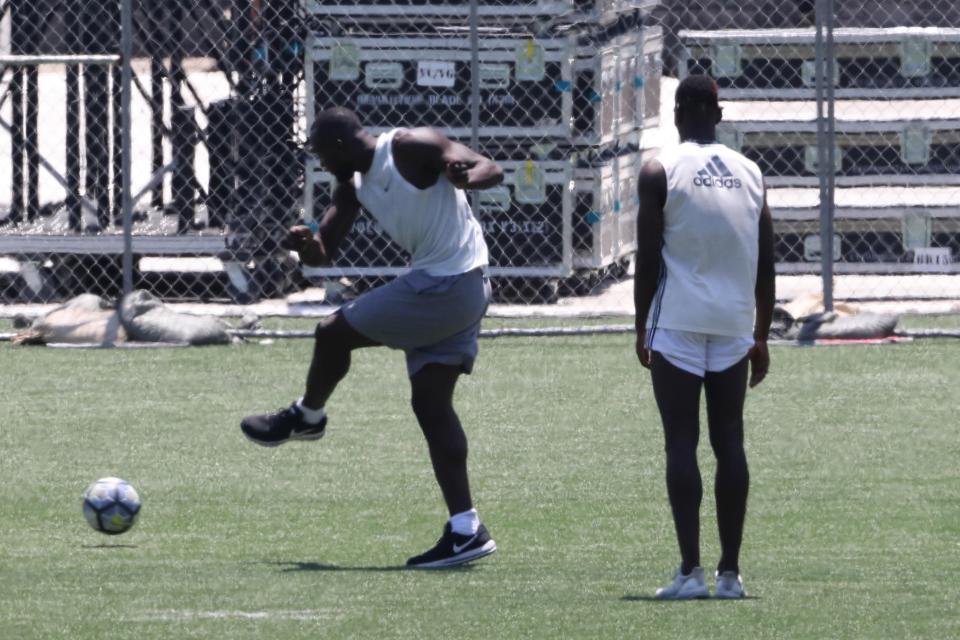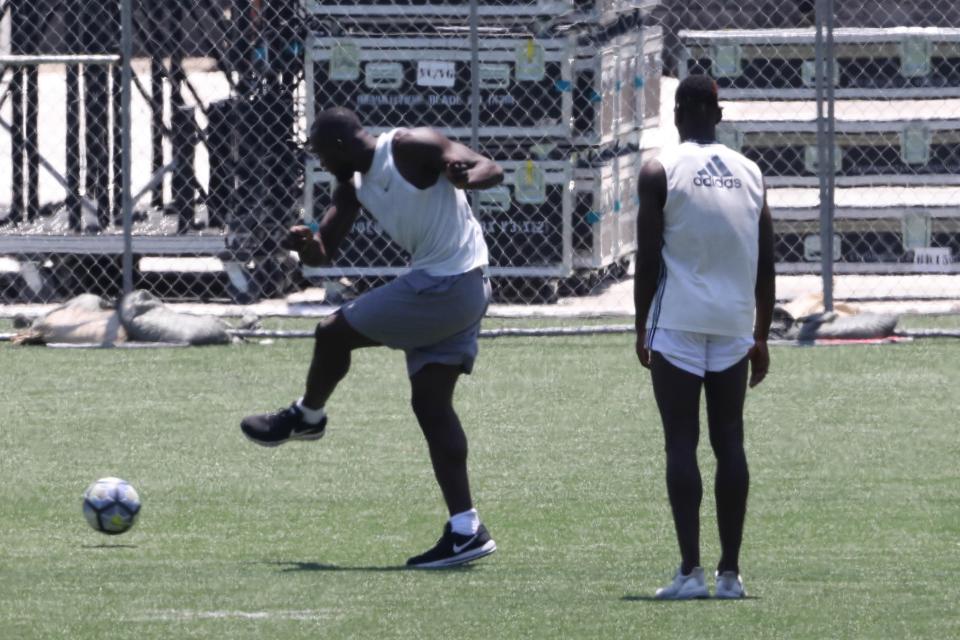 "It's a nice number, and I asked the permission of Zlatan Ibrahimovic. I want to thank him as well for allowing me to wear that number."
Lukaku, 24, has spent the last two summers with close pal Paul Pogba in the US.
And the former Everton and Chelsea striker explained that the Frenchman played a huge role in getting him to Old Trafford.
He added: "Paul played a big role… he's my neighbour so he'd explain how things were going on a daily basis.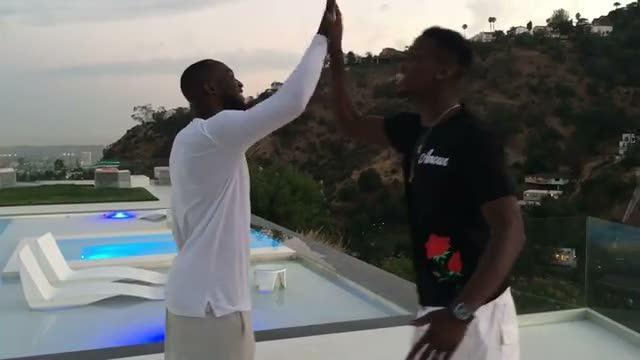 "I wanted my agent and my former club to make the deal happen before pre-season so I could get to know the players."
He will reunite with former Blues boss Jose Mourinho at United after the Portuguese let him leave for Stamford Bridge in 2014.
And Lukaku added: "We were together under different circumstances. The first time I met him I was still a young kid and I was eager to play.
"And he understood my decision why I left at the time.
"Now I'm 24. I'm a grown man. He sees the maturity that has grown throughout the years, so I'm really thankful for the opportunity he gave me again.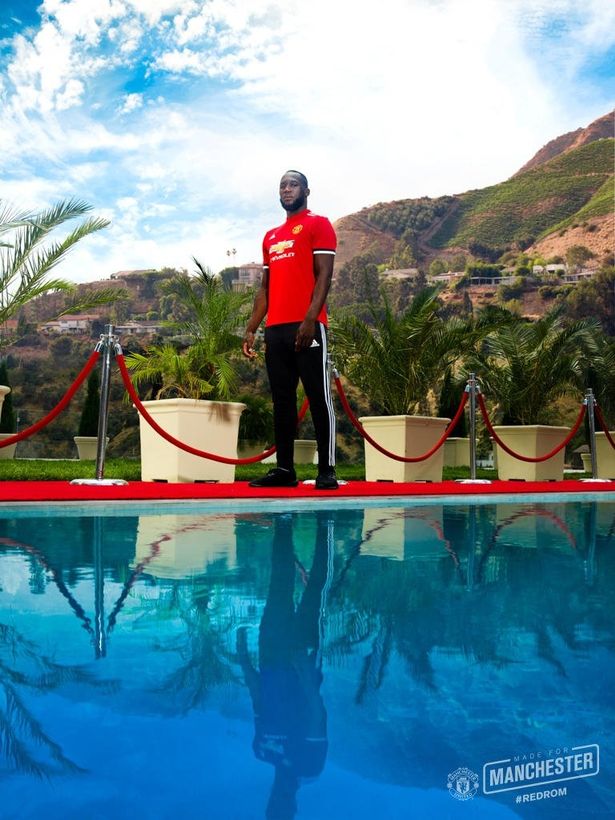 "He is a guy who I wanted to play for since I was ten years old, so now to have the opportunity to work under him again is great.
"He explained what the club is like, what he expects from me.
"Jose wants to improve me, make me a better player, which is good. I always want to improve.
"He knows how to make players better — and make players winners. It's the perfect opportunity.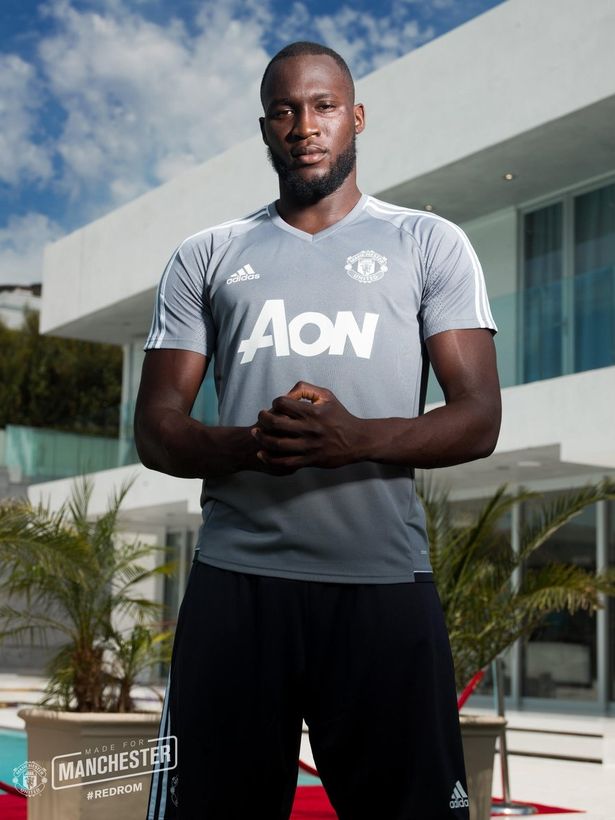 "I've never won a major trophy but I'm eager to win something and to be part of a team that wins trophies. Jose Mourinho's the right guy to help me in that."