Chelsea lifted the UEFA Champions League for the second time in their history after defeating Manchester City 1-0 at the Estadio do Drago, and the mastermind behind this, Thomas Tuchel, who is close to signing a new two-year contract, is already eager for further glory. The manager is aiming for a maximum of three summer signings and is anxious to strengthen his attacking options, with Inter Milan's Lukaku top of his list.Tuchel who has hardly given  Abraham a chance will be hoping Lukaku could be the solution.

Thomas Tuchel took over the helm at Stamford Bridge in the middle of the season and a squad that Frank Lampard had richly constructed with over £200 million invested previous summer.
Tuchel is looking for a new attacker, as he is poised to be given a contract extension until 2023, with the possibility of an additional year. Chelsea have lacked lethality in front of the goal this campaign, with Timo Werner experiencing a difficult year, and will require a more lethal option if they are to overturn City's domestic dominance after placing fourth this season.
Chelsea are reportedly ready to re-sign Inter Milan striker Romelu Lukaku this summer.

Read the gossip ⤵️ #bbcfootball

— BBC Sport (@BBCSport) May 31, 2021
https://twitter.com/FabrizioRomano/status/1398930734774206464
Tammy Abraham, on the other hand, is one player whose talent and qualities have been overlooked as a result of this transfer saga. Following Tuchel's appointment, he has been unable to establish himself. 
The German boss has chosen to start Timo Werner, Kai Havertz, and Olivier Giroud over Abraham, who has not started a match since being pulled off at half-time against Southampton in February. Now it is rumoured that Abraham might be on his way out from The Blues and they have been told not to repeat transfer mistakes of the past with Tammy Abraham.
FORMER TRANSFER MISTAKES
Since the entrance of Roman Abramovich, the Blues have made a number of sound transfer moves, growing to become one of England's and perhaps Europe's best teams as a result of judicious investment over the previous two decades. 
But they've had their share of blunders, including Kevin De Bruyne, now one of the world's greatest midfielders at Manchester City, and Romelu Lukaku, who has proved his value at Inter Milan helping them win the Serie A this season and among others, including Liverpool sensation Mo Salah.
Chelsea would have to be much more cautious when disposing players after allowing some elite players to sneak past their clutches, but they may be on the cusp of doing just that once more. Many people feel that if Tammy Abraham leaves, he will become the next talent the Blues will regret giving up.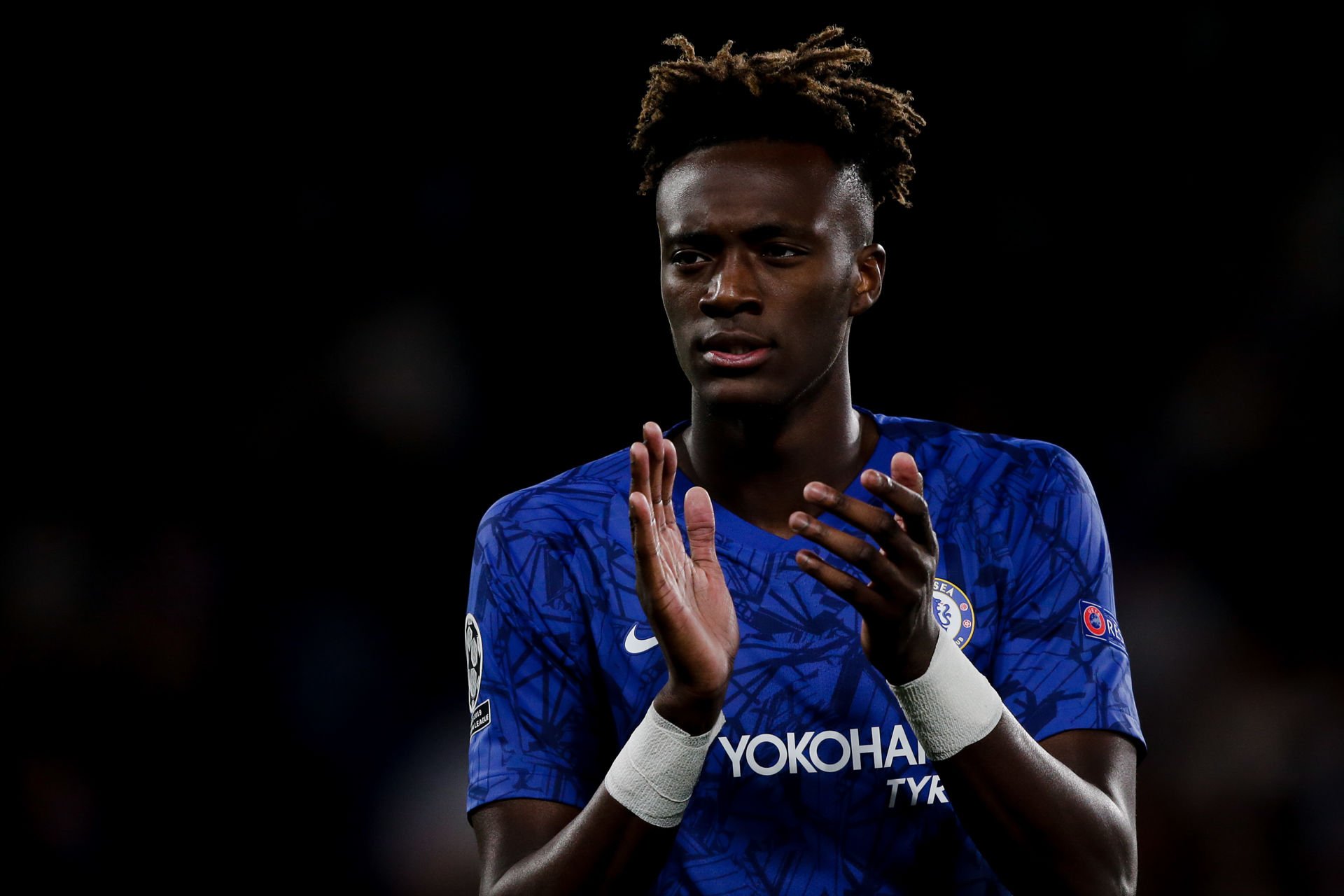 Abraham was a frequent starter under Frank Lampard but has struggled to get playing time under Thomas Tuchel. Abraham burst into the spotlight in the Championship in 2018/19 while on loan at Aston Villa from Chelsea. He contributed to Villans' promotion by scoring 25 goals in 37 games.
Abraham returned to Chelsea when his loan stint ended and was given the No. 9 shirt. Under Lampard, the English international found the back of the net 15 times in 34 appearances in the Premier League and established himself as one the best young strikers in the top flight. 
LUKAKU AND ABRAHAM ARE QUITE SIMILAR
Although Abraham is still quite raw, Lukaku and Abraham's playing styles are strikingly similar. In every way, they are exceptional attackers. Physically, both are tall- standing at a height of 6'3", yet they are extremely swift and nimble in tight areas. Technically, both of them are incredibly imaginative, and when pressured by defenders, they do things that you wouldn't anticipate from someone this tall. And, tactically, both the athletes are extremely clever and always evolving.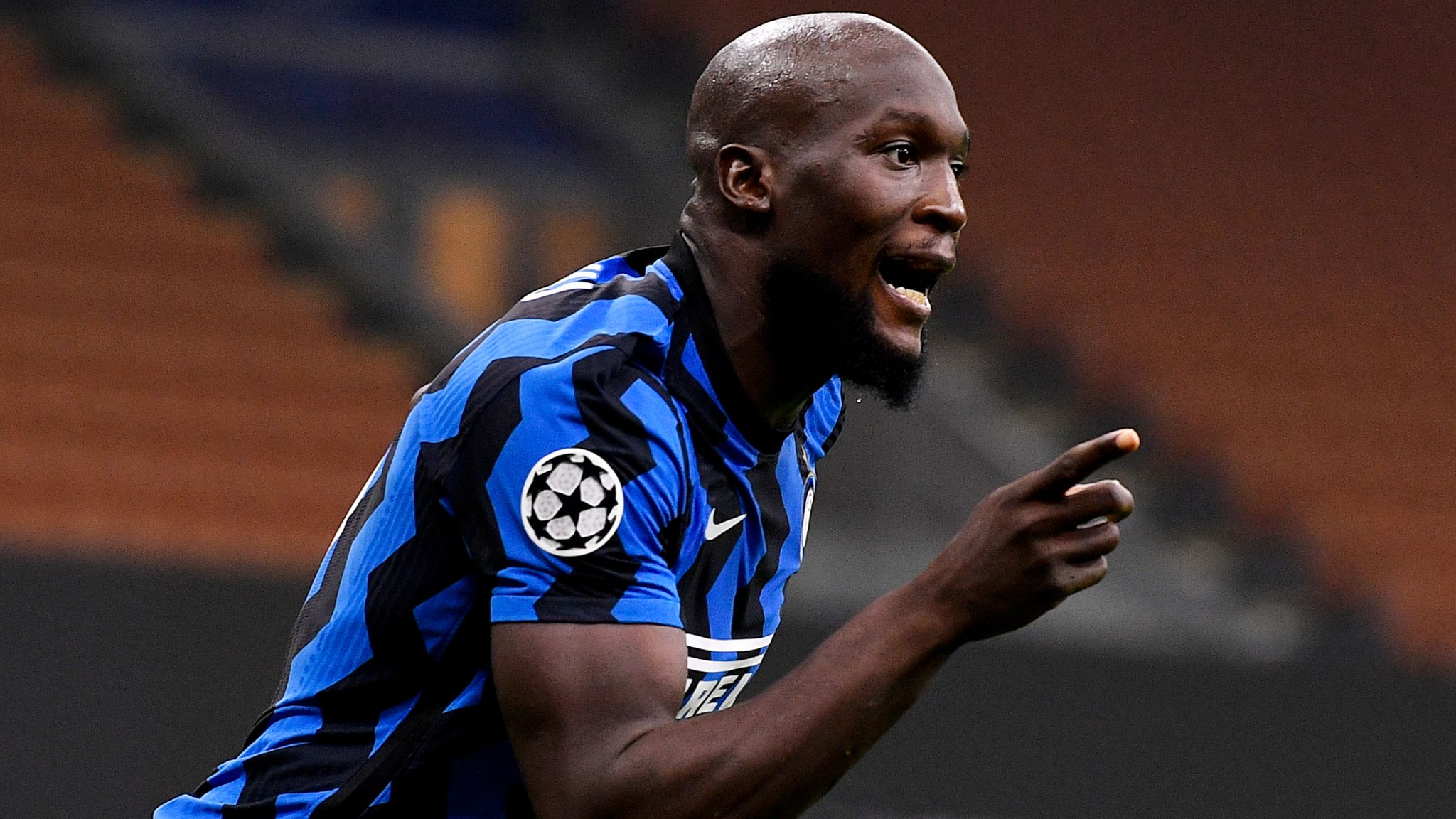 Although Lukaku has a significant physical advantage, Abraham is also physically quite strong, with a spectacular mixture of quickness and explosiveness and possesses much more pace than the Belgian. They are both superb finishers who are lethal in front of the goal. They understand how to manoeuvre in order to acquire the ball with time and space, from where they may begin moving towards the goal and be deadly with their strength and skill.
Both individuals are adept at lay-offs and penetrating between the lines, are capable of roaming in wider areas, and can engage and push back the two central defenders. Lukaku and Abraham are more than just target men. They are extremely clever and versatile strikers who can keep the ball and make runs behind the defence.
With their relentless work rate, they make an impact and their presence is felt on the pitch at all times. They anticipate and think faster than the defenders, relying on their balance and strong lower body to create their own opportunities.  
A CHEAPER ALTERNATIVE
Lukaku is no doubt an unparalleled talent. The Belgian joined Chelsea as an 18-year-old in 2011, however he only made 15 appearances, including one Premier League start, and failed to score. In 2012-13 and 2013-14, he had successful loan stints with West Brom and Everton eventually making the move to Goodison Park permanent.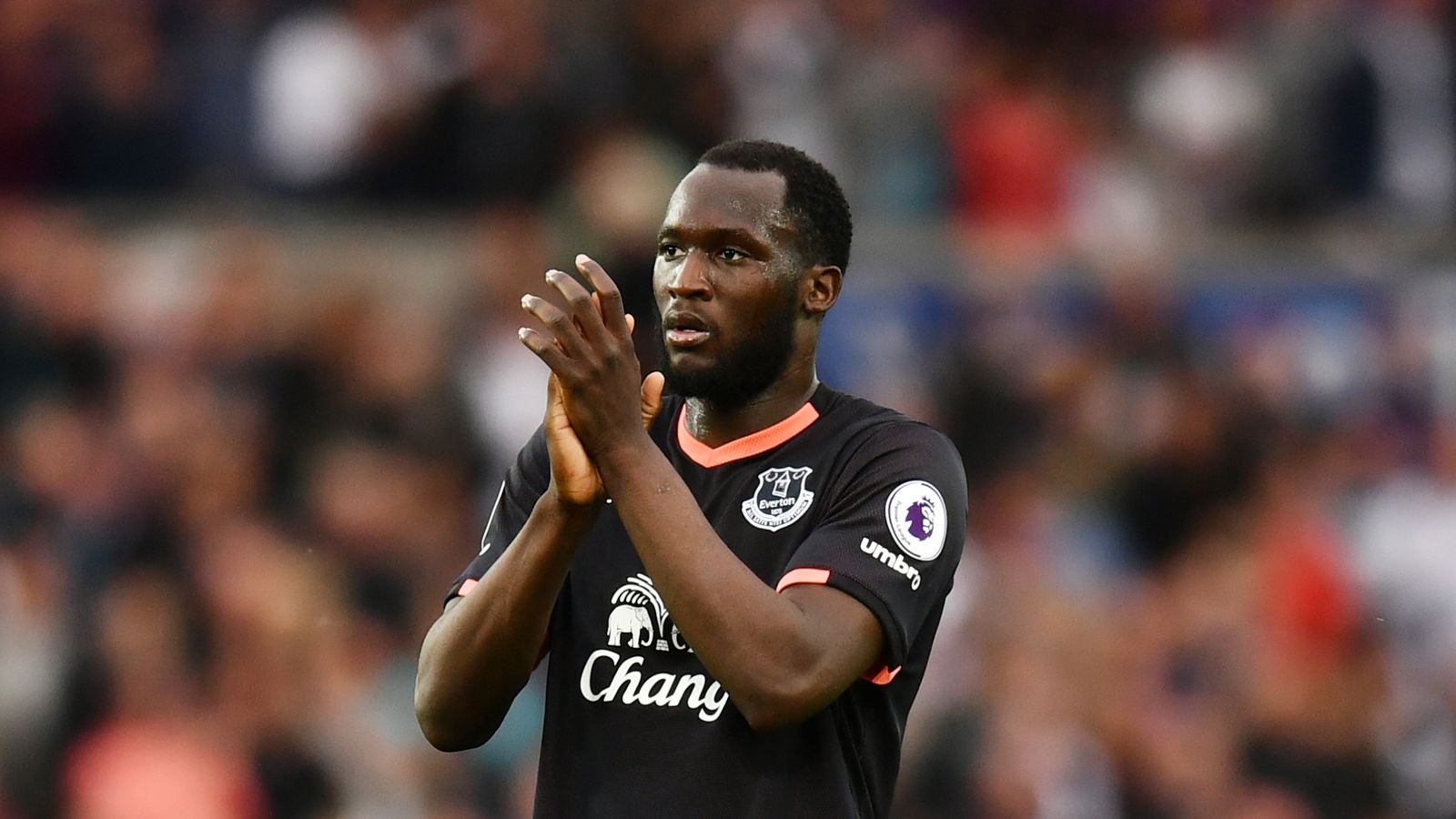 Now 28, the forward is at the peak of his powers and has established himself as one of the top No. 9s in the game today. Lukaku has scored 64 goals in 95 matches since joining the San Siro side and powered the franchise to its first Serie A crown in 11 years this season.
Romelu Lukaku in Serie A this season:

⏰ 32.0 full 90s
⚽ 35 goals + assists

Outstanding campaign. 🔥 pic.twitter.com/1ltEFUIT1d

— Statman Dave (@StatmanDave) May 31, 2021
But, in order to get the Belgian international, Chelsea would have to pay a British high £100 million to persuade Internazionale to sell their star striker and even if they get his signature, they will have to pay his sky-high wages. 
Tammy Abraham, on the other hand, is considerably younger at 23-years-old and would be a cheaper option for The Blues given his wages aren't as exorbitant as the Belgian's. Despite the fact that the English striker is still extremely raw and inexperienced, Abraham is a golden boy and a fantastic talent.
He made a major impression last season, scoring 19 goals across all competitions, despite his lack of experience in the top flight. He has 12 goals this season despite not being a first-teamer. Chelsea must take all these aspects and this transfer saga seriously or they risk losing yet another major talent in Tammy Abraham. 
Dreams do come true 💙 Champions Of Europe! pic.twitter.com/VoUDHL9bFs

— Tammy Abraham (@tammyabraham) May 29, 2021
But Abraham's tenure with Chelsea may be coming to an end soon. According to reports, Villa manager Dean Smith is ready to make a bid in excess of £30 million for Abraham as Chelsea seeks to gather finances for a transfer for Harry Kane, Erling Haaland or Romelu Lukaku. 
Aston Villa 'looking to reunite with Chelsea's £40m outcast Tammy Abraham' https://t.co/YeQF0AWx5C

— MailOnline Sport (@MailSport) April 30, 2021
It has been suggested that the Blues would be prepared to listen to bids for Abraham in excess of £40 million this summer, providing pursuers are able to match that figure and the player himself is ready to accept the chance.