Two-time FIFA World Player of the Year winner Ronaldinho has admitted that he is struggling to find motivation to keep playing amid mounting speculation that he could retire.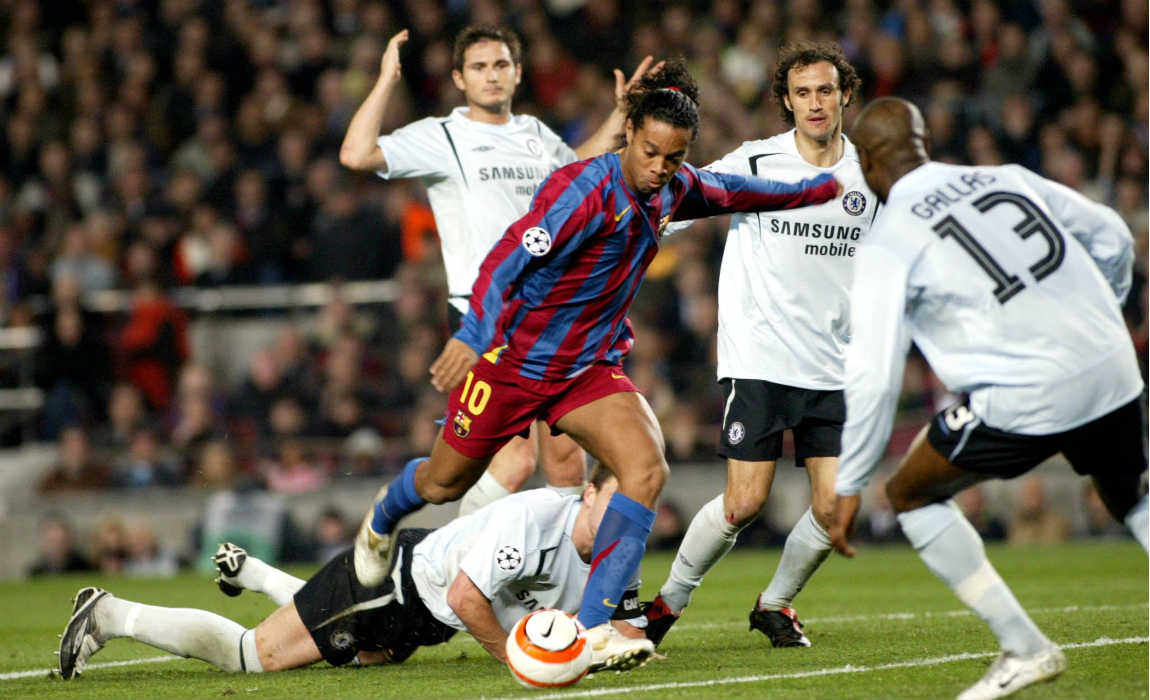 The 36-year-old Brazilian has not played competitively since his contract with Brazil's Fluminense was rescinded by mutual consent in September last year.
In the past year he has played friendlies in Peru, Ecuador, Guatemala, the United States and China, as well as a futsal tournament in India.
"After playing for so many years, with so many successes, its hard to find motivation and new objectives," Ronaldinho was quoted as saying by Brazil's Uol news portal on Wednesday. "Thankfully my legs are still feeling great. I haven't had many injuries during my career."
"I want to continue with my music and do some other things. I will see if I'm going to say goodbye next year or play for a few months. I'll take the rest of the year off to decide."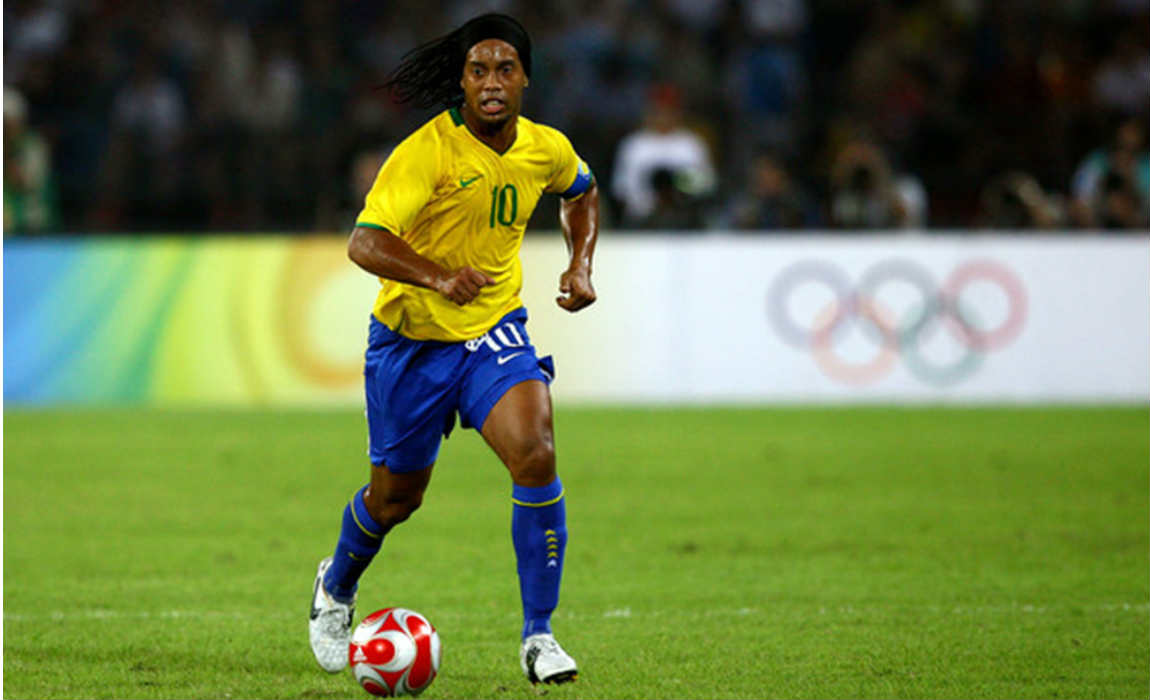 Ronaldinho is regarded as one of the best players in history and was at his peak during his spell with Barcelona from 2003 to 2008.
The attacking midfielder was capped 102 times for Brazil and was a key member of Luiz Felipe Scolari's team that won the 2002 World Cup in Japan and South Korea.