The world was glued to their television sets and cell phones were flooded with notifications after Donald Trump was elected the 45th president of the United States.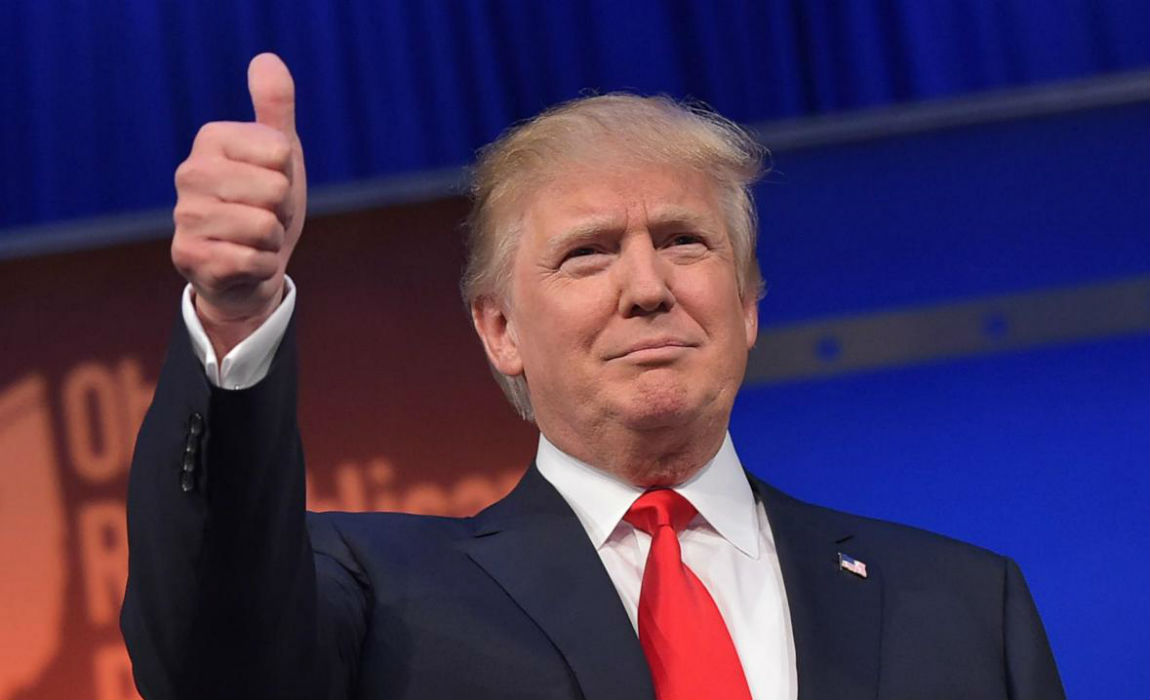 Some are happy with the result while many fear the future implications of a Trump Presidency after a series of his controversial statements and actions during the election campaign.
And now after Donald Trump was declared the winner, his quotes from three years ago have again struck the headlines.
The 45th US president had earlier heaped praise on Ana Ivanovic , who is also the wife of former Bayern Munich playmaker Bastian Schweinsteiger.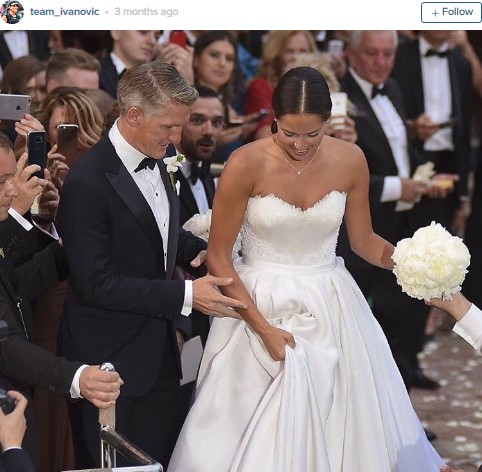 President Trump had claimed that Schweinsteiger's wife Ana Ivanovic is the most beautiful woman he has ever seen.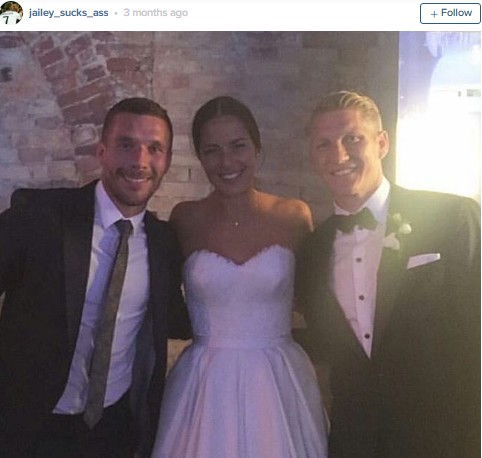 Trump had made such comments three years ago, when he was in a meeting with then Serbian Prime Minister Ivica Dacic.
Trump said of Ivanovic: "She is the most beautiful woman I have seen in my life. Simply the most beautiful."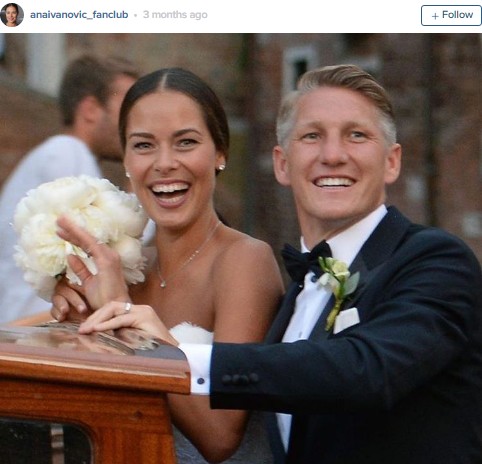 The newly elected president from The Republicans, who has never been into a post of political authority had travelled to Serbia three years ago for discussing about future business investments in the country.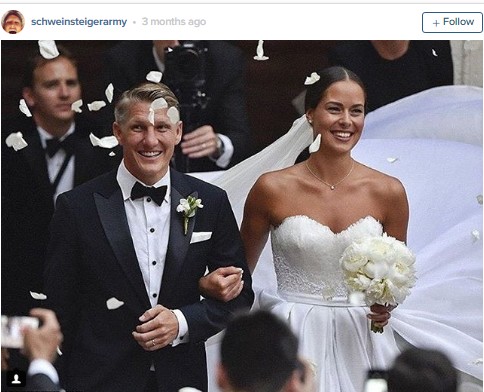 Dacic, who now holds the post of the Minister of Foreign Affairs, said:"For 15 minutes all he talked about was Ana Ivanovic and how she was the most beautiful tennis player and woman in the world."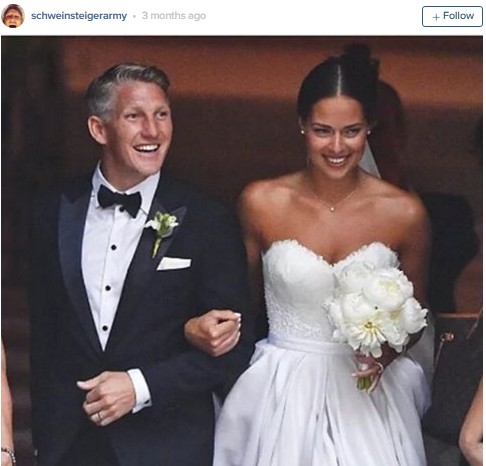 Tennis ace Ivanovic, who is also the better half of Manchester United midfielder Schweinsteiger had once met with the newly elected president for a photoshoot – where she posed for a picture with him.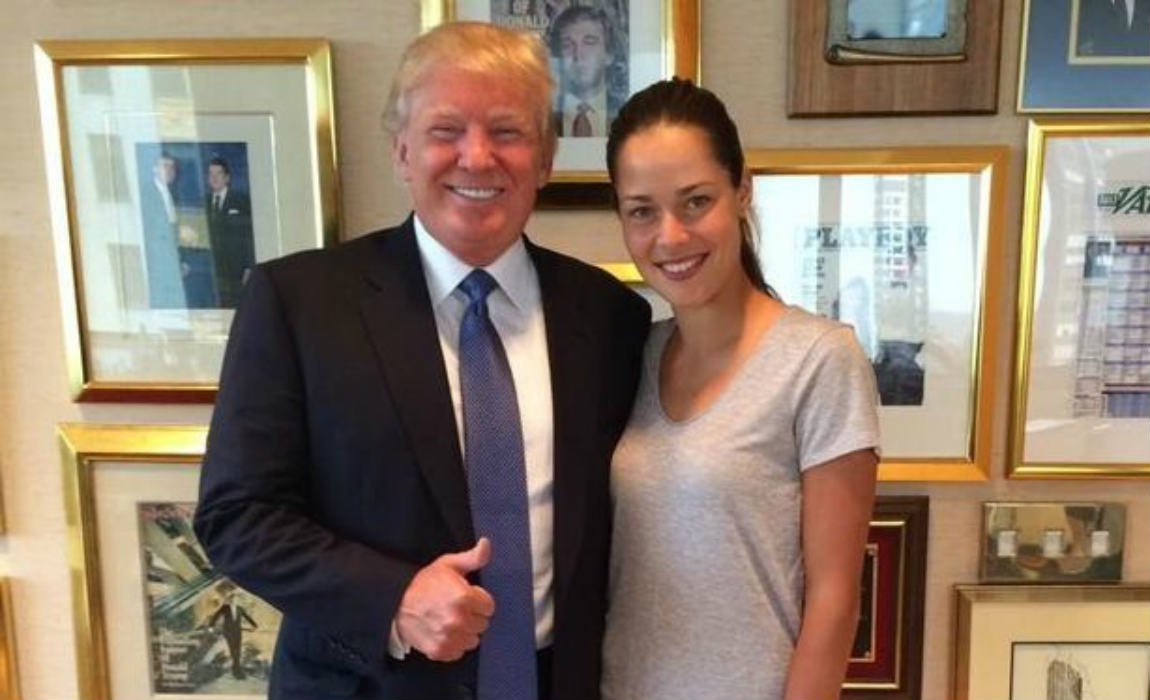 She had posted on social media: "Meeting with the boss".
Local journalists asked Dacic why Trump had such a positive attitude about Serbia and he replied: "Ana is the one to take credit, he is fascinated with her beauty."