Gareth Bale has been compared to Tarzan after his hair fell loose during Wales' draw with Georgia last month. They now face Serbia in their World cup qualifier match on Saturday night.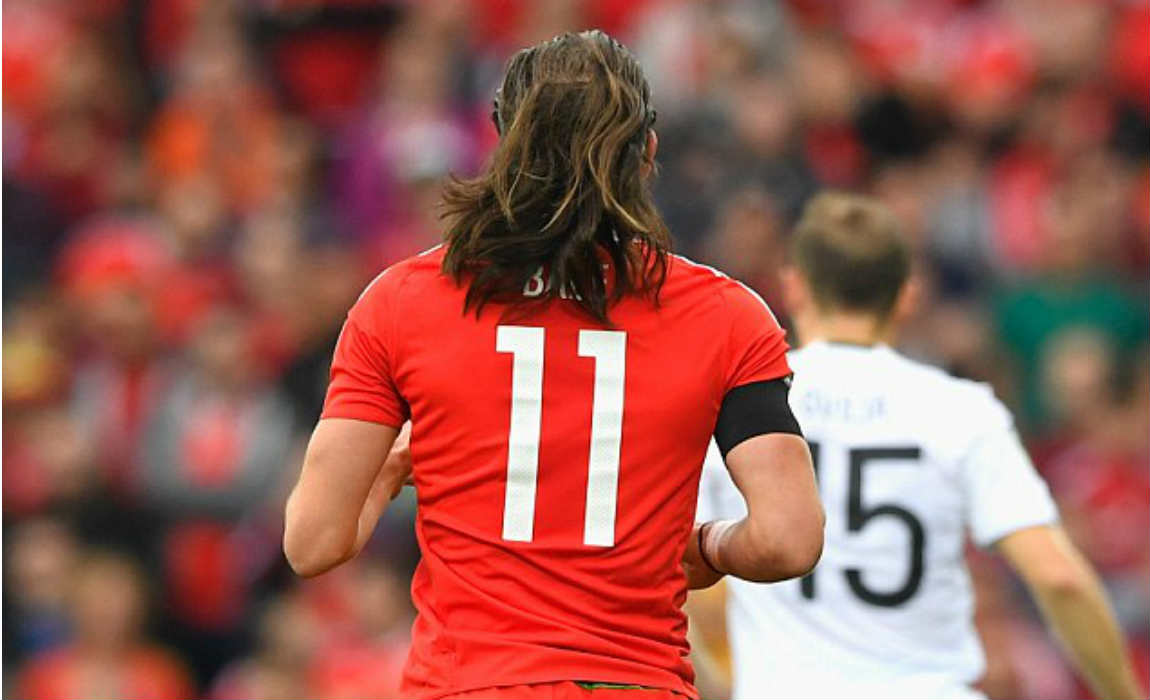 Ledley has revealed that Gareth Bale is receiving quite a hammering since the incident. He also believes that his Welsh teammate is worthy of every penny after he signed a new £346,000-per-week deal with Real Madrid.
Bale is only 3 goals shy of equaling the all time top scorer record of Wales which is currently held by Ian Rush. He will be looking to add to his tally against Serbia on Saturday.
Ledley on Gareth Bale: "He's just one of the boys, we don't care who he is, we will still hammer him and he will hammer us," said Ledley. "If you ask him, he loves meeting up with Wales, and that is the togetherness we have in this squad."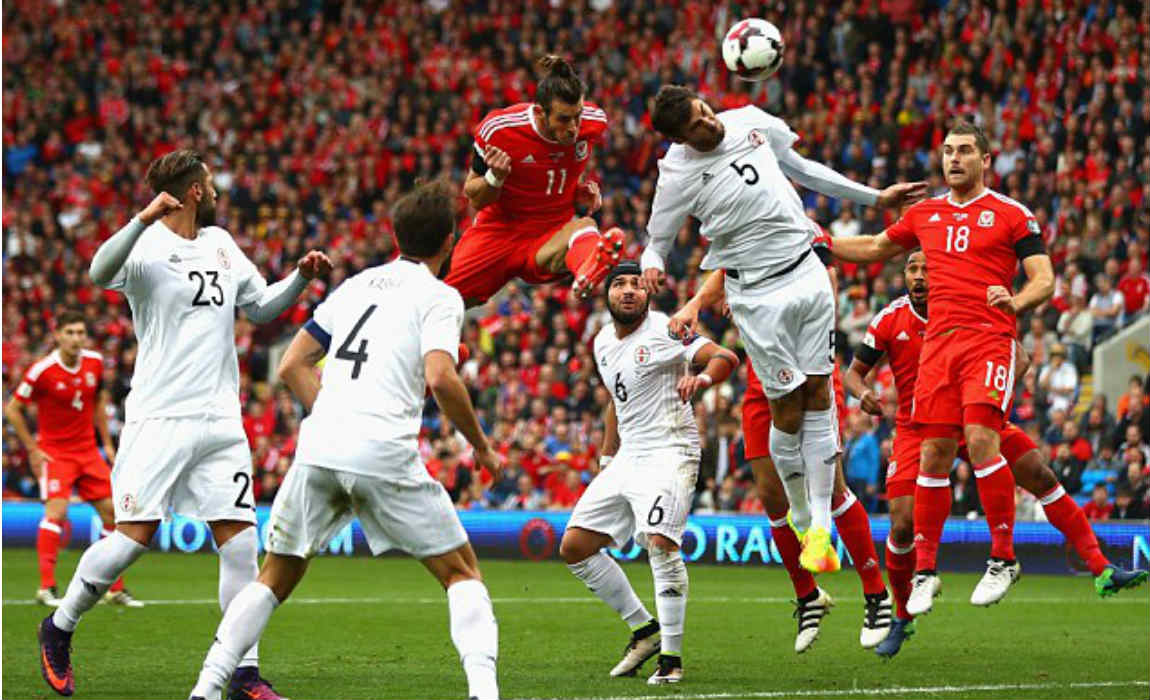 "You can't treat anybody different from anybody else. We are all equal. We give him stick for his barnet. We saw when it fell out, we had him a bit for that. He looked like Tarzan"
"We play golf together and if he duffs one then we are on his back because he's pretty good at golf. That's depressing actually, I don't know what he's not good at!"
"He deserves every penny and whatever he gets in life. He has proven to be one of the greatest players."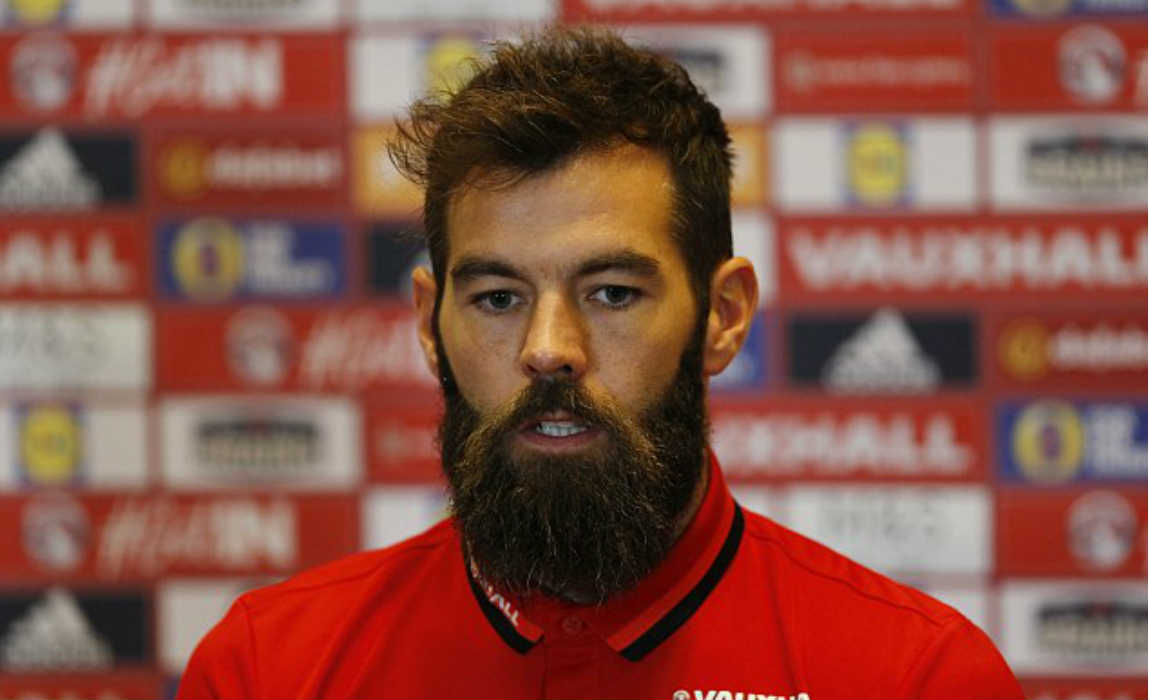 "There is no jealousy whatsoever. We have known Gareth since he was a boy at Southampton and I haven't seen any change in him at all."
"People can change in football and go different ways. He has just stayed on that straight and narrow and remained the same person."