Legendary Manchester United manager Sir Alex Ferguson has disclosed how he felt when he axed some of his veteran but key players from the 1994 Manchester United squad.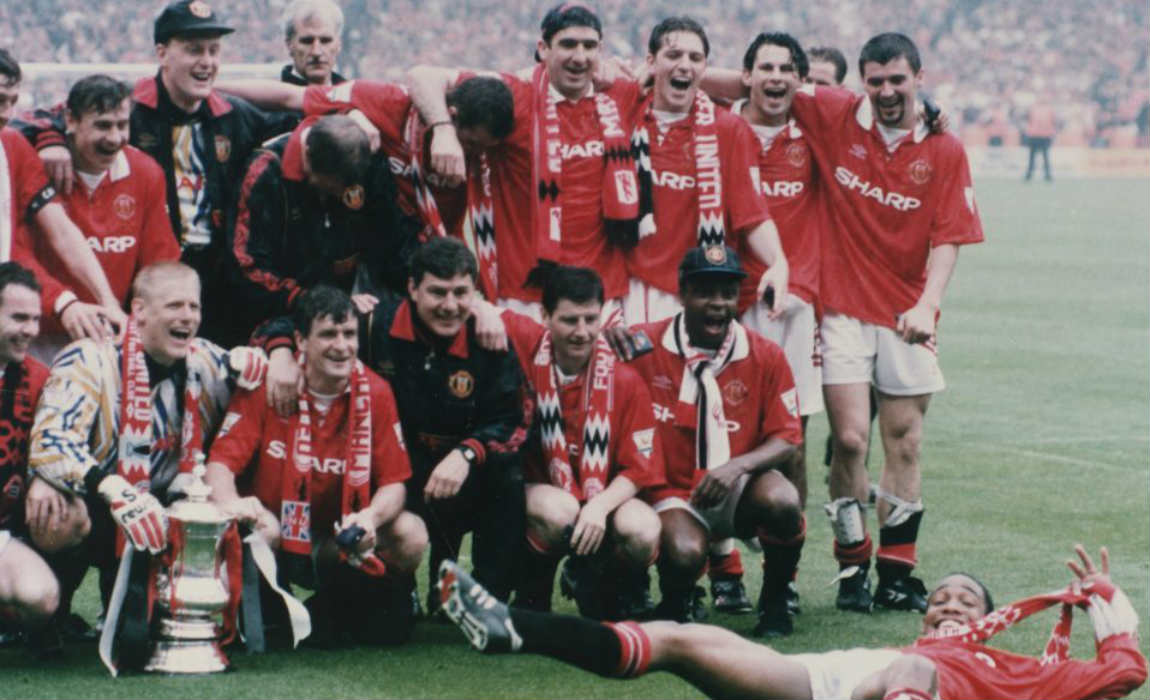 Manchester United were brilliant that season and after leading the table from almost the start to the end the Red Devils had clinched the domestic double – The Premier League title and the FA Cup.
Ferguson was keen on adding fresh talent to the United squad and had roped in the services of 22-year-old midfielder Roy Keane from Nottingham Forest for a British record transfer fee of £3.75m as a replacement for veteran player Bryan Robson.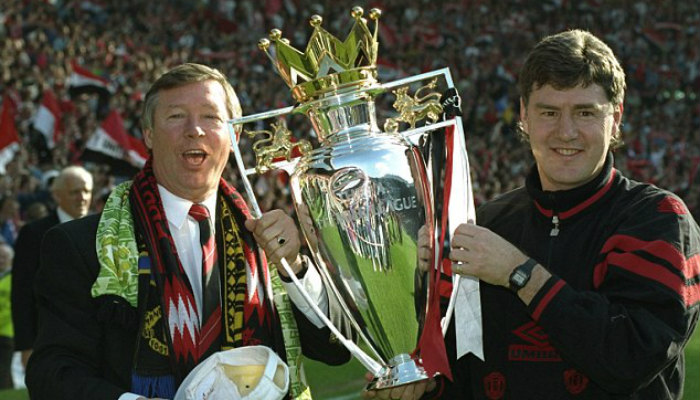 The Premier League Manager of the Month award was first introduced in the beginning of the 1993–94 season and Ferguson was the first one to clinch the prestigious trophy for August 1993.
But Sir Alex knew at the back of mind that he had to reshuffle the squad – and he had to show the back door to some his veteran players for recruiting young talents.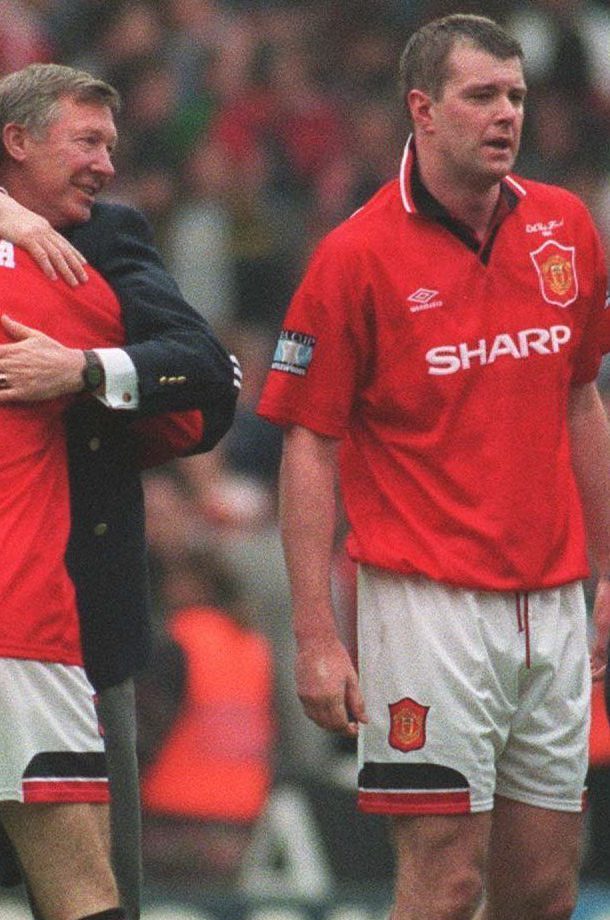 Ferguson told the World Business Forum in Milan: "Three or four players got old at the same time. I had to remember that I was manager of Manchester United, not their father and I had to go and tell them their time had come."
"Steve Bruce, Gary Pallister, Denis Irwin and Bryan Robson . . . it is very difficult to do."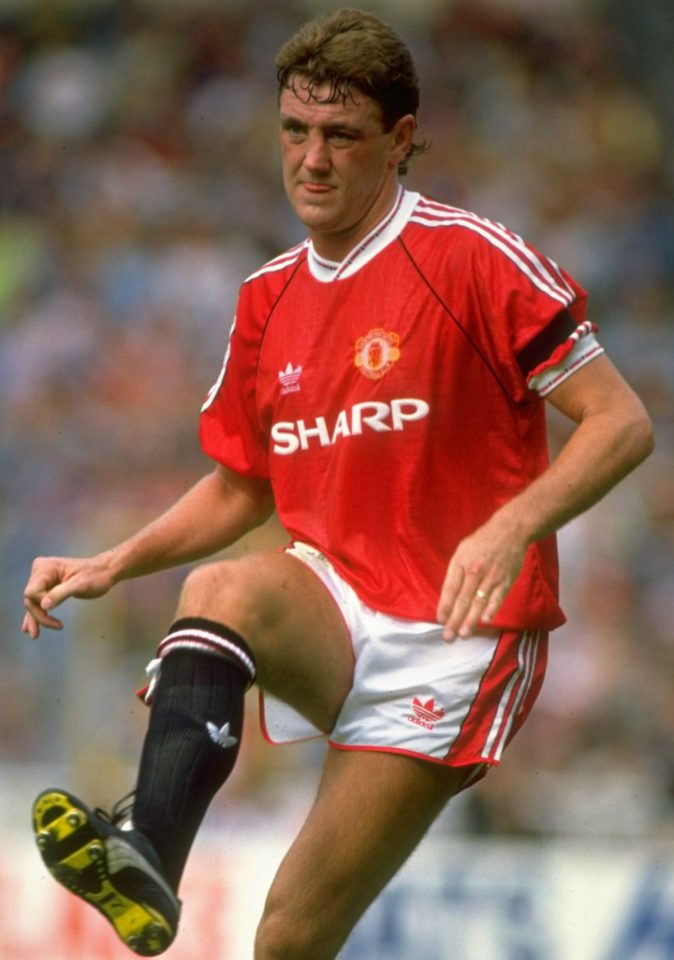 "Some people might say it is ­ruthless but it is about loyalty to the club. I am their manager, employed by them, and it is up to me to make sure Manchester United remains the best team."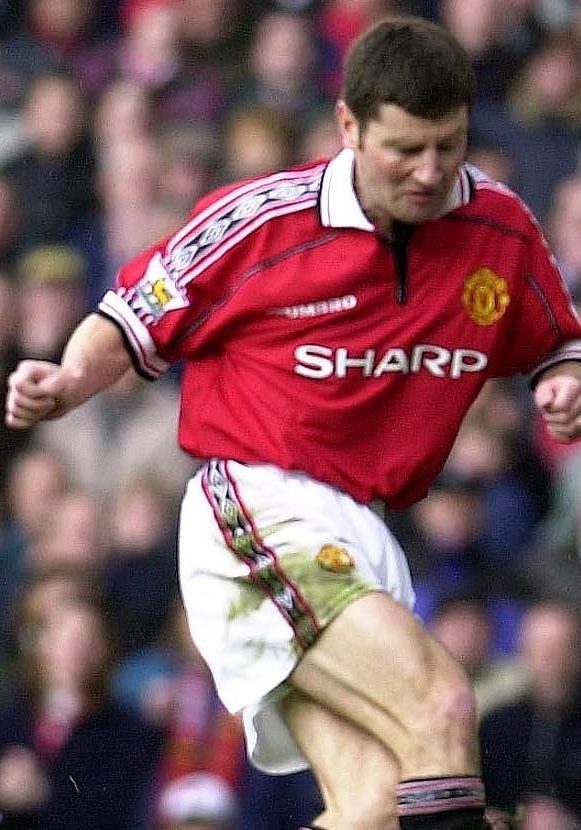 "I would make sure I did it in the best way and that they were comfortable with what the position was."
"But when you get older as a ­footballer, they don't want to leave Manchester United. They want to play until they are 50."