Adam Lallana and his England squad will lock horns with Gordon Strachan's Scotland in a World cup qualifier this week.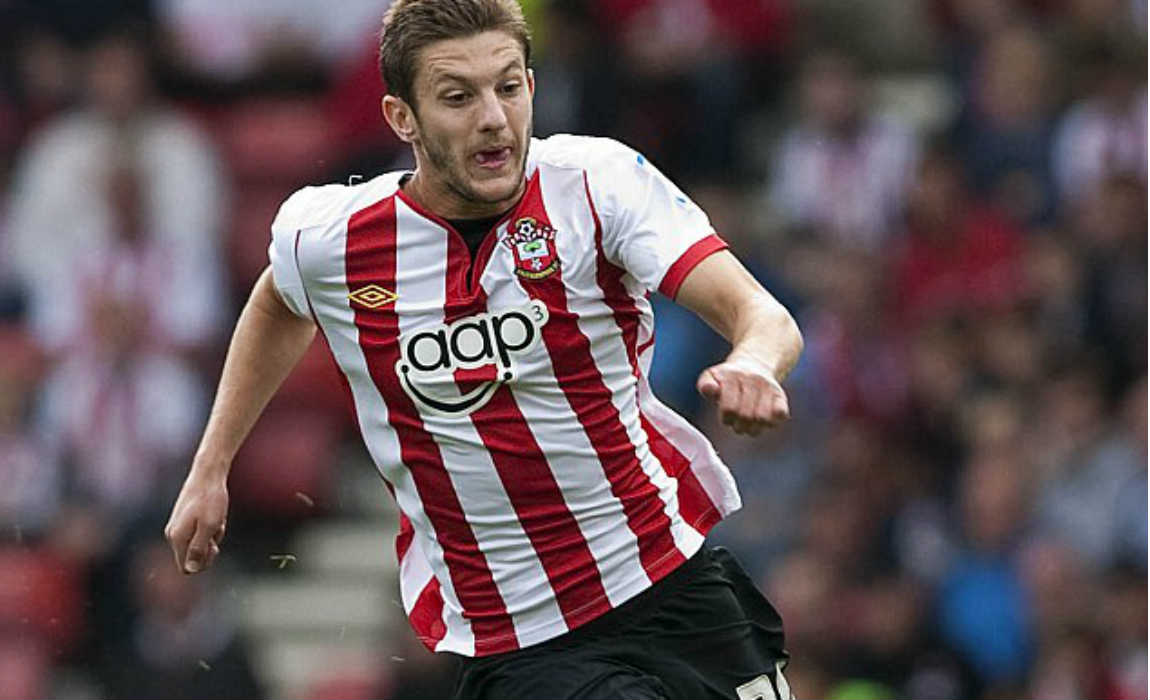 Lallana was a schoolboy when Strachan was incharge of Southampton (2001-04). The Englishman had 5 a side lessons through which he gained education and experience in the Saints academy.
Adam Lallana remembers how the Scottish manager used to bamboozle him with the ball but recently aging factor has diluted his pace.
The Liverpool star is adamant that his former boss is determined to guide Scotland to a win but has expressed his desire to come out on top.
"I was a schoolboy and we got to come in one or two days a week to give us a taste of what it was all like before you started your apprenticeship," said Lallana.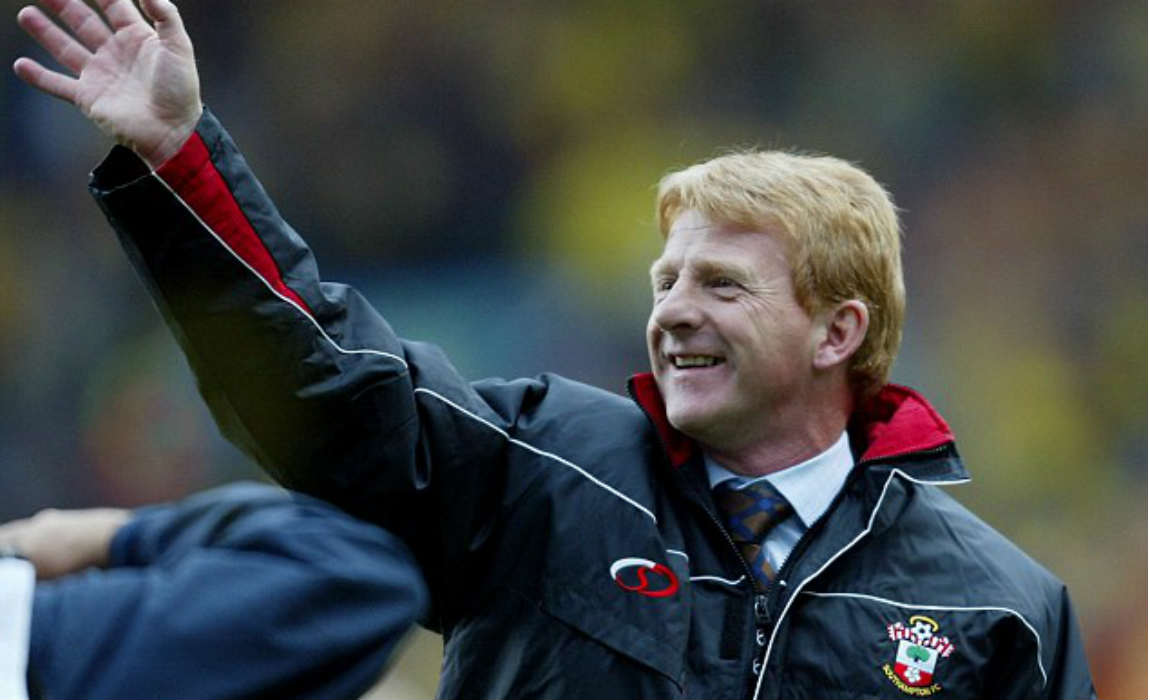 "They used to have the staff versus the first and second year scholars and obviously the staff always ended up winning. I remember Strachan still had it, his quality."
"He used to play these one-twos; he might not have been able to move well then but his ability was still there for all to see and it was a great experience for a young lad. I'm not sure he'll remember me, but I remember him."
"Did I try and nutmeg him? You've got to be joking! Not a chance. As manager he was a big deal and as a young player coming through it could be quite intimidating being on the same pitch as the manager."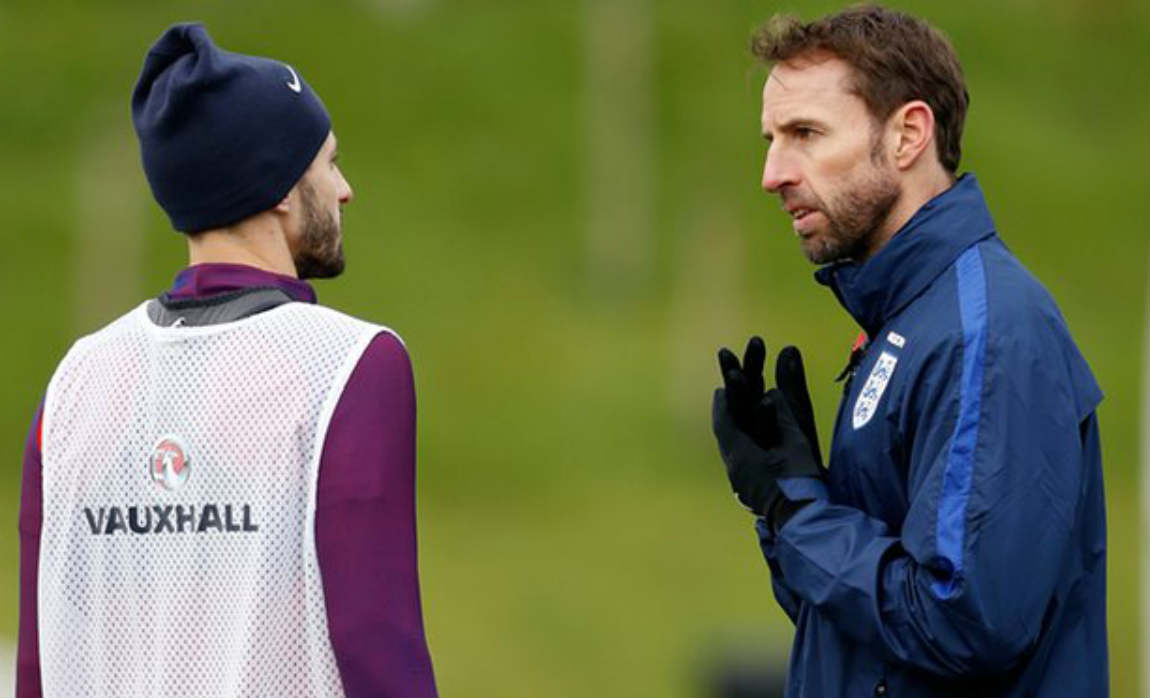 "Confidence is a thing that you can't just switch on and off," said Lallana. "When you have confidence, it's important to take advantage and use it as much as you can. It's one of these things that gradually comes."
Lallana is currently top joint assists provider in the Premier league alongside Manchester City's Kevin De Bruyne.