Two-time FIFA world player of the year Ronaldinho is hopeful of returning to football with a South American club this year, according to his brother and agent.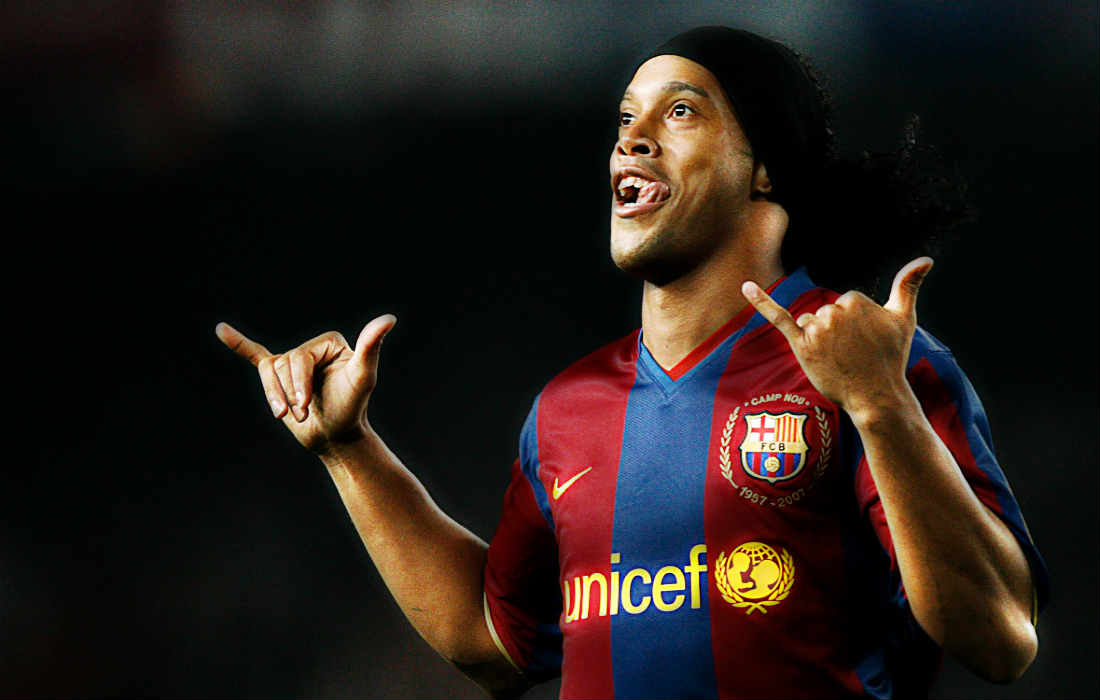 Roberto Assis said the 2002 World Cup winner's preference was to join a club that has qualified for the Copa Libertadores, the continent's top club competition.
Among teams linked to the 36-year-old Barcelona legend are Brazil's Chapecoense and Coritiba as well as Uruguayan outfit Nacional.
"Our aim is for him to play in 2017. That's the idea after a year of rest in which we had the chance to travel the world and get to know countries that we'd never been to before," Assis told Uruguayan newspaper El Pais.
When asked about a possible move to Nacional, Assis replied: "I have spoken with intermediaries but there is no further news.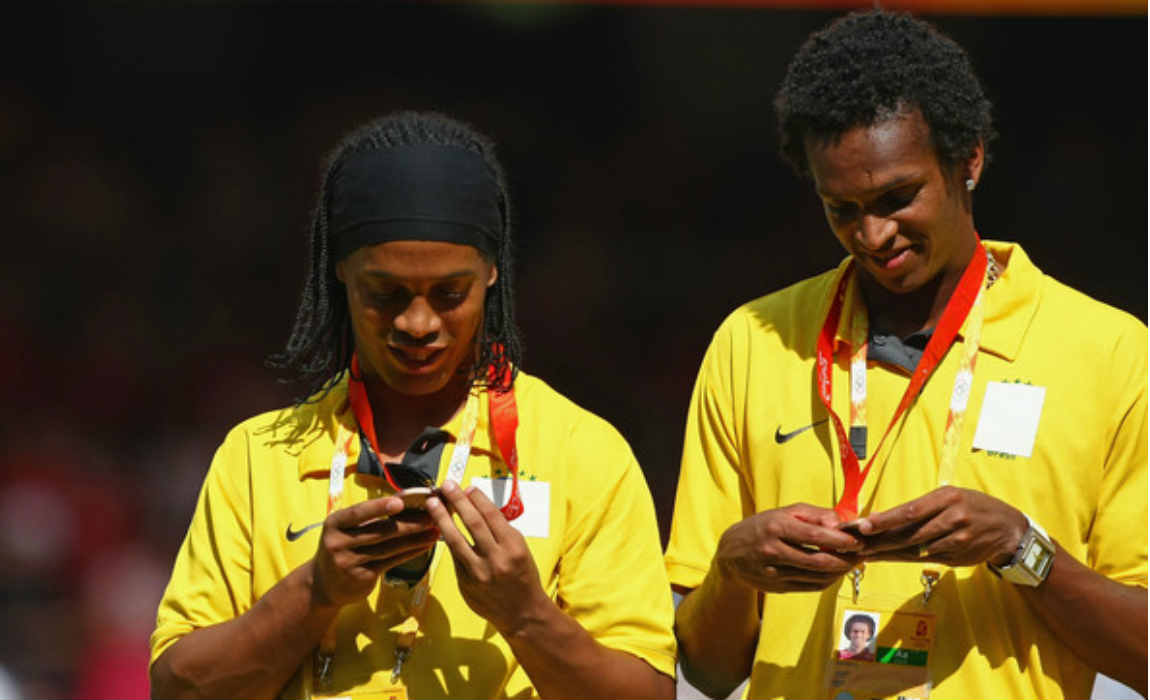 "The plan for 2017 it to play again and see how things pan out. We are thinking about a club that is in the Copa Libertadores," Assis added.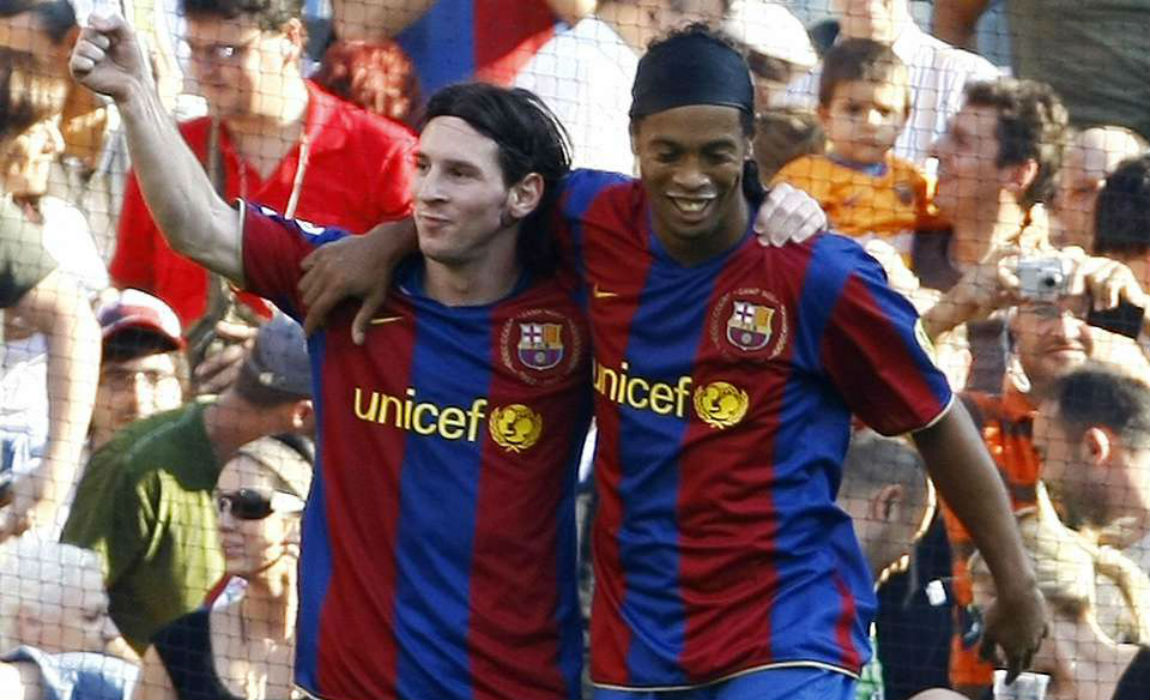 Ronaldinho has been without a team since leaving Brazil's Fluminense last September. In the past year he has made one-off friendly appearances in Peru, Ecuador, Guatemala, the United States and China, as well as participating in a futsal tournament in India.