South American football legends Ronaldinho and Juan Roman Riquelme are reportedly set to reverse their retirement and play for Brazilian side Chapecoense after a social media campaign.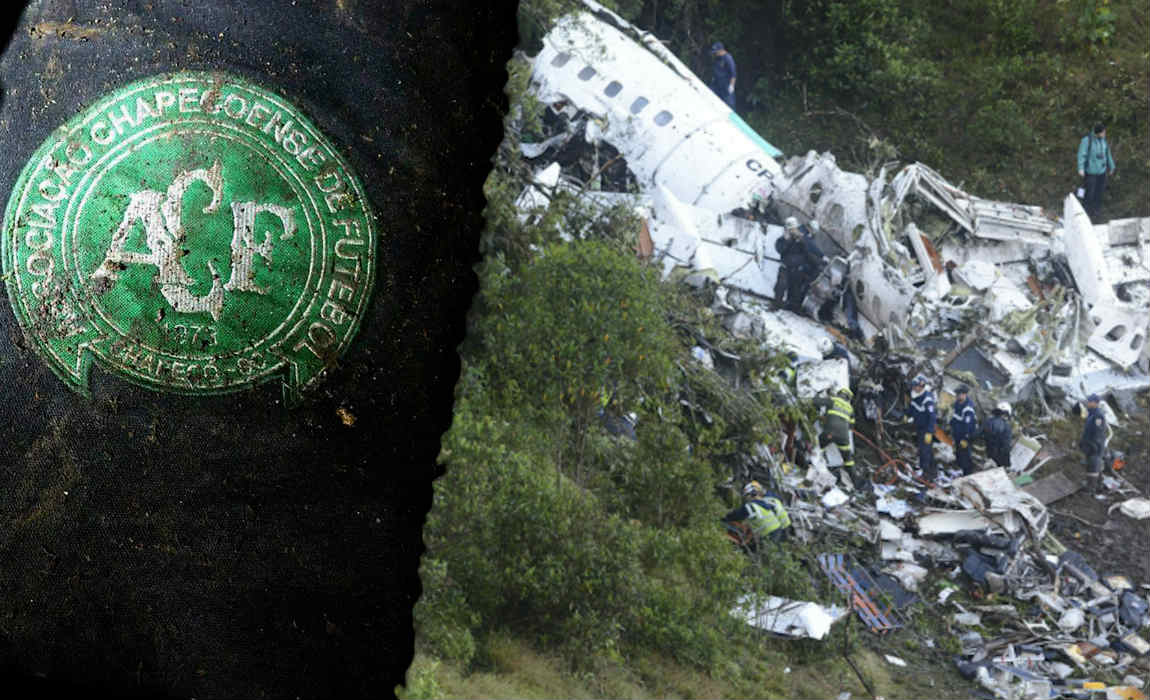 The worst collective tragedy in the history of Brazilian sport has provoked a massive wave of support for the Chapecoense football club.
A charter flight carrying the Brazilian football team Chapecoense crashed in Colombia on Tuesday, killing 71 people onboard, including 19 players of the Brazilian football team and six members of the Bolivian flight crew.
The team had been flying to Medellin in Colombia to face Atletico Nacional for the first leg of the final of the Copa Sudamericana.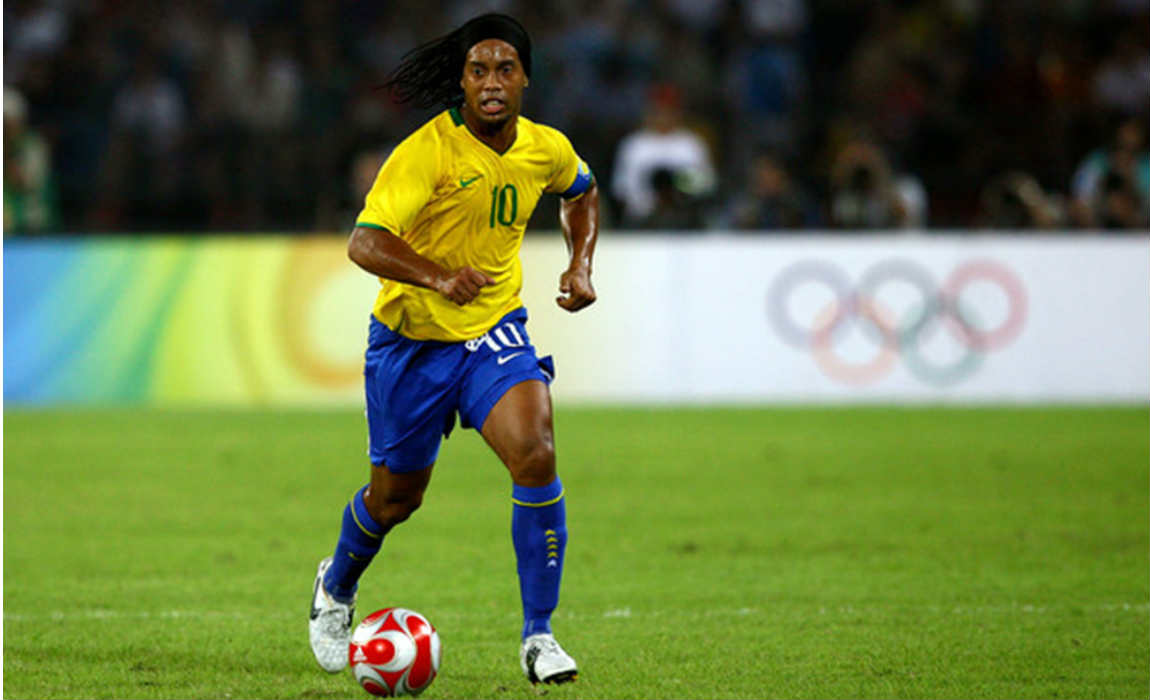 Brazilian clubs have come forward and declared that they will let players to join the club on loan for free and now reports claim that Ronaldinho and Riquelme are set come back from their retirement and don the green and white shirts for Chapecoense.
Riquelme last featured for Argentinos Juniors in 2014 and has four Argentina's Footballer of the Year award to his name whilst Ronaldinho won the Ballon d'Or award in 2005.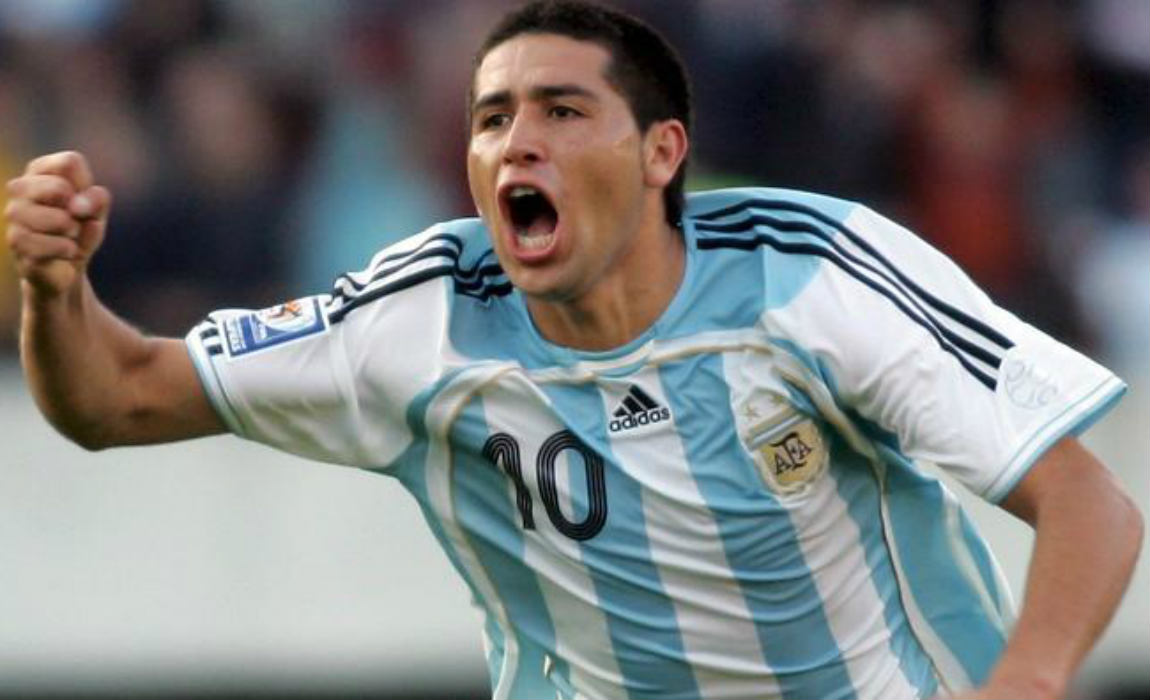 Ronaldo is out of footballing action since he was released from Fluminense after just seven games and it was thought that he would undertake a final campaign in the MLS.
Chapecoense will play their final league fixture of this season on December 11 despite being stung by the tragic air crash.
The club are set to face Atletico Mineiro on home ground in front of their fans – a game that will be less about soring and more about remembering the lost souls.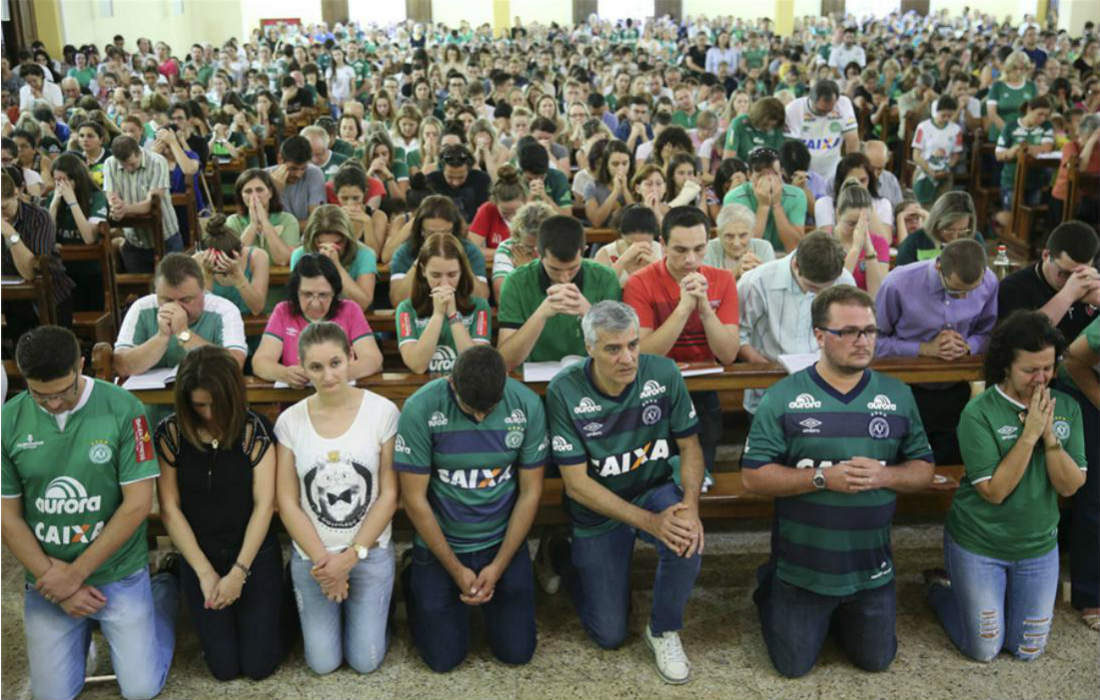 Thousands of fans gathered at the team's Conda Arena clad in their green and white colors. Businesses and schools were closed while a monument honouring the first city settlers was wrapped in a black cloth.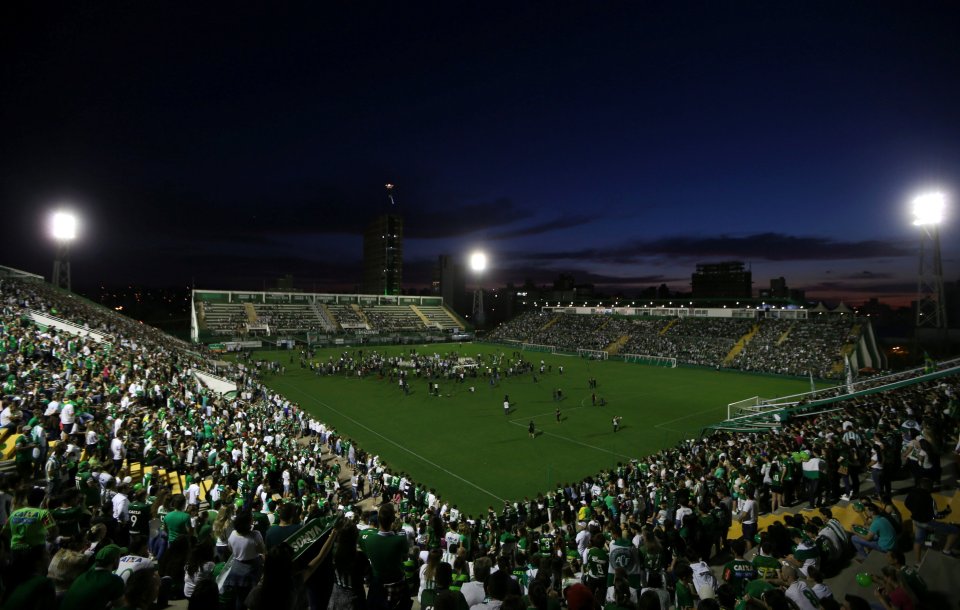 And on Wednesday night thousands of Chapecoense fans came out to honour the victims of the tragic clash – including players, crew members and journalists.
(WITH INPUTS FROM XINHUA)