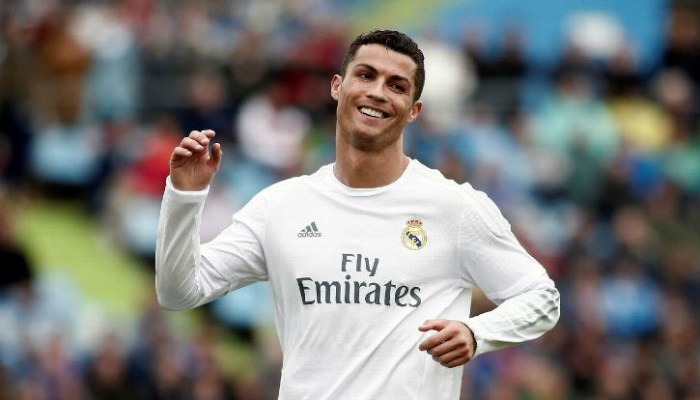 Real Madrid star Cristaino Ronaldo, who has been linked to former Miss Spain Desire Cordero and supermodel Cristina Buccino, has other plans in mind after following a dancer with 1.7million followers on Instagram.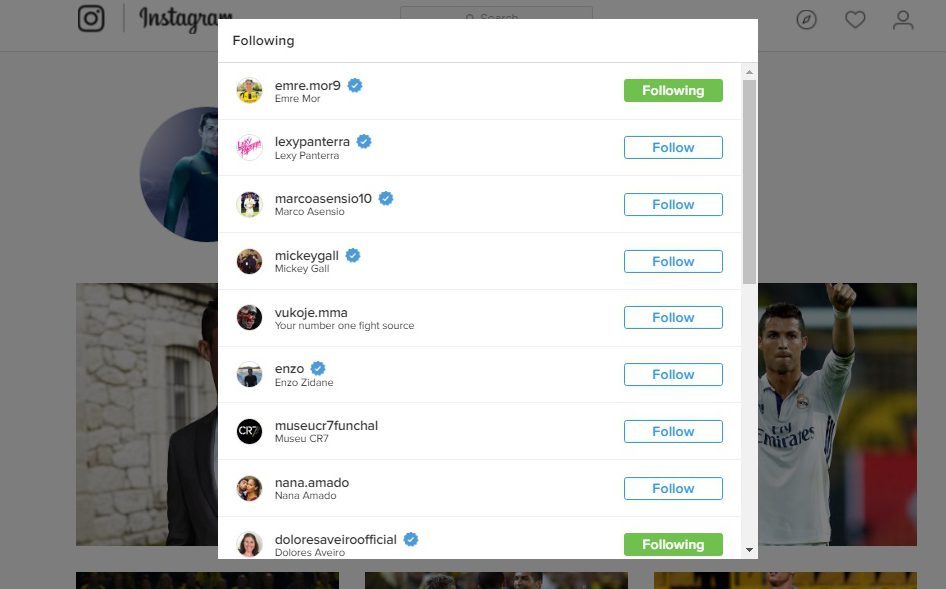 Ronaldo has recently followed famous twerker Lexy Panterra, who has 1.7m fans on her Instagram profile.
From time to time, Ronaldo has always showed interest in famous models and dancers.
And now Ronaldo has set eyes on America's twerking sensation Panterra, who has a total of 180,000 followers on Facebook, 50,000 on Twitter and 70,000 on vine.
Ronaldo's off the field activities have always grabbed eyeballs and now his love life has taken a sharp turn after being linked with both Italian model Cristina Buccino and former Miss Spain Desire Cordero.
Ronaldo is famous for his unique celebrations on the field and quirky dance moves in the dressing room. After following famous twerker Lexy Panterra on Instagram, it is believed that the former Man United man would be keen on learning moves to share with his Bernabeu team-mates.