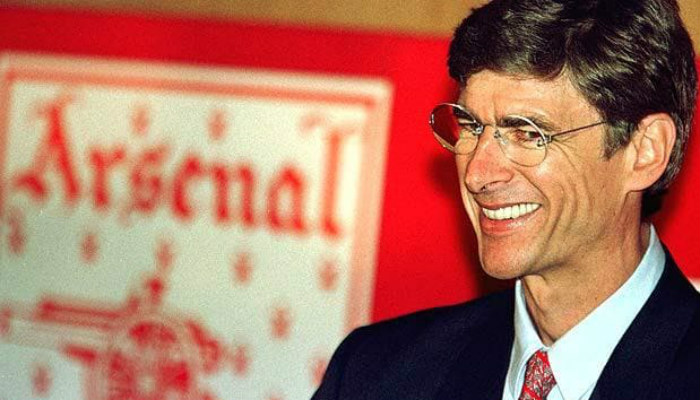 Professor Arsene Wenger has recently completed 20 years at Arsenal – an incredible journey of joy and frustration. It was during the summers of 1996 when the Gunners sacked Bruce Rioch and appointed an unknown Frenchman, who went on to become the best that the club has witnessed till date.
The French tactical genius was appointed as the Arsenal manager on 22nd September, 1996 but he officially assumed the role on 1st October 1996.
The legendary Gunners boss would look forward to celebrate his grandiloquent achievement with a win over Burnley on Sunday.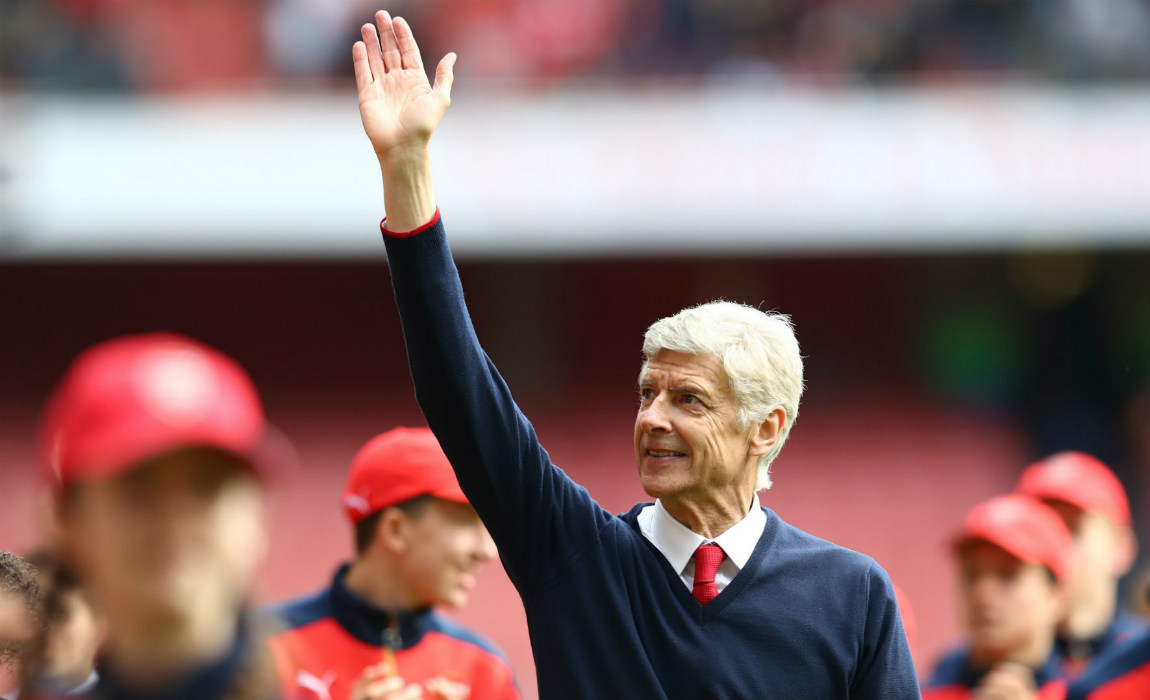 Wenger will be hoping to celebrate his monumental achievement with victory over Burnley on Sunday after taking charge on October 1 1996.
The Frenchman was gifted with a commemorative vase by Arsenal chairman Sir Chips Keswick as a token of remembrance to honour his 20-year-old journey with the North London club.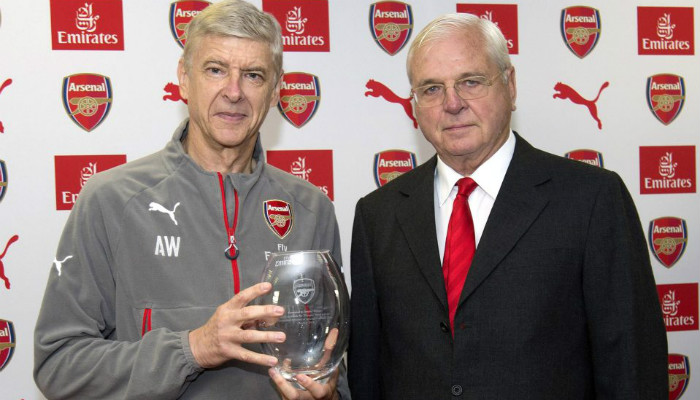 Wenger has earned huge accolades for his tactical ingenuity on the field and for roping in fresh talents – who went on to become world-class legends. However, the professor has at times drawn huge criticism for losing out on his transfer targets in the recent past along with the existing title drought – which has not gone down well with the fans.
Stars have come and gone during the Frenchman's 20-year reign, and here we pick his most-favoured XI – top 11 players that Wenger picked the most during his long journey – of joy and frustration.
GOALKEEPER: David Seaman (1996-2003)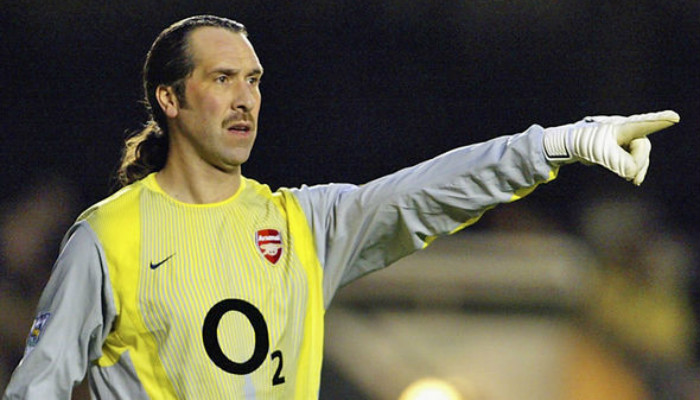 Games: 244
Goals: 0
Trophies: Premier League (2), FA Cup (3), Community Shield (3)
RIGHT-BACK: Bacary Sagna (2007-2014)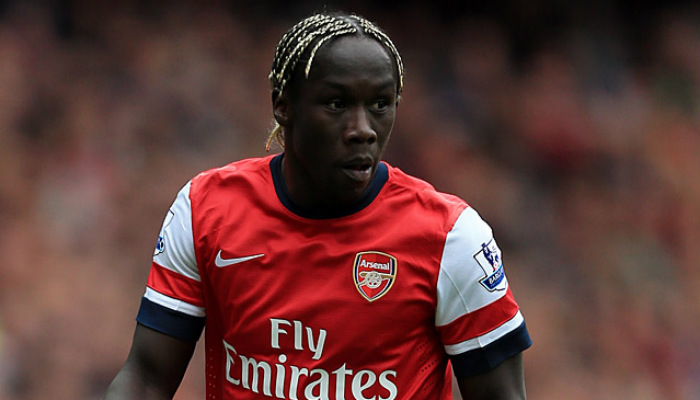 Games: 285
Goals: 5
Trophies: FA Cup
CENTRE-BACK: Martin Keown (1996-2004)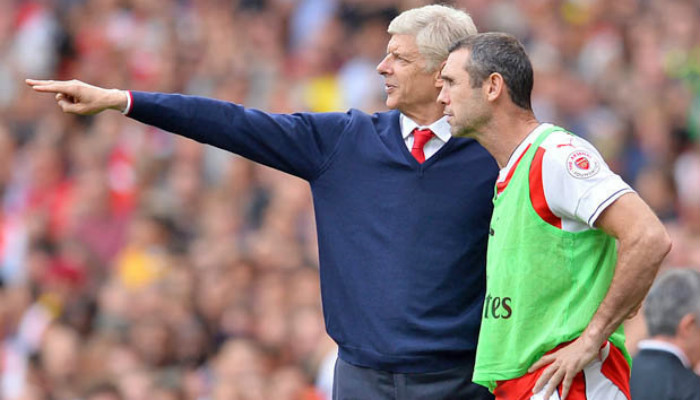 Games: 265
Goals: 5
Trophies: Premier League (3), FA Cup (3), Community Shield (3)
CENTRE-BACK: Kolo Toure (2002-2009)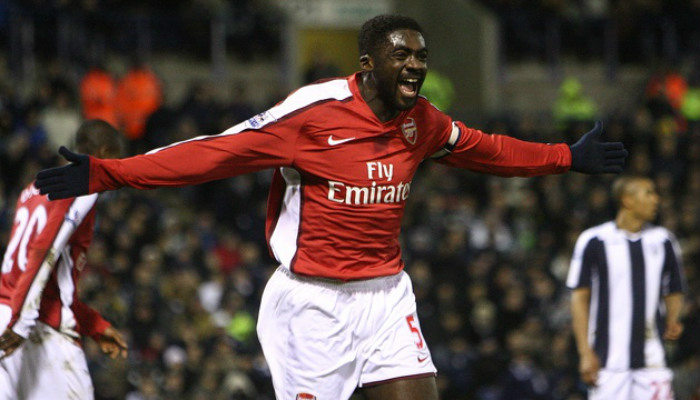 Games: 326
Goals: 14
Trophies: Premier League, FA Cup (2), Community Shield (2)
LEFT-BACK: Gael Clichy (2003-2011)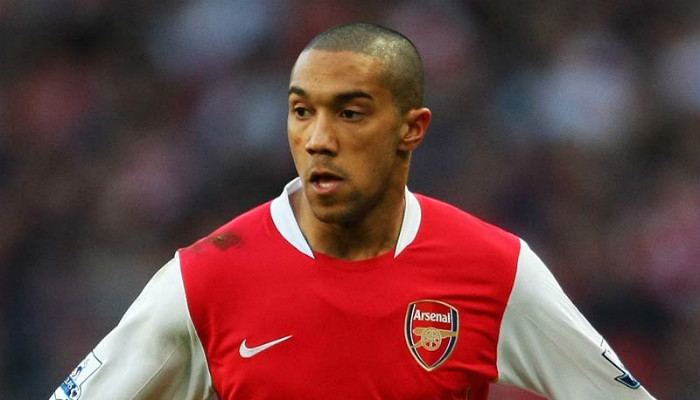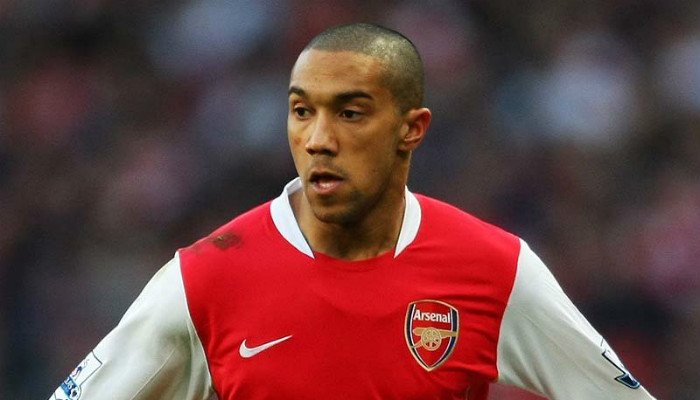 Games: 258
Goals: 2
Trophies: Premier League, FA Cup, Community Shield
RIGHT-WING: Theo Walcott (2006-current)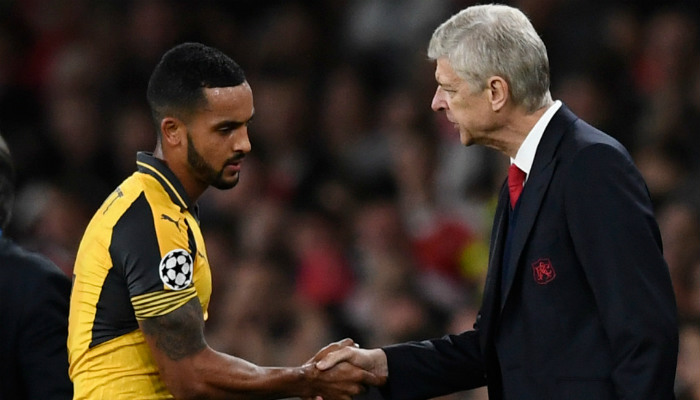 Games: 353
Goals: 90
Trophies: FA Cup (2), Community Shield
CENTRAL-MIDFIELDER: Cesc Fabregas (2003-2011)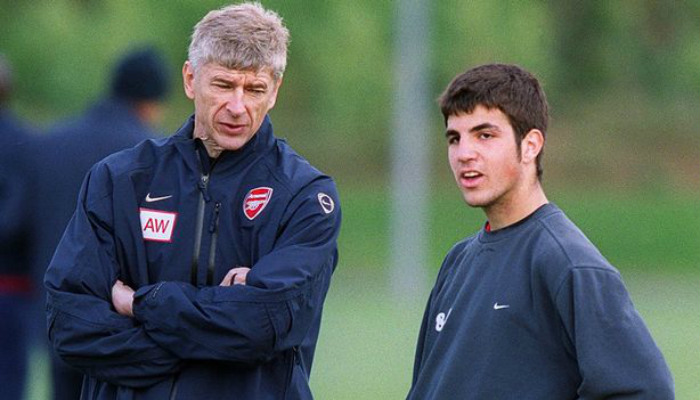 Games: 302
Goals: 58
Trophies: FA Cup, Community Shield
CENTRE-MID: Patrick Vieira (1996-2005)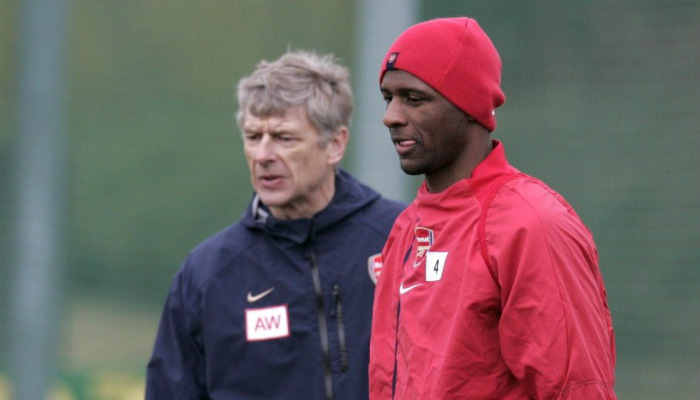 Games: 374
Goals: 9
Trophies: Premier League (3), FA Cup (4), Community Shield (4)
LEFT-WING: Freddie Ljunberg (1998-2007)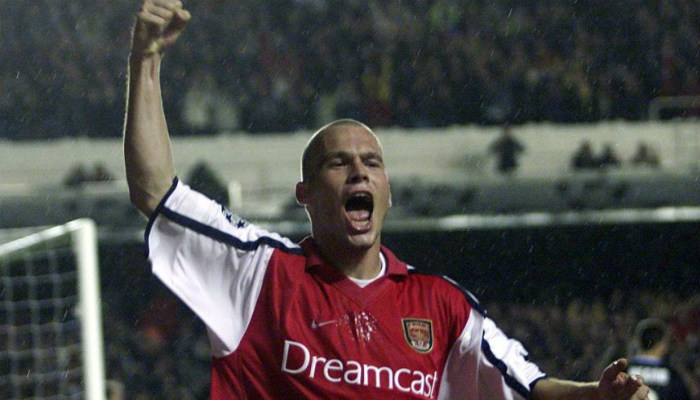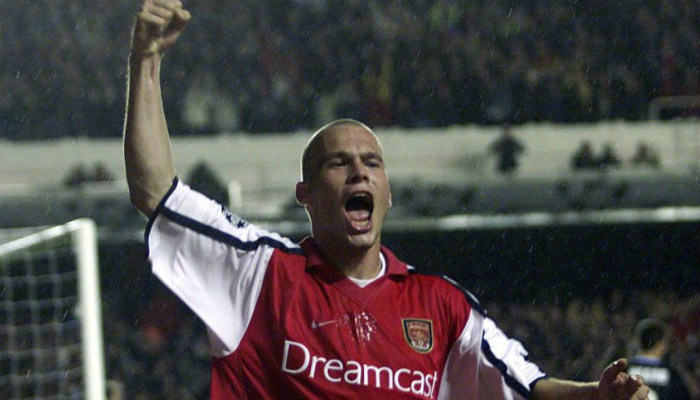 Games: 317
Goals: 71
Trophies: Premier League (2), FA Cup (3), Community Shield (3)
STRIKER: Dennis Bergkamp (1996-2006)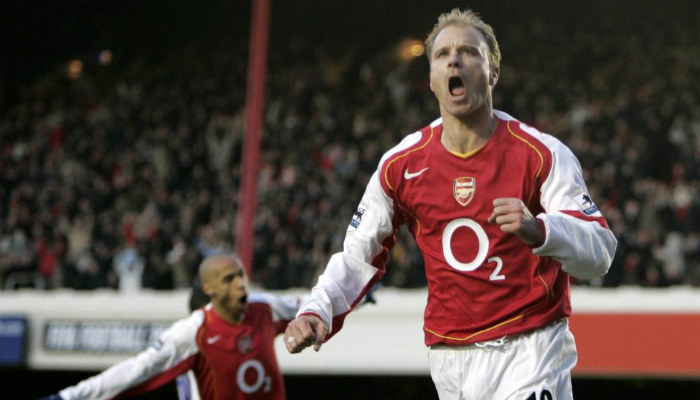 Games: 346
Goals: 89
Trophies: Premier League (3), FA Cup (4), Community Shield (3)
STRIKER: Thierry Henry (1999-2007, 2012)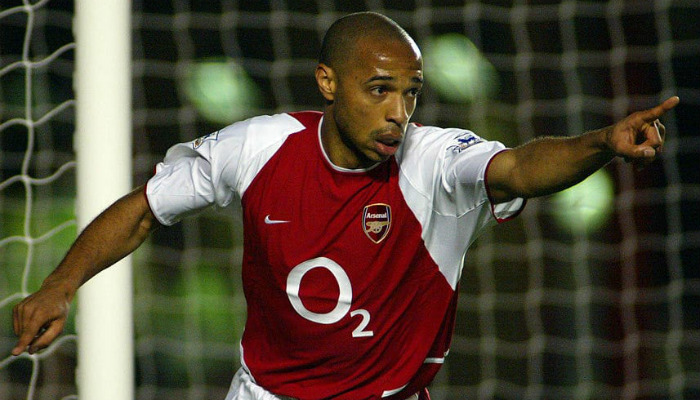 Games: 368
Goals: 226
Trophies: Premier League (2), FA Cup (3), Community Shield (2)