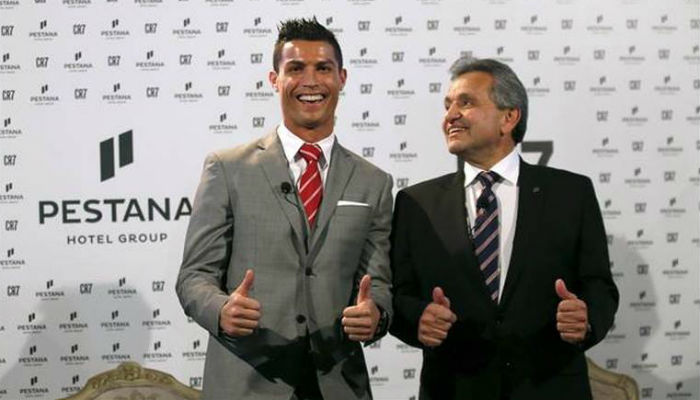 The first Pestana CR7 Hotel in the world will open to the public on Friday in Funchal, capital of Madeira Island of Portugeuse autonomas region, the birthplace of both Cristiano Ronaldo and his partner Pestana hotel group President Dionisio Pestana.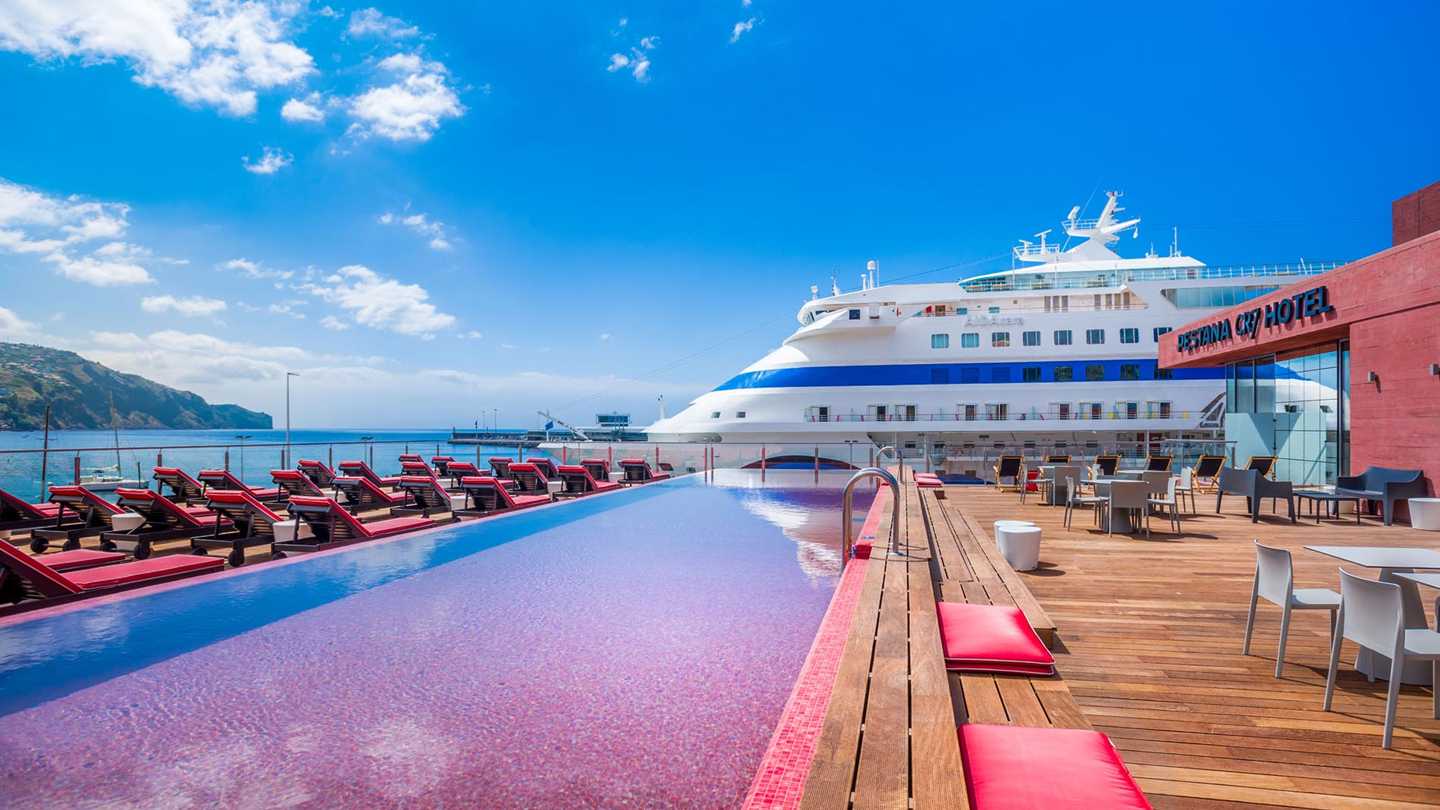 "This is an achievement that makes us all very proud, it's a dream come true in the city that is the birthplace of the Pestana Group, and my own, and reflects our innovation capability," Pestana said at the opening ceremony on Thursday.
"This is a winning team, a winning project. The huge hotel management experience of the Pestana Group guarantees the quality of this product that we are developing together," said Ronaldo in a written statement.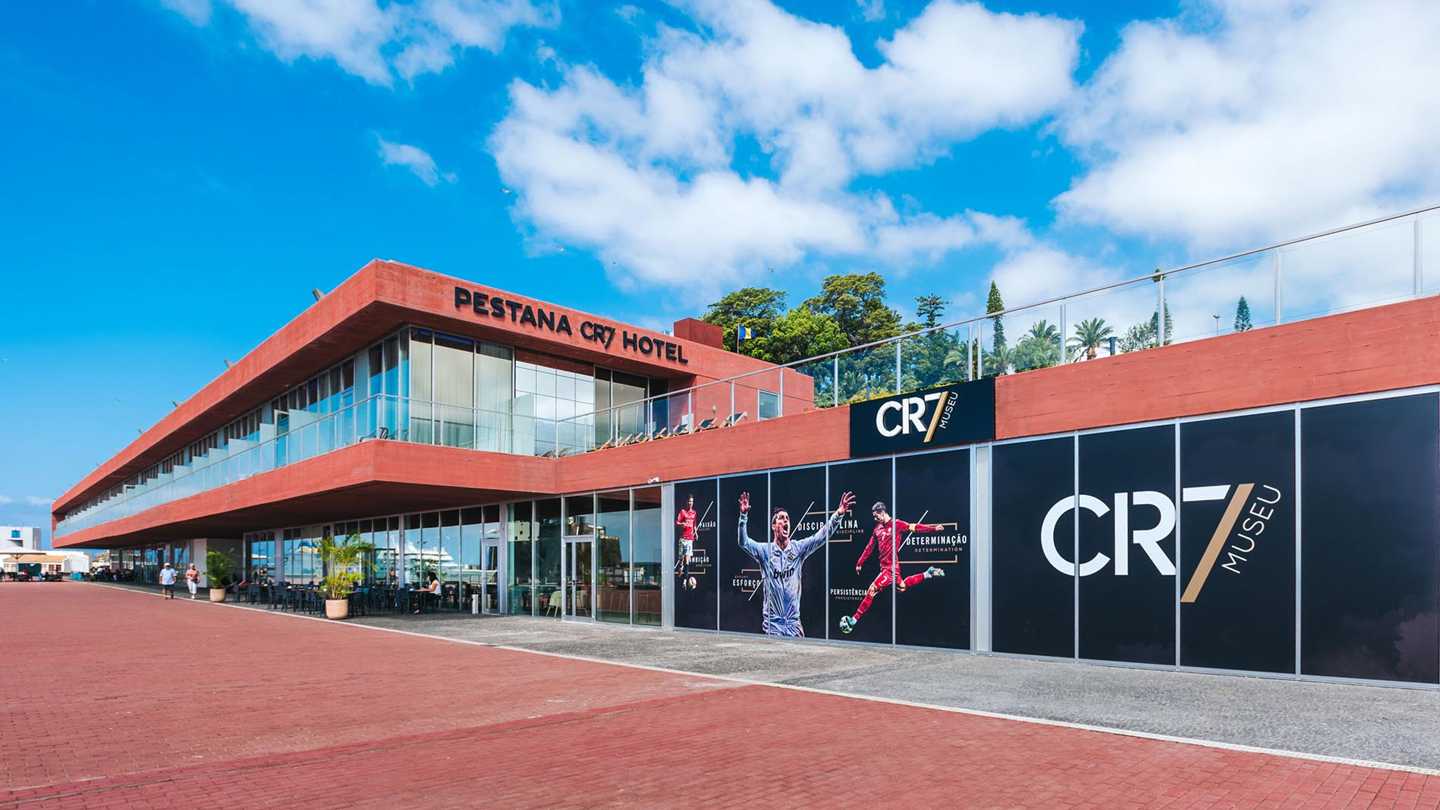 Ronaldo, who is in France leading the national soccer team against Poland for the semi-final of Euro 2016 on Thursday night, said "it has been a huge challenge for me to enter a new area that always made me interested and curious. I cannot even wait to go to sleep in my Suite Pestana CR7 Funchal in my hometown."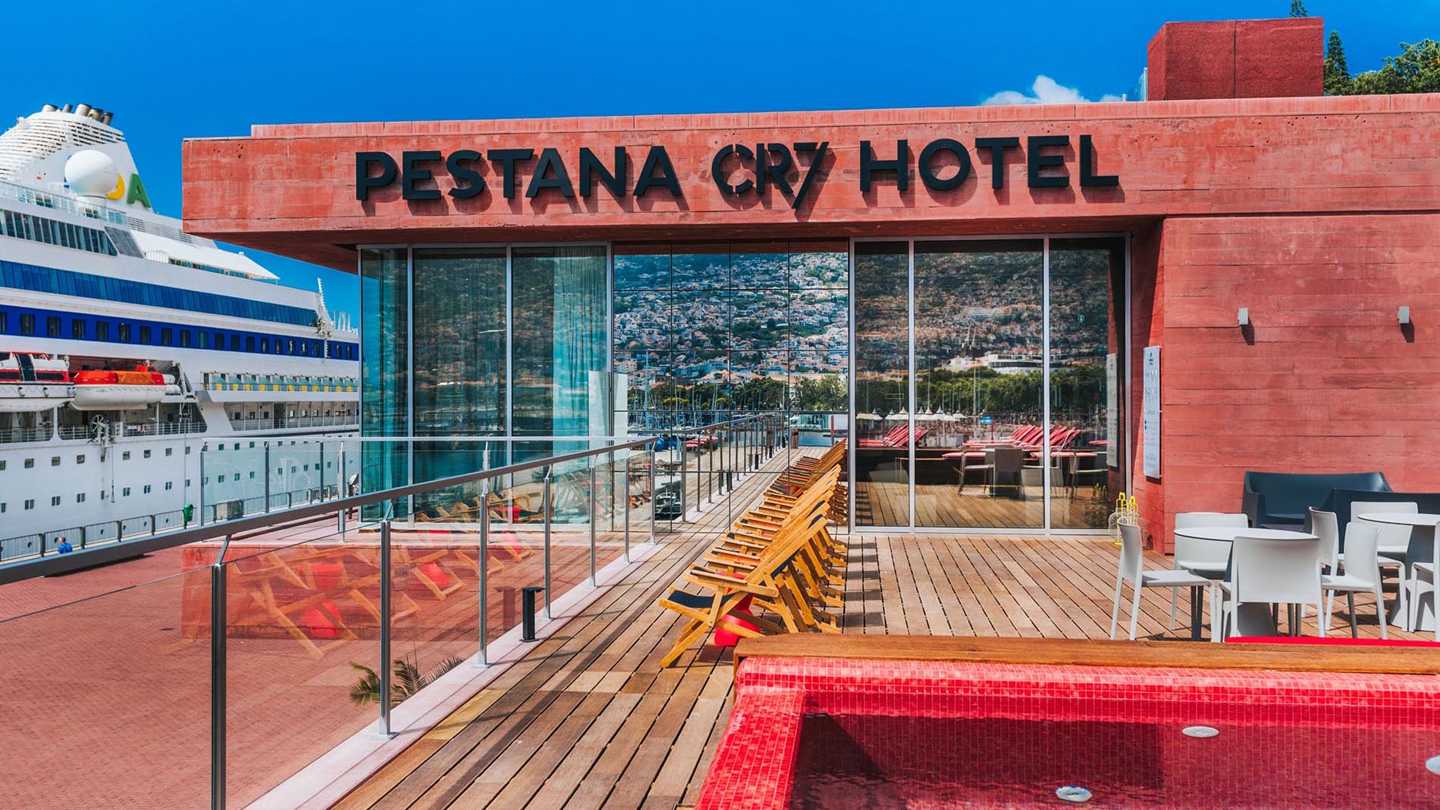 Pestana CR7 Hotel features a contemporary style of art decoration design. With totally digital and mobile social media the brand new hotel after renovation from an aquarium owned by the local governemtn provides high-speed Internet free WIFI in all indoor and outdoor spaces to enable customers always be connected to the world during their stay.
The Pestana CR7 has 49 rooms, including 25 CR (Critisano Ronaldo) type rooms, 23 Superior and one CR7 Suite.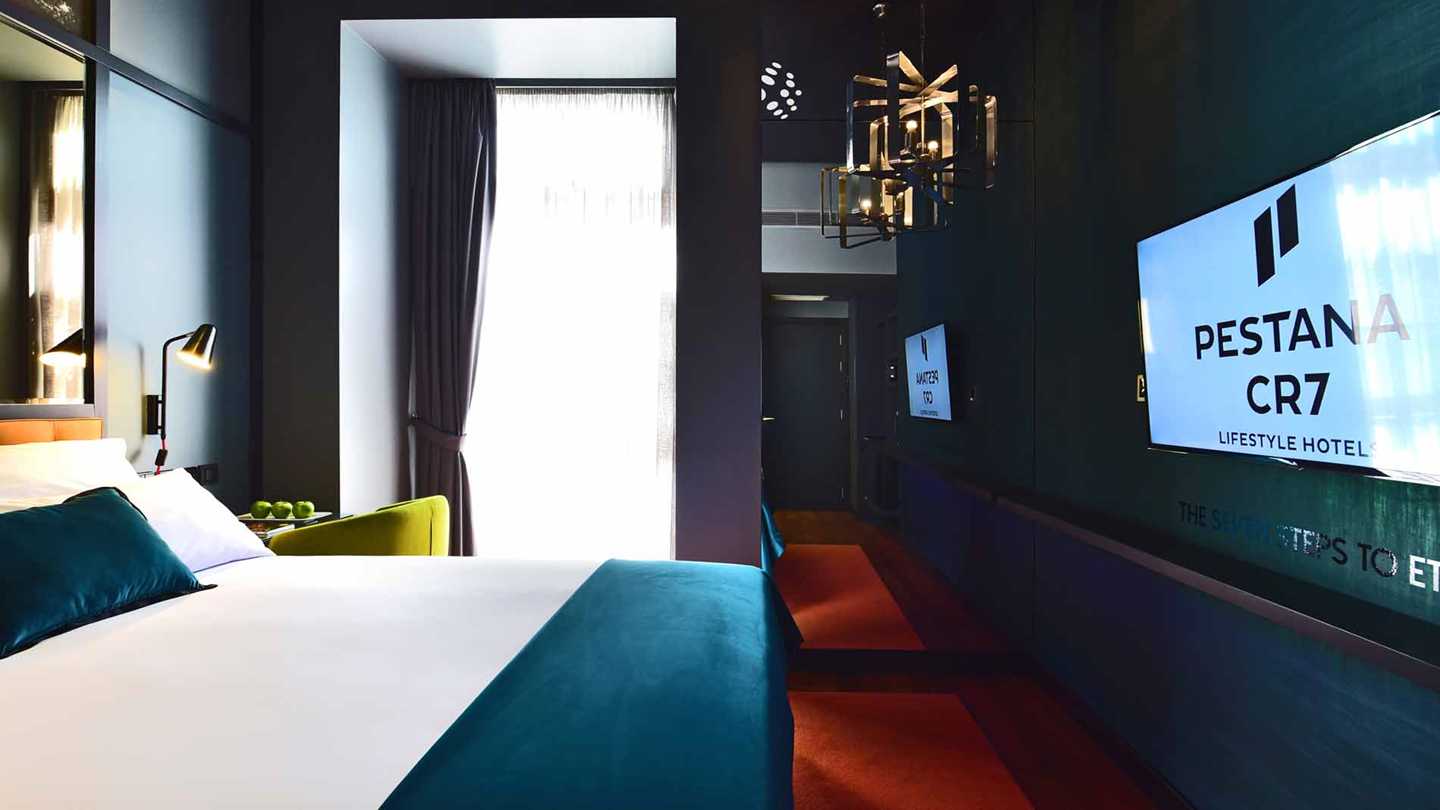 The rooftop bar allows the customers to enjoy relaxation and the magnificent view of the sea and the hillside that characterizes the city of Funchal.
Besides the Pestana CR7 Hotel in Madeira, The Pestana CR7 chain in Lisbon is scheduled to open in the third quarter of this year and that of Madrid and New York will be implemented next year.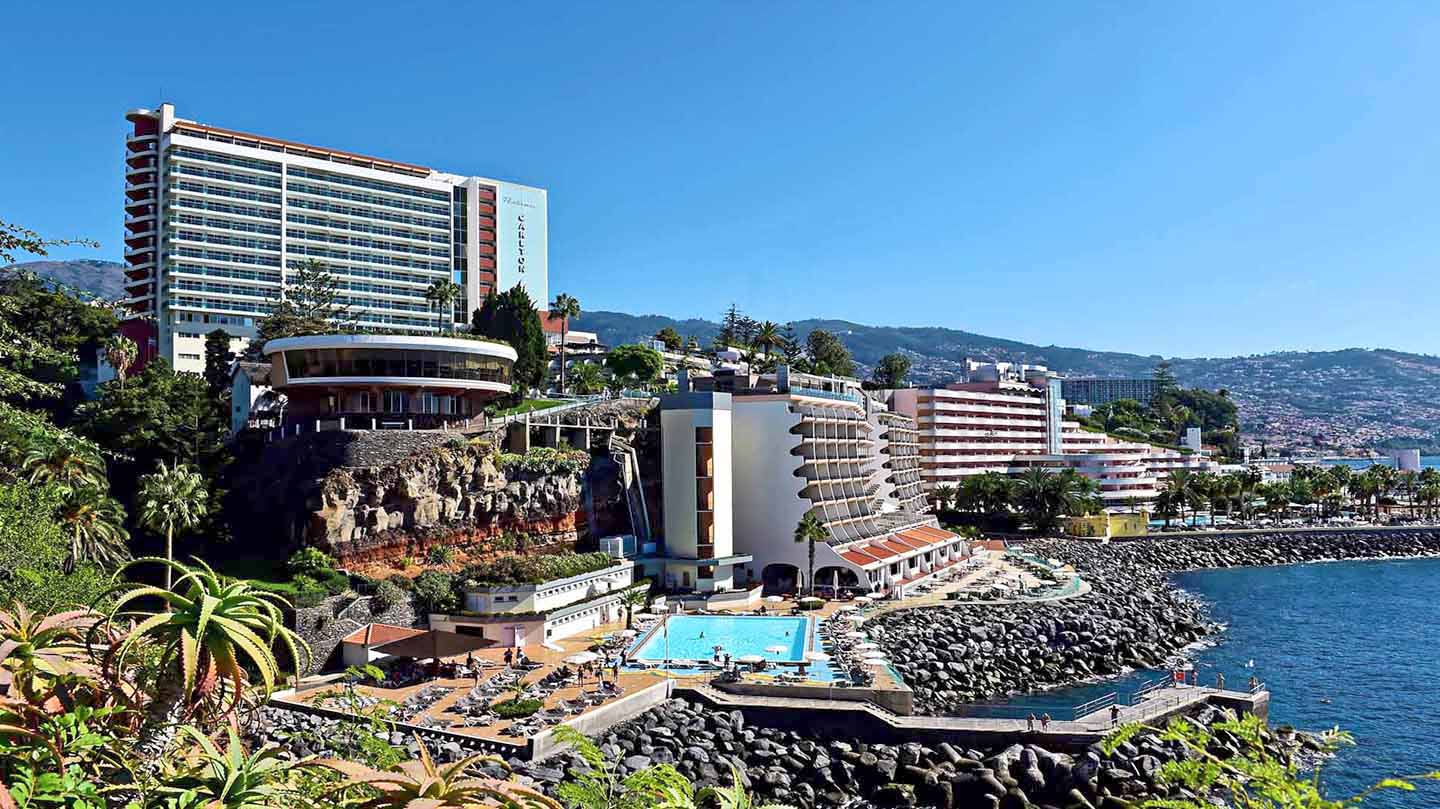 The four new hotels with a total investment of 75 million euros will bring the total hotels of the Pestana Hotel Group to exceed the threshold of 90 in 15 countries in Europe, South America and Africa.