Cristiano Ronaldo has revealed that he is not good friends with Lionel Messi after dismissing rivalry talks.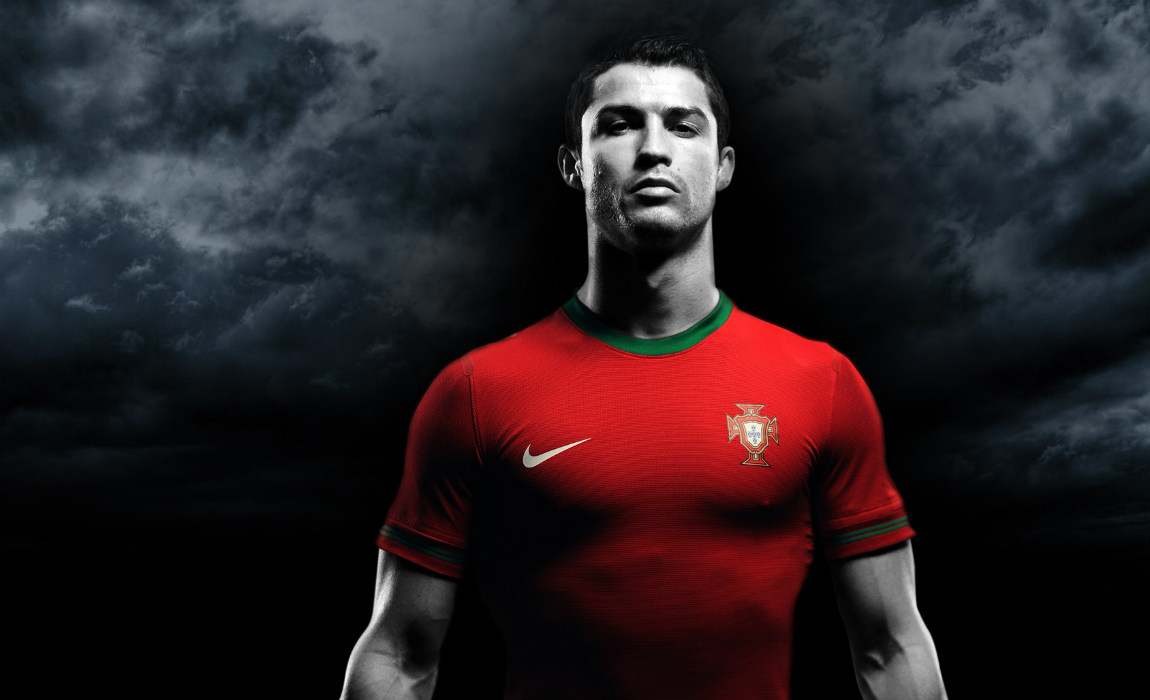 The comparison between the two has up-roared many debates over the past years as both the superstars have competed with each other for Europe's best trophies and prizes. The rivalry as described by Cristiano Ronaldo is only active on the pitch.
"We aren't good friends, but there is respect on both parts," Ronaldo said in an interview with Coach magazine."
"The media talk about a great rivalry, but we don't have one."
The Argentine is in lethal form during the start of this season as compared to that of Ronaldo's. Whereas the Portugese has made the worst start to the season of his Real Madrid career. He is hoping to bounce back with supreme form and one can only hope for the best for the 3 time Ballon d'Or winner.
Journalist Pipi Estrada has emphasized on the criticism faced by Ronaldo by stating "If it were a leader in the dressing room [who was criticising Ronaldo] then he would do it face to face with Cristiano."
"There are voices behind, getting louder."
"The dressing room is bereft of leaders, but we can't deny that there are some things that have to be called to account."
Lionel Messi holds the record for most goals scored in La Liga history and his Portugese counterpart, Cristiano Ronaldo leads him by 6 goals in the all time Champions league top scorers chart.
Can anyone rival these two superstars for the Ballon d'Or?