Manchester United legend Wayne Rooney has requested the FA for a testimonial match and a pop concert at Wembley in order to raise funds – only a day after he apologised for his booze incident while on international duty for England.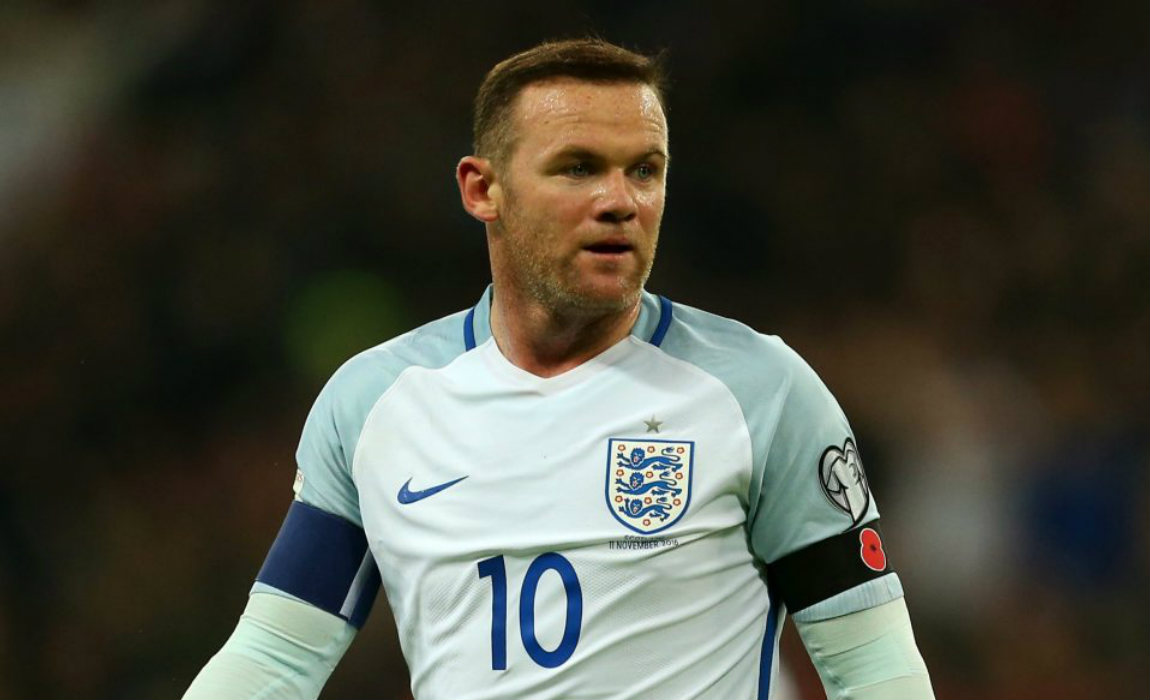 Rooney wants to celebrate his 13-year England career and hopes to raise £5million for the charity from the two events. In his successful Three Lions career, the Man Utd star has earned 119 international appearances with 53 goals to his name.
He asked permission for a noble cause but the timing was definitely not correct.
Earlier, FA came down hard on Wayne Rooney after he was reportedly caught on camera in a drunk state after heavy drinking at a private party.
England boss Gareth Southgate had given the Three Lions players a day off after 3-0 win over bitter rivals Scotland.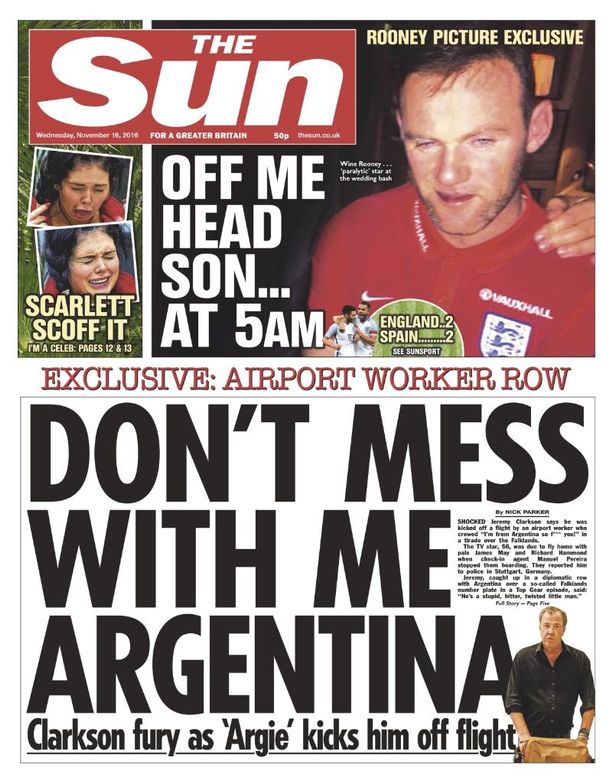 It was reported that Rooney gatecrashed a private wedding party at the team hotel. The England captain also pulled out of the World Cup qualifier against Spain due to a knee injury.
Sources present at the wedding party claimed that the England captain's 'speech was slurred' and his 'eyes were red'.
On last Monday Rooney had apologised to interim Three Lions manager Southgate and the FA.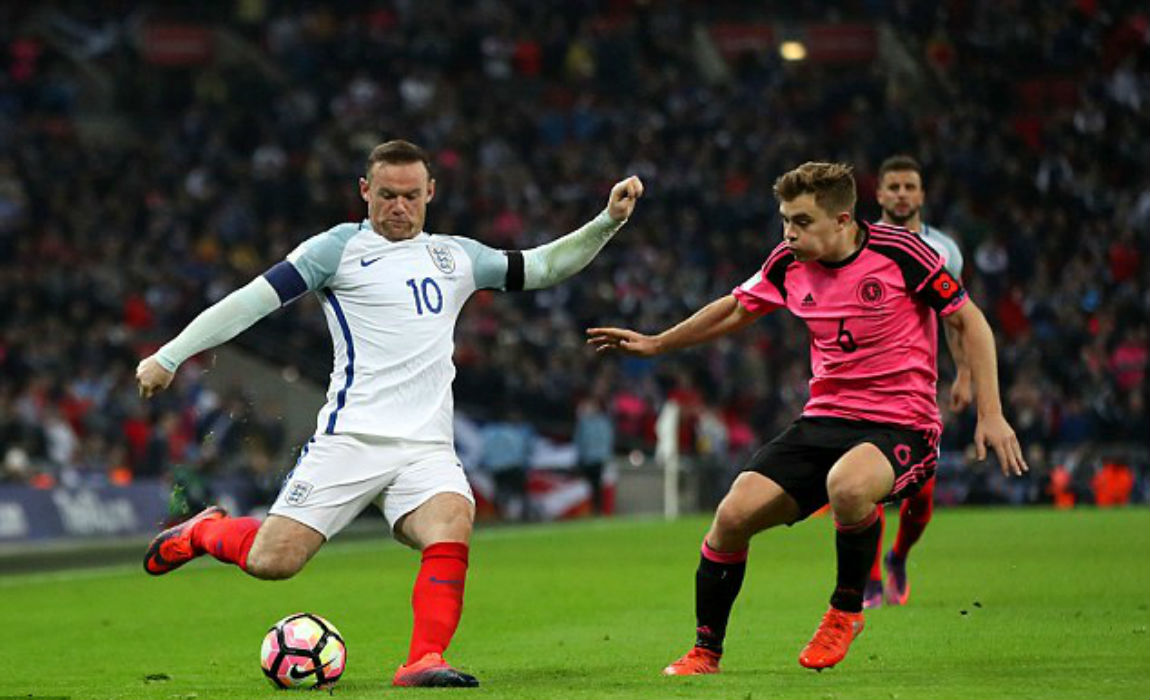 A statement was issued on his behalf read: "Naturally Wayne is sorry that pictures taken with fans have been published today," it said.
"Although it was a day off for the whole squad and staff, he fully recognises that the images are inappropriate for someone in his position."
"Earlier today, Wayne spoke privately to both Gareth Southgate and Dan Ashworth to unreservedly apologise."
"He would like to further extend that apology to any young fans who have seen these pictures."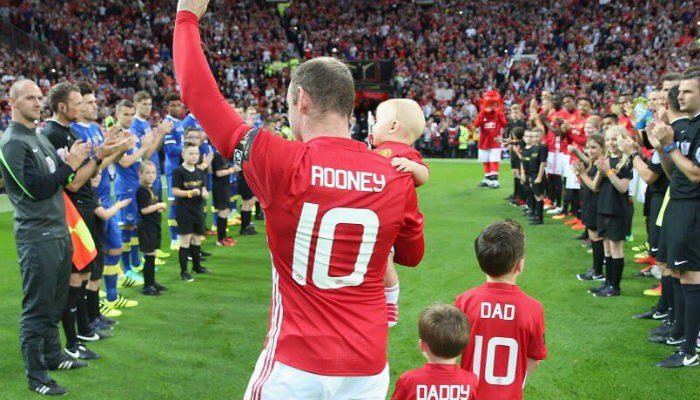 Then on Tuesday, England were held in a 2-2 draw with Spain in a friendly, and his representatives went to Wembley to ask permission for organising two events as part of his testimonial year.
Rooney wants the FA to help him organise a fundraising game and he also proposed them to form a England squad for the charity match – a part of his year-long celebrations.
Sources claim that if the FA refuses to allow an England side to participate in the charity event, Rooney is still hopeful that he will be allowed to use Wembley for a fundraiser match between Select XI and a Rest of the World side.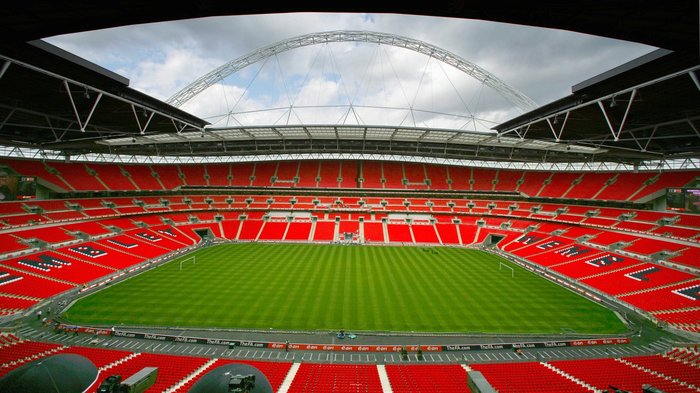 Rooney's representatives are also giving their best to avail the stadium for a special pop concert to complete the year-long celebrations for his 13-year England career.
The England captain's agent Paul Stretford and adviser Mark Whittle visited the FA headquarters on the day when England locked horns with Spain in a friendly clash. His representatives were there to ask permission for his plans for the testimonial match and a pop concert.
Rooney has played a pivotal role in England national team and is the country's highest goalscorer and also four time player of the year. Only Peter Shilton has earned more international caps than him – 125.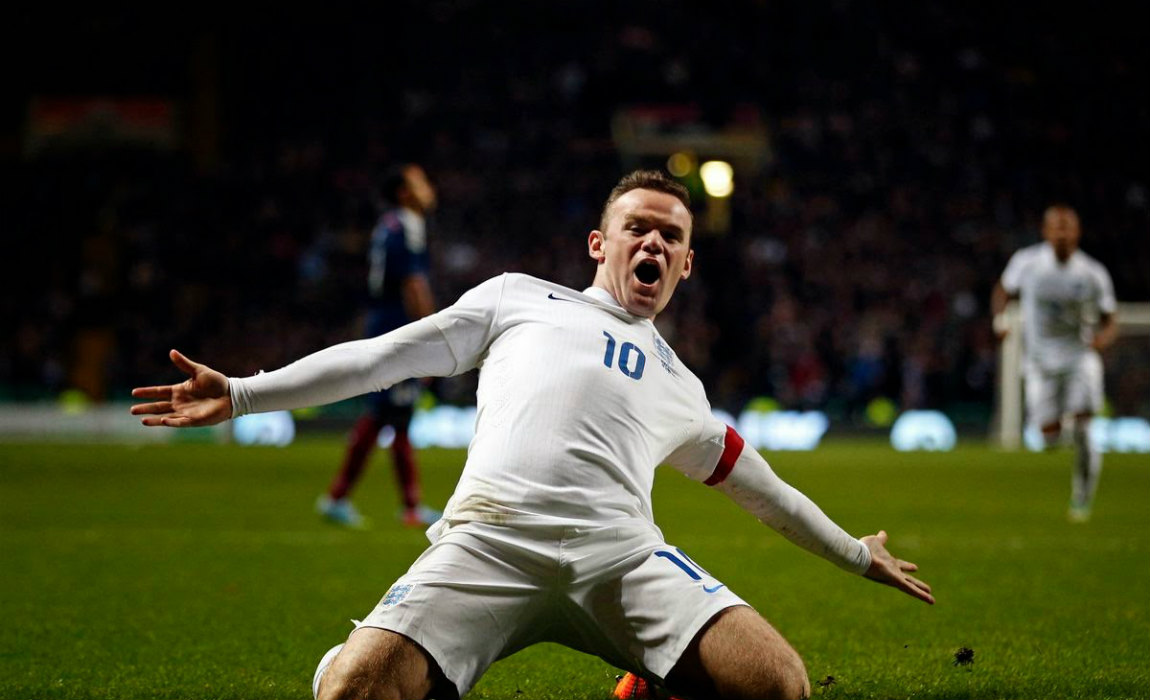 Rooney started his testimonial year by organising a friendly clash between Manchester United and Everton at Old Trafford on August 3.
And now he is trying to organise more such events to raise funds for his charities – Claire House, the NSPCC and Alder Hey hospital.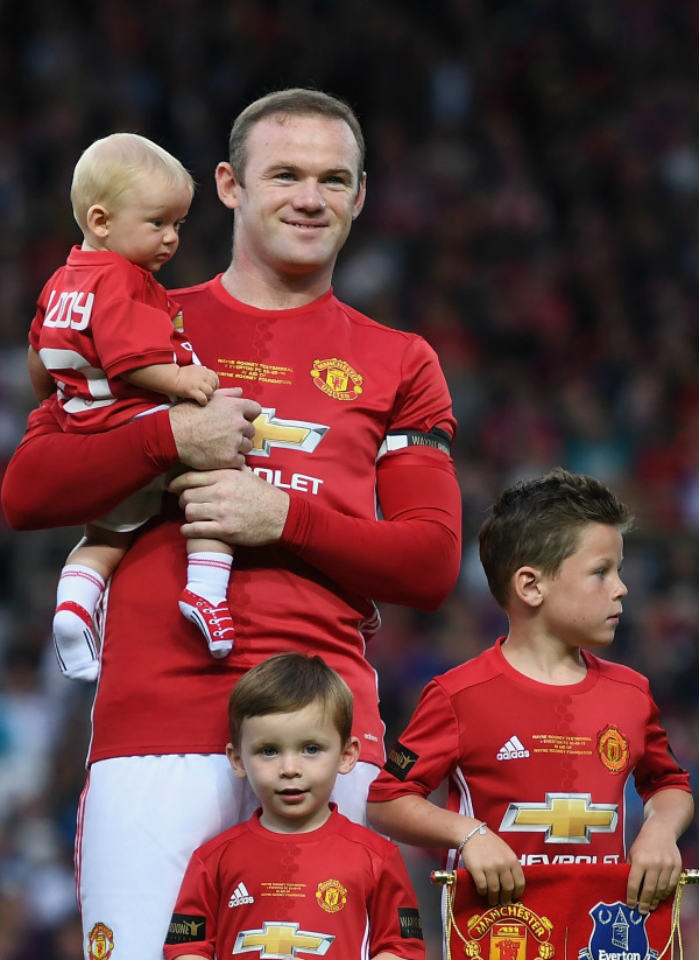 Spokesman Ian Monk told The Sun: "It's no secret Wayne is in the middle of a year-ong testimonial that started with the Everton game and we have a long list of events we are working on."
"There are other events planned and a lot of meetings going on, some I attend, some Paul and Mark attend – and we are working with our charity partners the NSPCC, Claire House and Alder Hey."
"There are various events planned but I am not going to get into a running commentary on what events may take place. When they are ready to be announced we will announce them."