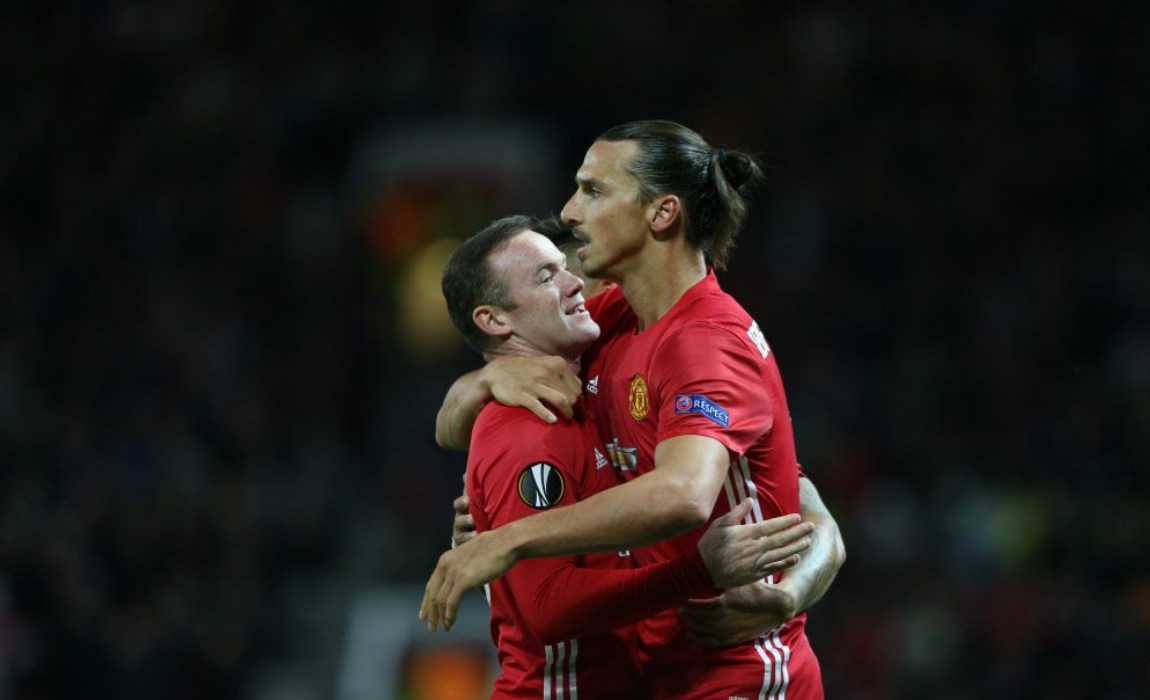 Manchester United star striker Rooney will remain the England captain under stand-in Three Lions boss Gareth Southgate.
New England boss Southgate has backed Rooney ahead of Man Utd's Europa League win, where the skipper's miskick inadvertently ran to Ibrahimovic, who headed the ball home from close range to clinch the winner.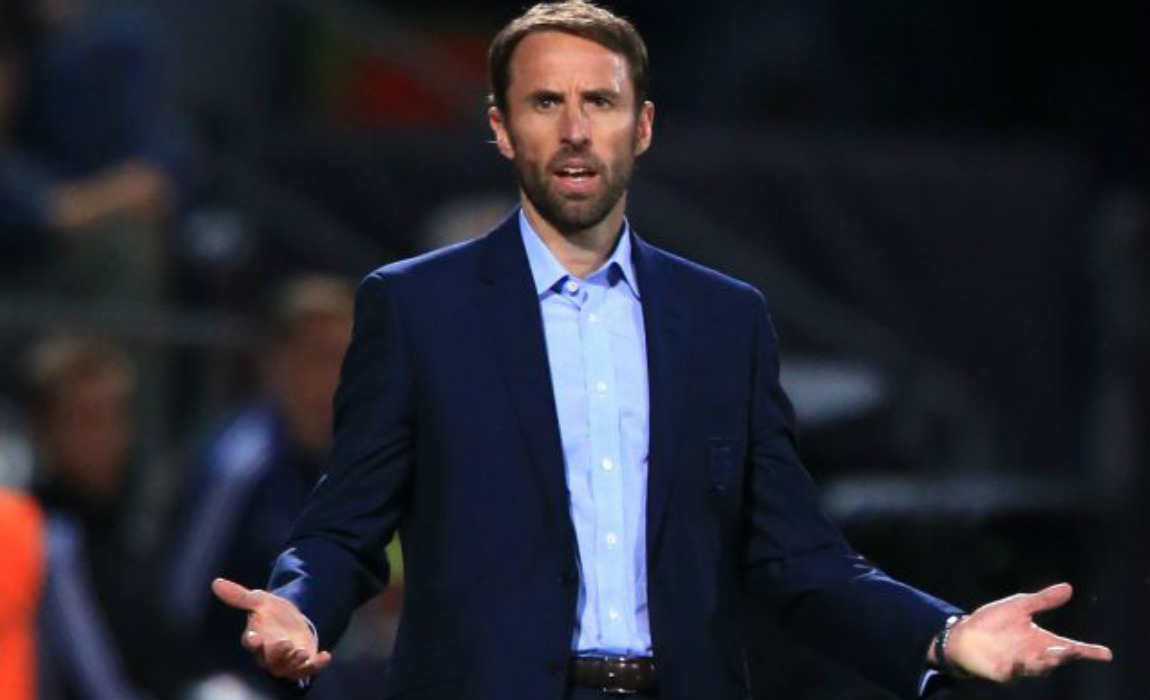 Southgate talked with Rooney on Thursday to assure him that he is set to retain the captain's armband in the national side, despite drawing huge criticisms for his lack-lustre performances.
Wayne Rooney has given his all but he drew staunch criticism from fans who believe that he has lost his pace and clinical finishing abilities. Following a series of Rooney's lack lustre performances, in a poll by fanzine Red Issue Sanctuary, 99 % of the fans accentuated that they want to see Rooney dropped from the squad and some of them even stated that he should retire.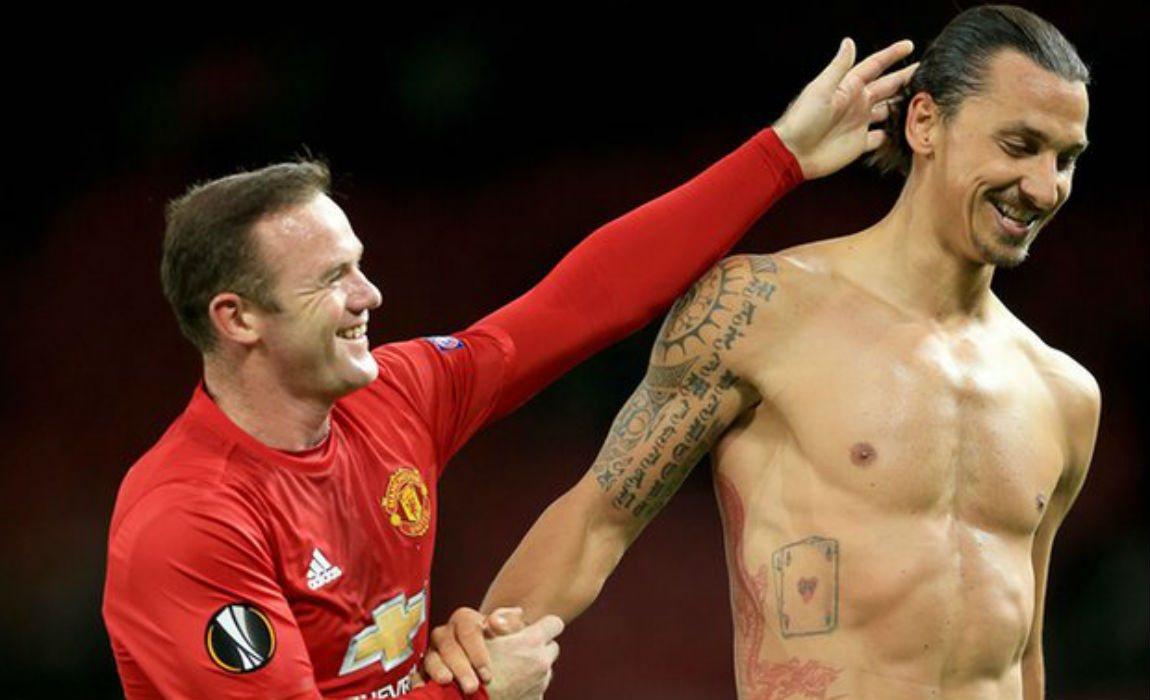 Mourinho had dropped Rooney for Saturday's Premier League clash, where the Red Devils thrashed Leicester City 4-1, and Pundits believe that the Man Utd captain would now face an uphill task in securing a place in the first-team.
However, Rooney will be named as the England skipper when stand-in manager Southgate announces his squad on Sunday.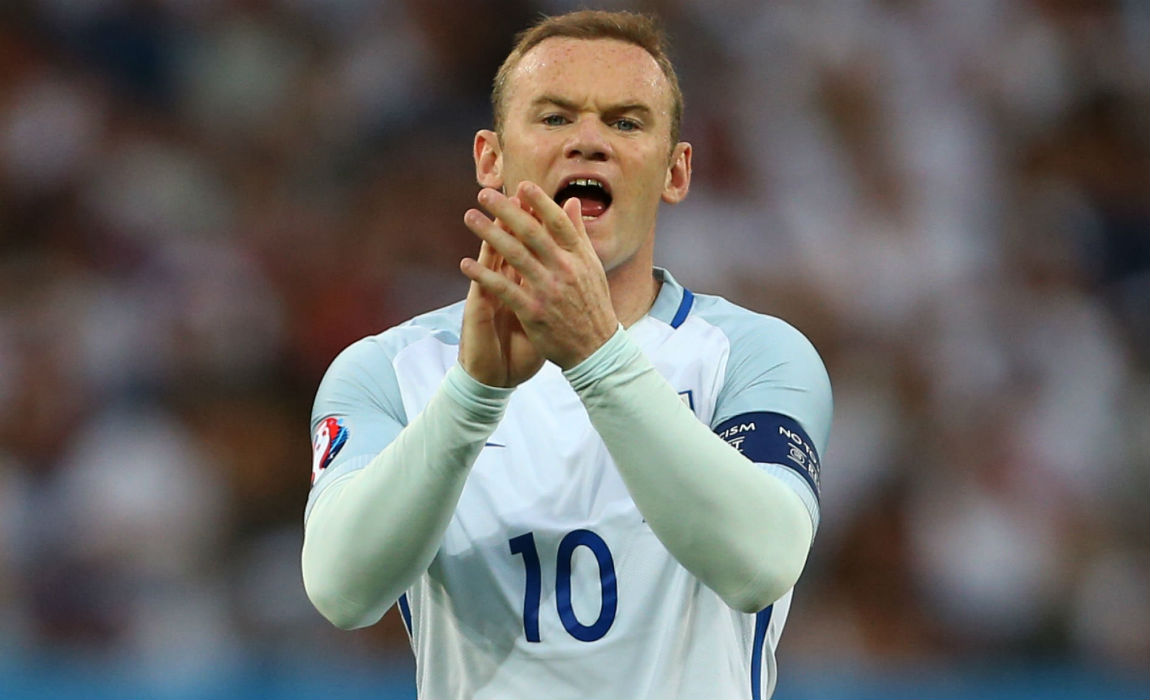 England are set to lock horns with Malta at Wembley on 8th October and Slovenia in an away fixture on 11th October.
Marcus Rashford is set to make a comeback in the senior team after missing out on Under-21s fixture yesterday.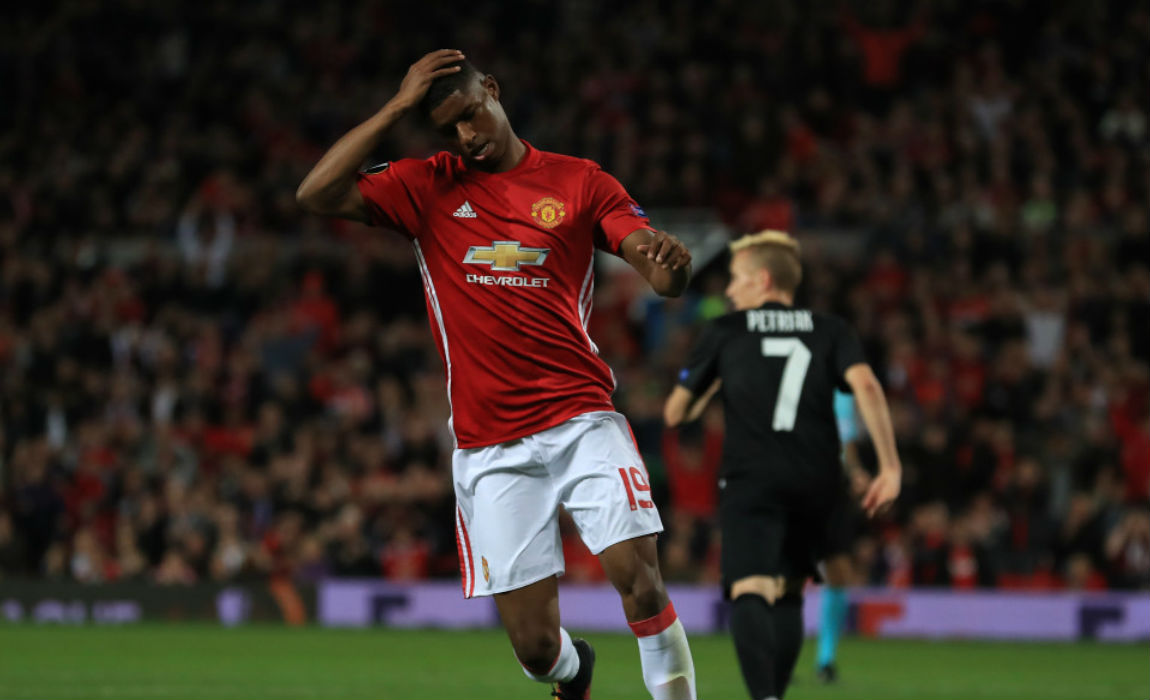 Rashford was dropped from the senior side under recently sacked Three Lions manager Sam Allardyce, but the United prodigy proved his mettle by netting in a hat-trick against Norway for the Under 21 side followed by a series of incredible performances for Manchester United.