Roy Keane accentuated that Man Utd would easily beat Arsenal even if the Red Devils play without their star players.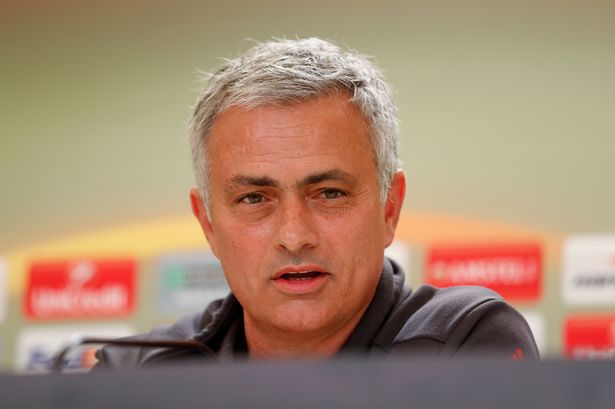 Man Utd boss Jose Mourinho is now set to give up hopes of a top-four finish in the Premier League and shift his entire focus into the Europa League ahead of their semi-final first-leg clash with La Liga side Celta Vigo.
Manchester United are set to visit the Emirates in between the two Europa League semi-final legs and Mourinho revealed that he might throw the towel and rest some of his key players for the reverse fixture at Old Trafford next Thursday.
Old Trafford legend Keane believes Mourinho is making the right decision as the Red Devils look to win a trophy.
And Red Devils legend said that Mourinho has taken a wise decision as Man Utd are now eueing a trophy that would also guartantee them a Champions League spot next season.
Keane also accentuated that Manchster United could still outplay Arsenal after making a whole lot of changes in the squad.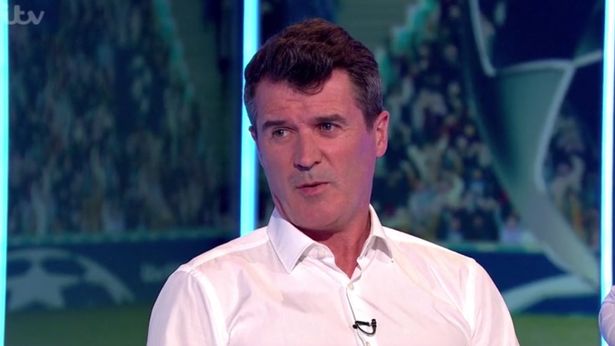 He said: "It is clear that his priority is trying to win the Europa League and guarantee Champions League football."
"I think he is right. With the way the last week has gone, prioritise winning a trophy, definitely."
Fellow pundit Lee Dixon asked Keane: "Do you think there is anything wrong with that? If he plays a really weak team…"
Keane responded : "Well even a weak team would probably still beat Arsenal, they can afford to do that."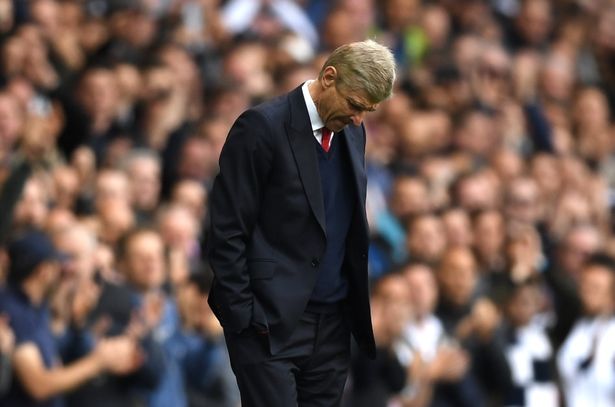 Arsenal are now sixth in the table – five points behind fifth placed Manchester United but with a game in hand.