It seems that the relationship between Man Utd boss Mourinho and Red Devils legend Roy Keane has hit the rock bottom – and the gloves are finally off between the pair.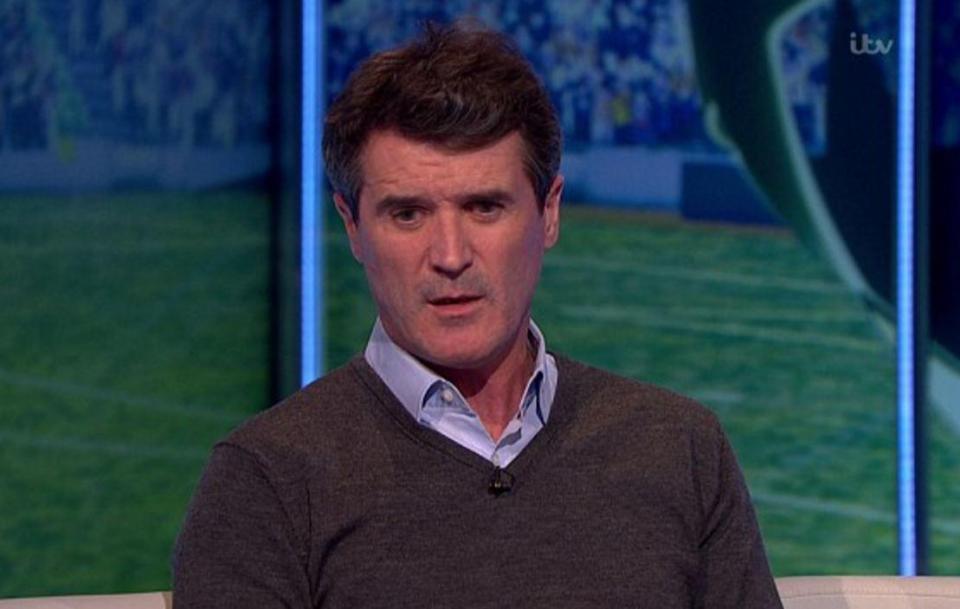 The former Manchester United captain had slammed Mourinho after their narrow win over Russian side Rostov in the Europa League over claims that his side were a bit sloppy due to a fixture pile-up.
Earlier, after taking charge at Old Trafford, Mourinho had made it clear that if any Red Devils legend had to pass any judgement on his reign they could come and see him in person.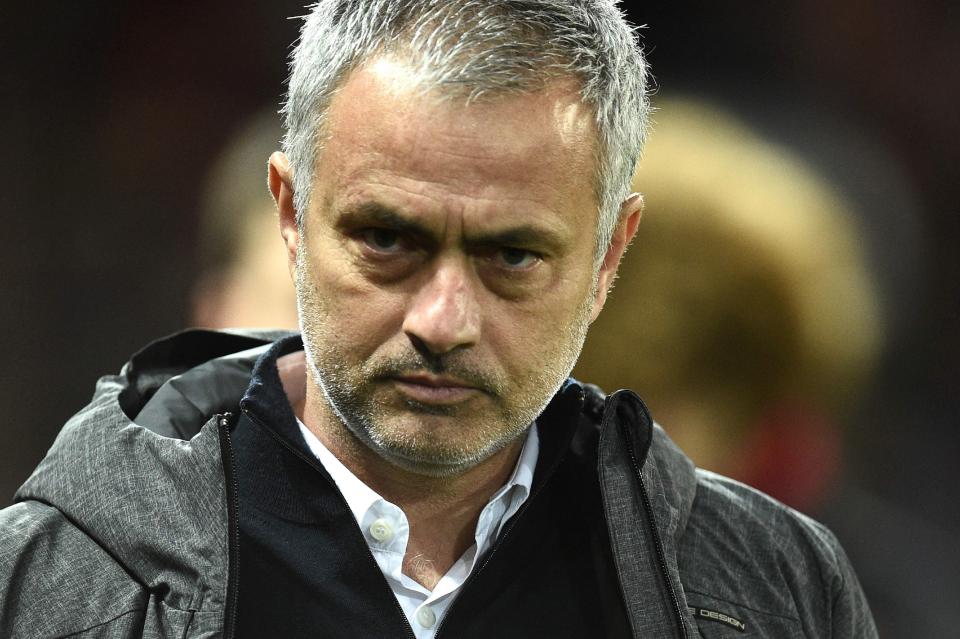 And already knowing the verbal blows directed towards former Man Utd boss Louis Van Gaal, he said: "From my point of view I'd say to them, 'You are welcome at the training ground'."
Initially it seemed that 'Class Of 92' stars and fellow pundits Rio Ferdinand and Keane were going easy on the 'The Special One'.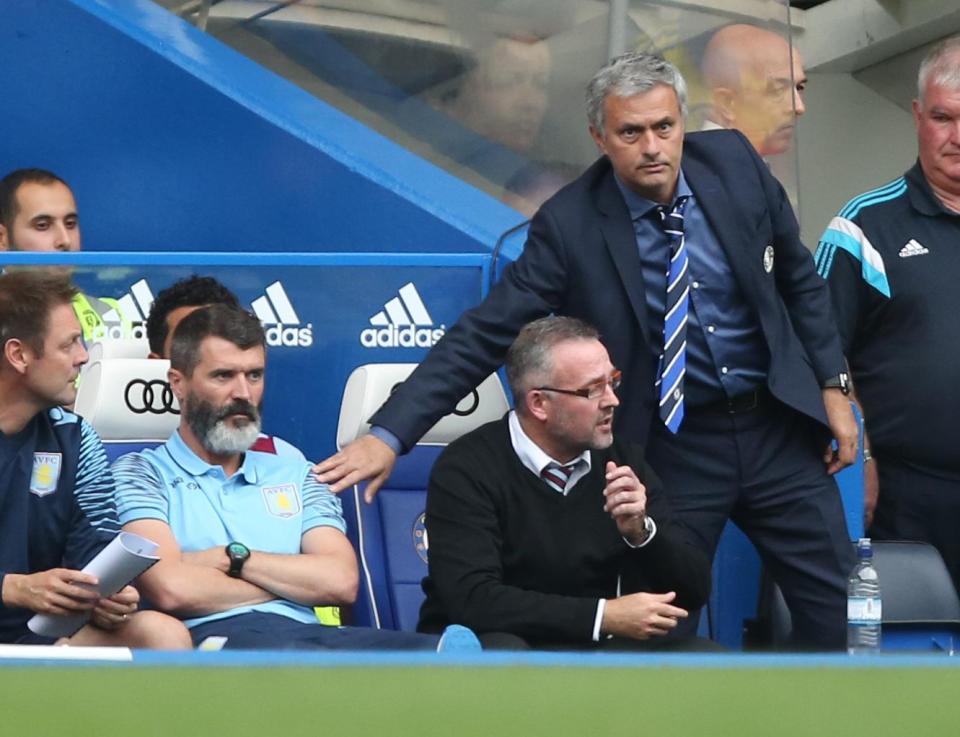 But no-nonsense Keane was not ready to accept Mourinho's excuses. He blasted: "I've never heard so much rubbish in my life. Why do we have to listen to that garbage?"
"It's just utter nonsense what he's talking about."
"He's manager of Manchester United, one of the biggest clubs on the planet."
"The squad he's got, the players, and he keeps moaning about fixtures and fatigue."
"We were just looking at some of the cup draws they've had. They've had an easy ride, some good draws, a lot of home draws."
"The guy's talking absolute nonsense. I've never heard so much rubbish in my life."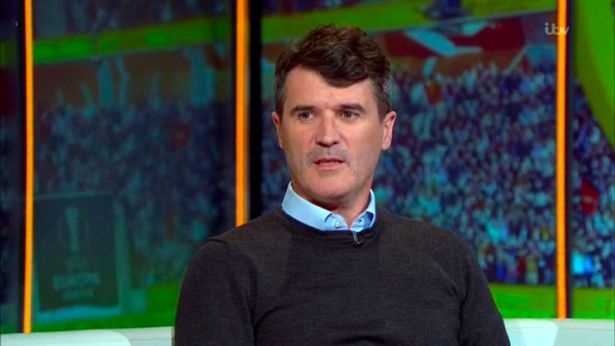 Irish legend Keane added: "Maybe the club's too big for him. He cannot deal with all these demands at the match."
"United reserves could have won that game against Rostov. I'm sick to death of him."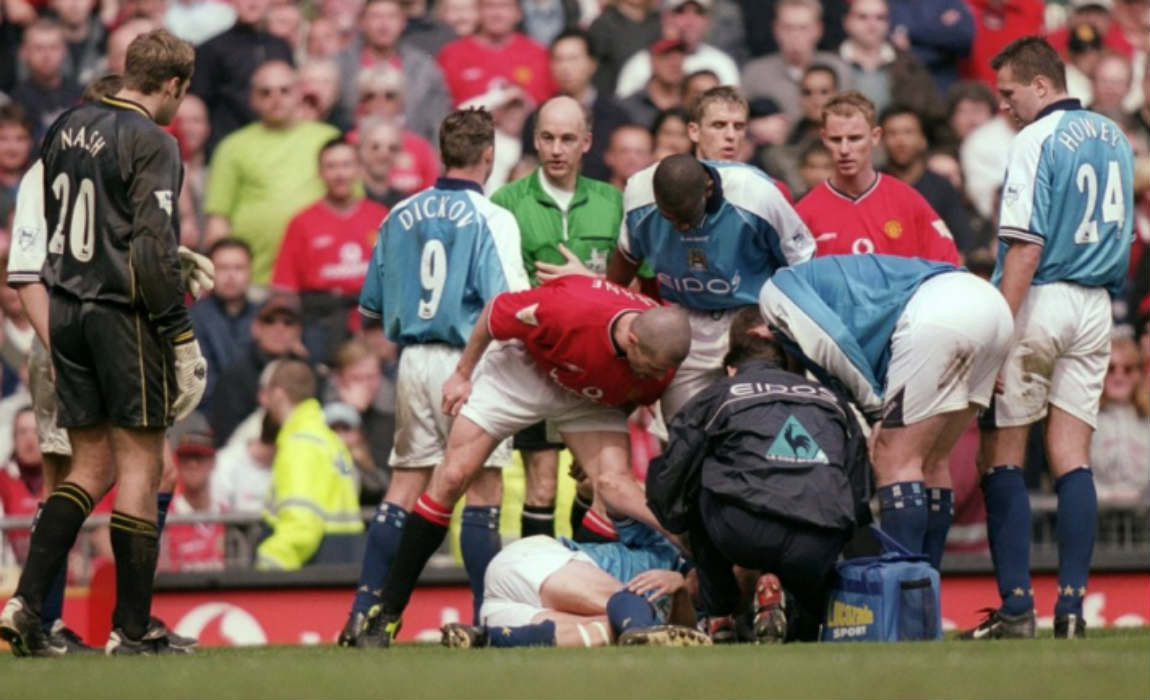 Manchester United will now take on Belgians Anderlecht in the quarter-final clash of the Europa League following two tricky legs and a lot of travel. However, Keane was not in a mood to hear any excuse. And he has past glory to ponder upon that proves him right –having clinching a treble in 1999 after playing day-in and day-out.
And it is understood that there is a wave of anger from Keane towards Man Utd boss Mourinho.
After Mourinho took over at Old Trafford, Keane also said this: "He is not my cup of tea. I found him irritating when I coached against him but that is just a personal thing."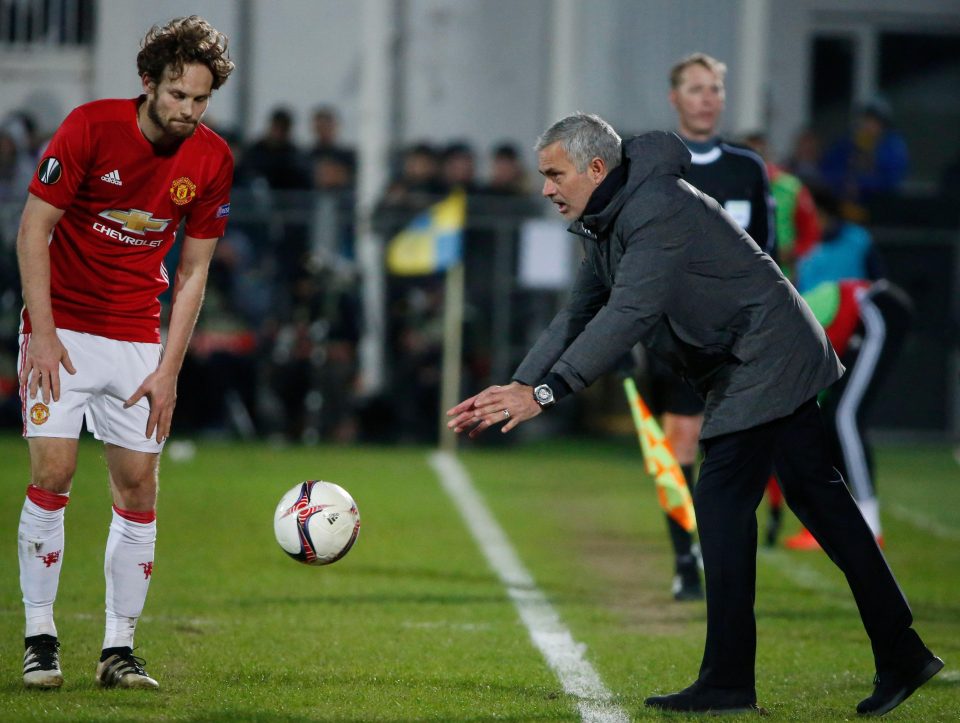 But it is not only the number of games that is leaving Mourinho frustrated.
He has accepted the fact that to be successful one has to pay the price but it is the time of those games.  He is angry with the fact that why do they have finish a game at almost 10pm on Thursday and immediately move out for away clash out to Middlesbrough on the next afternoon.
And the Portuguese manager accentuated that English Football should learn a lesson from the continent where the fixtures are chalked out – keeping in mind the comfort of the clubs.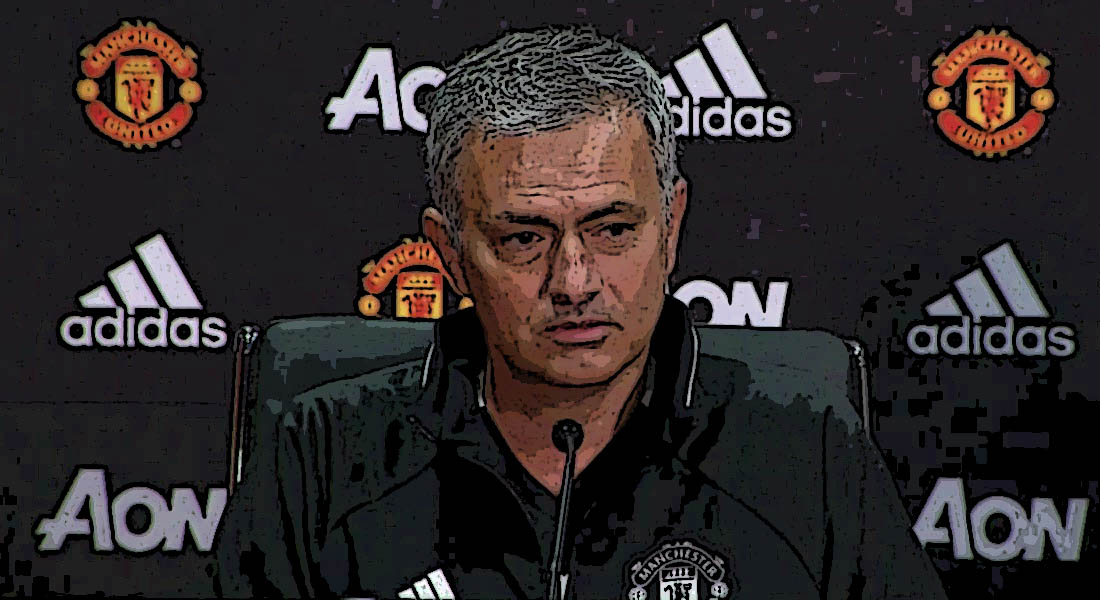 He said: "I don't understand not having any help in relation to European football."
"I have said this for many, many years. I've said it even from my first spell between 2004 and 2008."
"I am not asking for me, I ask for everyone. I think they don't give a 'S'. They don't give a 'S' about English teams in Europe.   In other countries they try to give support to the teams in Europe. But here it is difficult. We go Sunday at 12 o'clock. Why? Why us?"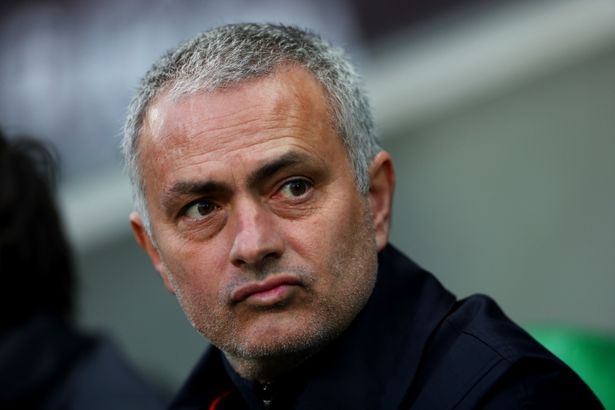 "During my time in Italy, when the clubs got to the knockout stages and played on the Tuesday or Wednesday, the week before they played on the Friday."
"In Portugal, every team in Europe plays the next Monday. Germany is doing that."